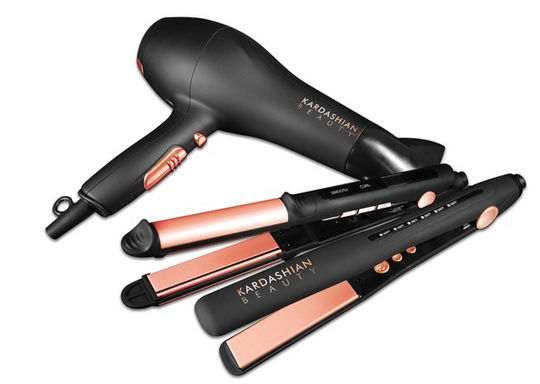 The Kardashian girls may soon be styling your hair with the launch of their new hair styling line!
The trio has teaming up with company Farouk Systems Inc who is also known for their high quality CHI hair styling tools to bring us some new hair goodness. Expected to hit stores next spring, the girls will be releasing an array of hair tools, styling products and hair accessories. The girls of course all have amazing hair, so it's no surprise they'd want to release more styling options for woman.
 "We have been developing Kardashian Beauty carefully with our fans' needs in mind as well as our individual hair-care needs," said the Kardashian sisters in a joint statement. "Our personal desire for healthy, beautiful hair and hands-on product development has allowed us to design products we felt were missing in the market."
I don't know about you ladies, but I'm pretty excited about this one! It sounds like it's going to be an interesting endeavor for the K sisters! What do you think of the girls releasing their own hair line?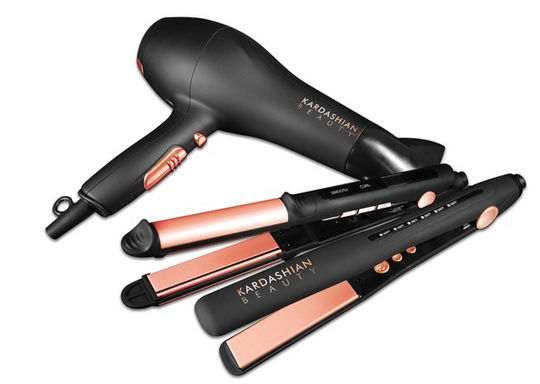 Related articles