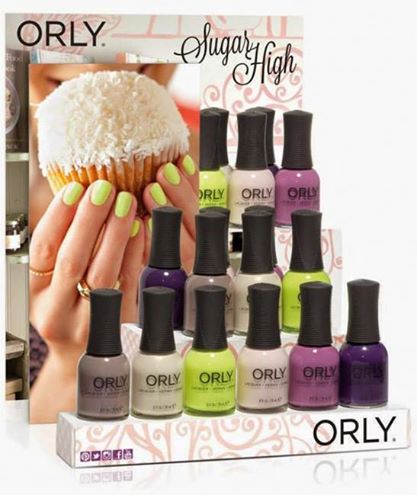 Orly Sugar High Spring 2015 Nail Polish Collection.  Give into your sweet tooth this spring with Orly's delicious new collection that will make your mouth water! With names like Candy Shop and Cake Pop we can expect a tantalizing new collection from the nail polish brand in the form of sinfully good colors ranging from bright yellows to sweet pastels.  Available in stores now, and launching internationally this March look below for more details.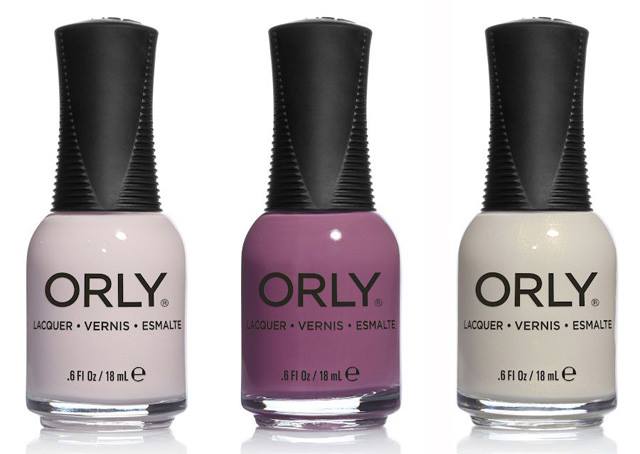 Orly Sugar High Nail Polish
Frosting – vanilla frosting white pearl ivory
Key Lime Twist – bright yellow lemon zest
Cake Pop – sugar pastel pink
Candy Shop – wild rose petal candied
Sweet Dreams – sugary powder purple shimmer
Plum Sugar – blackberry juice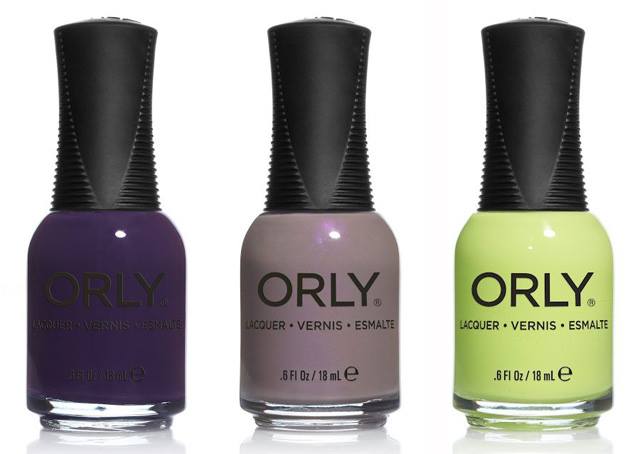 Orly Sugar High will also be featuring a mini kit that will include shades : Key Lime Twist, Frosting, Sweet Dreams and Candy Shop.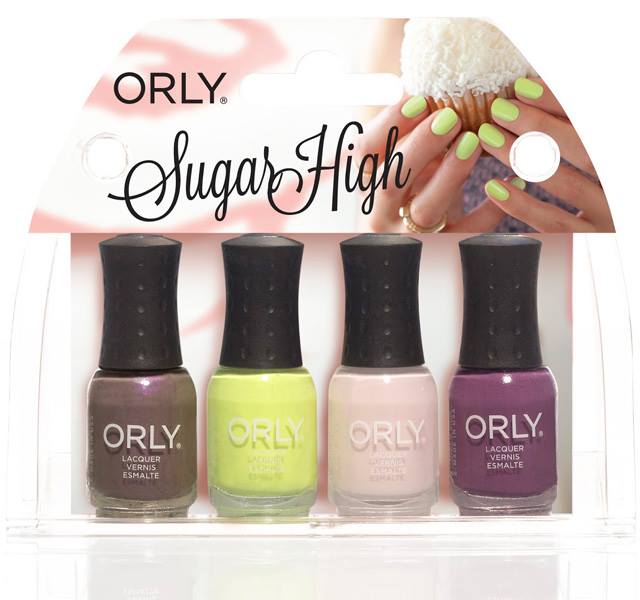 Related articles