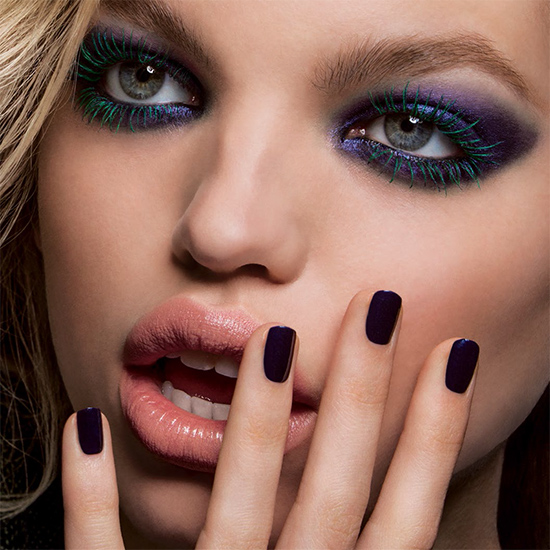 Tom Ford Beauty Spring 2015 Color Collection. Tom Ford is going bold this spring with the launch of their latest beauty line up. Featuring vibrant hues of new eyeshadow duos, new nail lacquers and vibrant mascara's this new collection is sure to take your beauty game up a notch. Available for per-order at Tom Ford the full collection will be released later this month. Look below for more details.
Cream Color for Eyes ($42.00) (Limited Edition)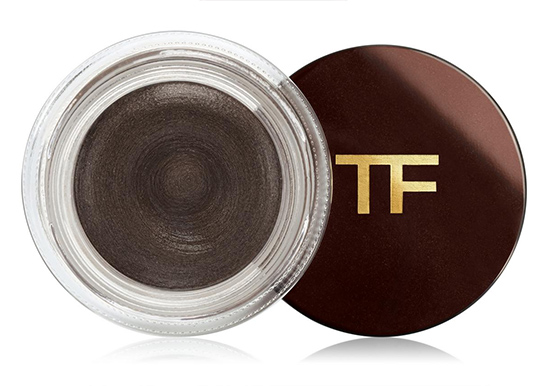 Exclusive to TomFord.com, Neiman Marcus, and Bergdorf Goodman.
Spring 2015 Smoky grey
Eye Color Duo ($60.00) (Limited Edition)
Tom Ford believes that eyes are the centerpiece of the face and that a strong, sexy eye can complete a look. Introducing three new Eye Color Duos using a new formula that perfectly captures pigments and light on the eye wit h flawless and sensorial application. Apply the gelle shadows powders dry for a sleek and soft finish or wet for a bold and chromatic finish.
Ripe Plum Opalescent plum / metallic plum
Raw Jade Opalescent jade / metallic jade
Crushed Indigo Opalescent indigo / metallic indigo
Nail Lacquer ($32.00) (Limited Edition)
Black Jade Jade
Indigo Night Indigo
Bitter Bitch (Repromote)
Mascara ($44.00) (Limited Edition)
Black Plum Plum
Teal Intense Teal