2016 Prom Hairstyles. It's officially prom season which means finding the perfect dress, date and hairstyle to complete your ideal prom night. While finding a hairstyle can be one of the last items to check off  your prom to-do-list, it can also be one of the first with many girls finding a dress to compliment their hairstyle and not the other way around. Styles that include side swept curls or creative updos are best worn with backless gowns, or halter dresses. While dresses that feature strapless and asymmetrical designs can be worn with half-down and ponytail styles. These are of course classic hair ideas for those who want a more traditional prom night look.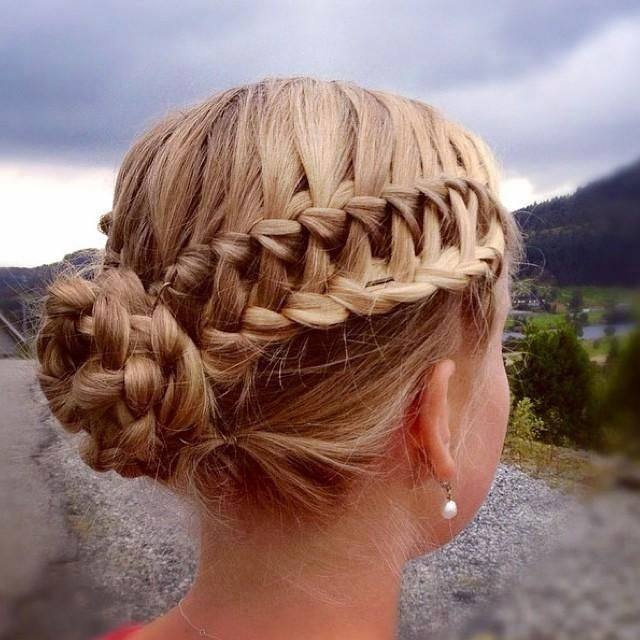 For those that are really hidden hair stylists at heart you can wear your ideal hairstyle to your dress appointment and try on your gown with your style to make sure the two looks will flow together. While finding the perfect hairstyle before your dress isn't always an option for everyone, it's still a great technique to keep in mind when dress shopping.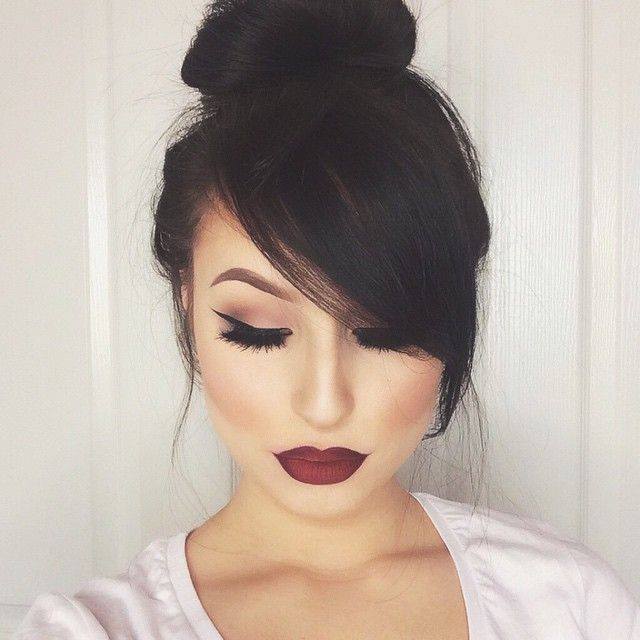 If you've already found your dream dress and are ready to focus solely on your strands there are tons of hot hair trends to try for the 2016 prom season. Braids of course remain on high demand and can offer up tons of creativity for those looking for a modern touch. Other major trends this season include adding twists, retro inspired waves, hair accessories, tons of curls. Look below to see more of the hottest 2016 prom hair trends.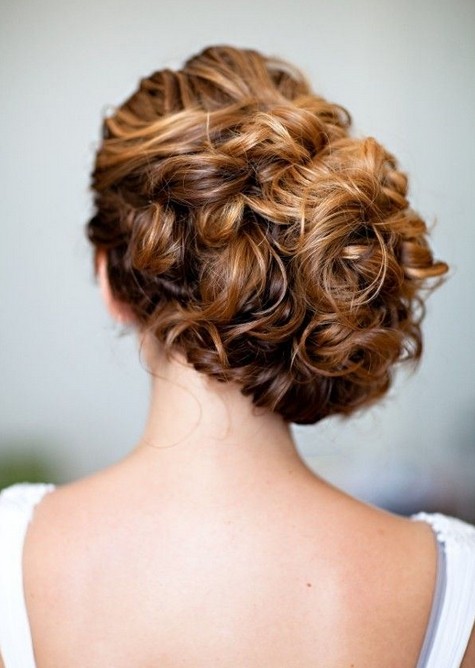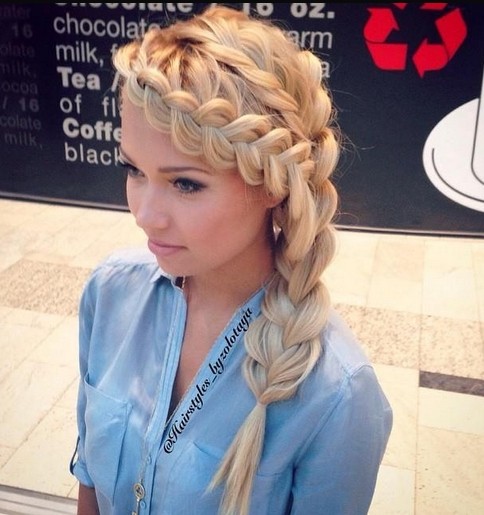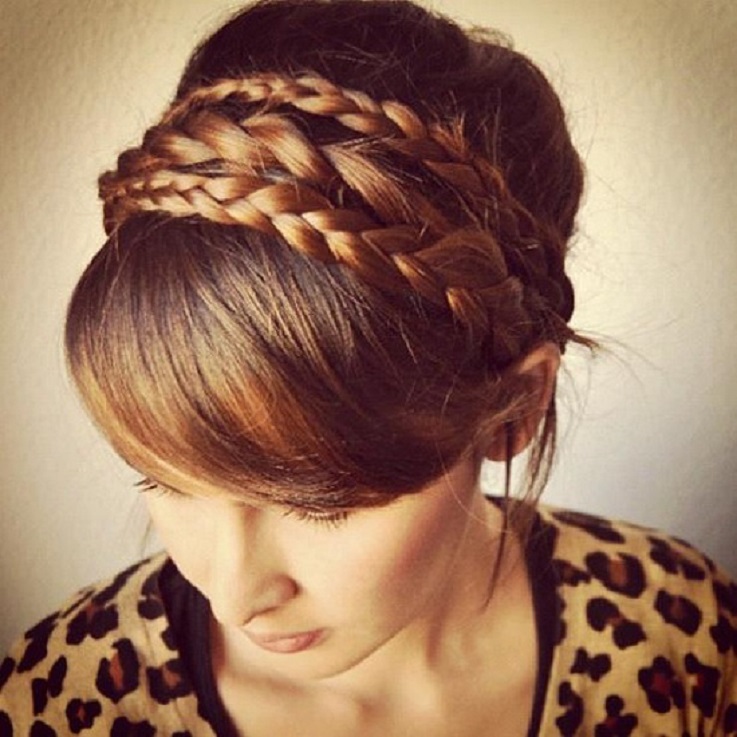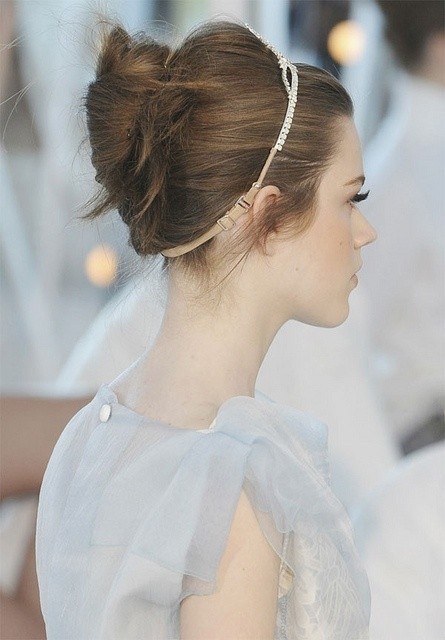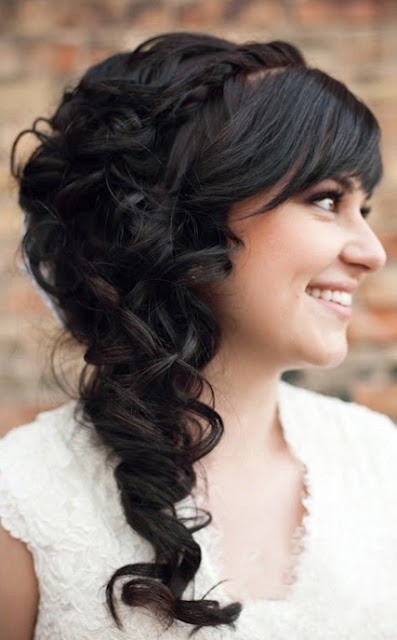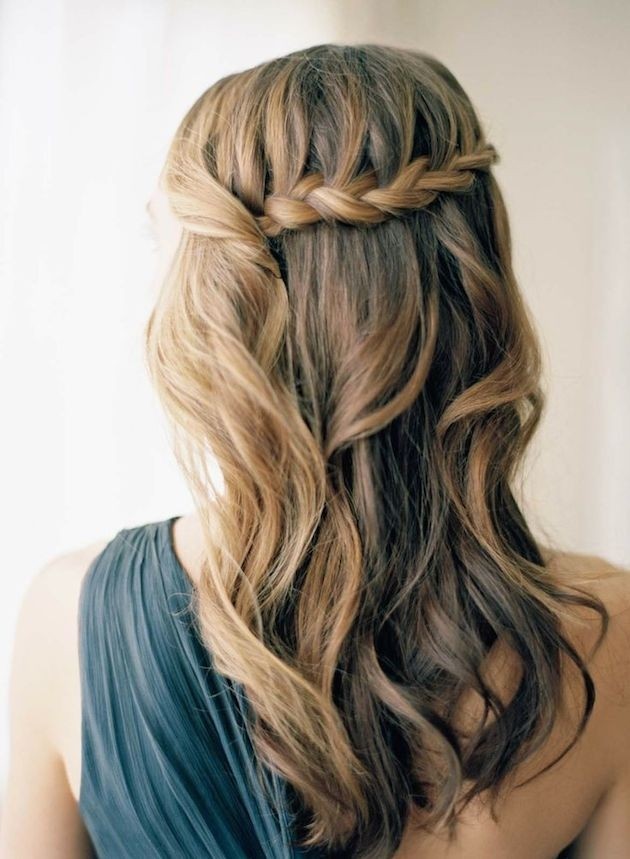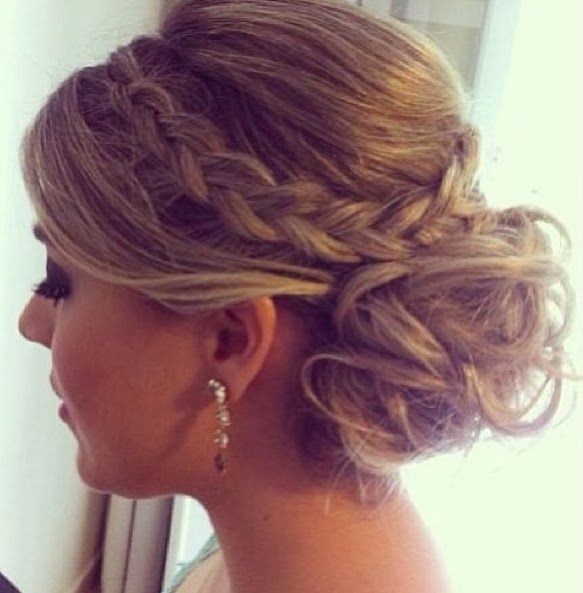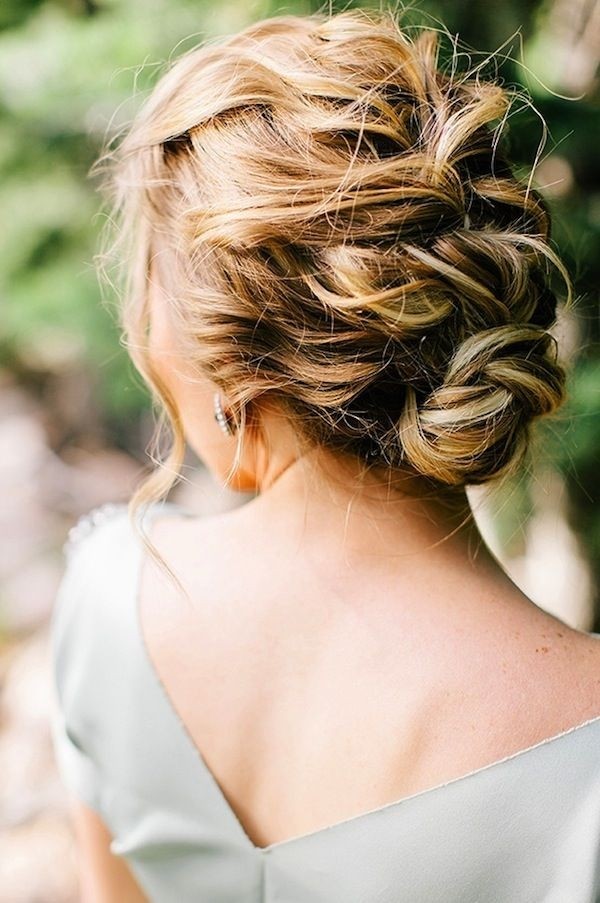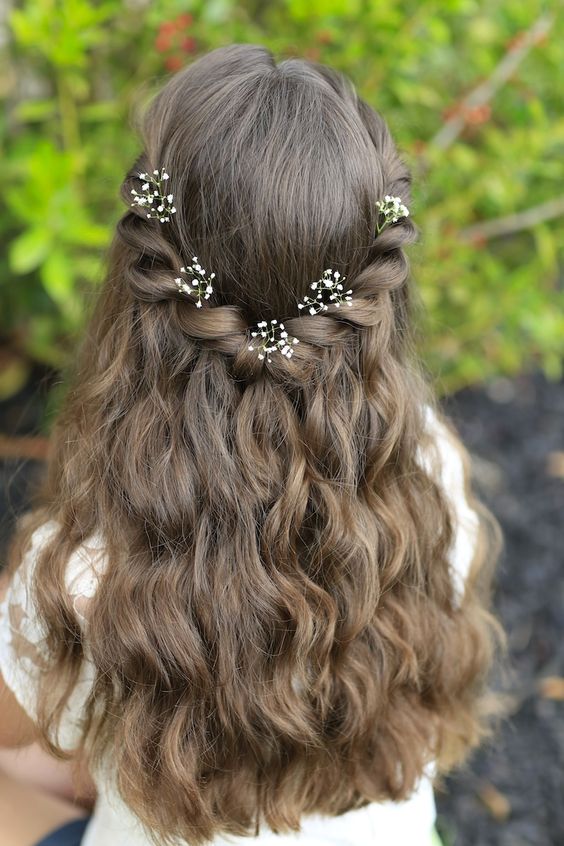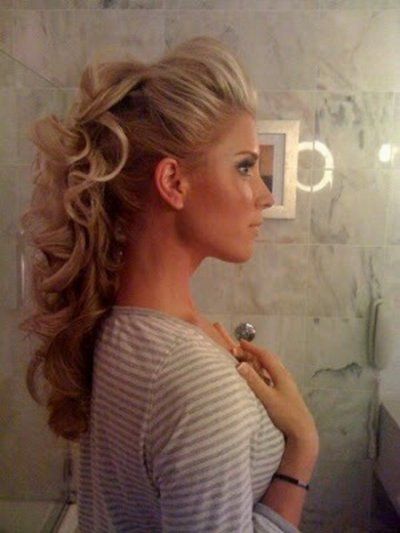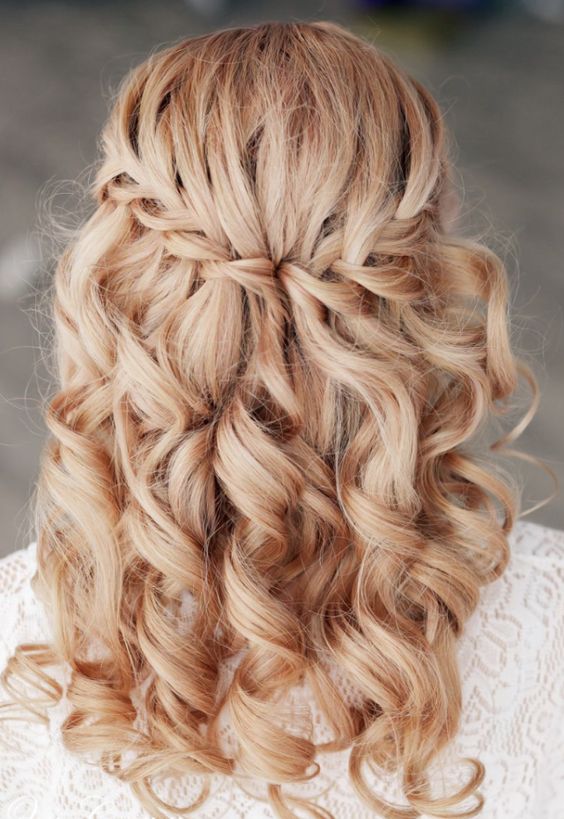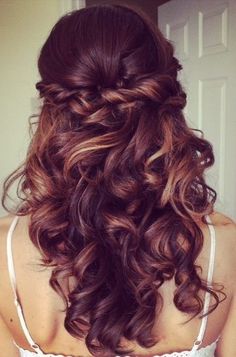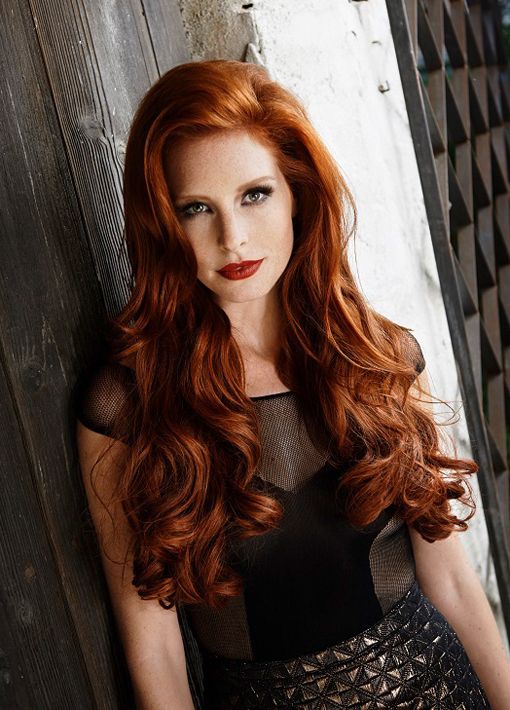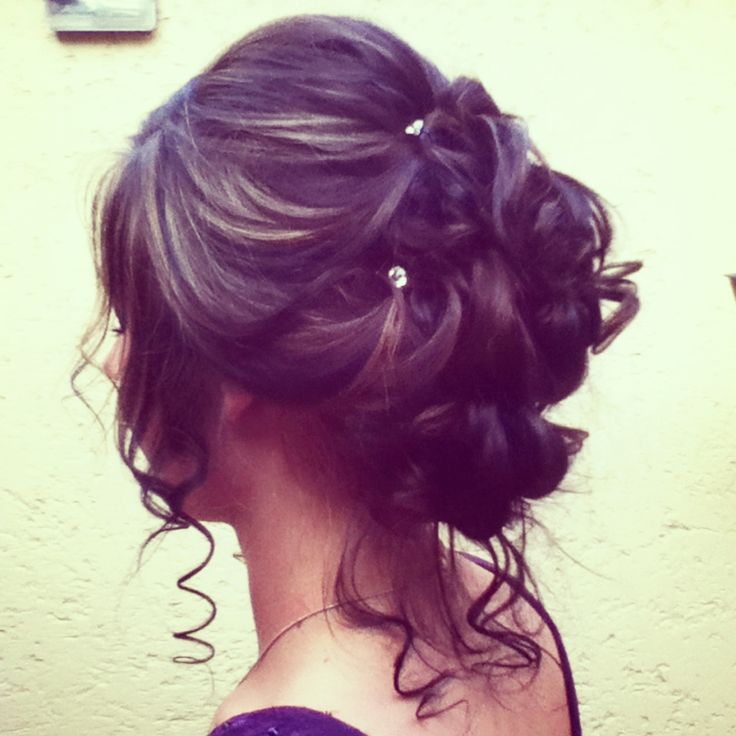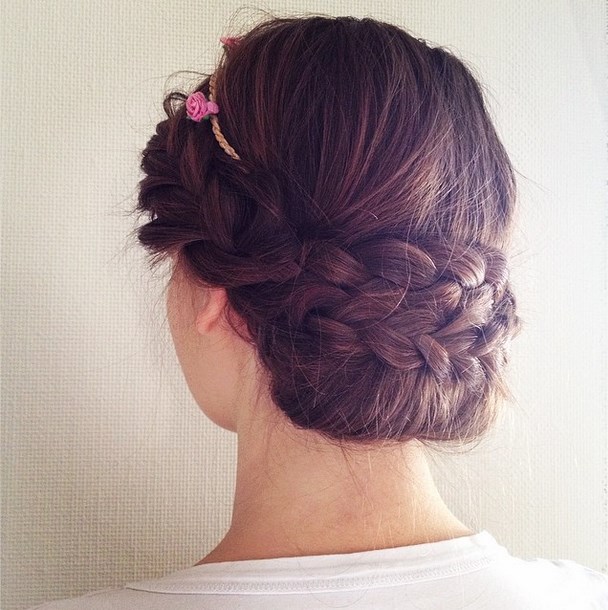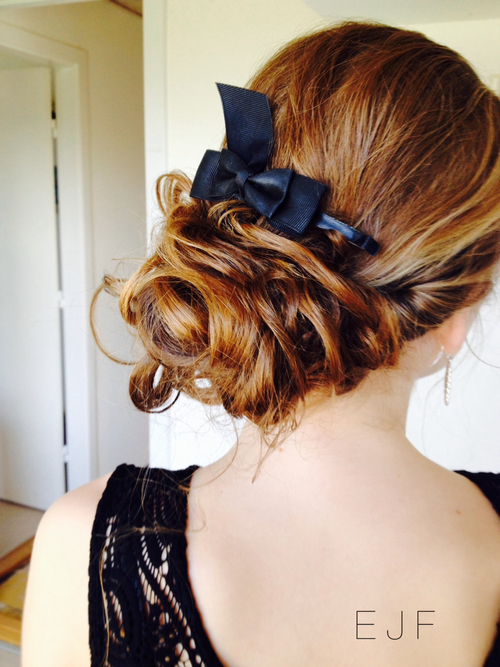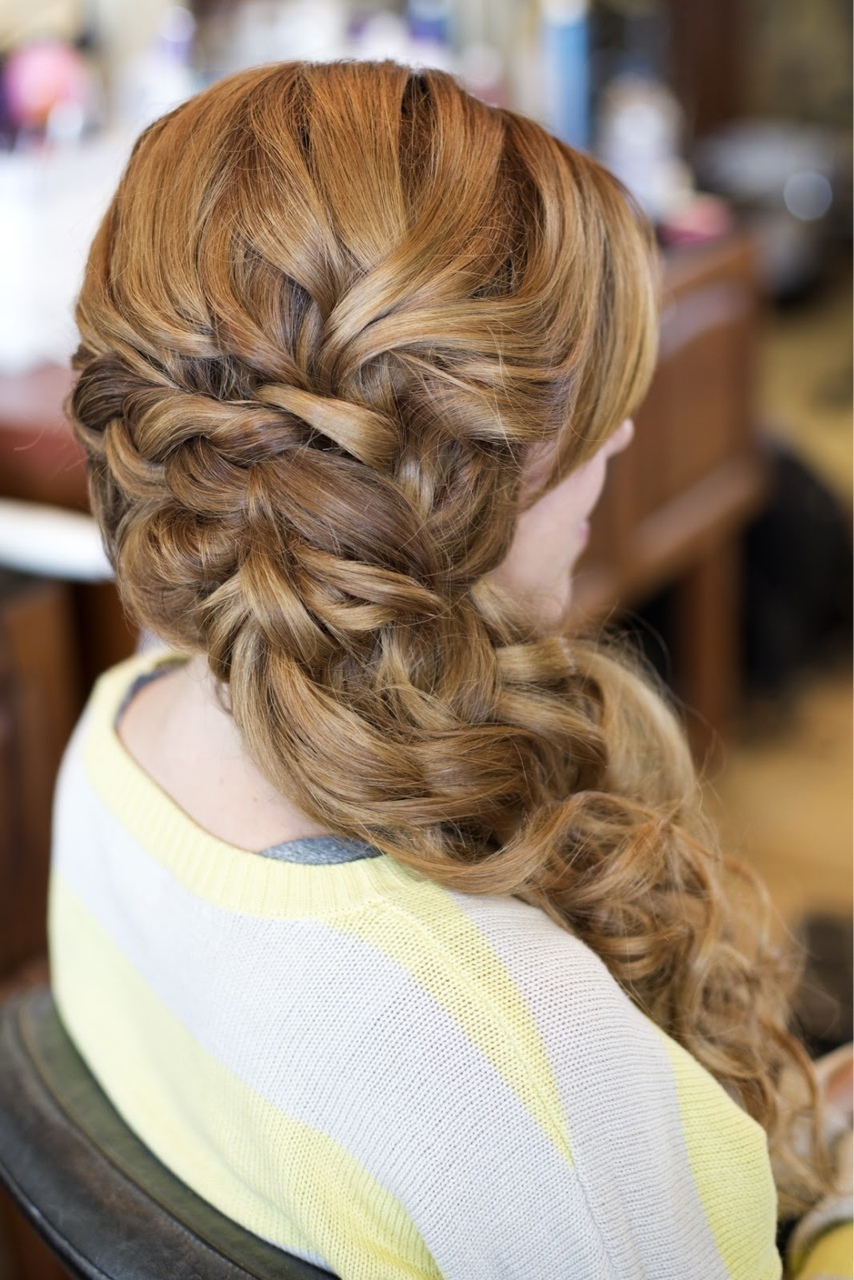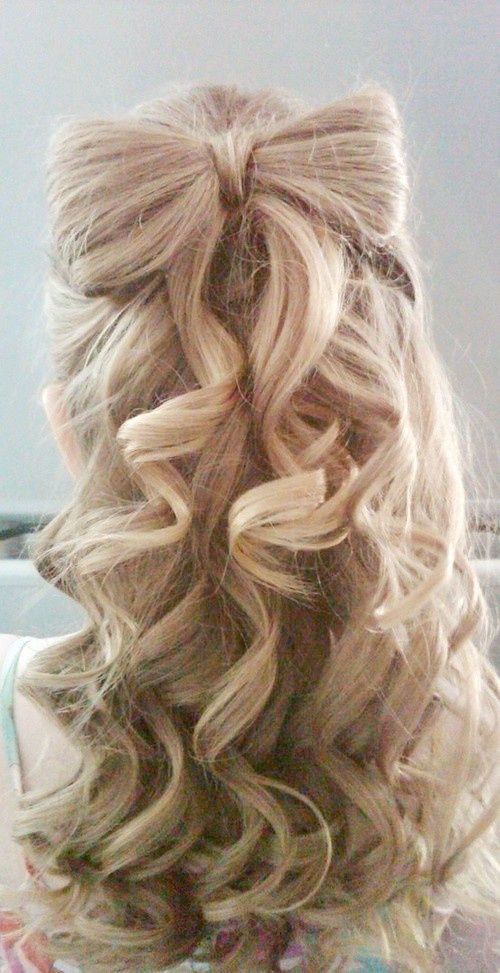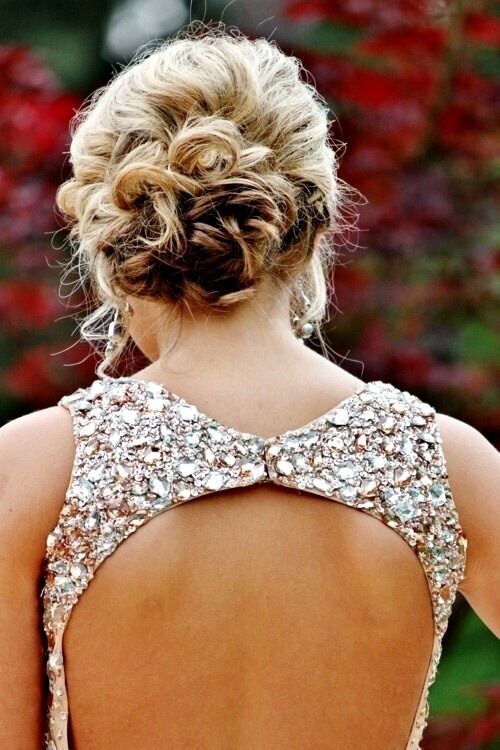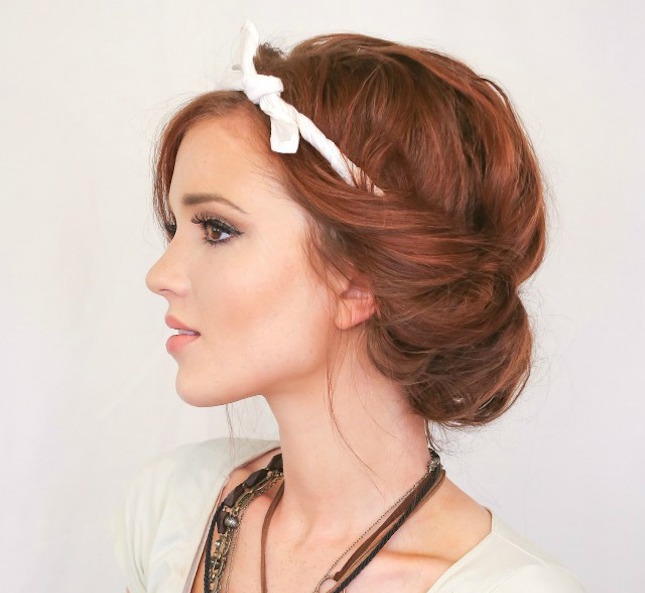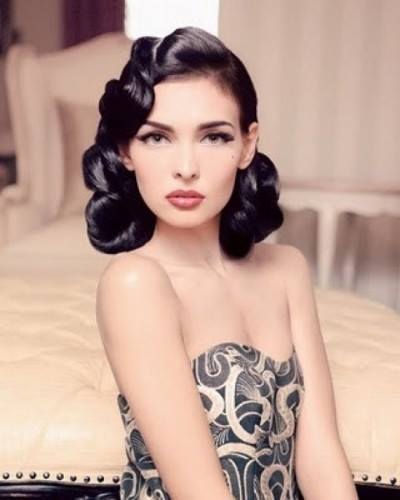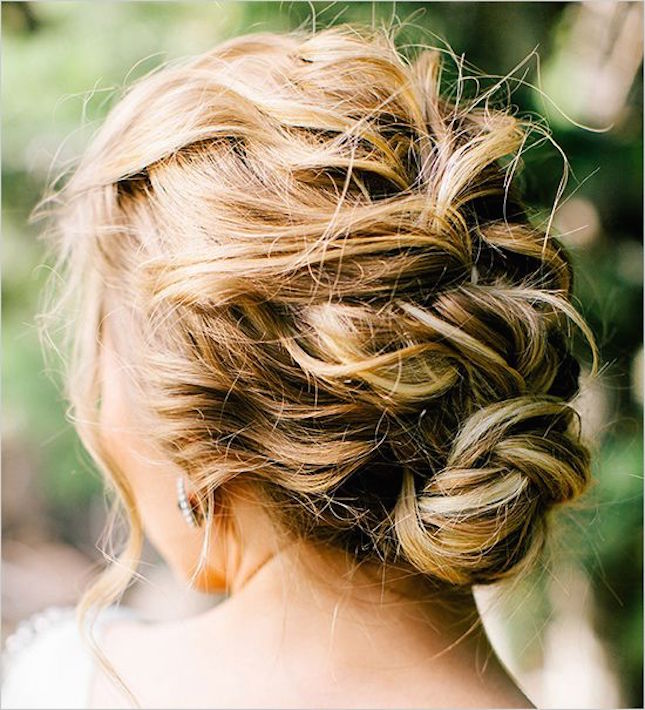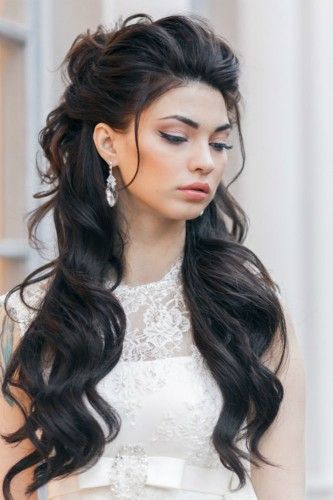 Related articles