Celebrity Style – See What Celebs Were Wearing Labor Day Weekend. While your were attending your last BBQ of the summer, and splashing your friends at that pool party, celebs were doing what they do best! Showing off their fashion skills. From Halle Berry to Kim K and Jessica Alba, look below to see what key trends were spotted on celebs over the holiday weekend.
Halle Berry left the airport wearing a classic summer maxi dress and straw hat.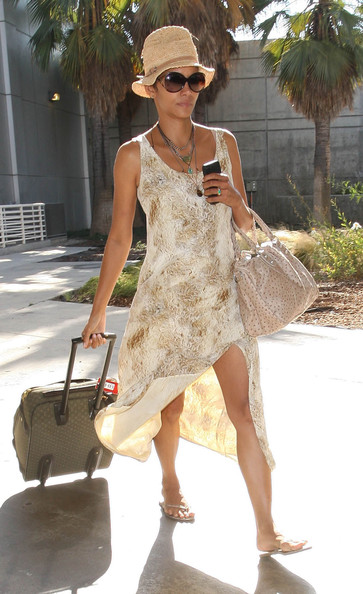 Jessica Alba with her daughter wore a baby pink tank layered over rolled up jeans, gray flats with matching gray choker necklace.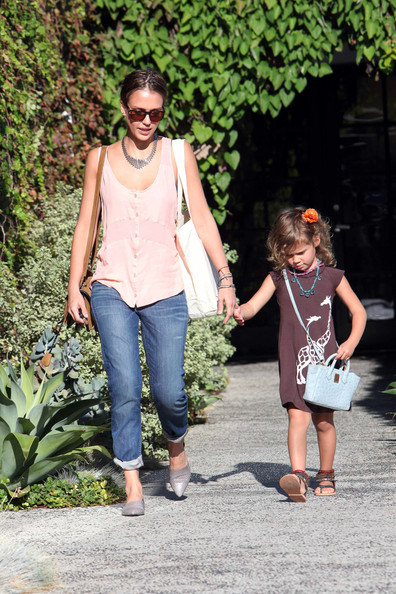 Rita Ora wore a bold two – part neon green jumper with matching sneakers, accented by a floral necklace.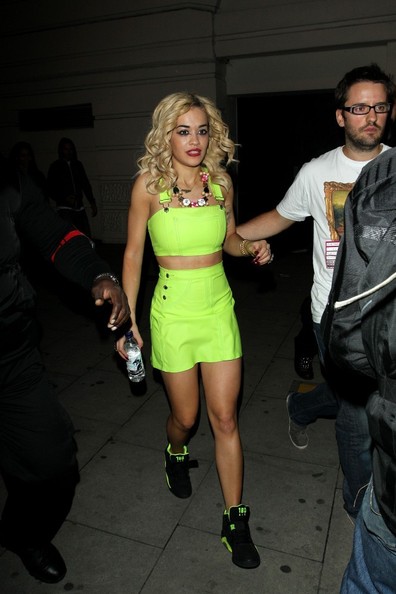 Kim K stepped out in white peplum top with black leather skirt for a date with Kayne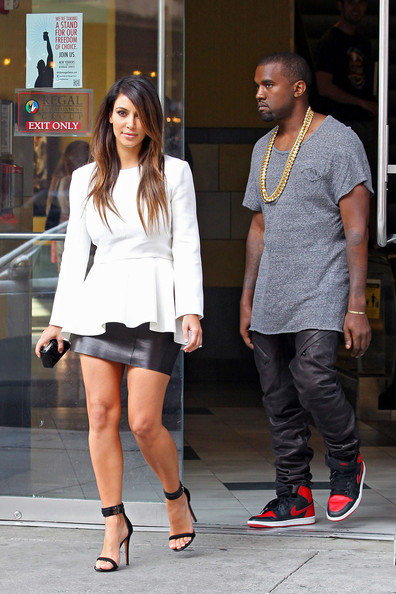 Taylor Swift carried her guitar around NYC while wearing a blue and yellow collegiate jacket paired with mustard colored shorts and Ray Ban sunglasses.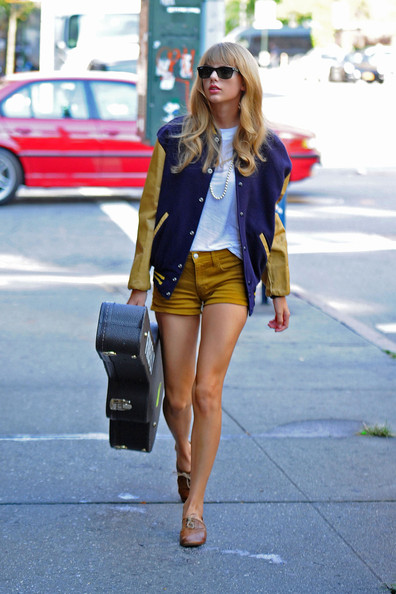 Selena Gomez showed off two looks, the first one featured a sheer nude blouse with jeans and muted heels, while the second one shows Selena wearing a pair of rhinestone studded combat boots at the airport.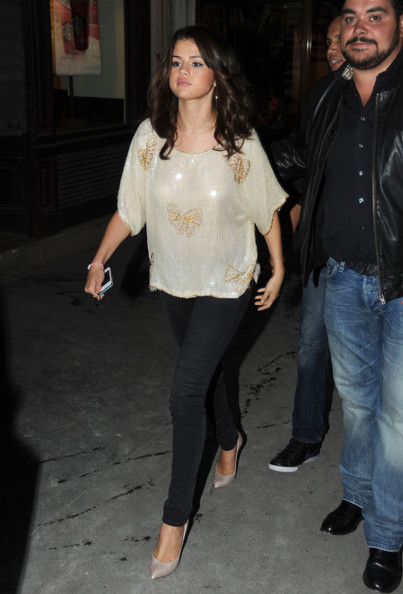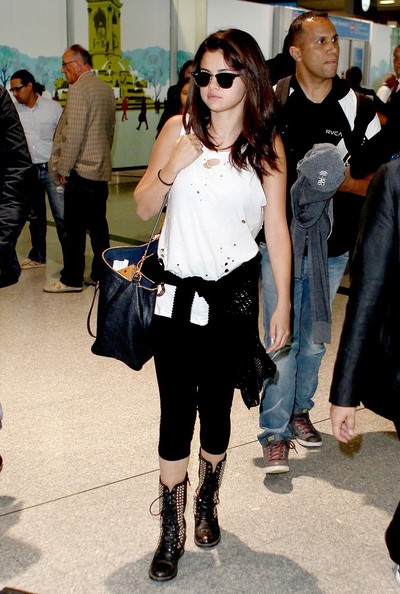 Rihanna put an 80's spin on her look as she headed to the studio wearing a beanie, sunglasses, and baggy sweats complete with gold chain.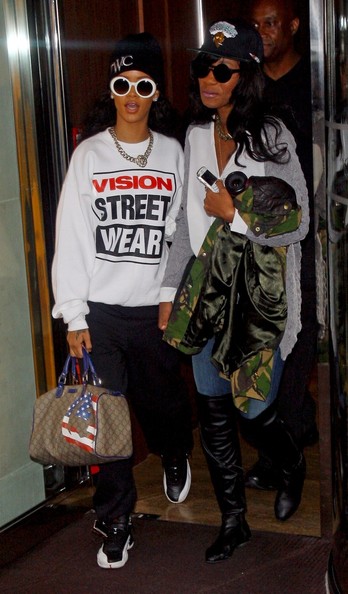 Gwen Stefani paired a denim vest over all black ensemble and added a pop of mustard heels to jazz things up.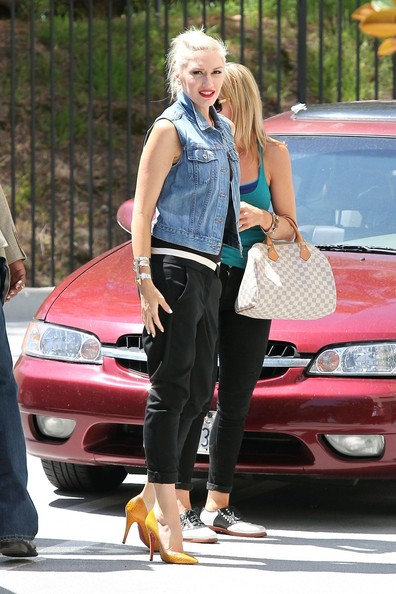 Related articles