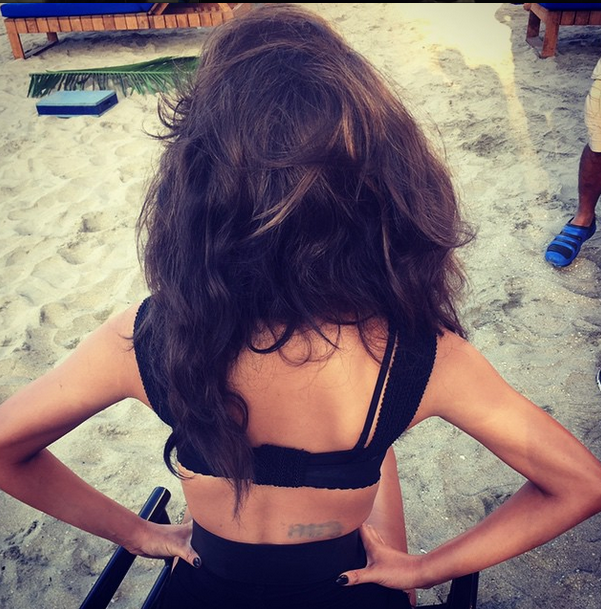 Chrissy Teigen Goes From Blonde To Brunette Peep Her New Hair Color.  Our girl crush made quite the dramatic hair change earlier today and it includes brand new darker strands. The model and wife of John Legend hoped on instagram just last night to give us the scoop on the new hair change…
With her hair covered in dye she posted pics captioned, "LOOK WHAT IS HAPPENING."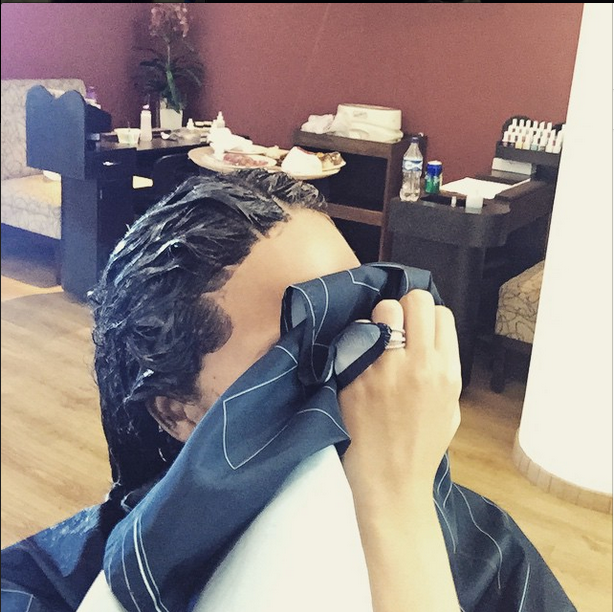 Of course we couldn't wait to see the transformation, which she so graciously share with us earlier this morning.
Full cat wing eyes and big hair included she posted "ARRRRR @davidlopezhair @sjblife @joshrotten" while displaying her new brown hair color.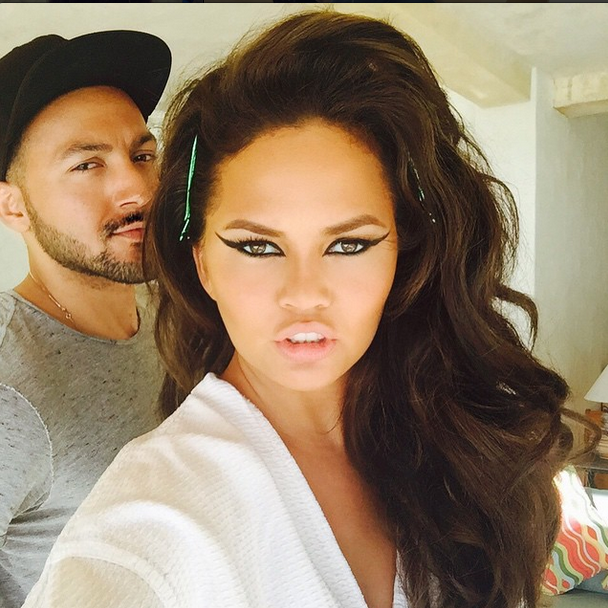 Love it! Then again we love EVERYTHING Chrissy does……. Are you feeling her new look?
Related articles