This post is sponsored by USA Network but the content and opinions expressed here are my own.
Being A Queen of something is never easy, and thanks to the hit tv show Queen Of The South we can gain true insight on what it's like starting at the bottom, and building your way to the top!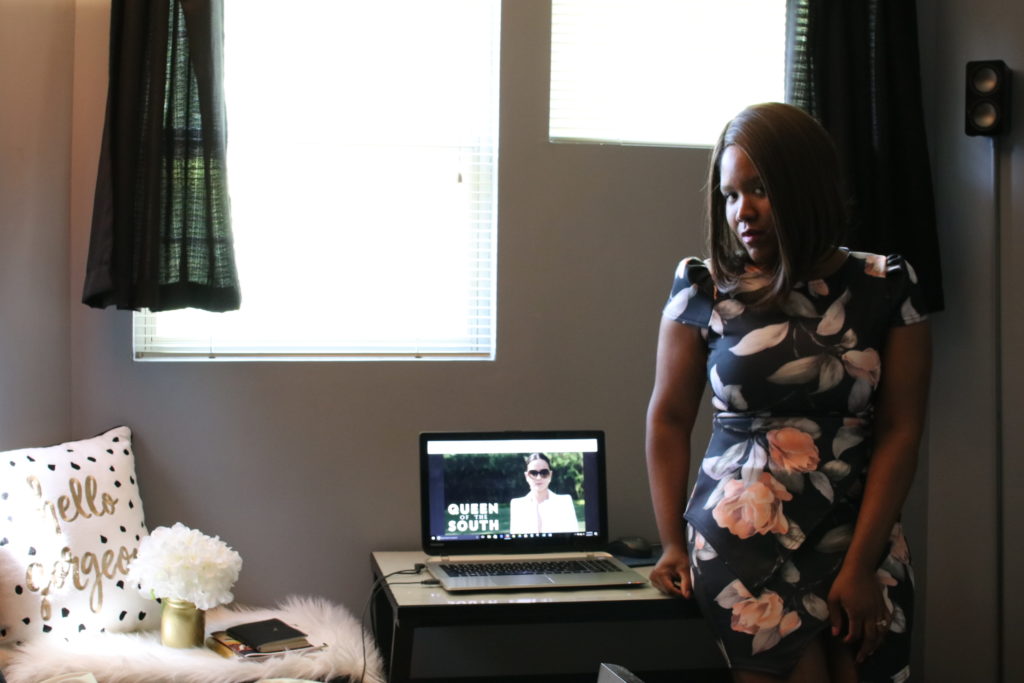 Wondering how I came to Rule The Fashion Game, here's my story…..
Ever since I was a little girl I've been in love with fashion, in fact one of my earliest memories involves grabbing a pair of leggings and styling it under a skirt to wear on my fourth birthday party! I remember sneaking into my bedroom to grab the leggings to pair underneath my skirt while my mother wasn't looking. I just knew the look would be a hit even way back then. As I grew older my love for fashion did as well. My first clients involved my barbie dolls who  adored my fashion line which was constructed using tissue and tape! Store bought designs were never good enough for my dolls! They had to be styled in my own creations!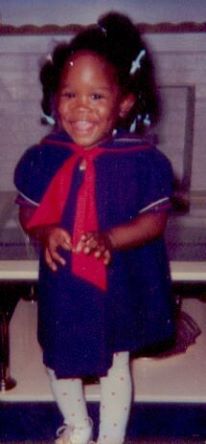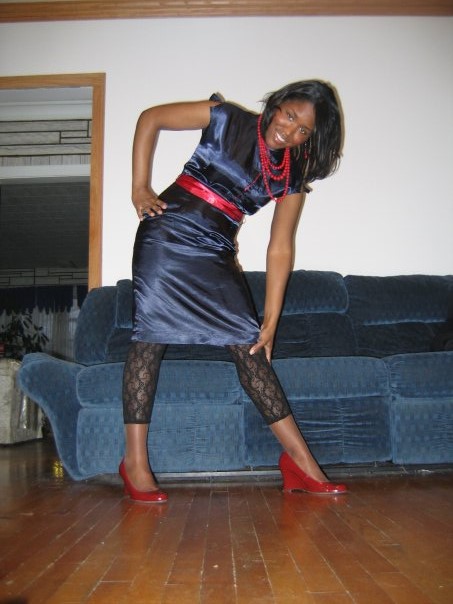 During my high school days I was never afraid to stand out from the crowd. I payed close attention to current and popular fashion trends and recreated them by adding my own personal touches. I lived for accessories, and when I walked the hallways people would stop and stare but that didn't bother me, I wasn't afraid to be different and express myself through clothing and fashions that weren't the norm.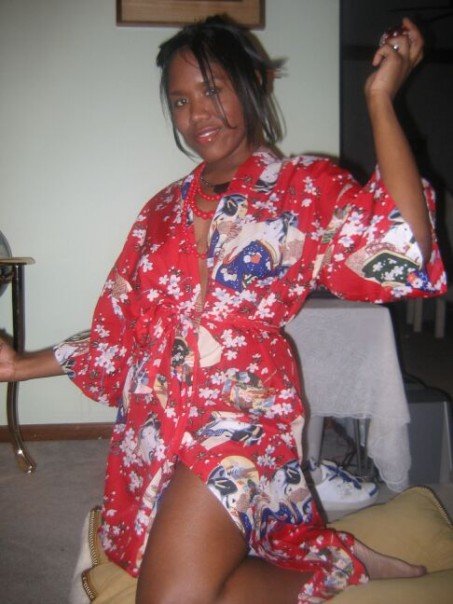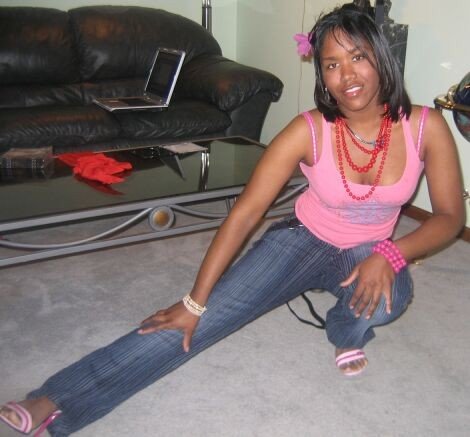 When it came down to deciding my career there was no doubt in my mind that I wanted to purse fashion. I studied and worked hard to receive my degree in merchandise management because in the back of my mind I just knew one day I would become a girl boss and build my own empire!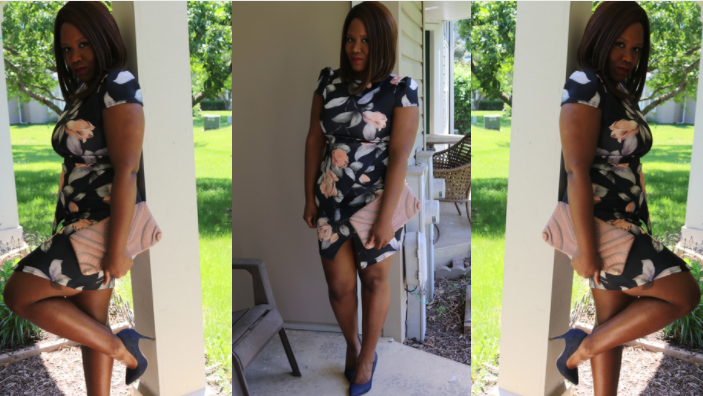 These days I am officially the #QueenOf Style offering up tons of tips, tricks and styling ideas through the world of blogging, youtube and all forms of social media. Fashion has always been my heart and I will continue to follow it wherever it may lead!
If you feel just a tad bit inspired check out Queen Of The South season 1 now streaming on Netflix. I binged watched the entire season over the weekend and I can't wait to see season 2 which airs Thursdays on the USA Network beginning June 8th. What are you waiting for? Check it out for yourself! Until next time queens!
xoxox
Danielle Michelle
Save
Save