2014 Fall Hairstyles – Top Hair Trends To Follow. Just like every fall season, for fall 2014 we can expect to see some hot new hair trends for the upcoming  season. Most of which of course have been spotted on the runway, because when it comes to hairstyles designers know exactly what will steal the spotlight.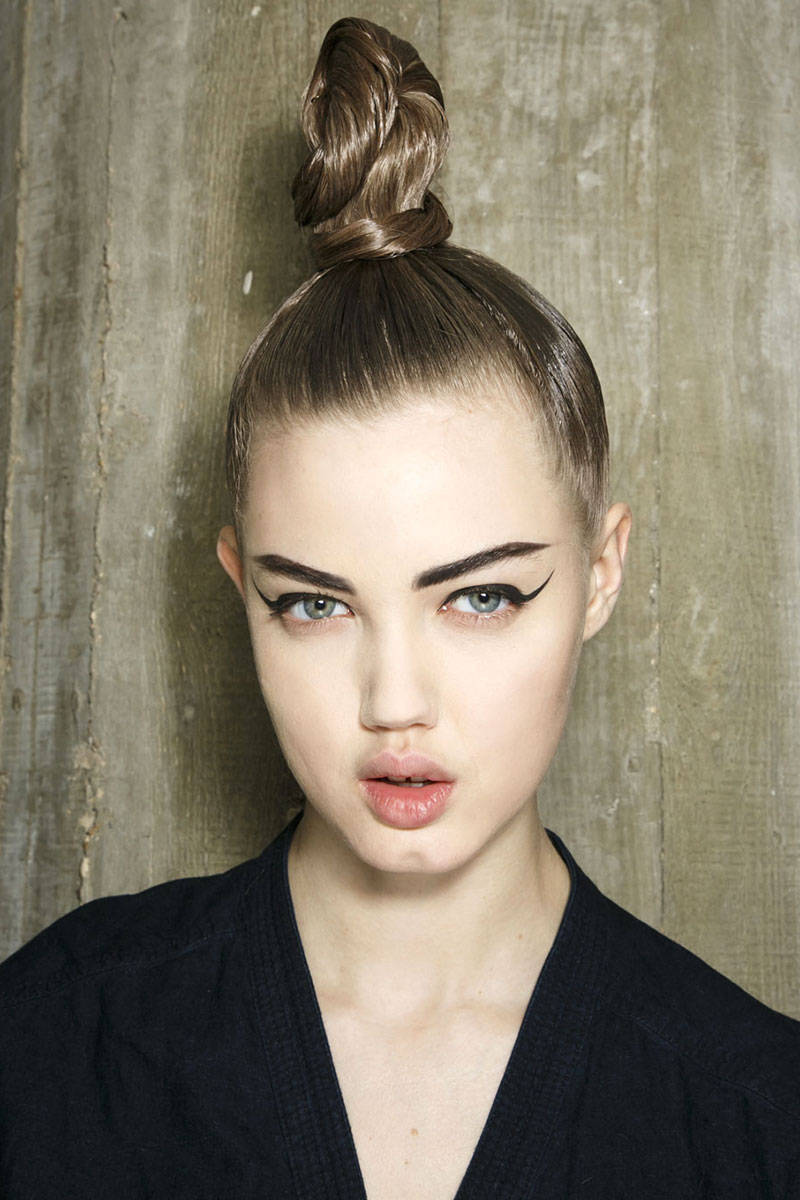 One of the biggest trends this season is over the top hair, the 60's have made a fab return and voluminous hairstyles are to follow.  On the flip side of perfectly polished strands comes the look of messy chic, we're talking a low-maintenance look that looks as if you just left the gym. This trend features a mix of very wet sleek roots while leaving the rest of your strands straight and dry.  Perfect for the beauty diva who loves to stand out from the crowd and try something different.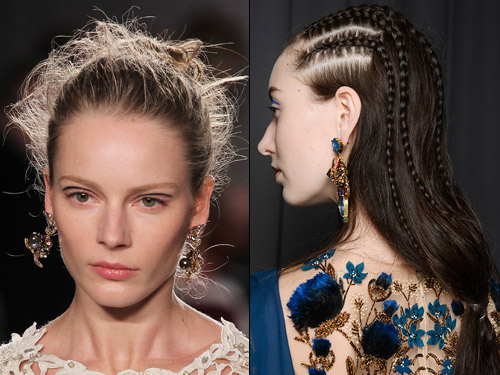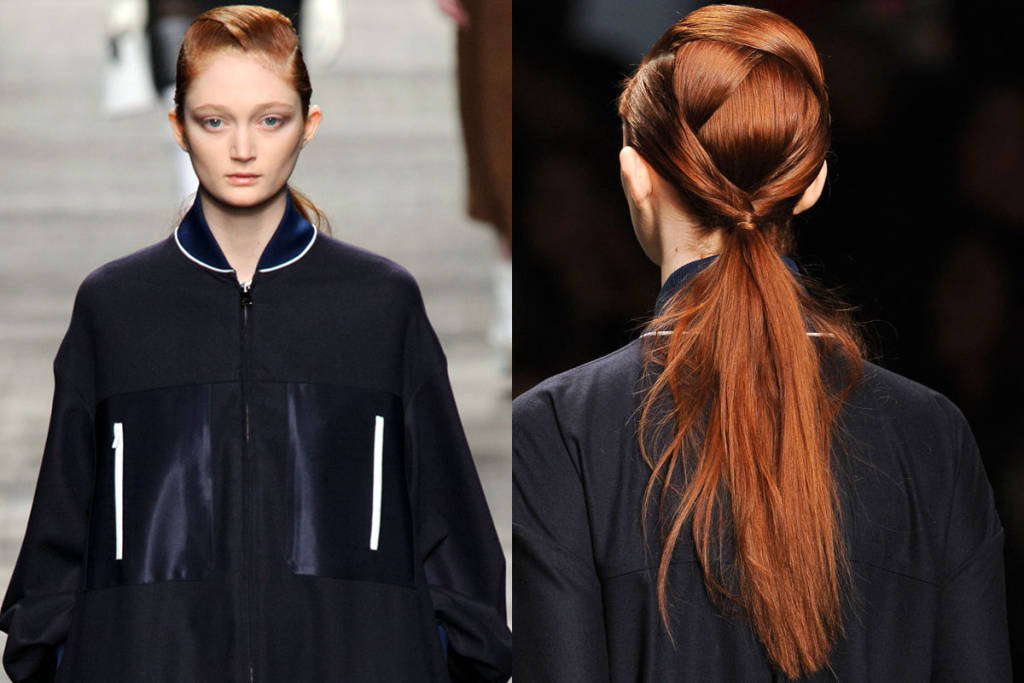 The braid as well as twisted styles continue to rule the scene, while ponytails are another easy everyday look that will begin trending just as heavily during the next upcoming months. Once you grow tried of flirty ponytails you can also opt for buns for an even more simplistic everyday feel. Other major hair trends to check out this fall include : center parts, blunt bob haircuts, and crimped hair. Look below to see the top trends in action.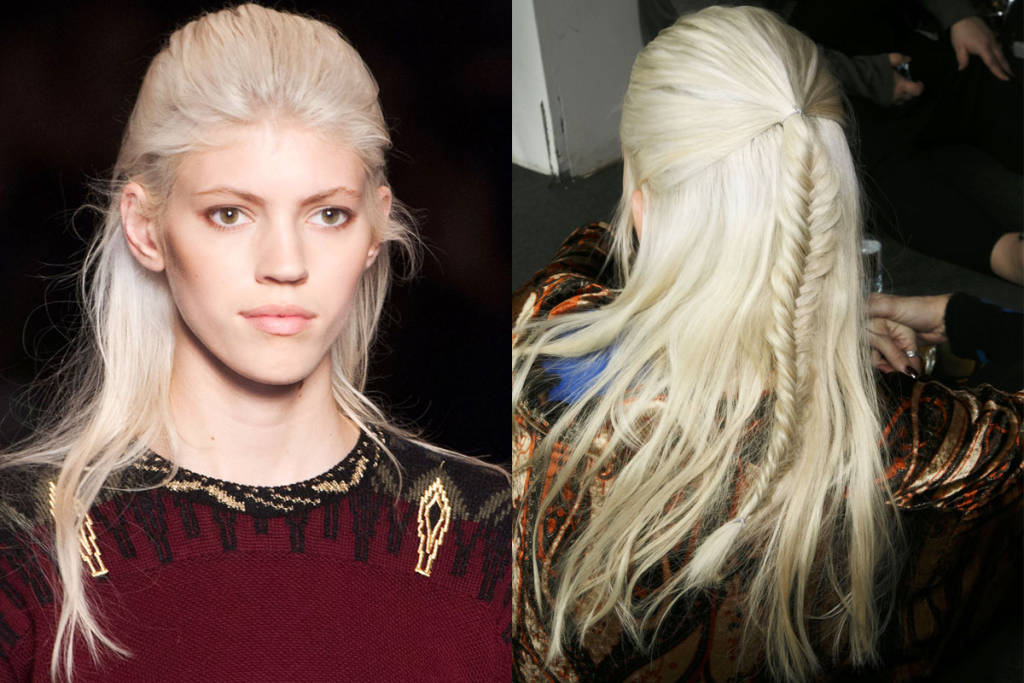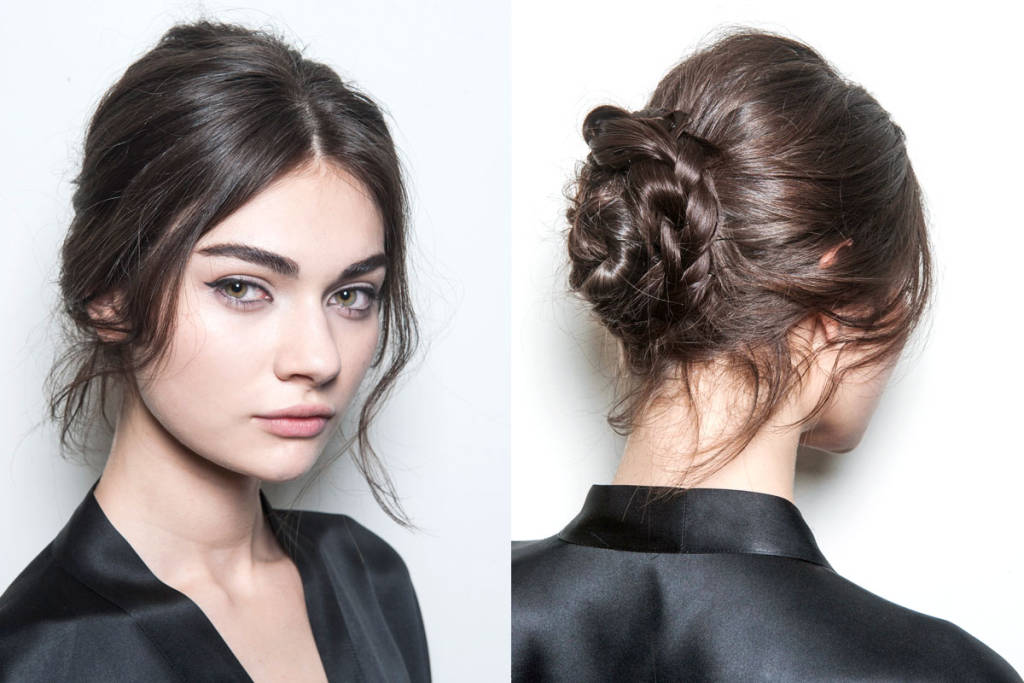 Related articles