Wedding Hairstyles 2014. Your big day is approaching and finding the perfect hairstyle is essential to creating your dream wedding. Visualize yourself walking down the aisle on your wedding day with your perfect wedding day hairstyle. If you plan on getting married during the 2014 wedding season, we'll help you create and find the perfect hairstyle which you've always dreamed about.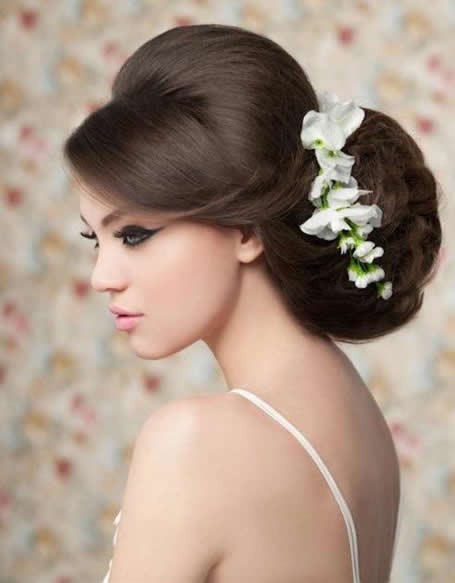 Getting married is truly a dream come true, you've finally met the man you want to spend the rest of your life with. When selecting your wedding jewelry, your gown, your shoes and your dress, your hairstyle will be the completed look to pull everything together.
Choosing the right bridal hairstyle can be a task all on it own, from determining if you want to wear your hair in an updo, or if you want to wear it down. The key to finding the right look is simply put making sure that you choose the right hairstyle to go with your dress. When you look at the style of you dress, you can further narrow down which hairstyle will work the very best, and if you don't already have a dress picked out, then select a hairstyle to find the perfect dress with.
This year's styles are right in line with celebrity looks from the red carpet. Braids are a great addition to add something modern to your bridal hairstyle, or play around with hair accents such as hair wreaths, veils, and even hats. You can also use floral accents to add to your hairstyle if you are getting married in a warm season. Key trends to play around with for 2014, hair twists, creative updos, braids, headpieces, soft romantic curls, deep waves, and ponytails. Look below for a few ideas.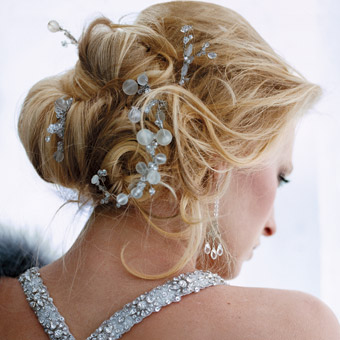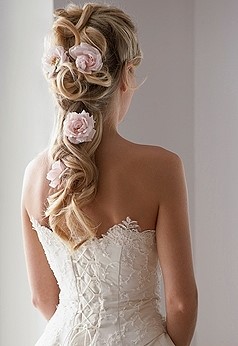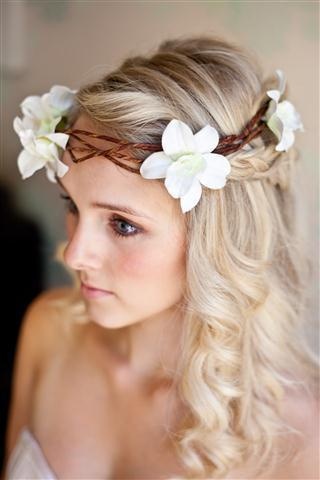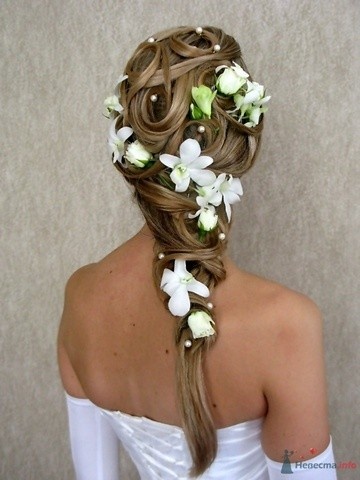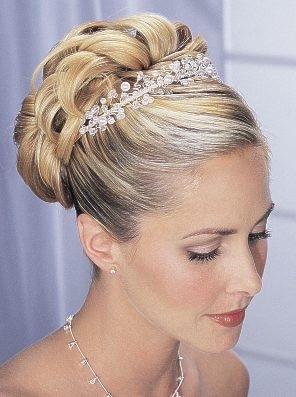 Enjoy More 2014 Wedding Hairstyles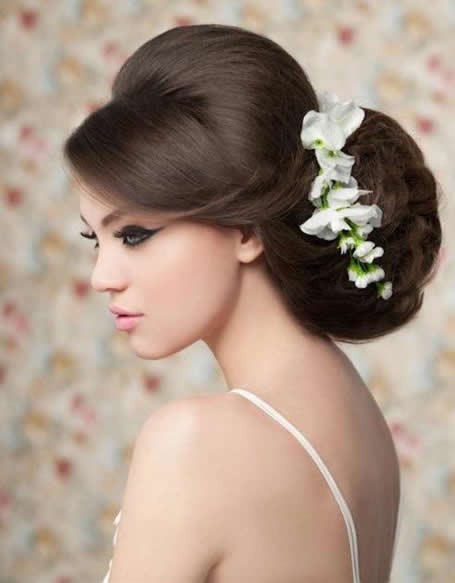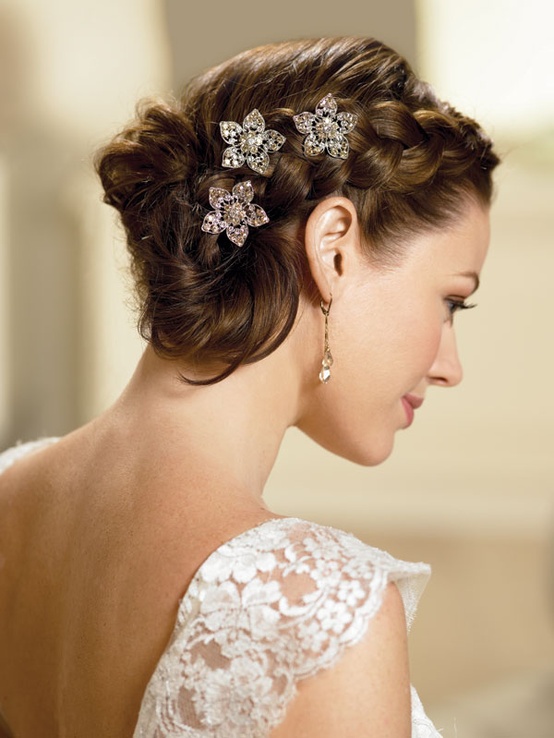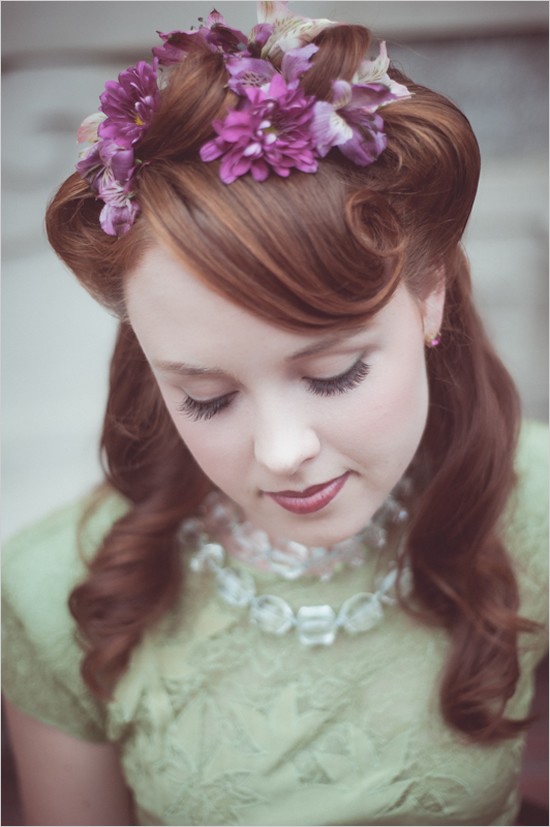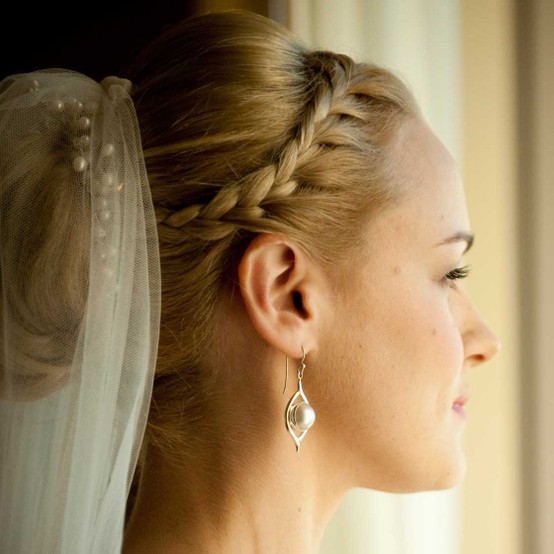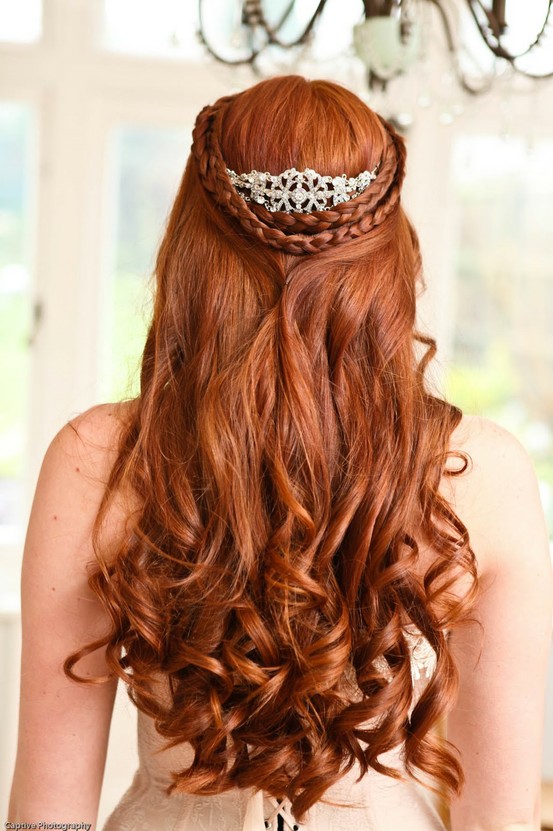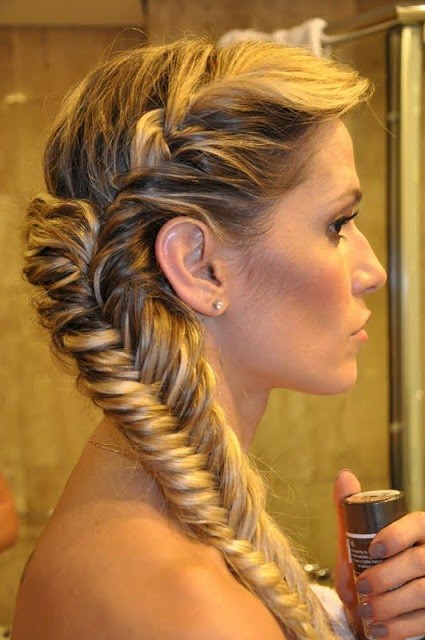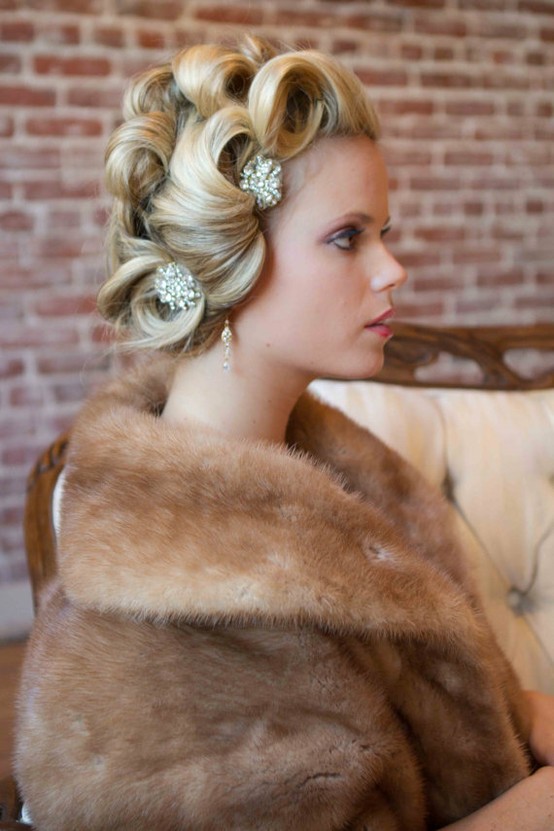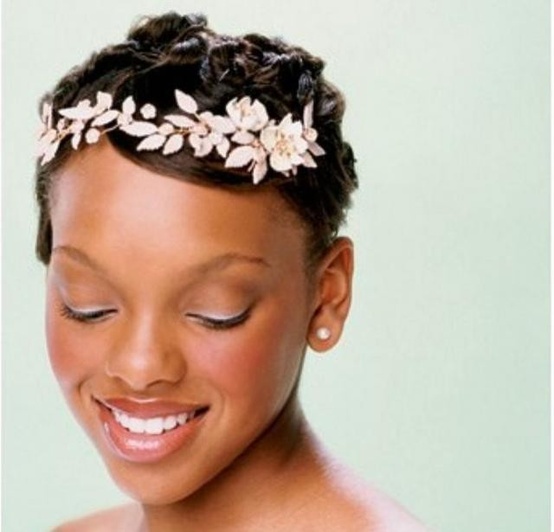 More 2013 Hair Trends
More 2013 Hairstyles
Edgy 2012 Fall and 2013 Winter Haircut Trends
2012 Fall and Winter 2013 Short Hairstyles / Haircut Trends For Black / African American Hair
2012 Fall and Winter 2013 Hairstyles- Retro Bouffants
A Sneak Peak At Spring 2013 Hair Trends
2013 Hair Trends, Hairstyles, and Haircolor Ideas
2013 Hair Color Trends, Hairstyles, and Haircuts
2013 Hairstyles For Teens – Looks and Hair Trends for Teenagers

2013 Natural Hairstyles For African American Women
2013 Black Hairstyles and African American
Related articles