2013 Holiday Hairstyles and Makeup Ideas. Creating the perfect hairstyle for the Holidays. With the holidays just around the corner, making sure our looks are superb is high on many women's to-do-list. After all who wants to look their worst during the holidays. Among having a million things to do, we'll help you to relax by helping you select the perfect hairstyle and makeup look.
Updos are  an easy option when it comes to holiday hairstyles. They're fast, simple, and can be done right at home. You can even add dressy hair pins and decorative hair ornaments to make the look more festive. From twisted updos, to french twists, and even ponytails. These quick chic looks are perfect for those that want to look great, in a fraction amount of time.
Curly flirty hairstyles are another look that can be great during the holiday season. Although curly styles tend to take longer, sometimes the extra amount of work and effort can be work it. Choose from bouncy waves, or sultry curls by creating your look at home with a curling wand.
When it comes to your makeup look this holiday season, always opt for red lips. You can't go wrong with the perfect shade of red lipstick or lip gloss. Plus those red lips will help your teeth to appear whiter and brighter. Perfect for those of us who didn't have time to whiten. Look below for great holiday and makeup looks for 2013.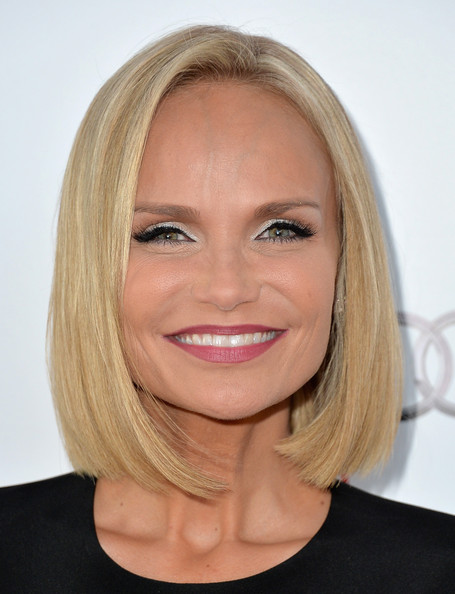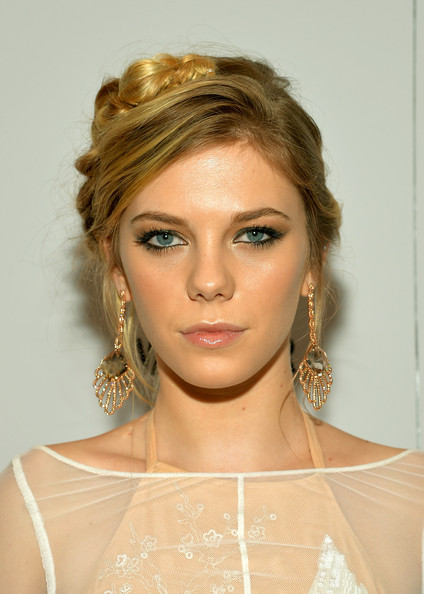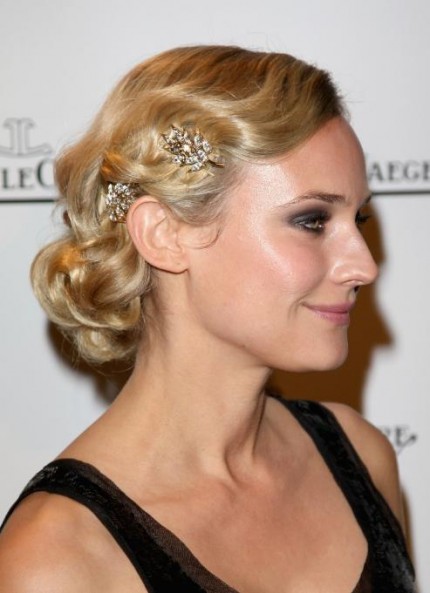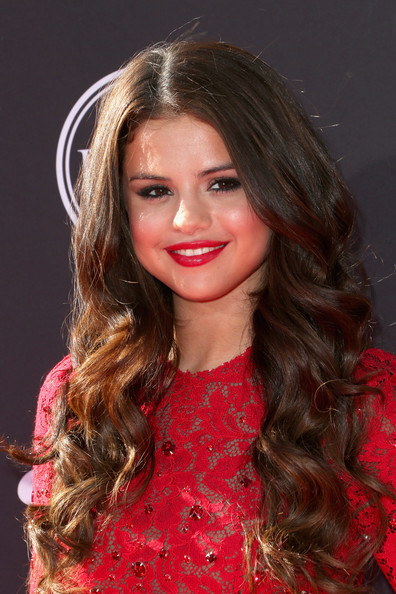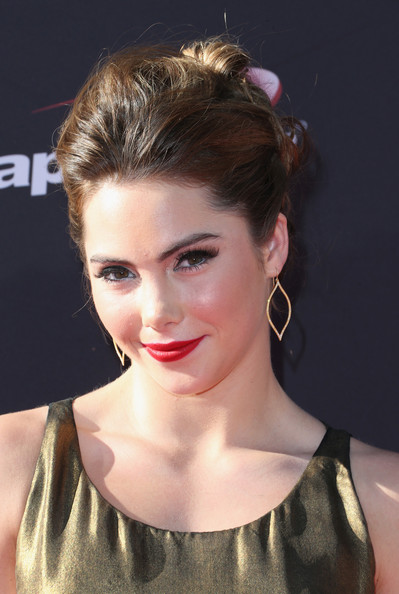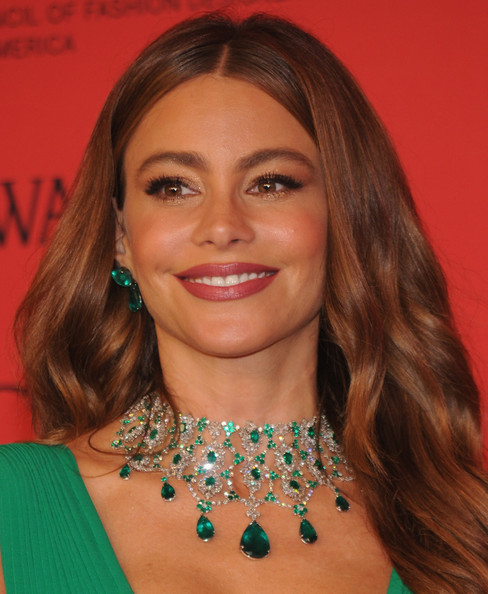 2013 Holiday Makeup Tutorial – Glam Gold Eyes and Bold Red Lips

Related articles