2013 Haircut Trends For Women. A new haircut is the perfect start to a brand new year. A new look period can help revive your style, make you feel brand new, and it can help renew your outlook for the new year. Sometimes trying out a new hairstyle can be scary, but it can also bring new life and even help trigger your new years resolution! Every-time you look in the mirror and see your new hairstyle you'll think change, which can help you change and work on others areas of your life that you're trying to achieve.
If you've never tried a shorter style before, this could just you signature look, meaning your best look yet when it comes to hair. Try a hairstyle that best fits your face shape, and style your hair by a professional to achieve optimal fierceness Don't be afraid to show off photos of a look that you admire to a close friend or family member, this way you can get their opinion on how well a certain look will work for you. Always ask more than one friend so that you can get multiple opinions and really get a feel of how well that style fits your face shape.
When it comes to hairstyles this year, looks are getting edgier, more unique, and more fashion forward. Short hair as a whole is definitely having a moment, celebrities and runway designers are loving short hair which can be seen in the form of pixie haircuts, cropped styles, razor cuts, bobs, and blunt bangs.  You can also add unique hair colors to your cut for an even edgier appeal. Look below to see a few haircuts seen by celebrities which you can recreate to fit your face shape. After looking at the latest haircuts for 2013, we hope you feel confident in trying out a bold new haircut!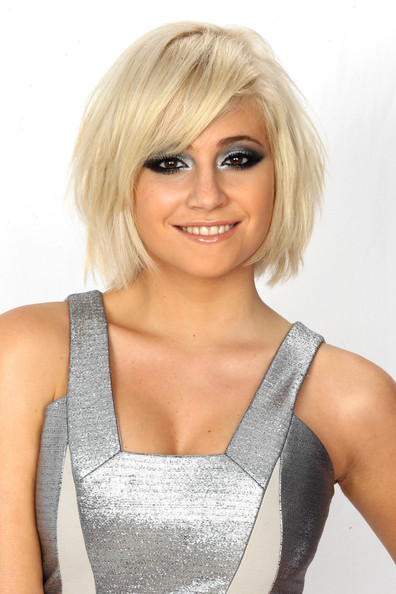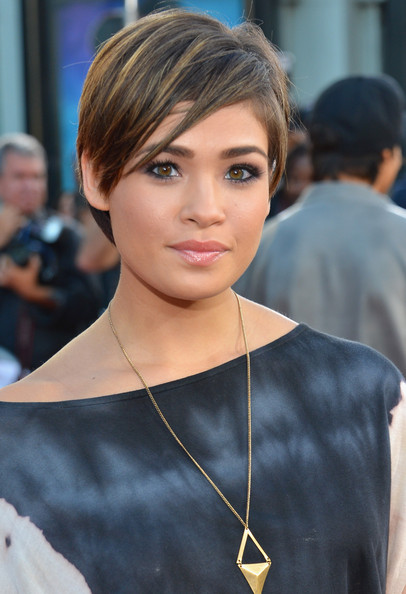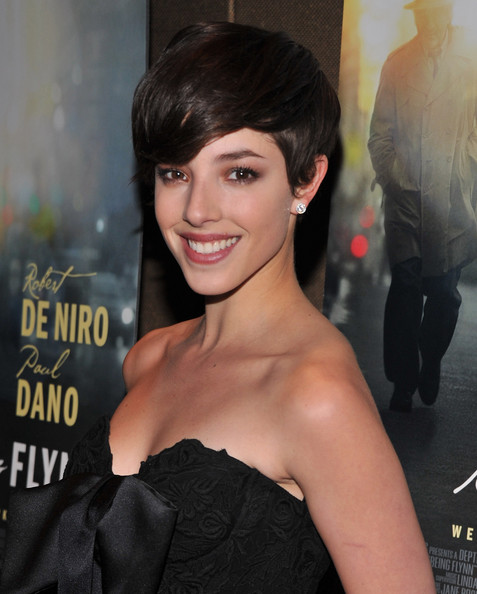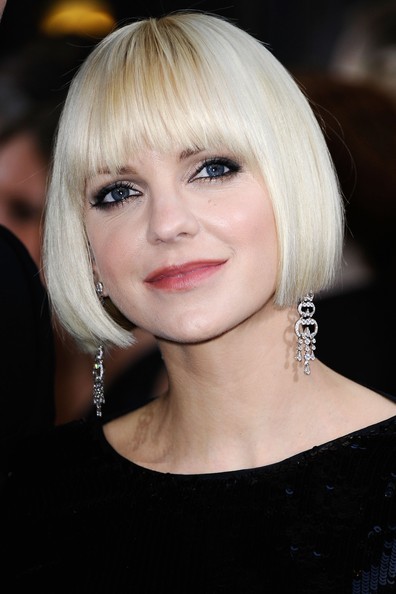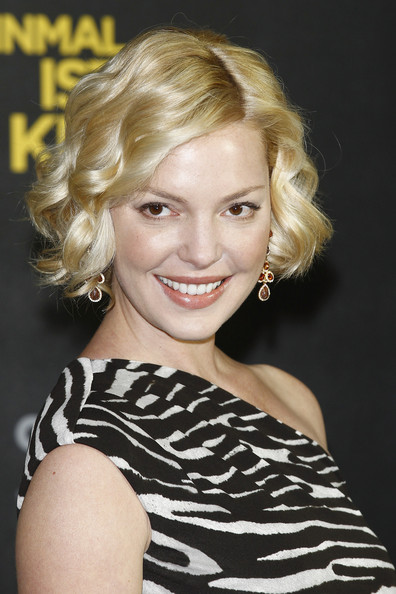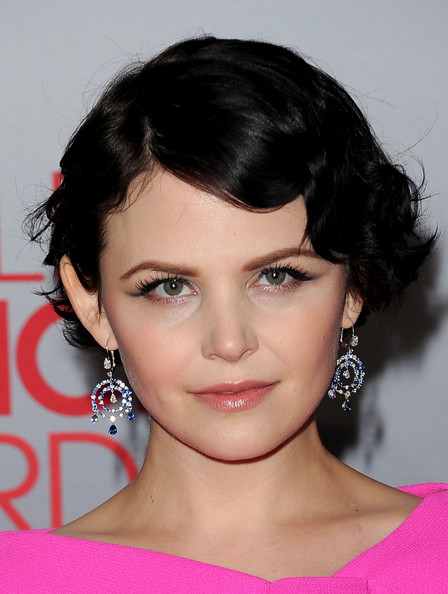 More 2013 Hairstyles
2013 Fall / Winter 2014 Hair Trends
Edgy 2012 Fall and 2013 Winter Haircut Trends
2012 Fall and Winter 2013 Short Hairstyles / Haircut Trends For Black / African American Hair
2012 Fall and Winter 2013 Hairstyles- Retro Bouffants
A Sneak Peak At Spring 2013 Hair Trends
2013 Hair Color Trends, Hairstyles, and Haircuts
2013 Hairstyles For Teens – Looks and Hair Trends for Teenagers

2013 Natural Hairstyles For African American Women
2013 Black Hairstyles and African American
Related articles