2012 Fall and 2013 Winter Boot and Shoe Trends. The time has come for us to find our perfect fall and winter boot and shoe essentials for the new season. If you're a shoe lover like I am, then this is easily your favorite part of stepping into fall, and with many new trends being introduced this season, you'll soon know why I'm so excited.
Out with the old and in with the new, and this fall we can expect to see some new silhouettes, new colors, and new patterns for our feet to love. From over the knee boots making a strong comeback, to color-blocking with black and gold, to bold and sexy pumps galore, look below to see all of this season's biggest trends.
Tall Boots – Fall is all about boots, and this season the most coveted styled boot is once again over the knee and tall boots.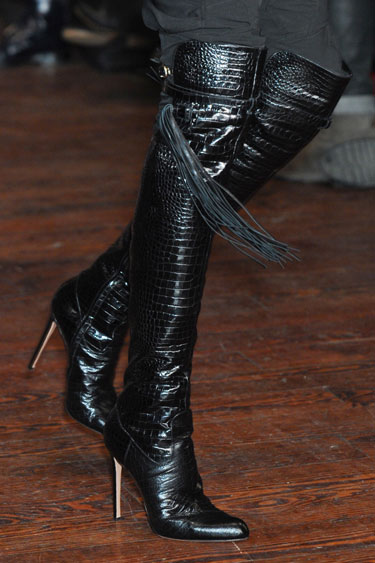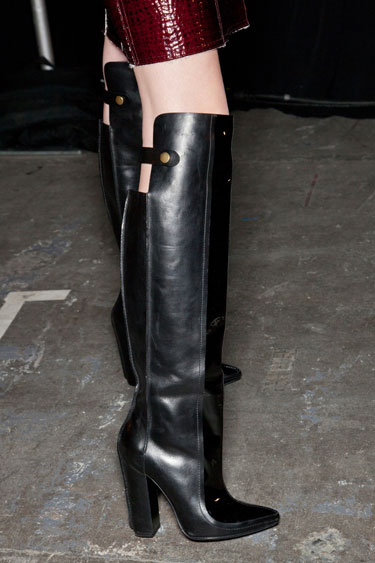 Black & Tan – With color-blocking styles still making a huge statement come fall, these two colors in particular are hotter than ever. Grab these hues in any style of shoe or boot.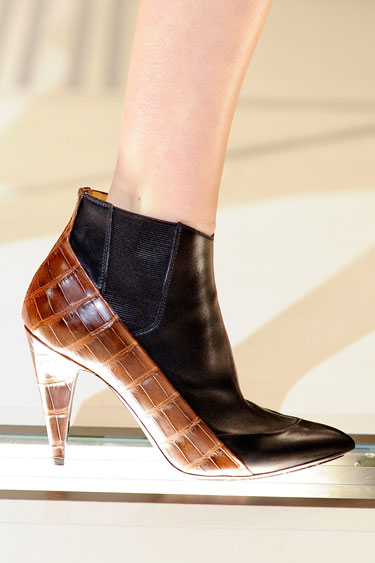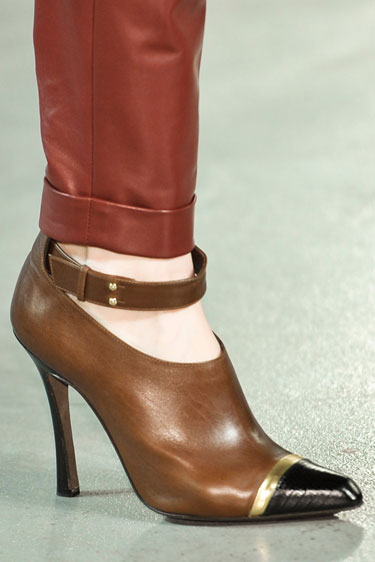 Mixed Fabrics – Much like the color-blocking trend, but this trend mixes different fabrics and patterns instead of just color.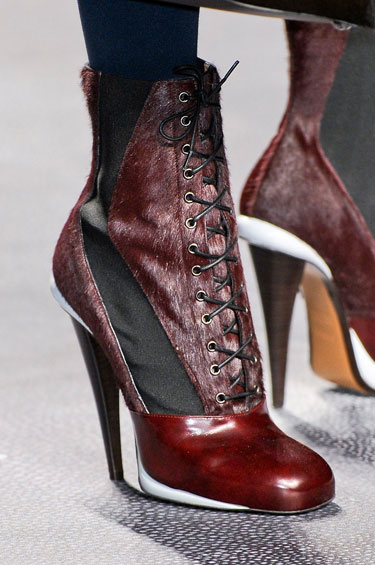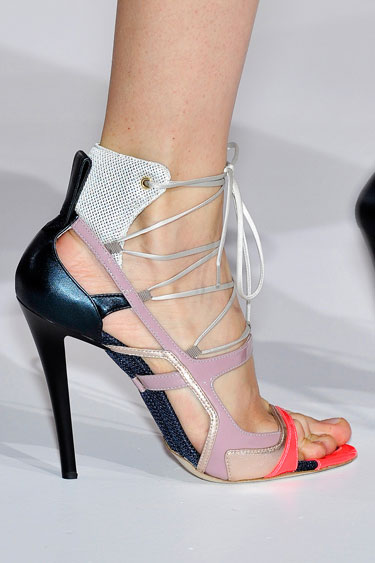 Thick Chunky Pumps – What women doesn't love pumps? This season the trend is being updated with thick and chunky heels for the girls who like a bit more balance to their step.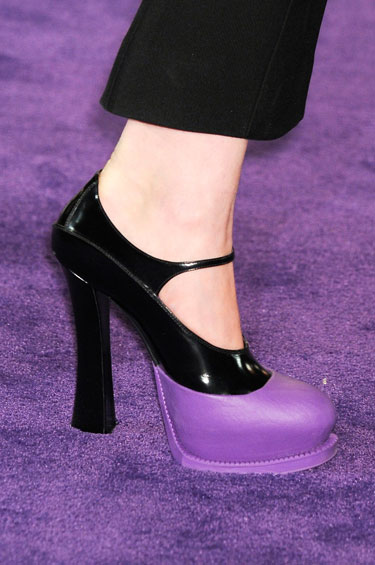 Bold Hues – Bold colored heels are still a must have for this season.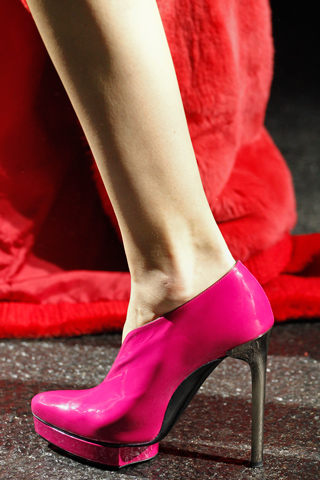 More Fall Trends To Try …….
Animal Prints- That's right we're still love animal printed shoes this fall season.
Decorative Flats – It seems as if flats have been out for quite some time, but they're hotter than ever. Plus they're more comfortable than heels, and being updated with tons of new accents and styles. The most coveted style is the selection of loafer styles.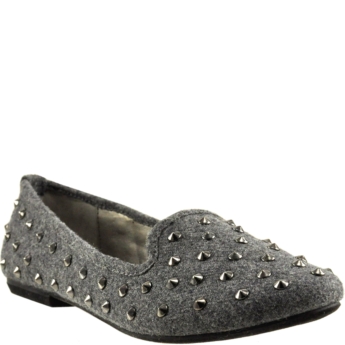 Wedges – Need I say more? Wedges are a force to be reckon with this season and can been seen in many different styles of shoes.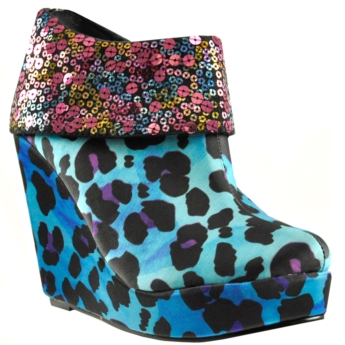 Sneaker Wedges – Sneakers that work it like a wedge are a preferred up and coming trend.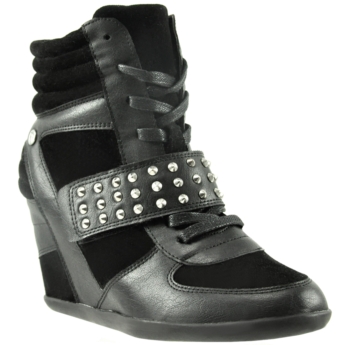 Heels Get Strong Details – From spikes to unique colors to patterns, we're seeing heels that stand out from the crowd.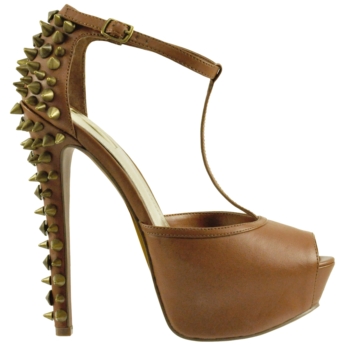 Steep Sloping Wedges – This unique silhouette will have everyone talking.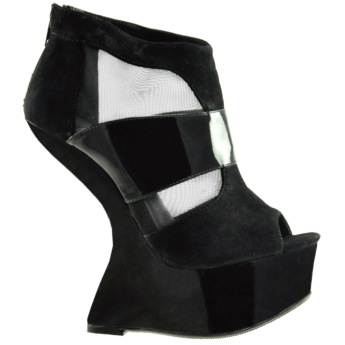 Bold Prints – Bring something different to your wardrobe with bold prints and patterns.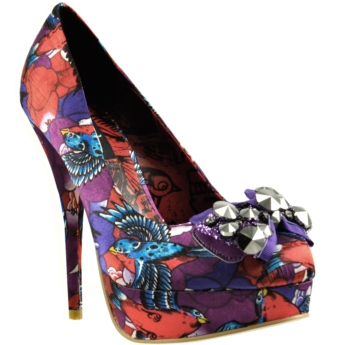 2012 Fall Hair Trends

2012 Fall and Winter 2013 Fashion Trends
2012 Fall Nail Trends

More Fall Hair Ideas

2012 Fall Makeup Trends
2012 Fall Back to School Fashion and Clothing Trends
2012 Fall and 2013 Winter Boot and Shoe Trends
Top Handbag Trends For Fall 2012 and Winter 2013
Fall 2012 and Winter 2012 Jewelry Trends
Related articles