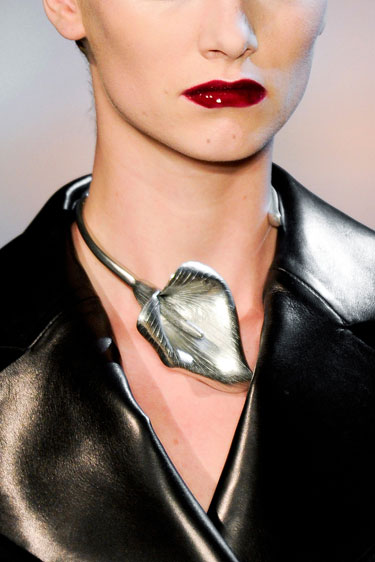 Fall 2012 and Winter 2012 Jewelry Trends. The top eye candy when it comes to jewelry for the 2012 fall and 2013 winter season. When it comes time to get ready for the new season, jewelry of course plays a big role. Whether your favorite pieces include styles of costume, or more sparkling jewels there's something new and daring for everyone to try.
This Fall we're stepping away from the bolder and brighter hues of summer and moving into more rich and glamorous jeweled pieces. Many vintage inspired pieces were favored on the runway, as well as designs that feature exotic and geometrical shapes.  From chokers to big thick and heavy necklace pieces, to silver pieces which is a preferred look over gold this season. Look below to see more of fall's most have jewelry pieces.
Nature Inspired – Think leafs, flowers, and animal designs for this trend.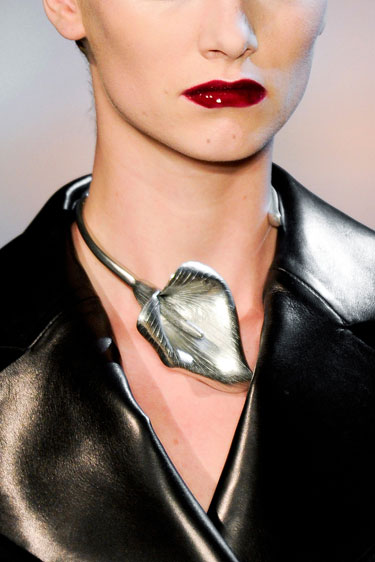 Vintage Inspired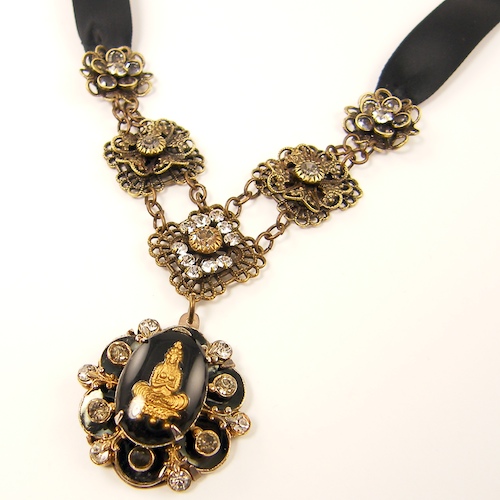 Silver Pieces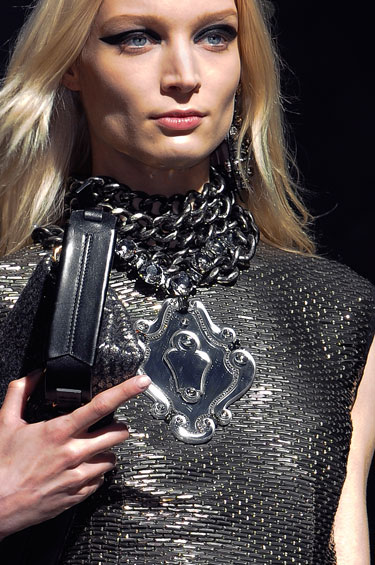 Heavy Collar Necklaces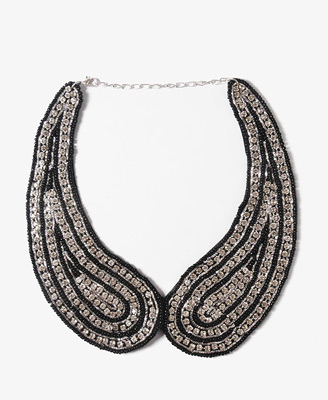 Geometric Shapes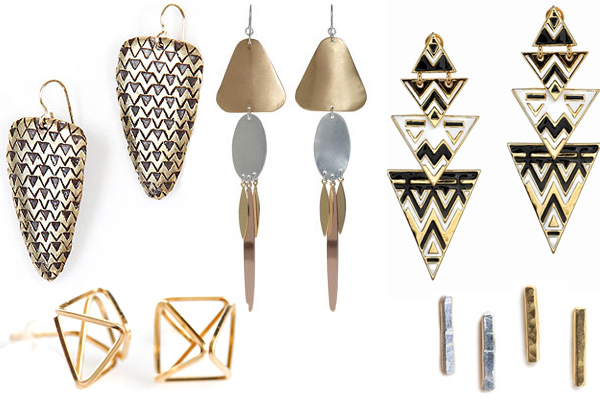 Flesh Tone Pieces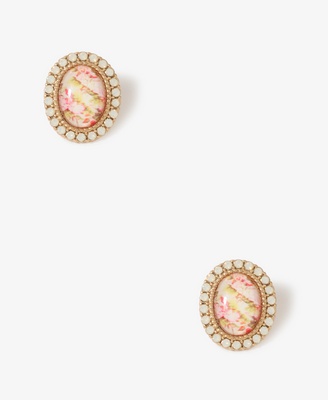 Tribal Inspired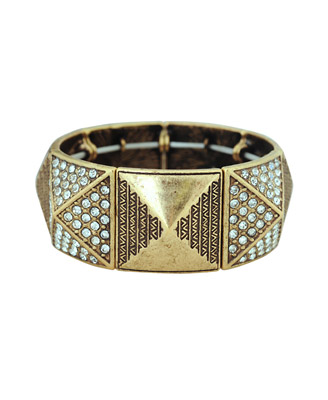 Bows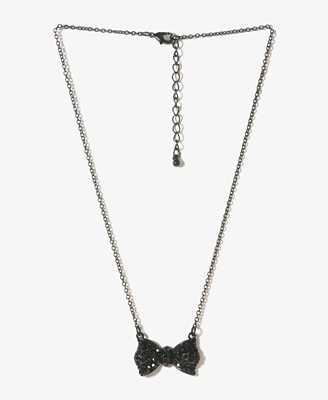 2012 Fall Hair Trends

2012 Fall and Winter 2013 Fashion Trends
2012 Fall Nail Trends

More Fall Hair Ideas

2012 Fall Makeup Trends
2012 Fall Back to School Fashion and Clothing Trends
2012 Fall and 2013 Winter Boot and Shoe TrendsTop Handbag Trends For Fall 2012 and Winter 2013
Related articles