2012 Fall Back to School Fashion and Clothing Trends. It's that time of year once again, time for heading back to school! Although many of us dread the sounds of those words, at least we can go back looking fashionable, and right on trend with this season's hottest styles.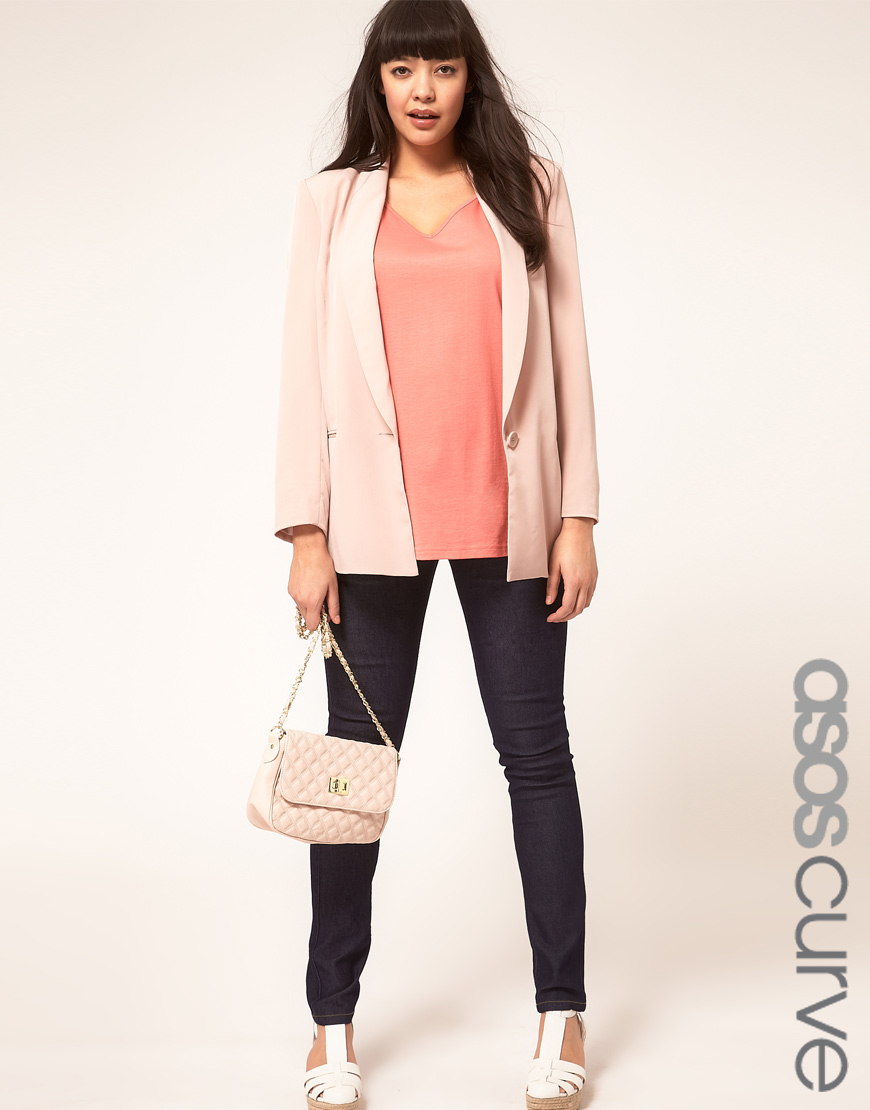 This article is all about getting your style ready as a teen, we'll have the kids top styles up  next week. So if you're a teen, guy and girl of course. Look below to see the top selections of back to school fall styles for 2012.
Top Trends For Girls ( Please note that most of these styles work for warm – moderately cold temperatures since most teens go back to school during the August- Sept months, teen styles for fall and winter 2012/2013 will be posted shortly.) Adults can check out the latest styles for fall here.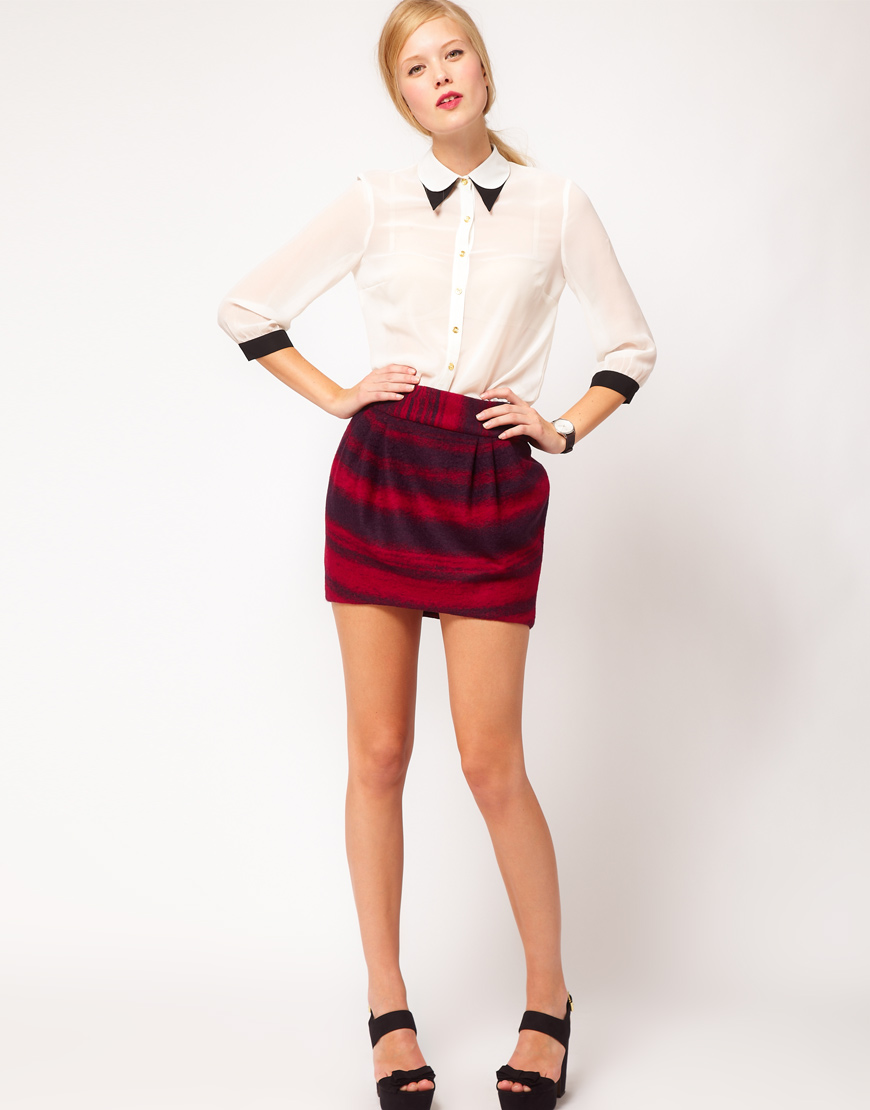 Stripes
Cut-Out Shirts
Polka Dots
Sheer Fabrics
Color-blocking
Animal Printed Items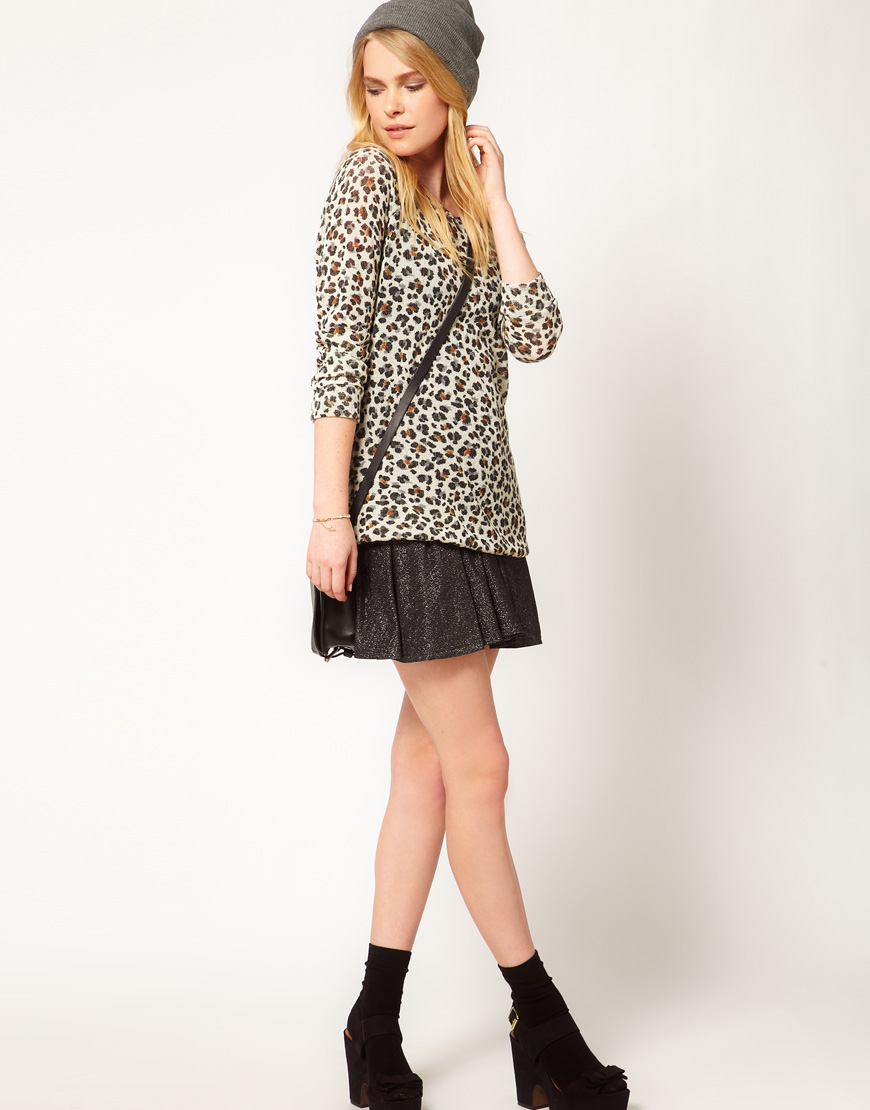 Peplum Tops and Skirts
Printed Jeans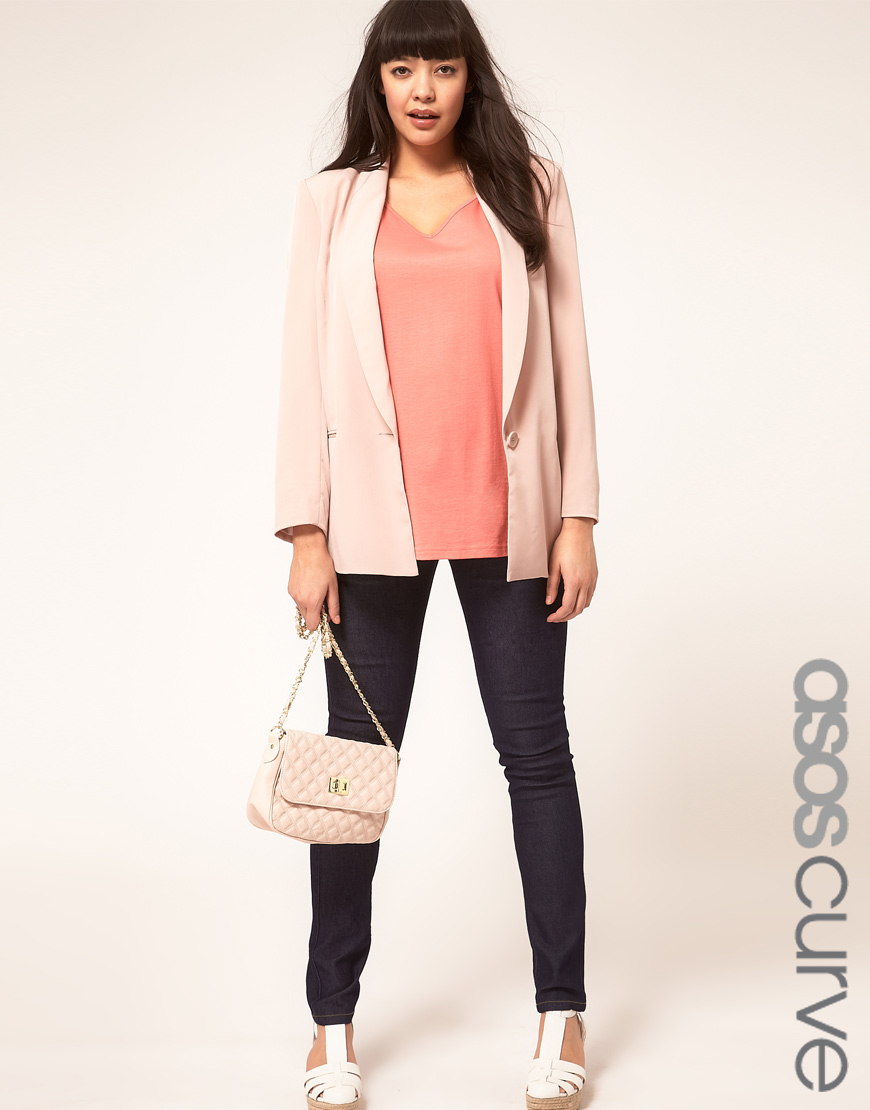 Tons of Leather Pieces
Plaid
Blazers
Fur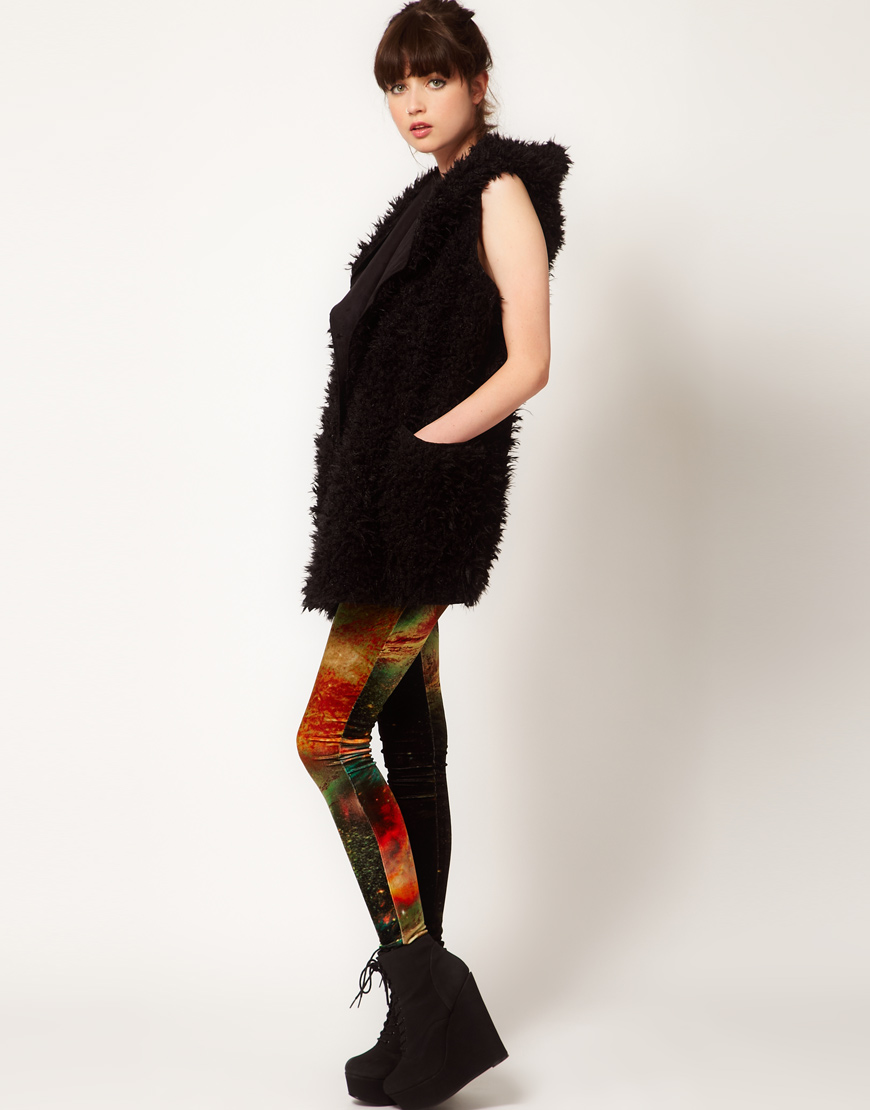 Top Trends For Guys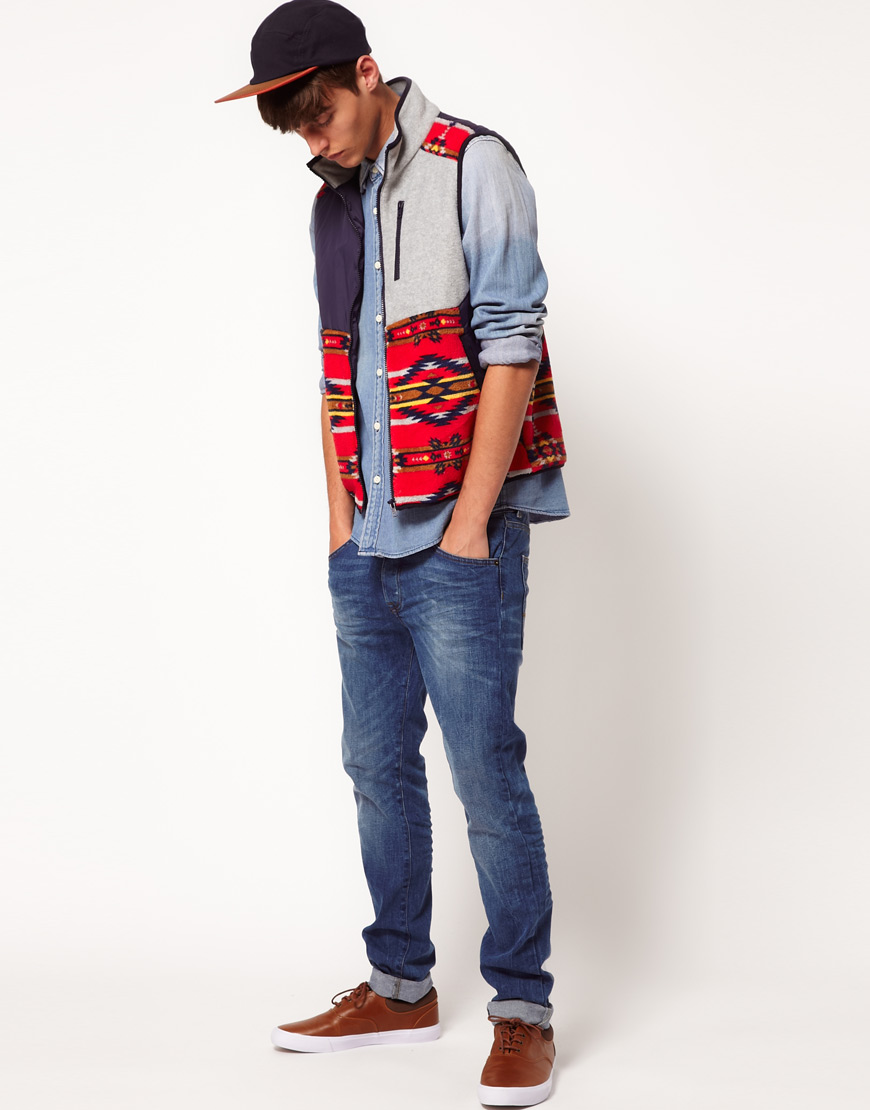 Skinny Colored Chinos
Denim Shirts
Graphic Tees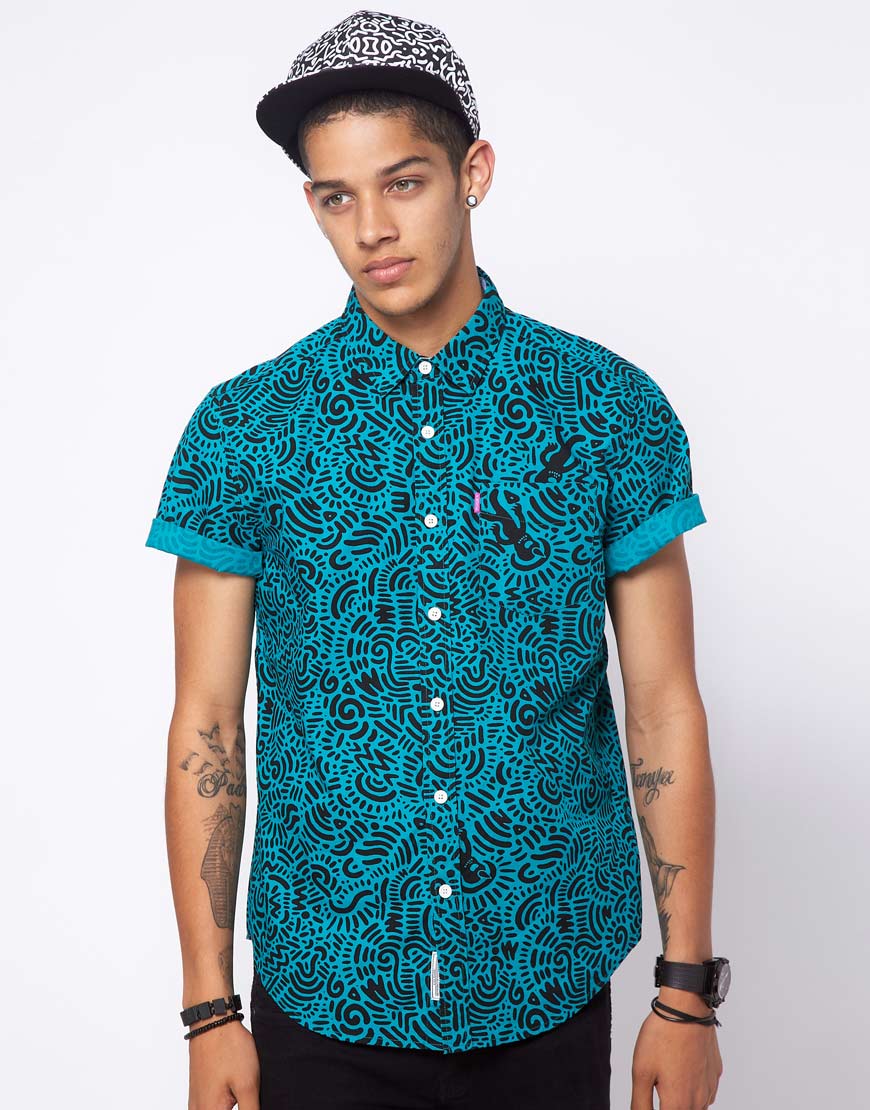 Colorblocking
Plaid
Printed Fleece
Tribal and Aztec Prints
Printed Pants
Printed Shirts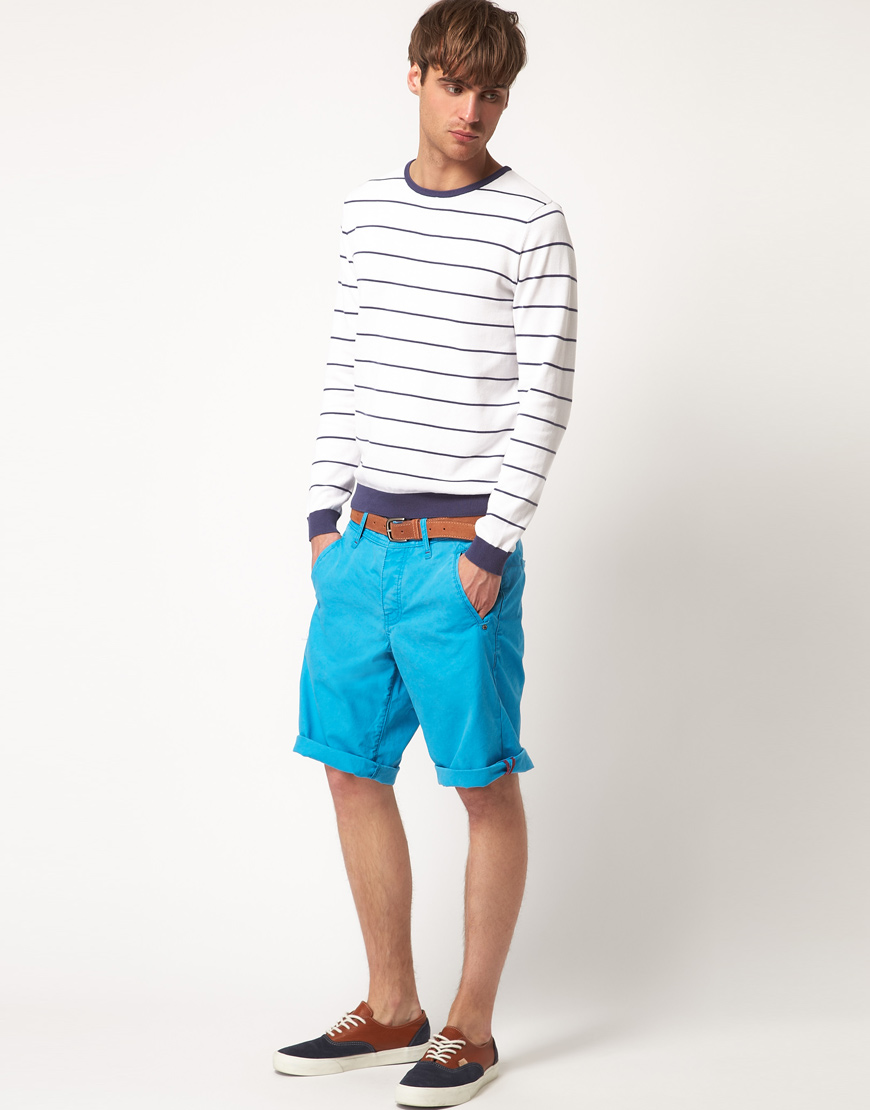 2012 Fall Hair Trends

2012 Fall and Winter 2013 Fashion Trends
2012 Fall Nail Trends

More Fall Hair Ideas

2012 Fall Makeup Trends
Fall Fashion Trends 2012 – Oriental Style / Asian Influence
2012 Fall Back to School Fashion and Clothing Trends
2012 Fall and 2013 Winter Boot and Shoe Trends
Related articles