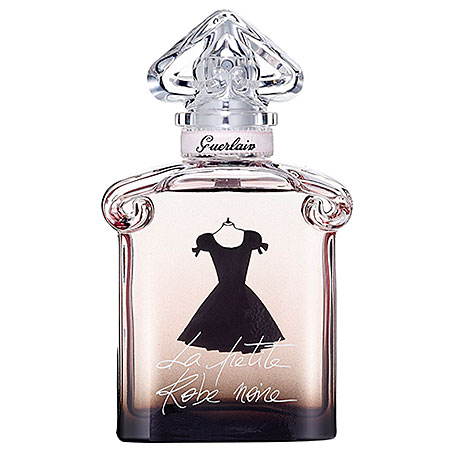 Top 2012 Fall and Winter 2013 Perfume and Fragrances for  Women. Smelling good is a must, but choosing the right fragrance is essential in your signature scent.
This fall presents wonderful new fragrances to please your senses to draw just the right amount of postie attention. After all, we all want to smell our very best. Whether your like a fragrance that is soft and sensual, or one that's flirty and alluring. Look below to see some of fall's most sought after scents for women.
Juicy Couture – Viva La Juicy La Fleur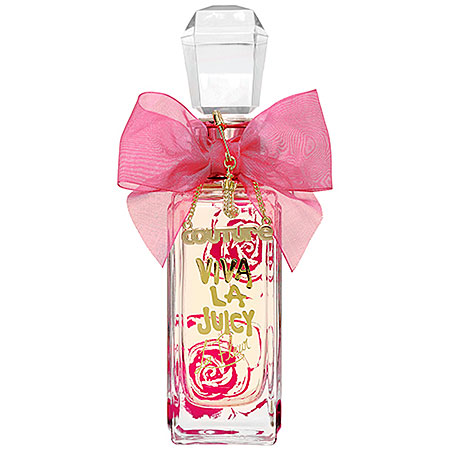 Viva la Juicy La Fleur is a sheer veil of sparkling mandarin and wild berries, combined with luminous florals of lush honeysuckle, gardenia petals, and soft jasmine. A whisper of creamy gourmand reminiscent of the Classic Viva la Juicy elicits an addiction that envelops the skin.
Notes:
Wild Berries, Mandarin, Honeysuckle, Gardenia Petals, Soft Jasmine, Vanilla, Caramel, Sandalwood.
Style:
Sheer. Modern. Addictive.
Givenchy Dahlia Noir
Dahlia Noir, a feminine and mysterious name referring to a flower that does not exist: the black dahlia, a flower of paradox. The dahlia is a flower that is very symptomatic of Givenchy's style, structured and rigorous, yet very feminine and soft. The black color in the name adds a mysterious effect to the fragrance.
Notes:
Pink Pepper, Mandarin, Cedrat, Rose, Peach, Cedarwood, Sandalwood, Vanilla, Amber.
Style:
Elegant. Feminine. Mysterious.
HERMÈS Eau des Merveilles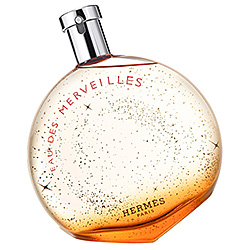 Eau des Merveilles tells the tale of an imaginary journey at Hermès, the feet on the ground, the head among the stars. A modern fairy tale, bursting with charm and mystery. The perfume of enchantment, capturing the spirit of wood, the memory of the oceans, and the sparkle of a constellation.
Woody, Amber.
Escada Sexy Graffiti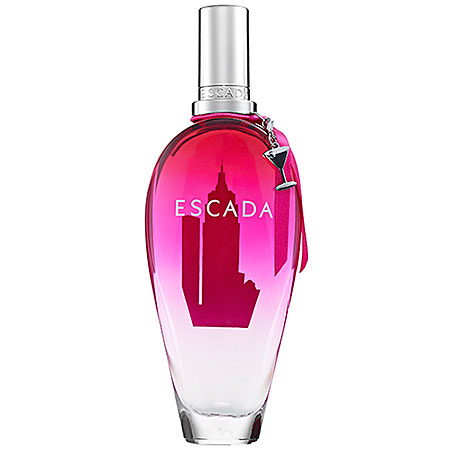 A magical summer moment, when the late New York afternoon sun gives way to a fun party atmosphere, inspired this fragrance. Sexy Graffiti is a bright and wearable fruity floral fragrance. At the top notes, you'll inhale wild strawberry and raspberry, a fruity sorbet brought to life with the sharpness of grapefruit and a subtle minty note. Its happy heart pulses with enlivening notes of lily of the valley, red peony, and violets. The base notes draw one in with cashmere, vanilla, and musks.
Notes:
Wild Strawberry, Raspberry, Pink Grapefruit, Blackcurrant, Lilly of the Valley, Red Peony, Violet, Cashmeran, Vanilla, Musks.
Style:
Bright. Happy. Sexy.

JUSTIN BIEBER GIRLFRIEND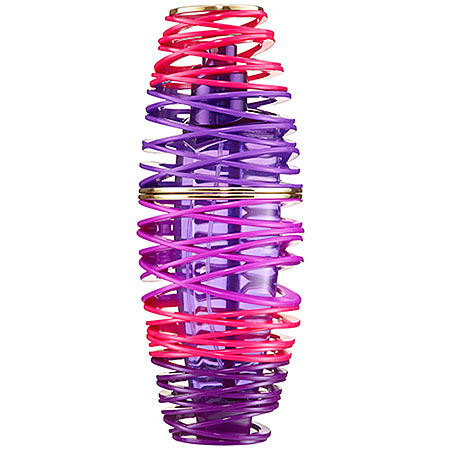 GIRLFRIEND is an enticing fragrance made to get your heart racing as you experience that feeling of getting personal with Justin. One spray and you'll finally experience the exhilaration of holding on and never letting go. Every touch, every breath—all captured in a flirty, new scent. Dare to get closer?
Notes:
Sparkling Pear, Crisp Mandarin, Rich Blackberry, Mara Strawberry, Pink Freesia, Star Jasmine, Apricot Nectar, Orange Blossom, Vanilla Orchid, Luminous Musk.
Style:
Flirty. Personal. Inviting.

Hanae Mori No. 6
Bergamot and mandarin blends with blackcurrant to intensify the fruity freshness of this delicate fragrance. The bouquet of jasmine, orange blossom, and peony highlight the elegant floral notes, while modern musks fuse with sandalwood to enhance the warmth and sensuality of this feminine scent.
Notes:
Bergamot, Mandarin, Blackcurrant, Jasmine, Orange Blossom, Peony, Musk, Sandalwood.
Style:
Delicate. Feminine. Sensual.
Guerlain – La Petite Robe Noire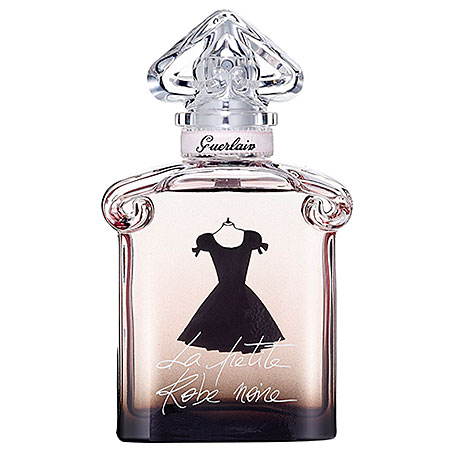 Its simple signature enhances and romances several exceptional materials in a bold overdose—black cherry blinks the first wink. It is illustrated by a clever blend that extends exquisite almond and delicious berries. The second wink takes place as rose enters the stage. Finally, the shadowy temptations of licorice and smoky black tea are ever-so-revealing and lead to irresistible seduction. For the ultimate temptation, the entire creation is wrapped in Guerlinade—fresh, enigmatic, and exhilarating, mischievous and captivating.
Style:
Fresh. Enigmatic. Exhilarating
2012 Fall Hair Trends

2012 Fall and Winter 2013 Fashion Trends
2012 Fall Nail Trends

More Fall Hair Ideas

2012 Fall Makeup Trends
2012 Fall Back to School Fashion and Clothing Trends
2012 Fall and 2013 Winter Boot and Shoe Trends
Top Handbag Trends For Fall 2012 and Winter 2013
Fall 2012 and Winter 2012 Jewelry Trends
Related articles