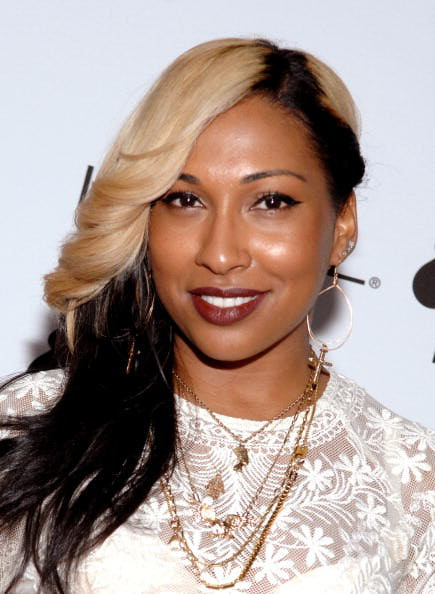 2013 Spring and Summer Hair Color Trends. Itching to try something new with your hair this summer, then check out the latest hair coloring ideas and trends for the 2013 spring and summer season.If you've been wanting to step out from the norm and do something different with your hair this season, you've come to the right place. After months filled of snowy weather, most women will often feel as if they are stuck in a hair runt, and in need of a change. Dying your hair a bold new color is the perfect way to give your tresses a fresh new start.
A few months ago I announced all of the hottest hair trends for the upcoming season, and if you're on the fence about updating your hair color, there are tons of new trends that will easily make you run to your nearest salon and book your appointment. Of course repeated spring hair color trends such as dying your hair a lighter color, and opting for highlights are still a very popular option, but if you truly plan on breaking the mode this season look below for a few fab ideas including ombre, sombre, tw0-toned hair-coloring, and even lightly exposing your roots.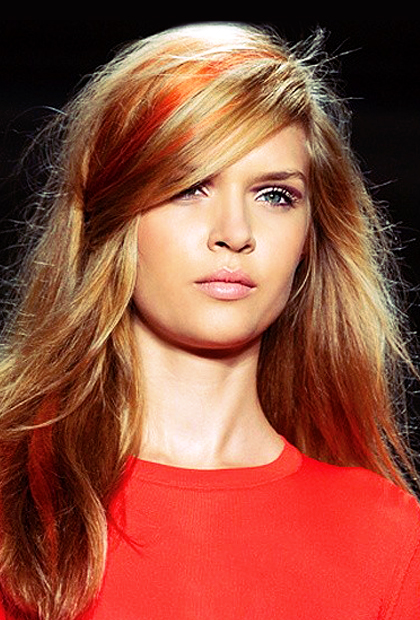 Sombre Hair or Whispered Ombre Hair Colors – While bold ombre, and reverse ombre are still having a moment, a new look as hit the seen and it's called sombre. Sombre is perfect for the girl who wants a soft color transition than the typical bolder ombre color. This color variation slow moves from one color to the next, and the blonder tips start much higher to the root to create a very soft transition in color.
Two- Toned Coloring – Adding bold and vibrant streaks of color and created an overall two-toned looked is a great way to spice up an old hairstyle.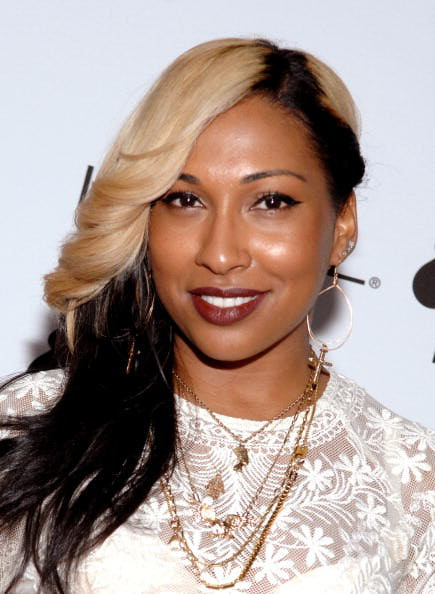 Red Heads Are Having More Fun– Red is a very popular color for the new season, with hues leaning more towards orangey red than anything else.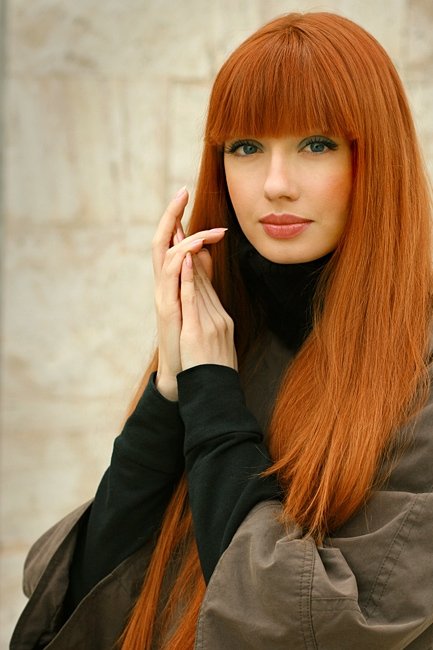 Exposed Roots Trend – Next to ombre and sombre and all of the other exotic and fun hair coloring ideas we'll be seeing, the easiest one by far is simply leaving your roots exposed. If you typically dye your hair, don't be afraid to skip a few in between coloring sessions, since lightly exposed roots are the new thing.
Related articles