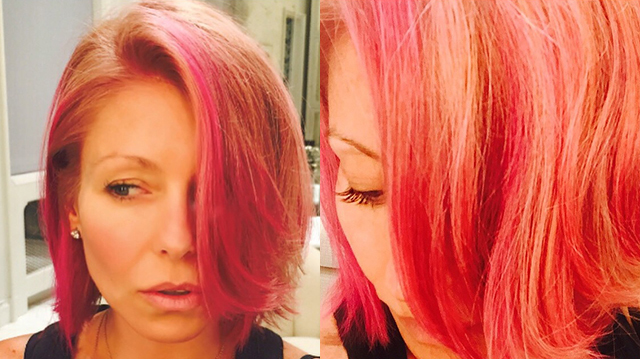 Kelly Ripa Turns Blonde Bob Pink, See Her New Hair Color. Summer hairstyles are definitely on the horizon, and our latest hair change comes from a celeb we never thought would shake things up! The Live! host showed off bold pink strands via instagram yesterday along with the caption praising her new switch up
"For the love of P!NK @ryantrygstadhair you are boss," giving a clear shout out to her colorist Ryan Trygstad from the Sally Hershberger Salon.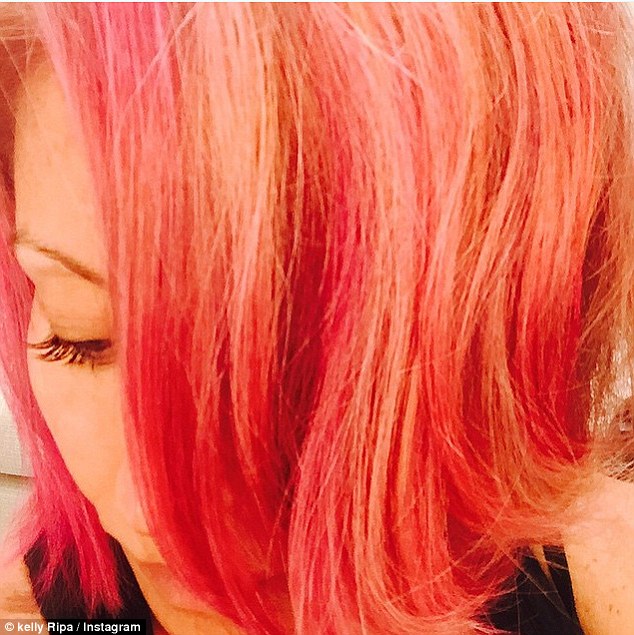 She explained her hair change in a very simple way, one in which many women can relate to
"Every time I get ready to go on vacation, I dye my hair a different color. Usually, it washes out—and this will wash out, I just haven't washed my hair yet. But it's part of my tradition. I like to have fun hair for two weeks."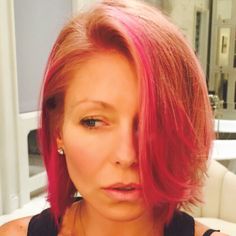 Well put, and they're nothing wrong with exploring your options! Are you feeling Kelly's pink strands?
Related articles