2016 Hair Color Trends. Deciding on a new hair color for the new year? Take your style up a notch by embarking on a new hair color trend that can instantly change your overall look and motivate you to enter in 2016 feeling like a whole new person.
The 2016 season brings forth many new hair variations, and while ombre hangs by a thread, it's manged to fly slightly in our radar. From fresh new hues of bronde and silver, to the return of vixen red heads and exposed roots. This season brings us some exciting new hair changes. We dare you to try at least one, or be bold and try them all!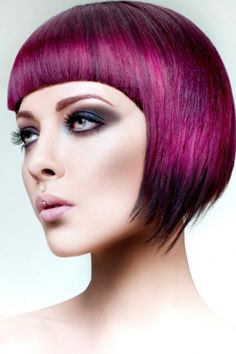 Bronde – The hottest new hair trend to hit the scene. This color combo is the love child of both blonde and brunette.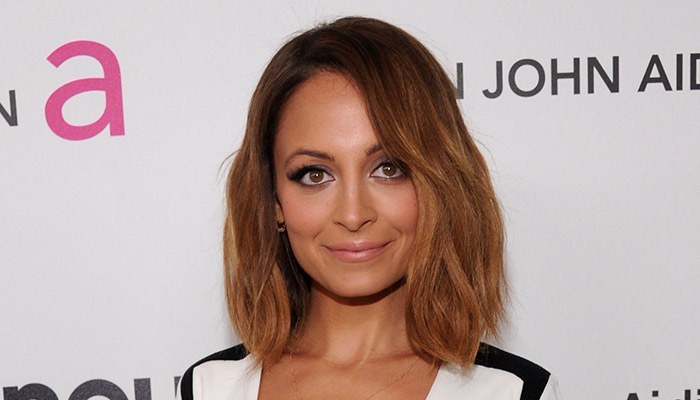 Streaks Of Color– Want to try a new hair shade but you're too afraid to dye your whole head. How about just a section of it? You can try out some of this season's boldest hair colors by dying sections of your hair, or only dye one section for a really unique twist.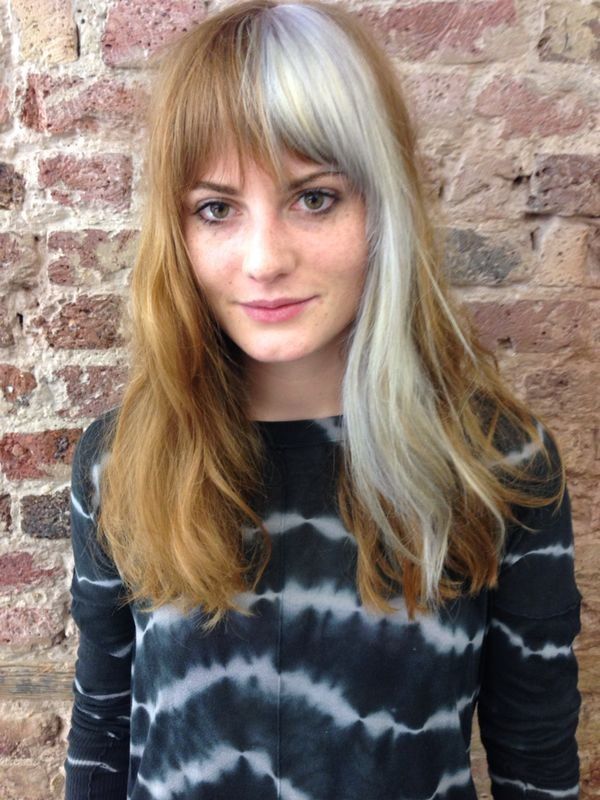 Ombre Highlights- Ombre had it's moment in the spotlight, and while we're not completely shying away from the look, each season it seems to be reinvented. For 2016 ombre is being updated with slight highlights focusing on the bottom half of the strands helping to slim down facial features while still adding in a bit of color.
Exposed Roots– Another slight nod to the ombre trend is exposure of roots. It's no secret that women love dying their hair and changing up their look. The exposed roots look allows women to stretch out their in-between dye sessions by slightly exposing their natural roots.
Pink Hued Hair – From dark pink, to cotton candy pastels. Pink is having a totally moment and can be spotted in a variety of different ways.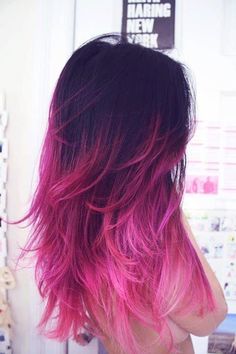 Shades of Blue- Much like pink, blue has entered the playing field of bold hair colors, and it doesn't seem to be leaving anytime soon.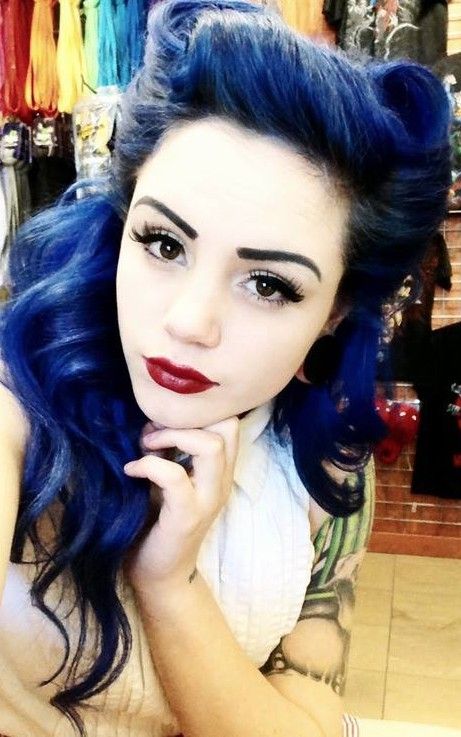 Unique Color Combinations- Want to try more than one of this season's bold hair trends. Then create your own combo and mix shades together for a really customized look!
Grey / Silver Hues– The silver hair trend stole the spotlight in 2015, and could be spotted on everyone from youtube gurus, to runway shows and of course on celebs. It continues to dominate in 2016 allowing women to embrace their grey strands with love while making younger generations grey even earlier.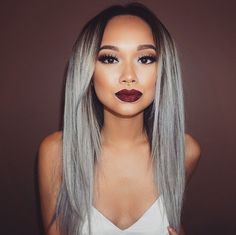 Copper – Red hued hair is another hot option for 2016. Copper shades in particular can be a sultry way to bring a more seductive feel to your overall look.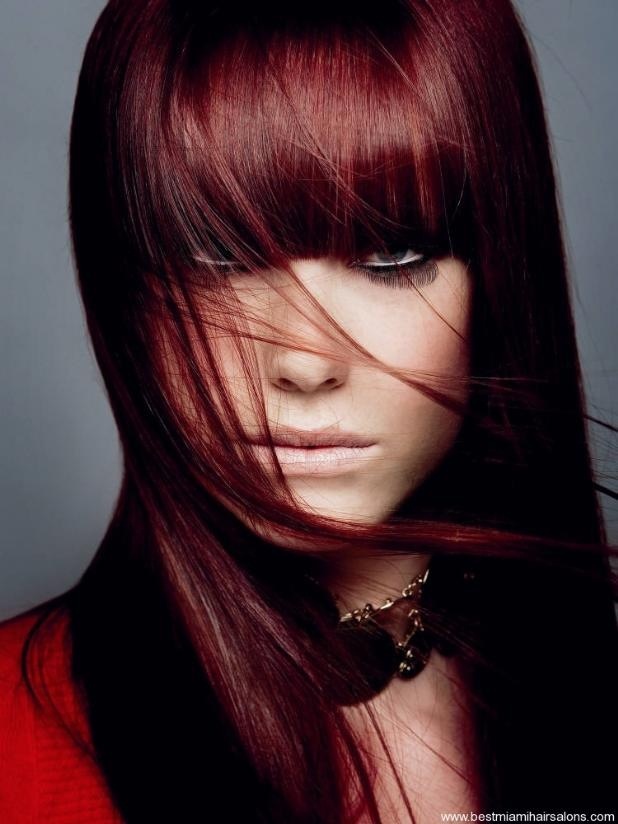 Related articles