2015 Fall & Winter 2016 Hair Color Trends. Top hair colors trends to try this fall / winter season.
This fall we're seeing a vast array of usual hair color trends. While bold hair colors have certainly made their way from the runway down to the mainstream we never dreamed of hair becoming more vibrant and taking on it's own personality.  Hair has easily become a new accessory and a great way to express yourself beyond your personal fashion sense.
While typical fall hair colors include rich deep shades, this season we're seeing many of summer's pastels making their way into the colder winter months. From hues of silver, to bronde and shades of blue look below to see all of this season's hottest hair hues.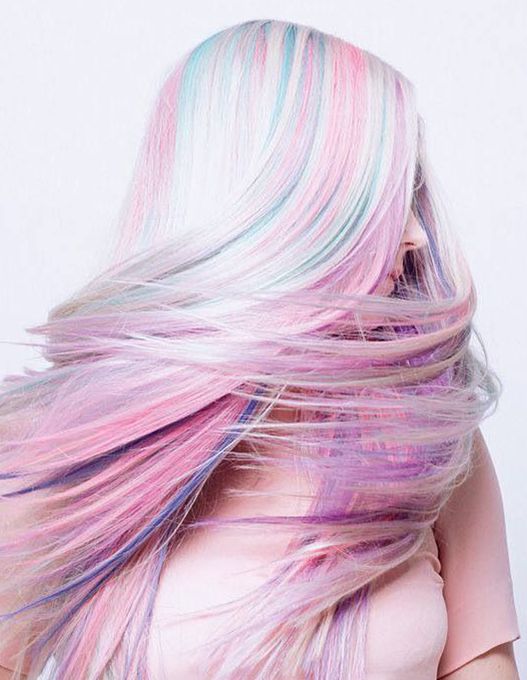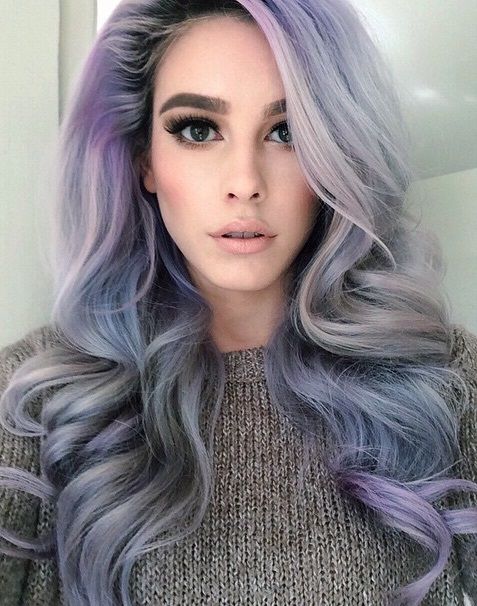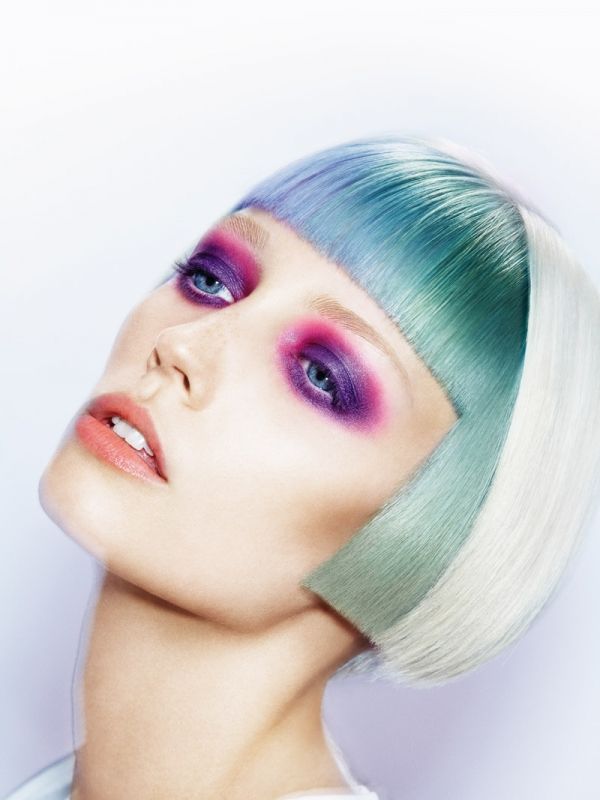 Grey & Silver Hues – Going grey early is no longer such a bag thing. Younger girls are getting in on the action and adding silver to the "it" girl list of hues to try.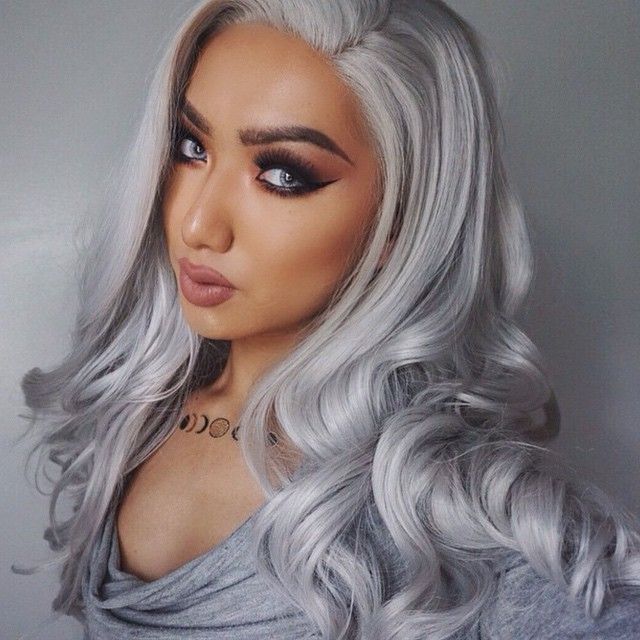 Bronde– Move over ombre, because women are now embracing other ways to add some color to their strands. Bronde is the latest hair color and consists of a new in between hue of brunette & blonde.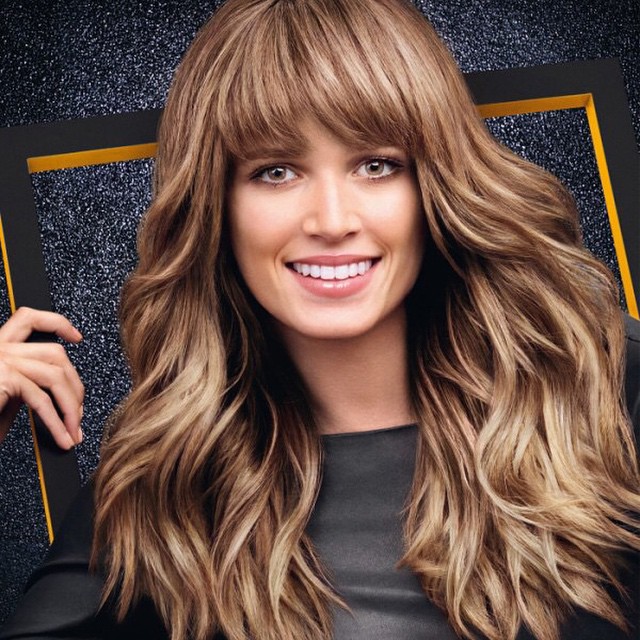 Shades of Blue– Over the last few months blue hair has only grown in popularity, and with celebrities of all ages trying the shade, we're pretty sure the look will be making it's way from summer well into fall.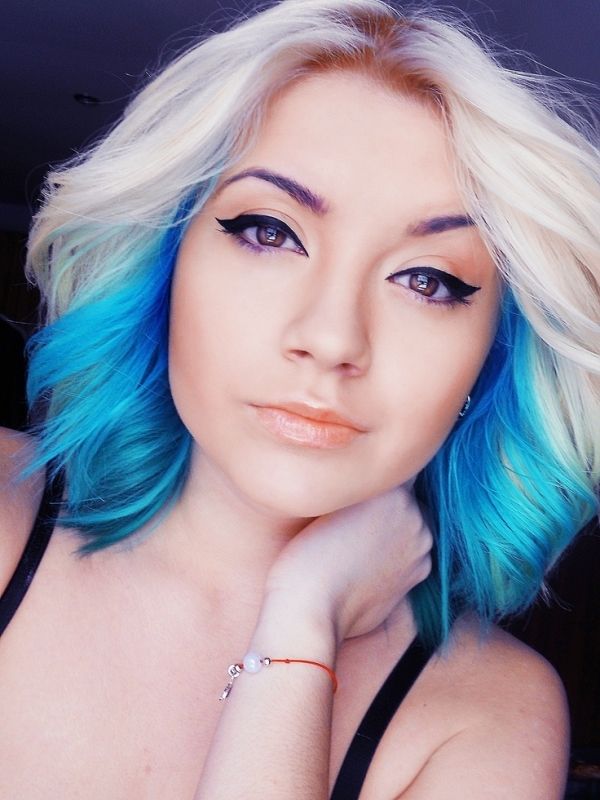 Babylights – Babylights provide another way to change your hair shade without being so dramatic. Instantly brighten your hair, as well as your complexion by adding in highlights so subtle only you know they're there!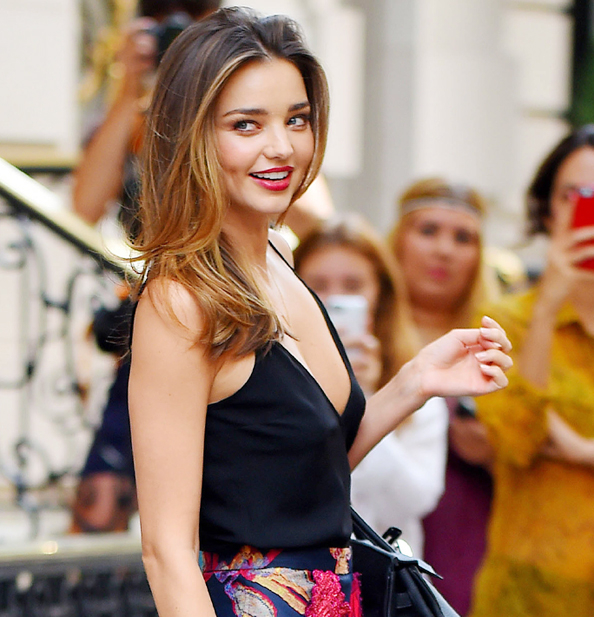 Pink & Purple – Pink and purple colored strands are yet another summer color making it's way into fall.
Rainbow Inspired- If you're looking for yet another way to easily transform your strands create a unique mixture that's sure to steal the spotlight.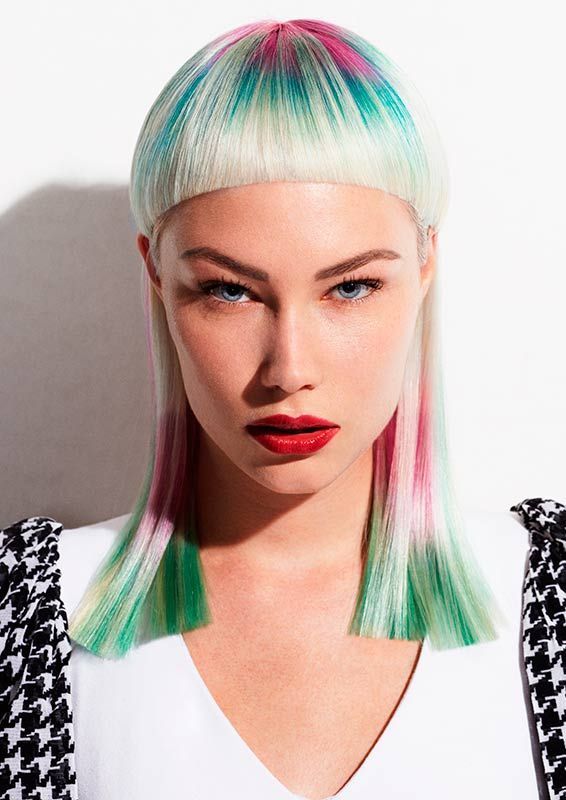 Ombre of Vibrant Hues – While ombre has manged to leave the beauty world, another play on the trend includes dying your hair a bold shade towards the bottom while leaving your natural roots exposed at the top.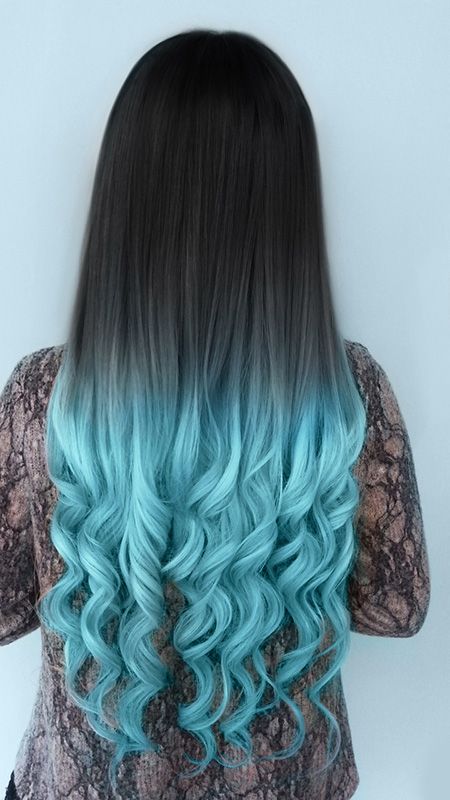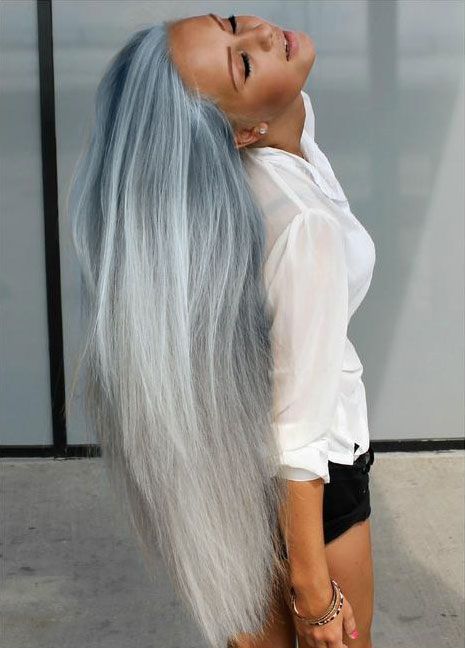 Related articles