2015 Fall / 2016 Winter Jewelry Trends. Need to add some bling to your fall wardrobe? Jewelry can be the main accent to really help elevate your entire style. It plays a major role in amping up a boring look and making it amazing. This season we're seeing the return of small pieces that speak volume such as brooches & studded earrings, as well as the return of 90's inspired chokers, statement oversized jewelry, and tons of pearls. Look below to see the major trends from the runway.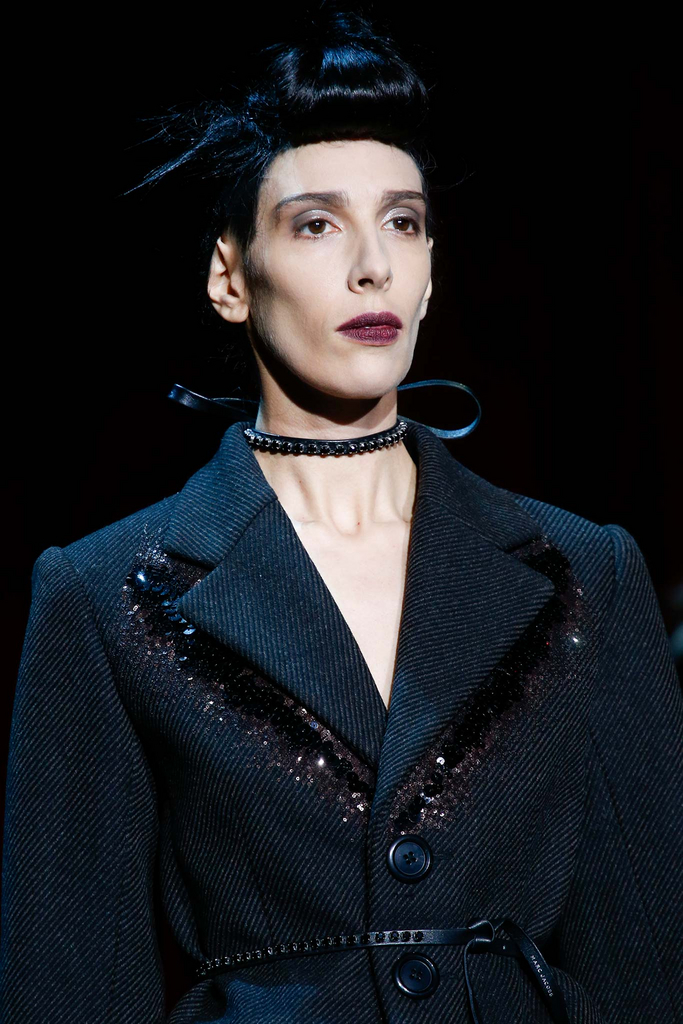 Drop Down Silhouettes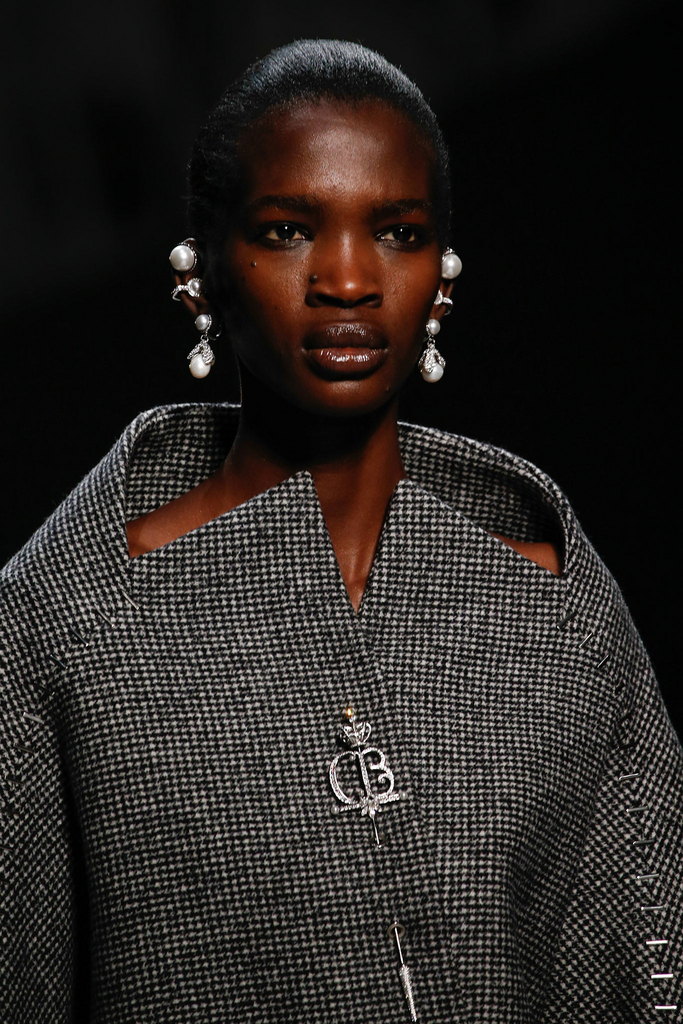 Pearls
Chokers
Statement Pieces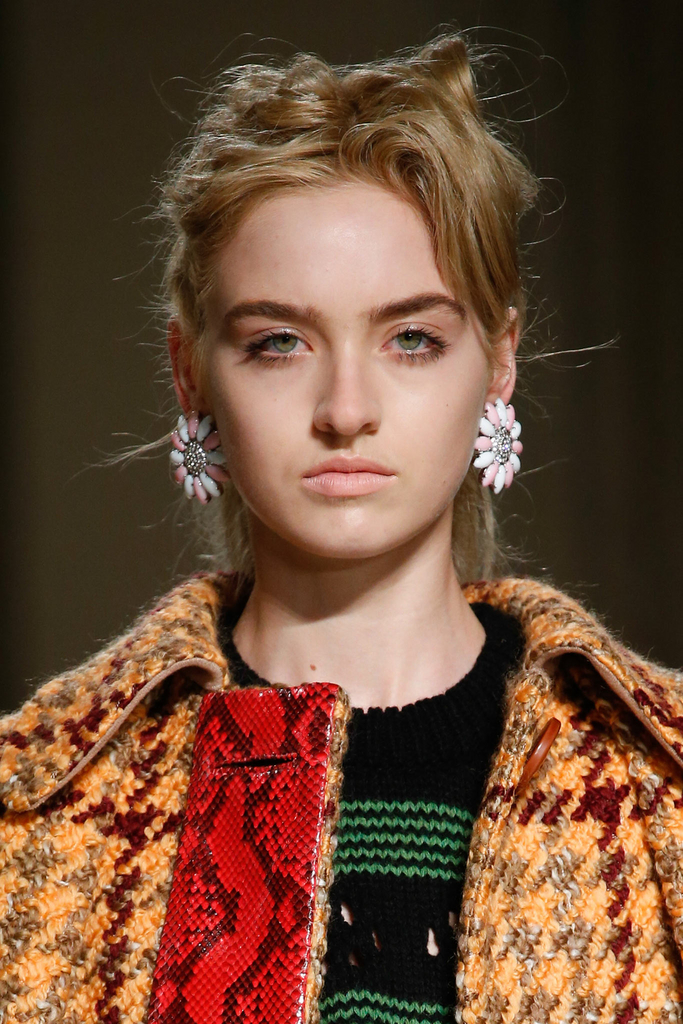 Fringe Inspired
Brooches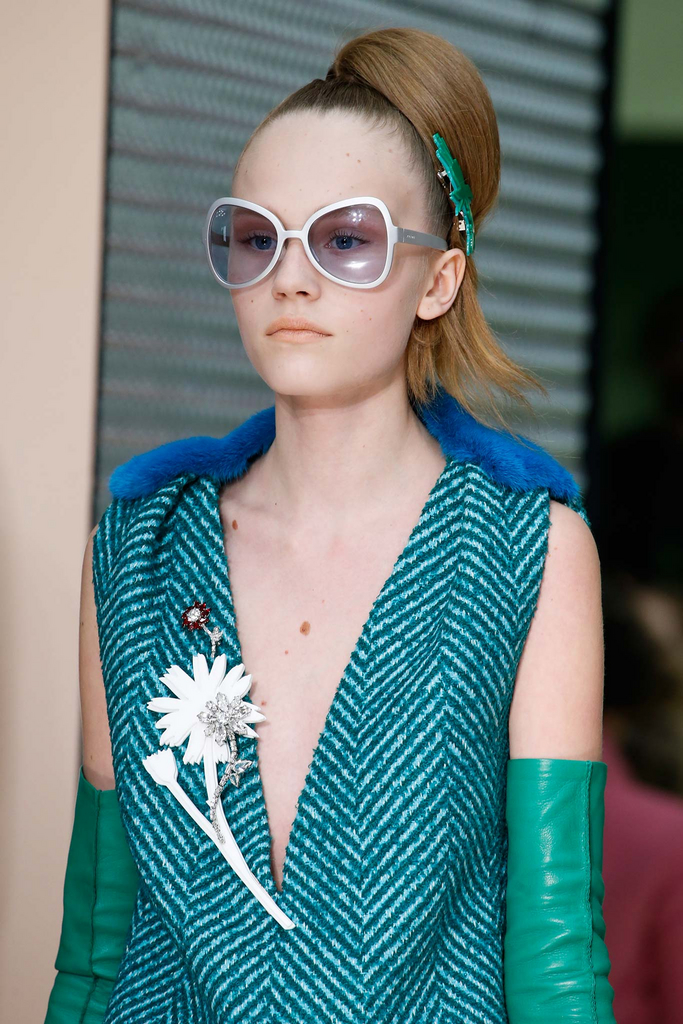 Arm Candy
Geometric Influences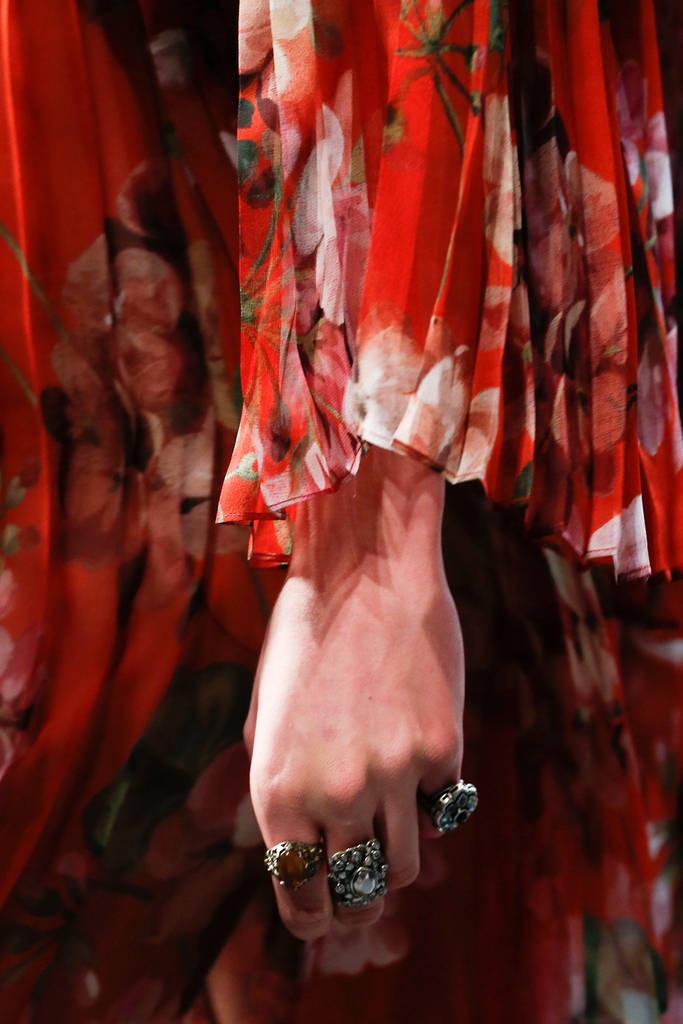 More 2015 Fall Jewelry Inspirations From the Runway!
Related articles
Save