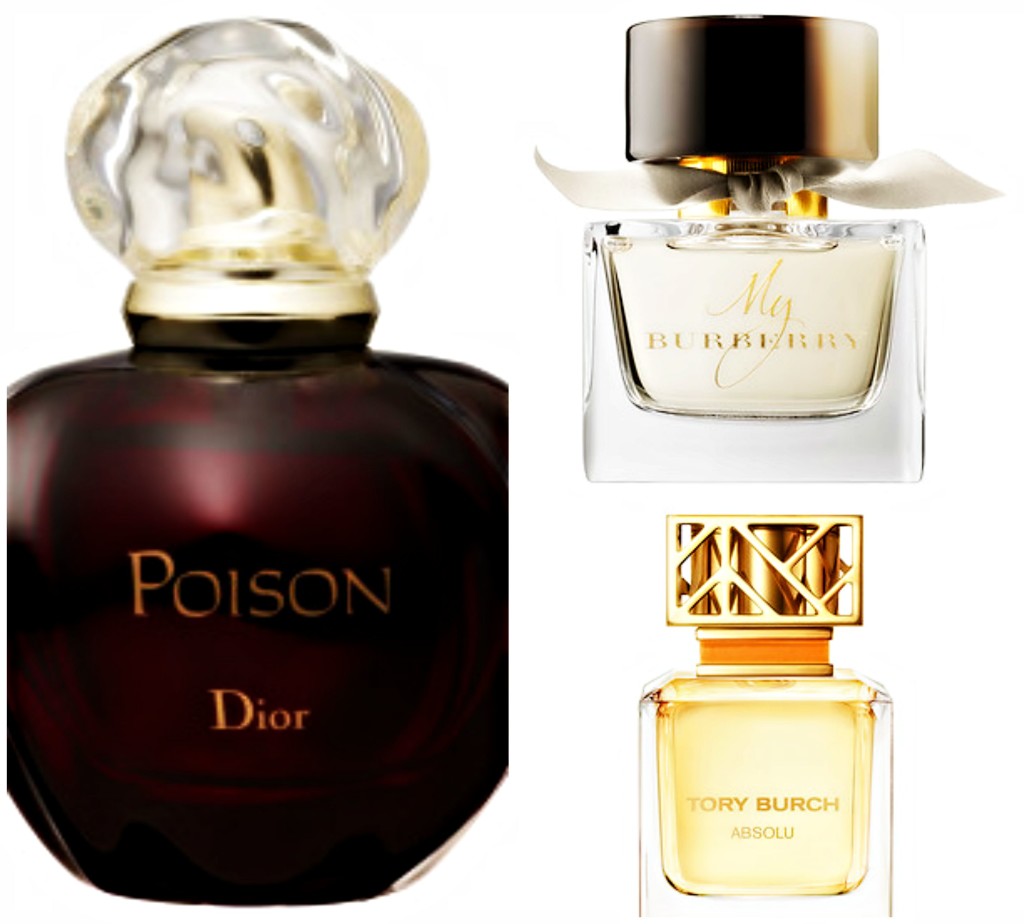 2015 Fall / 2016 Winter Fragrances & Perfumes for Women. Your scent is something you leave around everywhere you go, so why not intensify your smell with a new fragrance for the colder season ahead. Fall is the time to leave a lasting impression, and layer on perfumes that tell a story when you exist a room.  Awaken your scenes with some of fall & winters most sought after new scenes after the drop.
Michael Kors Rose Radiant Gold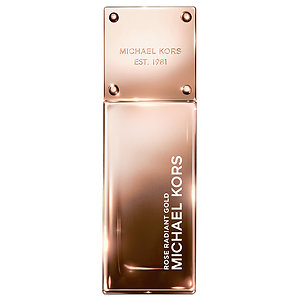 Tantalizing and hypnotic, Rose Radiant Gold entices the senses with a spotlight on sparkling spice, textured with a charming femininity of rich florals and soft-to-touch musks.
To Michael Kors, nothing is more alluring than the rich indulgences of gold. The ultimate symbol of luxury and glamour. The Gold Collection is comprised of three individual fragrances destined to shine.
Notes:
Cassis, Tiare, Vanilla.
Style:
Radiant. Beautiful. Alluring.
Tory Burch Tory Burch Absolu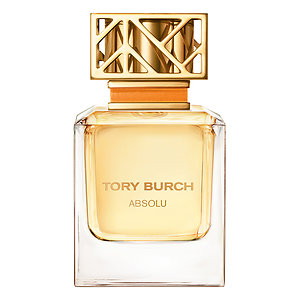 Tory Burch Absolu blends the iconic ingredients from her first fragrance in unexpected ways for a boldly sophisticated take on the designer's signature scent. The intense refinement of Absolu adds another classic yet modern scent to Tory's collection of fragrances. Notes of fresh tuberose, pink pepper, and pure rose are grounded in earthy vetiver and sandalwood.
Notes:
Black Currant, Lily of the Valley, Pink Pepper, Rose, Tuberose, Jasmine Sambac, Cedarwood, Sandalwood, Vanilla, Vetiver.
Style:
Bold. Sophisticated. Chic.
Marc Jacobs Fragrance Daisy Dream Forever Eau De Parfum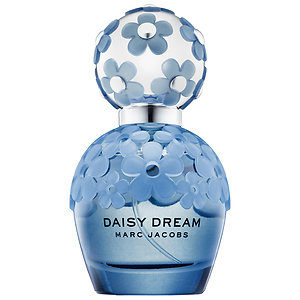 Elegantly crafted, the bottle is dressed in a fresh, new color palette. Deep blue translucent glass reveals the endlessly ethereal fragrance as lace-like frosted blue daisy details rest on the bottle's curved shoulders. Complementary blue daisy petals adorn the shiny silver cap, adding a touch of sophistication.
Notes:
Blackberry, Grapefruit, Pear, Jasmine, Lychee, Blue Wisteria, White Woods, Musks, Coconut Water.
Style:
Airy. Deep. Eternal.
Narciso Rodriguez for her l'absolu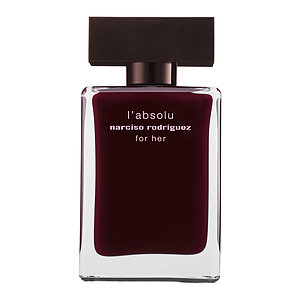 This intense and enveloping fragrance captures the signature heart of musk in a voluptuous bouquet of jasmine. At the base, chypre patchouli and sandalwoods create an enchanting trail.
Notes:
Jasmine, Musk, Amberlyn, Sandalwood, Patchouli.
Style:
Intoxicating. Feminine. Timeless.
BURBERRY My Burberry Eau de Toilette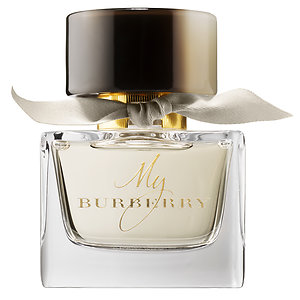 My Burberry Eau de Toilette is a new cheerful and radiant floral interpretation of the original scent. It is reminiscent of bright spring blossoms in a London garden. Top notes of sweet pea and lemon flower are fused with peonies, peach flower, and freesia at the heart and rounded out with a base of rain-tipped damask roses, white moss, and a touch of musk.
Notes:
Lemon Flower, Sweet Peas, Peony, Peach Flower, Freesia, Damask Rose, Musk.
Style:
Bright. Cheerful. Radiant.
Dior Poison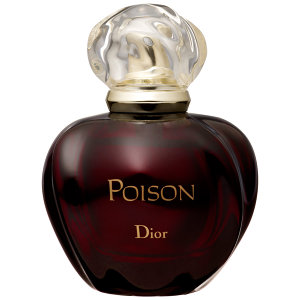 Some perfumes are born a myth. Heady, mysterious, and revolutionary since its creation, Poison is Dior's ultimate weapon of seduction. Its exceptional, exotic alchemy is composed of a rich blend of spicy, fruity, and amber notes warmed by honey and musk—an unforgettable fragrance.
Notes:
Coriander, Tuberose, Opoponax.
Style:
Unexpected. Charismatic. Unforgettable.
Related articles