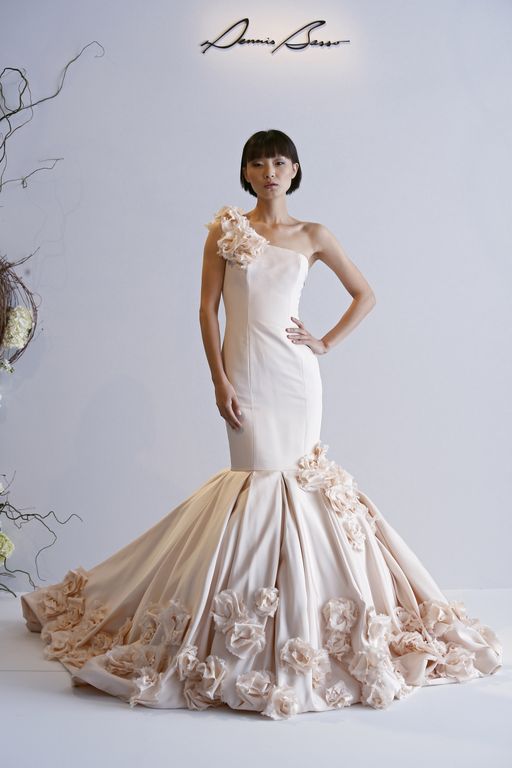 2013 Fall / 2014 Winter Wedding Dress Trends. Wedding bells are ringing, and you'll soon be walking down the aisle with all of your loved ones. Getting married is an amazing time in anyone's life, and finding the perfect dress can take quite a toll on the bride. You can spend countless hours moving from bridal shop to bridal shop, but we want to help remove some of your stress away, how you might be wondering? Well before you head to the shop with your mother and all of your bridesmaids, you should have some type of idea of how you want your dress to look. Imagine your silhouette, and try to figure out what shape will look best for your body type. This will cut shopping hours in half dramatically. Be sure to read all of the latest wedding trends below so that you can have a better idea of how you want your dress to look.

The modern bride will also select a dress that is fashion forward, trendy, yet will look good in photographs throughout the ages. While selecting the right dress can be just as hard as finding the right groom to marry, it can also be a fun and a joyful experience. Don't be surprised if your eyes, or someone else's eyes start tearing up during the process.
This season it appears that brides are now favoring fall and winter weddings over traditional summer months. Maybe because these seasons offer more unique decorations and themes that can be added in the mist of your celebration. Since more brides are favoring this time of year, we're seeing an increase of longer sleeves, lace sleeves, and even dresses that feature a matching coat to compliment the dressing. We're also seeing more fairytale style ball gowns complete with full arm length gloves, and although over the past few years there has been a decrease in veils, they are one again comeback into play. See more of this year's bridal trends below, and be sure to check out 2013 wedding hairstyles for great hair ideas.
Top Bridal Dress Trends
Sleeves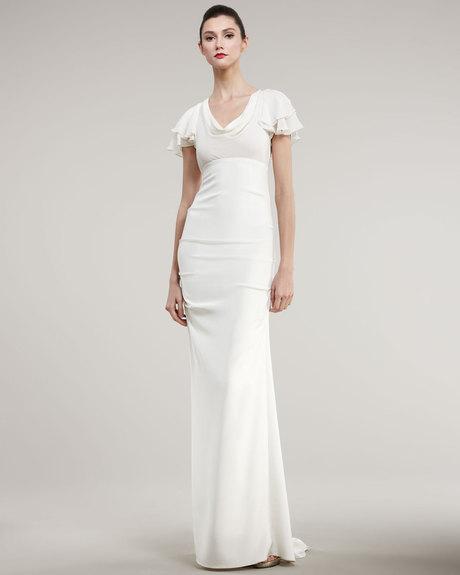 Lace Sleeves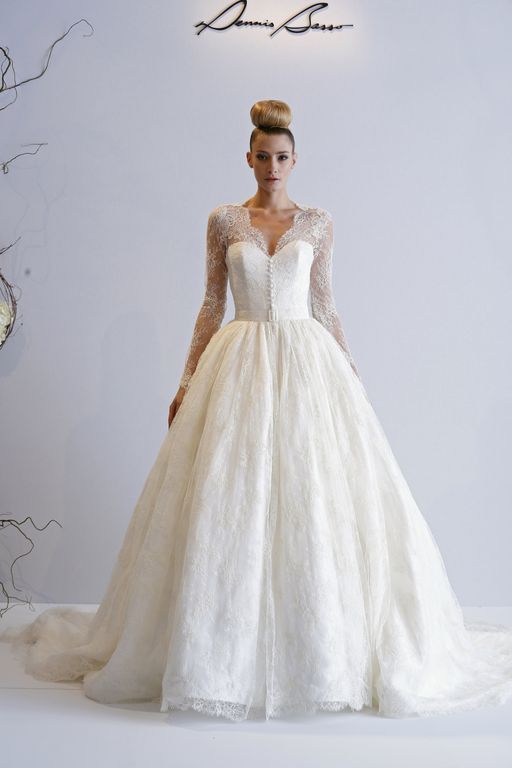 Lace Gowns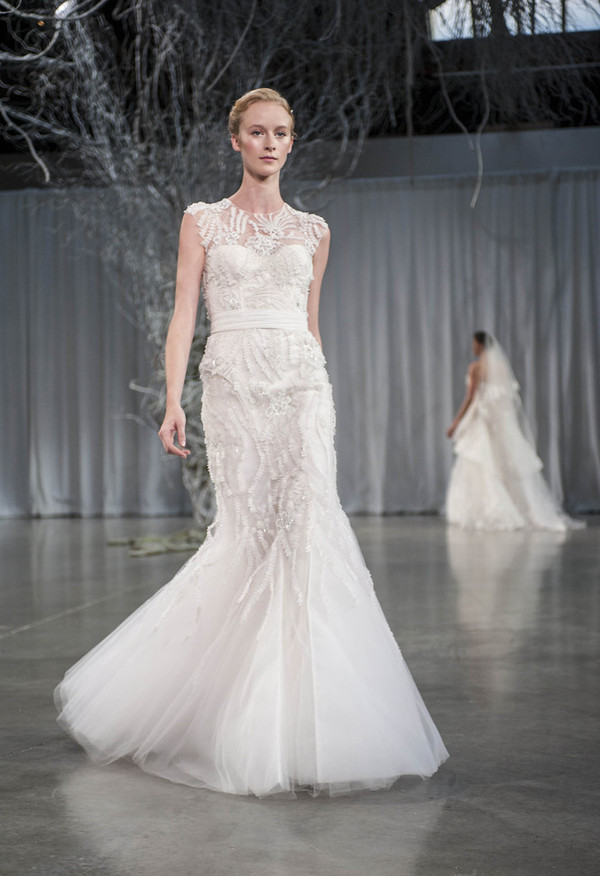 Gloves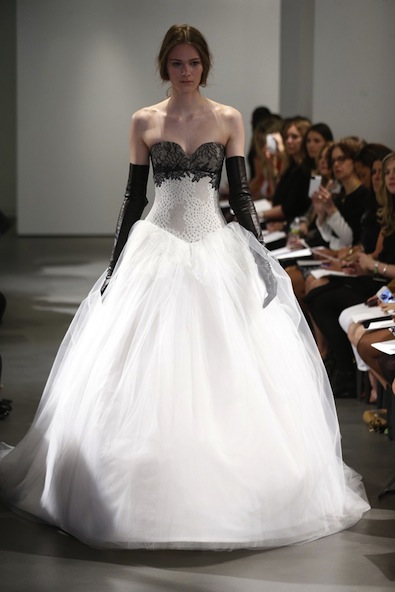 Ball Room Style Gowns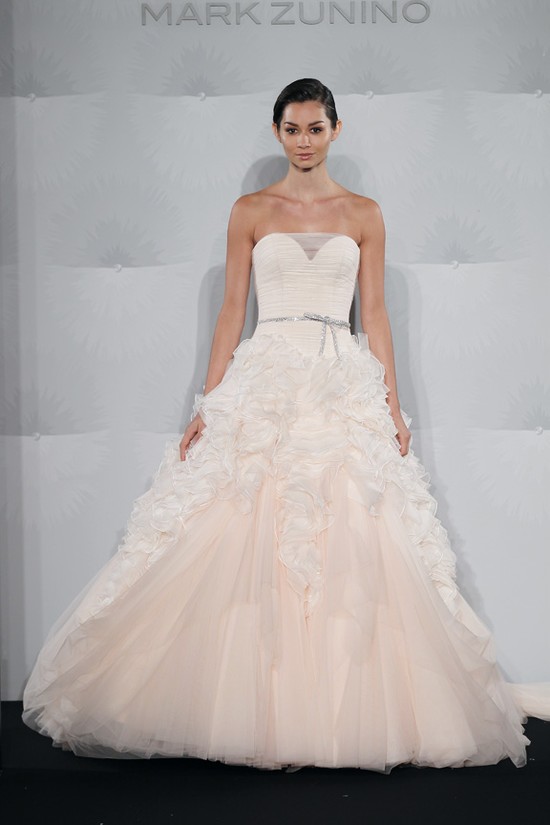 Wedding Coats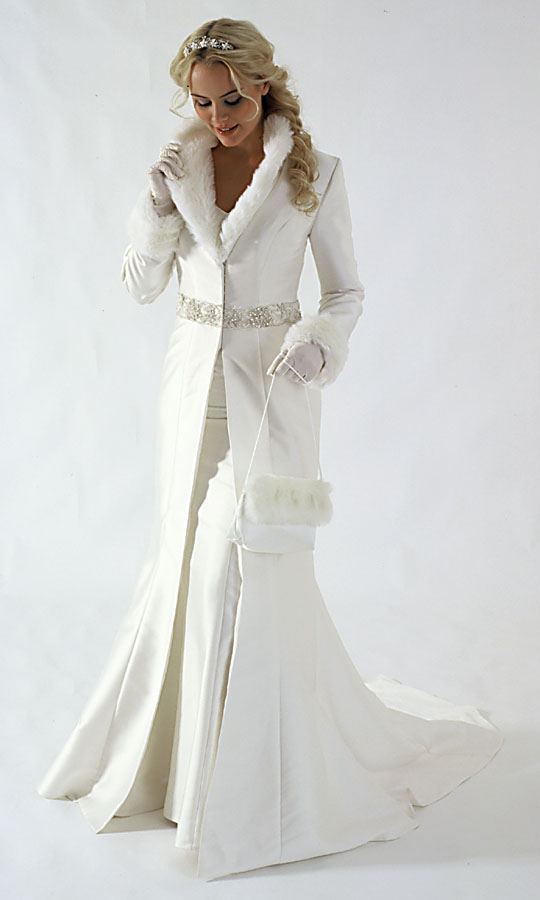 Veils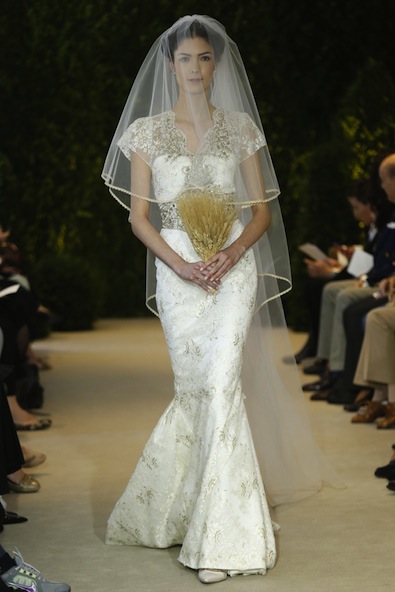 Blush Colored Gowns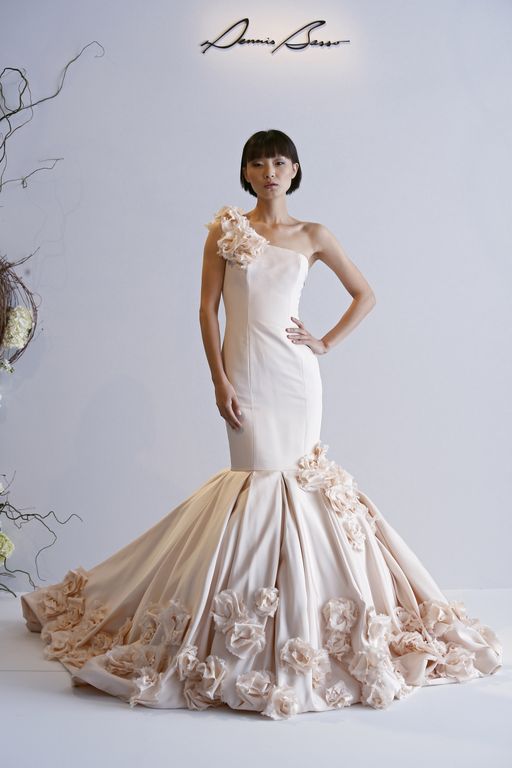 Classic Minimalist Gowns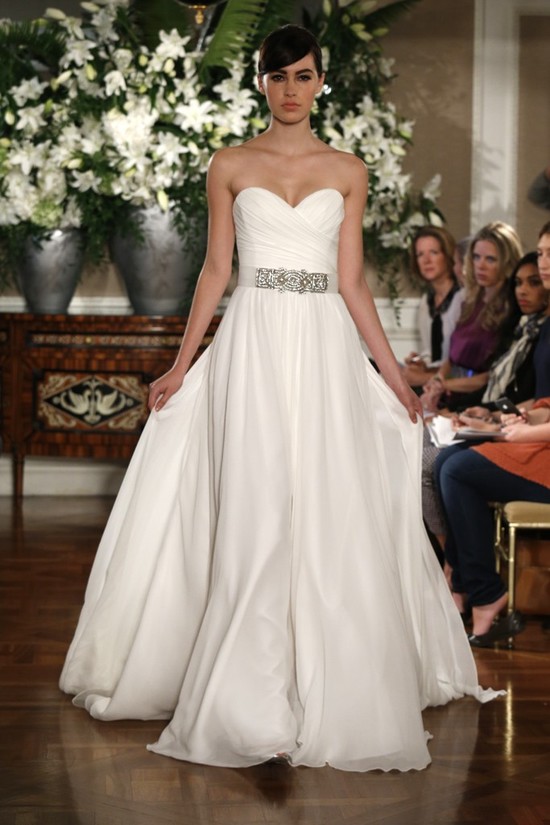 Floral Wedding Dresses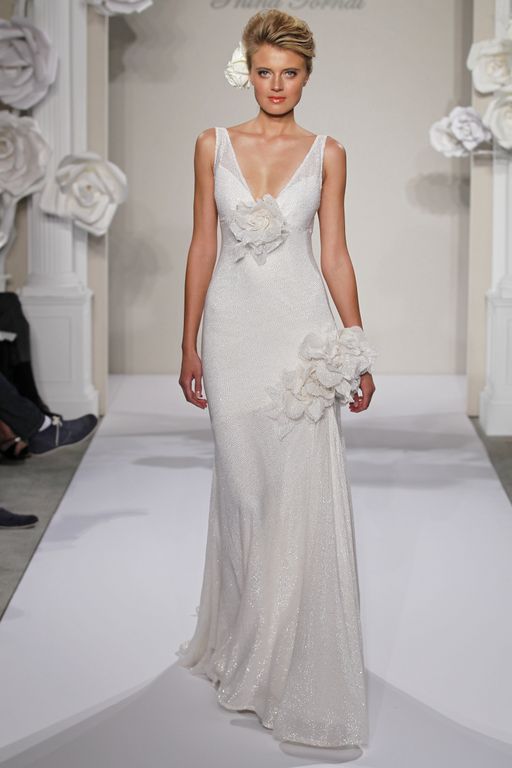 Shop Wedding Gowns
Related articles