6 Hot New Hair Color Trends For Spring & Summer 2016. It's spring, and we're guessing you're thinking about making a serious hair change, or at least dreaming of making one. Luckily for you there's no better time to switch up your color, particularly because there's tons of hot new hair colors to try.  Six major hair color have made it on to our radar of being the hottest new hues in town, look below to see what they are!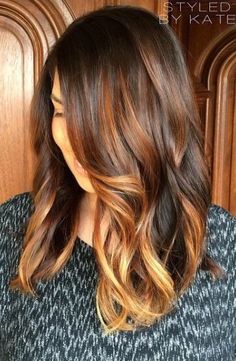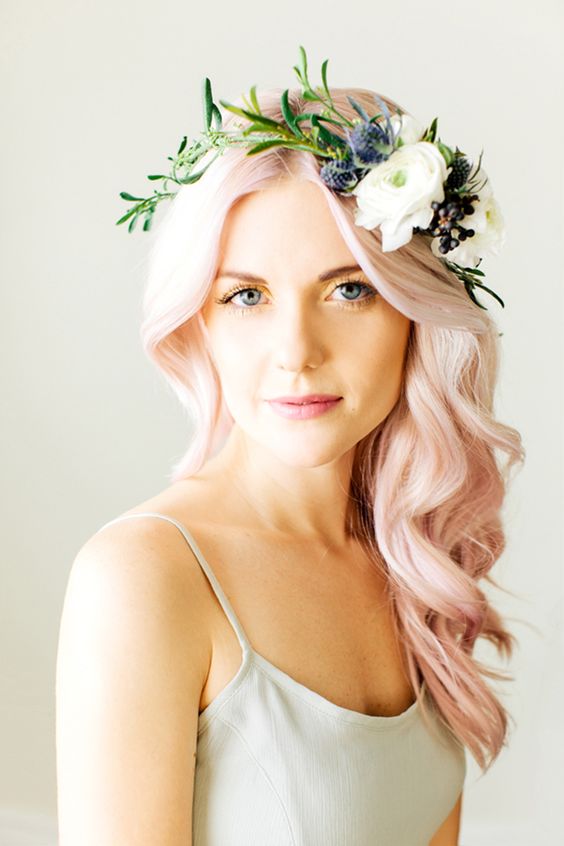 Tortoiseshell Hair Color – This new hue offers up a fun beachy style that's perfect for the carefree girl who loves to stay trendy. Tortiseshell hair is like a revamped ombre, but the placement of colors is done through it's involvement of three or more colors and focuses on warmth through the strands. A darker hue, a mid-light and a golden highlight.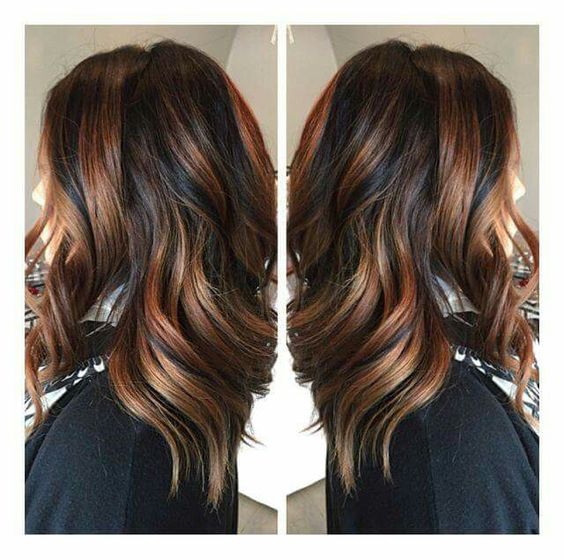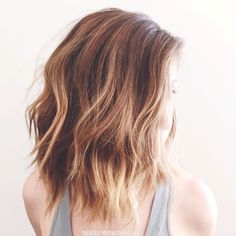 Hair Contouring – Contouring your hair is like finding the best hair color for your skin tone as well as the best highlights to bring out your most attractive features. Highlight placement is chosen by your stylist and focuses on which areas of the face that you want the most attention. Ideal for slimming down one's face.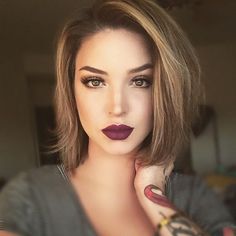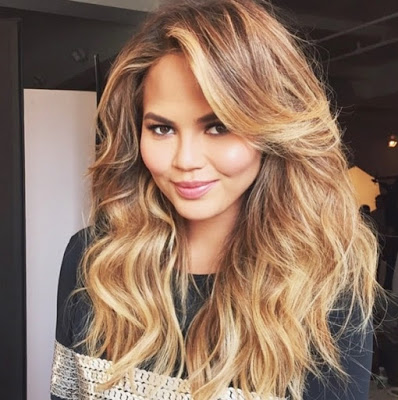 Unnatural Colored Hair – From granny grays to bold red, unnatural colored hair has been in the spotlight for quite some time, but this season the look is on HIGH demand. Other hues such as yellow, blue and deep purples are also getting in on the mix.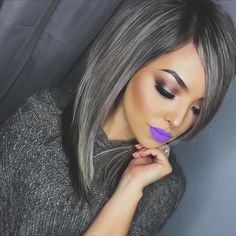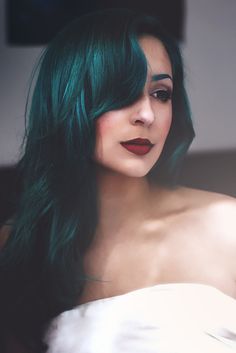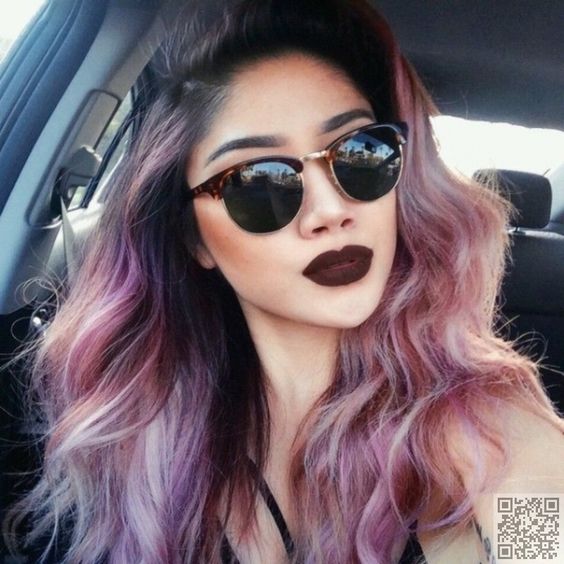 Rose Gold- Ever try to decided between red or a blonde hair color? Now you can have the best of both worlds with rose gold. This sultry hue combines the fun of being a blonde, with the sultriness of being a redhead!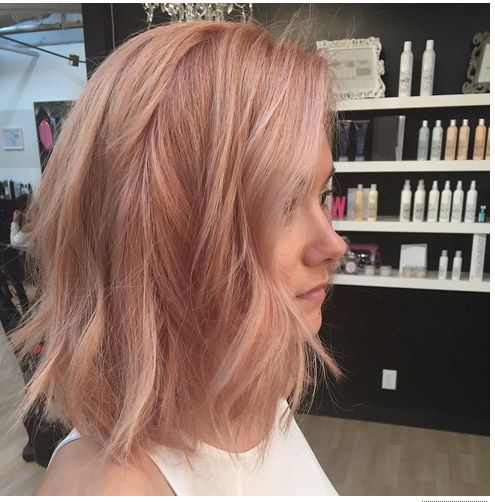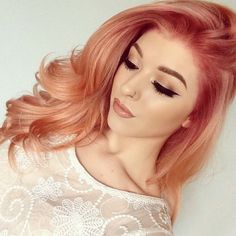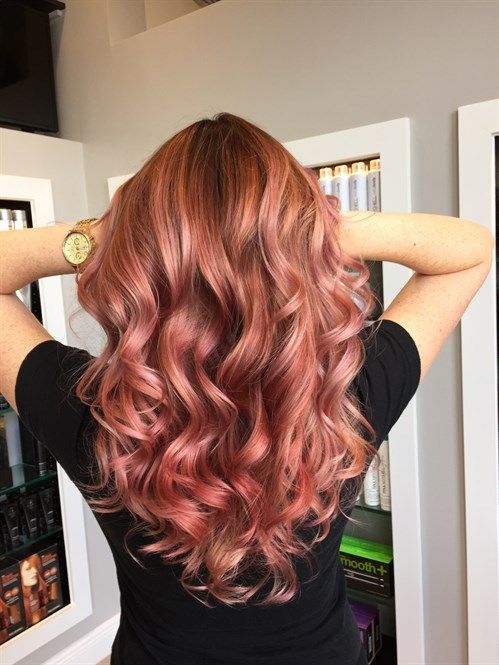 Pastel Highlights – The newest way to rock pastels this season is by adding them in as highlights. This is a great alternative for those want a subtle hint of color.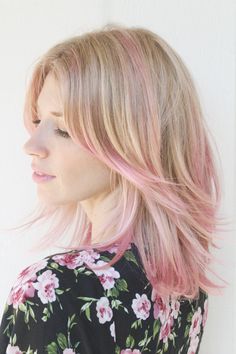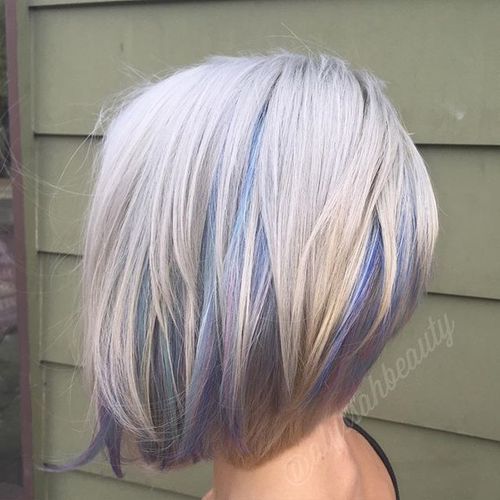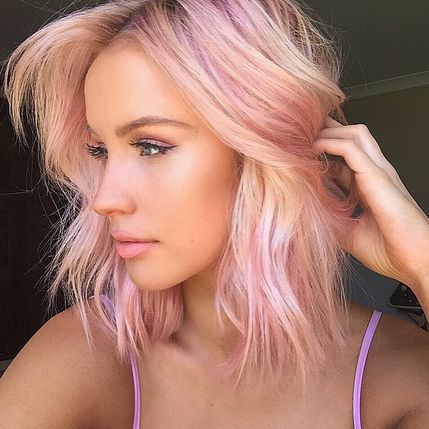 Opal Hair Coloring – Another great way to turn up the heat on traditional pastel hues. Opal involves dying your hair multiple pastel hues for an innocent unicorn effect.  Must be used as an overly for blonde or light hued hair for a true opal effect.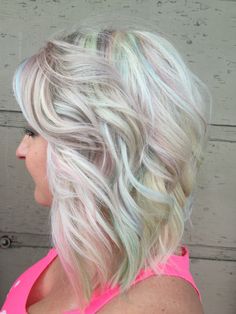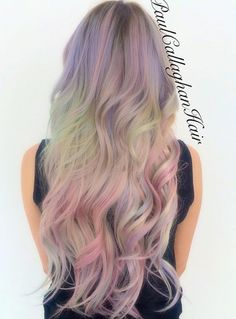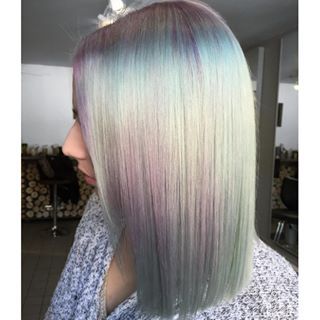 Related articles