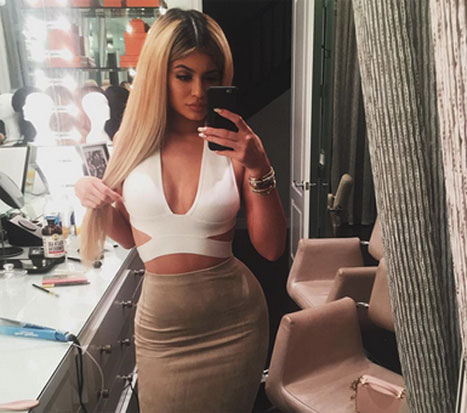 Kylie Jenner Gets An Updated Look For Fall and Dyes Her "Real" Strands Blonde. Looks like all those months of vibrant colored wigs were just a cover up for her real game plan, the reality star has gone blonde and just in time for fall!
She took to instagram yesterday evening to spill the details on her new hair color
"Took months of not dying my hair and wearing wigs to get my hair back to health so I can do this!!" "Thank you @priscillavalles @maishaoliver for putting up with me all day. I'm going for an ashy dirty blonde for the fall. But this shits a process! I'm coming for u khloé!"
MMM, Seems like blonde hair might once again be having a moment.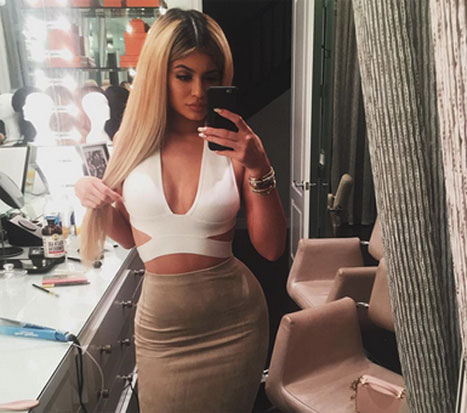 xoxoxo Danielle Michelle
Related articles