Kylie Jenner Goes Back to Blue Hair Color. This summer grey strands were expected to be one of the hottest hair color trends to try, but lately it seems as if blue is stealing all of the attention. First Kelly Ripa and now Kylie Jenner is turning blue.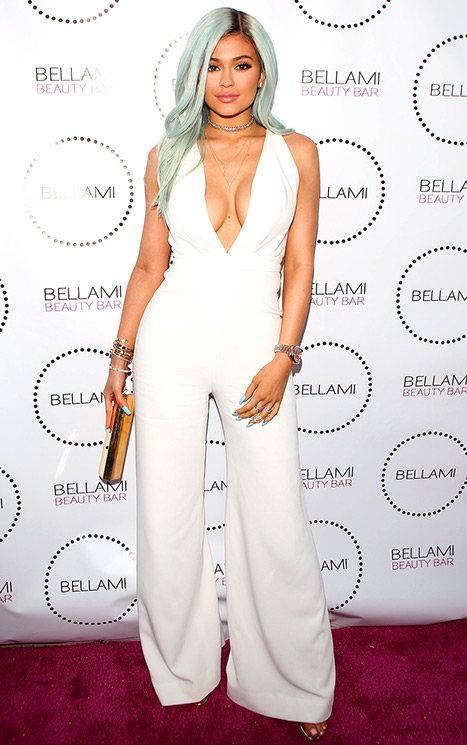 Ms. Kylie of course has rocked blue strands before, but this time her look came courtesy of a wig, and featured an icy blue hue that was quite unique and perfect for the summer.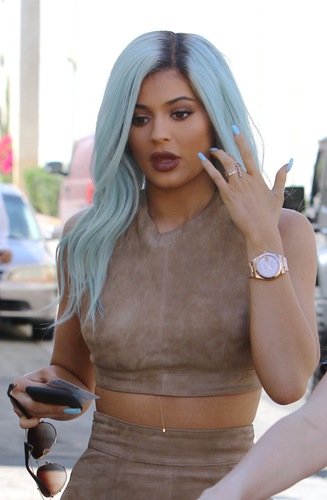 While she only kept the icy blue shade for a few days we'll admit this by far is one of the best hair color shades she's worn thus far, as it really seemed to fit her overall style.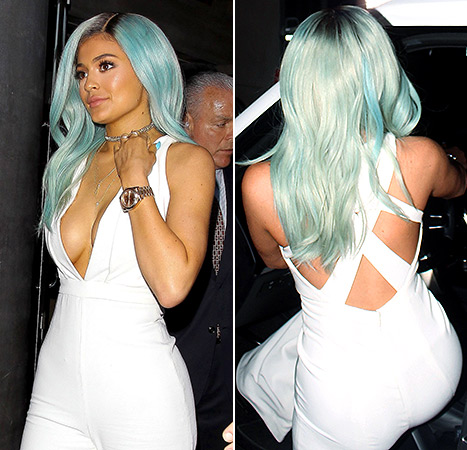 Love it! What do you think of Kylie going back to blue?
Related articles