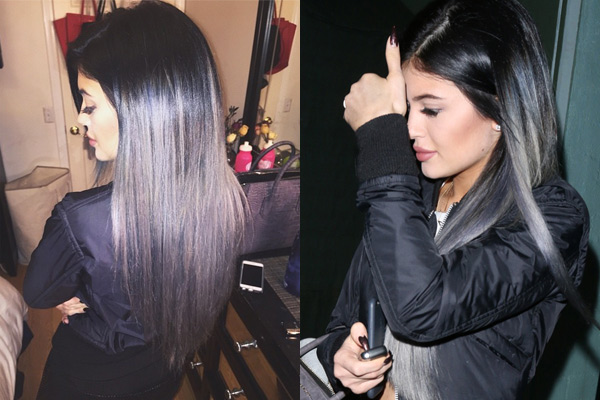 Check Out Kylie Jenner's New Gray Ombre Strands
Gray strands are once again on the hair radar, and with Kylie taking a leap unto the trend don't be surprised if more celebs will soon be flocking to the hue…..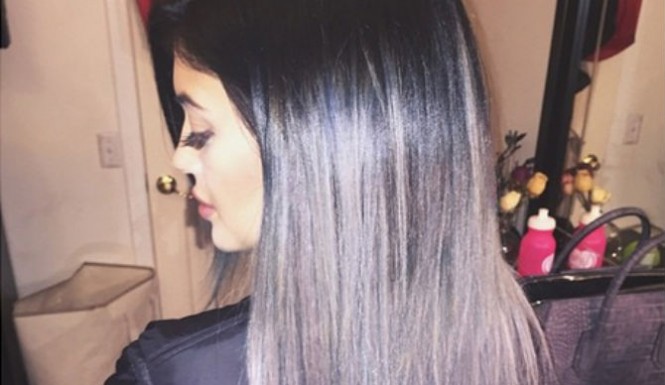 The reality star took to instagram to debut her new color on Halloween night with the caption
"A little grey never hurt nobody,"
Her full look with her new hue includes her signature black strands extended with gray ombre extensions. The perfect edgy trendy look for fall.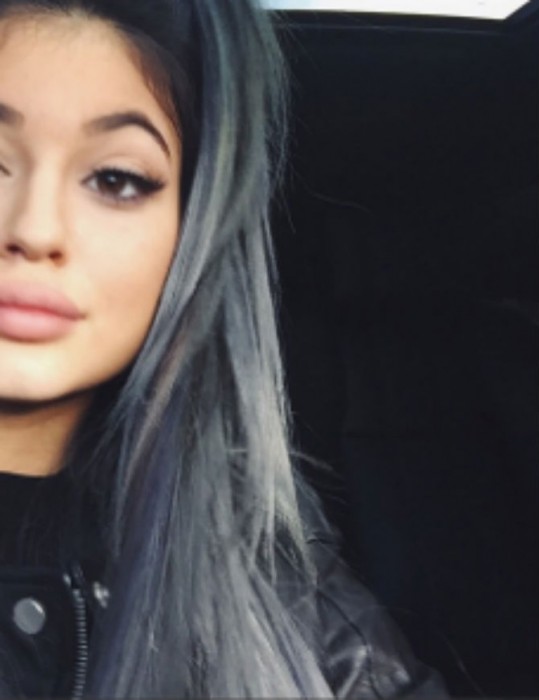 Are you digging Kylie's new gray hair color?
Related articles