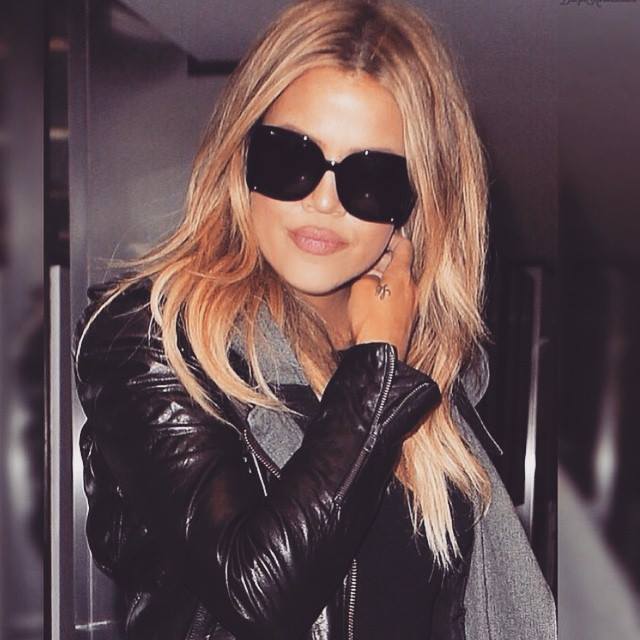 Khloe Kardashian Reveals New Blonde Hair Color. Another celebs has officially decided to switch up their hair swag, and we're quite excited because that just means even more celeb spring hair changes are in the works! Anyhoo, Khloe revealed new blonder tresses yesterday via Facebook with a pic captioned
"I'm in love with my blonde hair!!! @traceycunningham1 you killed it with this color!!!
Her new look features her arm-pit length ombre hair dyed a fresh new blonde. Seems like the reality star wanted a brand new hair color to go with her banging new body which she also revealed last week.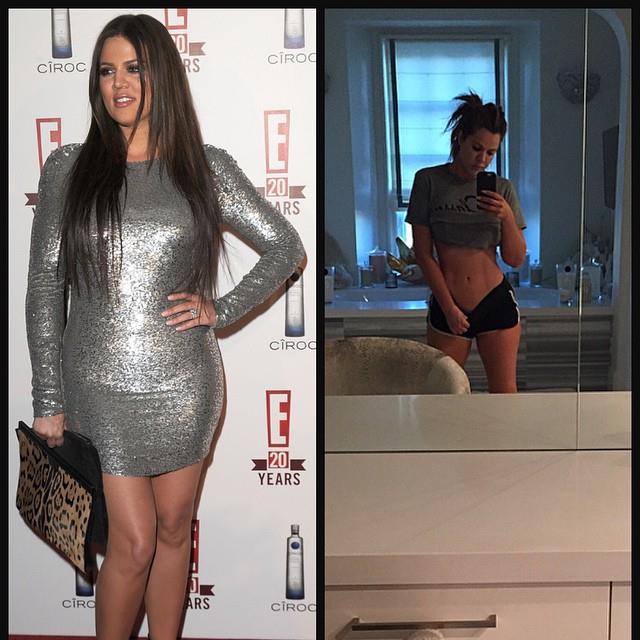 Looking good Khloe, what did you think of her new look?
Related articles