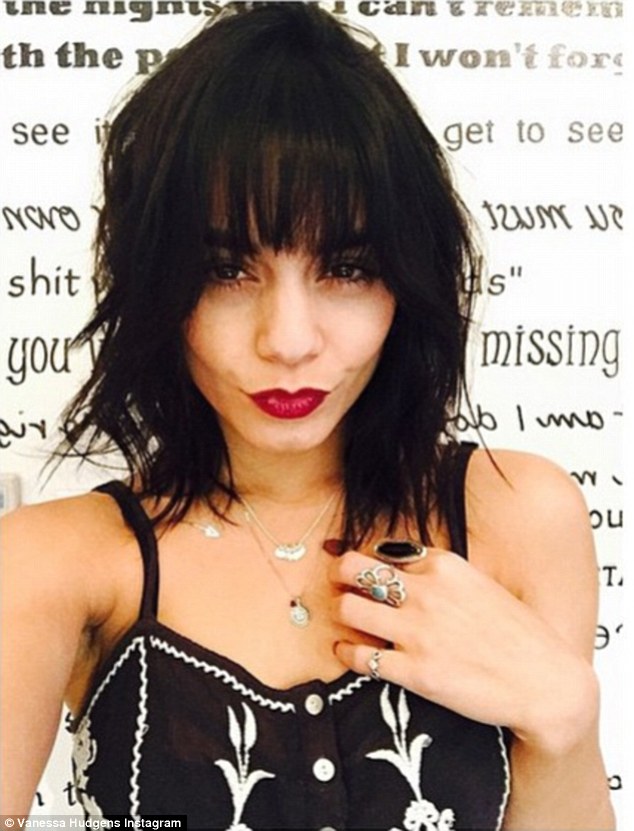 Vanessa Hudgens Tries Out New Bangs and Black Hair Color. Vanessa is switching up her hairstyle yet again, and we're quite surprised since it's only been a few months since she dyed her hair a fiery red. Nevertheless the young celeb took to instagram to show off her new haircut, black strands framed in a shaggy cut. Her new hairstyle also features bangs creating quite the drastic hairstyle then we're used to from Ms. Hudgens.
"@riawnacpri Banged Me Good @ninezerone,"  was posted along side her new pics that went up on her instagram account.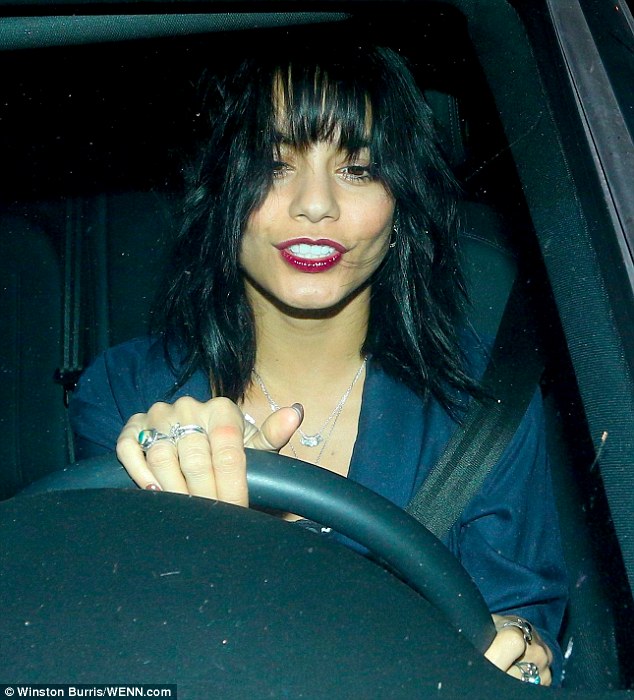 Even though Vanessa is clearly a fan of switching up her hairstyle we'll admit that we're totally loving her new look. Maybe just maybe she'll keep this new style longer than just two months…..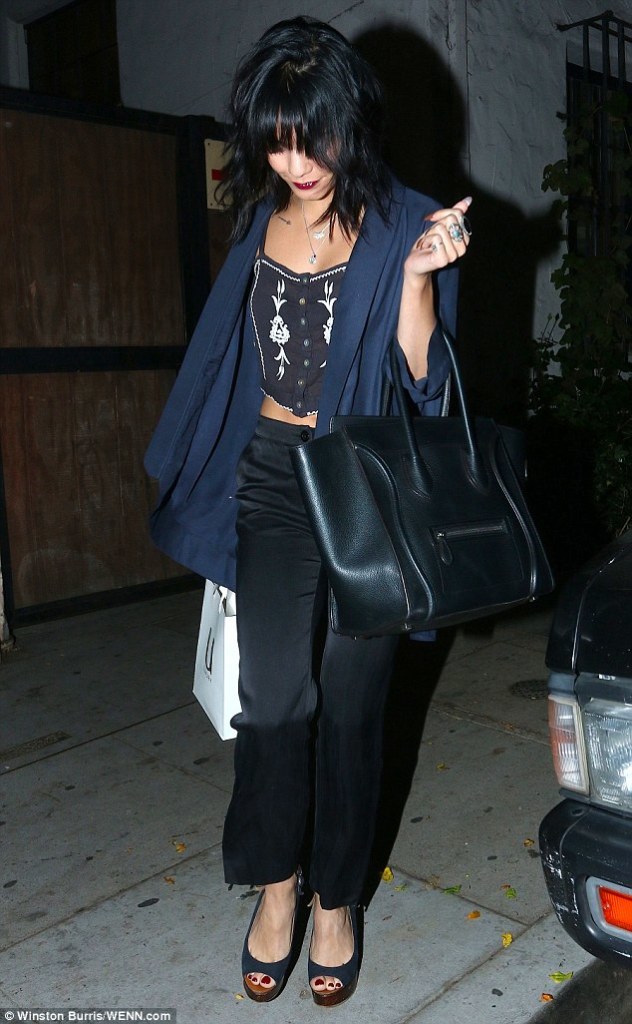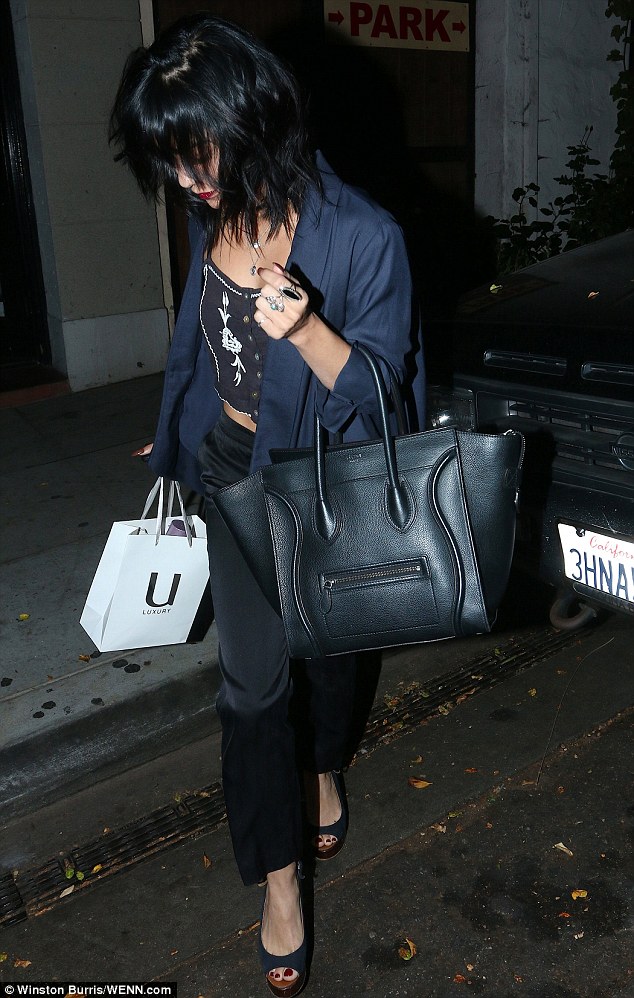 One word, EDGY! What do you think of Vanessa's new hairstyle?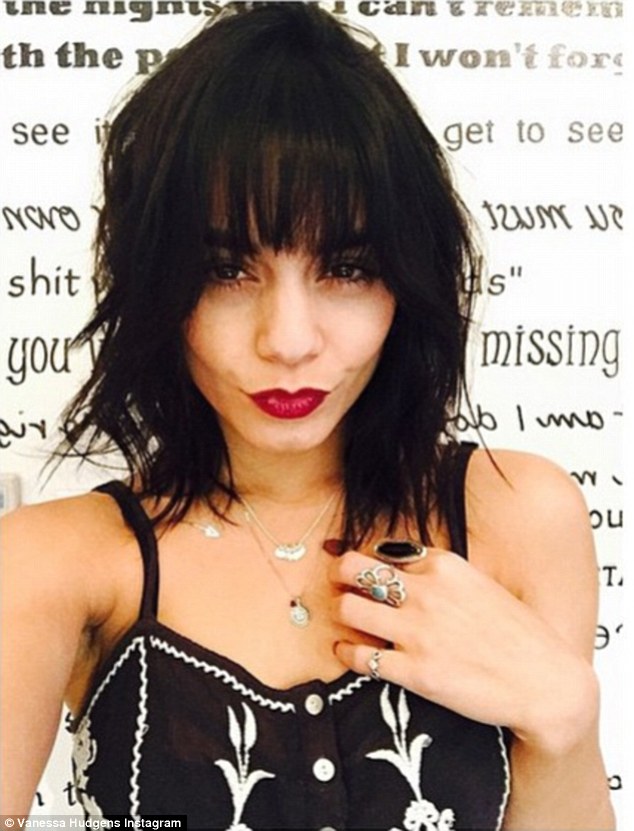 images from : dailymail
Related articles