2016 Spring / Summer Nail Polish Trends. Time to wipe away that dull polish, and brush on new vibrant hues for the spring and summer 2016 season! If you're looking to shake up your nail game for the new season ahead, spring and of course summer is the perfect time to step outside your comfort zone and try some new and exotic trends.  From grainy textures to new twists in french manicures look below to learn how you can step your nail game up to the next level.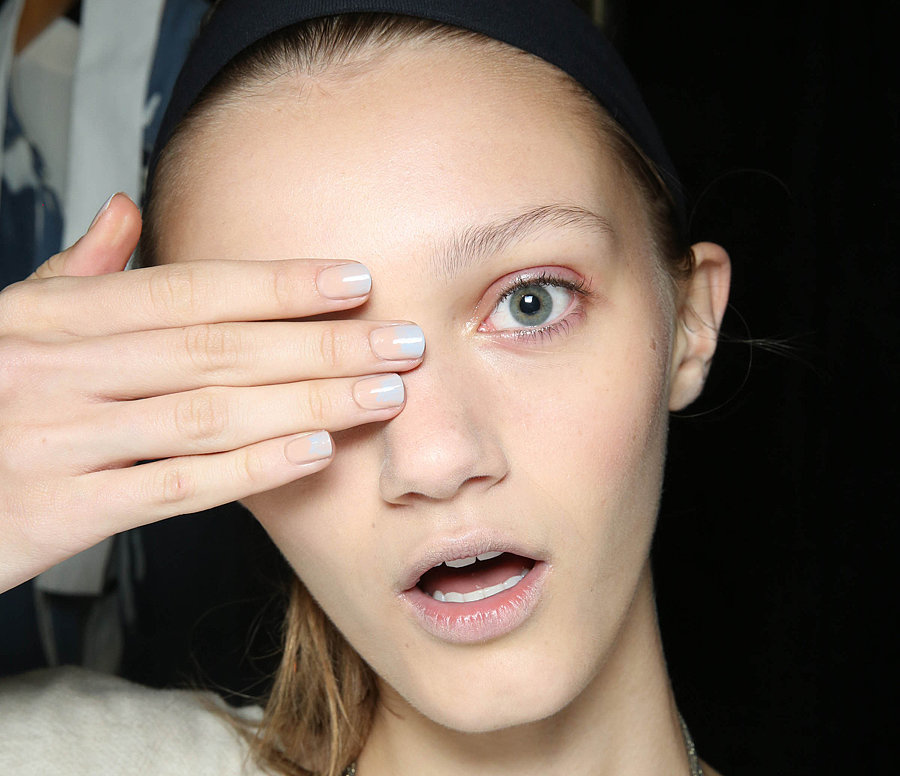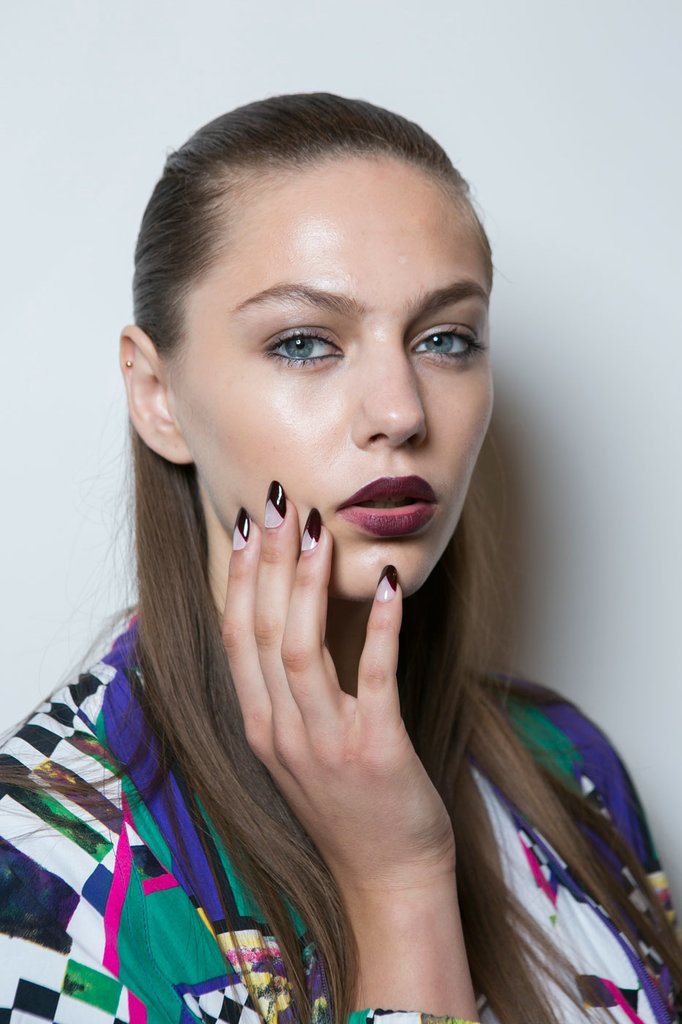 French Manicure Revamp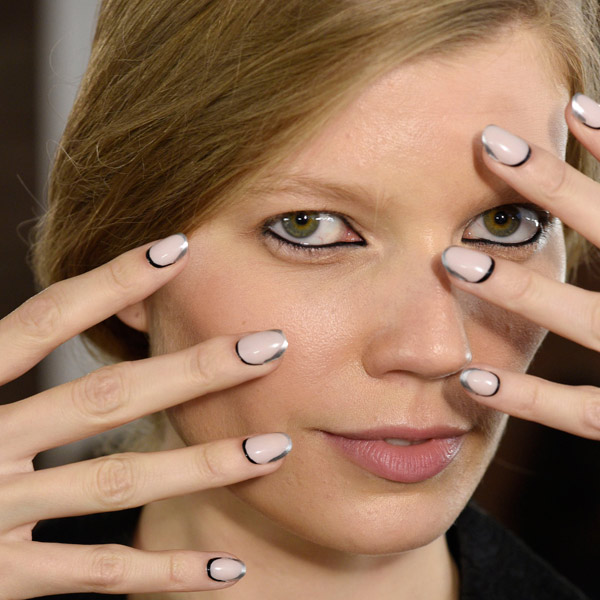 While the french manicure has seen some serious makeovers in the past, this year it's being totally revamped. From creative checked colored tips to outlining the cuticle.  The frenchie is turning some serious heads this season!
Nails Undone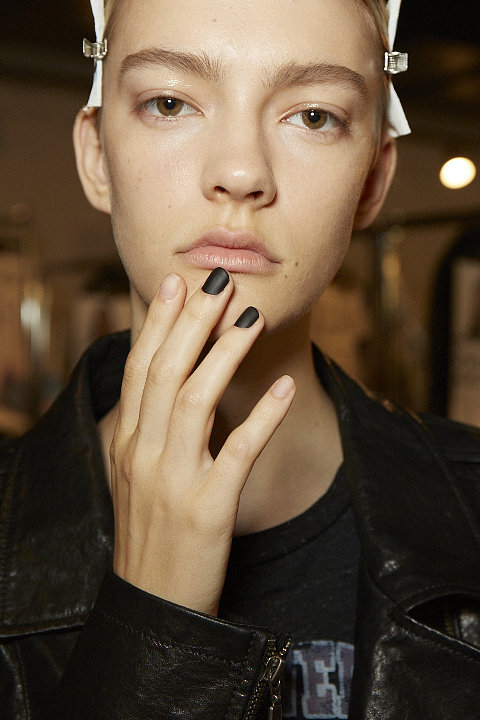 Don't have time to get a full manicure? Why not paint some of your nails and leave the rest natural? You can also do a simple design to follow this trend as well.
Metallic Nails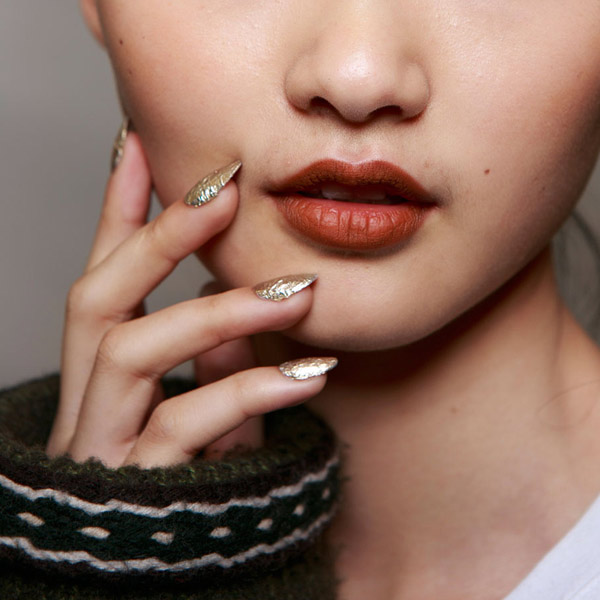 From gold to silver, step into the world of extreme shine with nails that showcase a metallic finish.
Mismatched Designs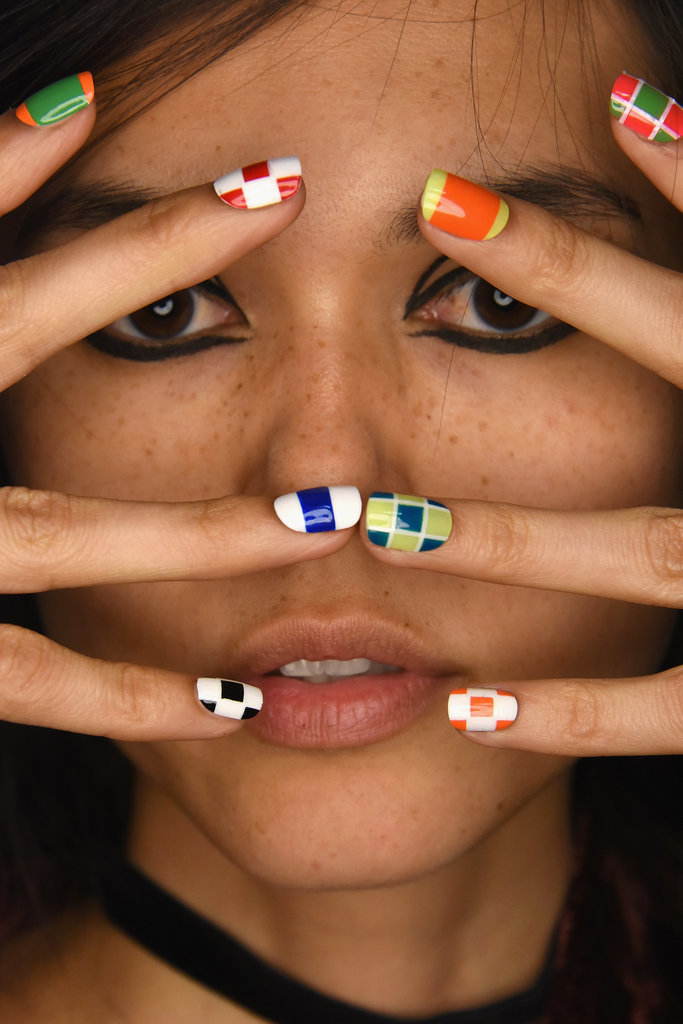 Get creative by using more than one design on your nails. Use multiple colors, textures and blends to creative a mismatched appearance that's one of a kind.
Matching Your Makeup To Your Nails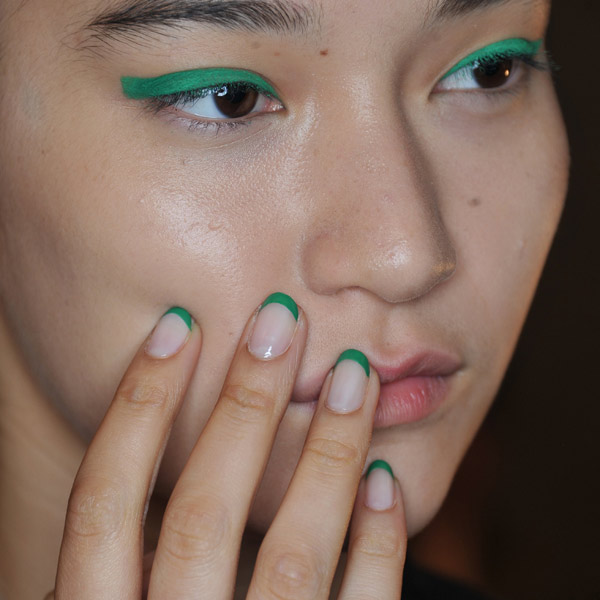 Many designers love the idea of playing up your nails to polished makeup. Simply match the hues on your face to your nail color.
Glitter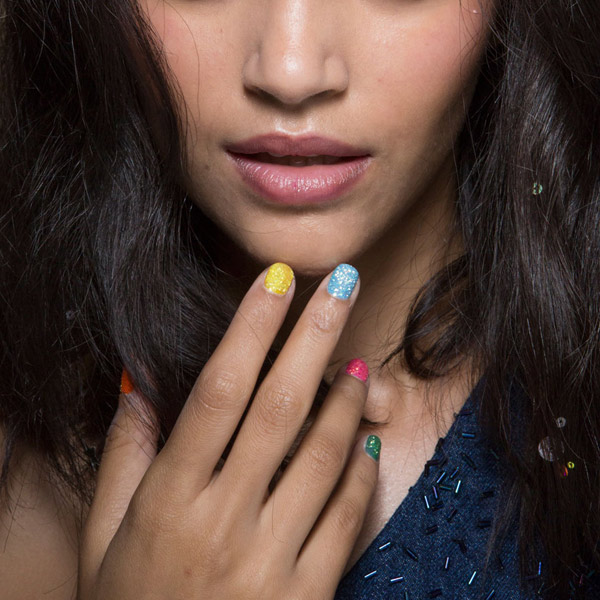 Highly textured glitter nails are in high demand this season. Flaunt off the trend by wearing it alone or by pairing it with fun designs.
Bold Colors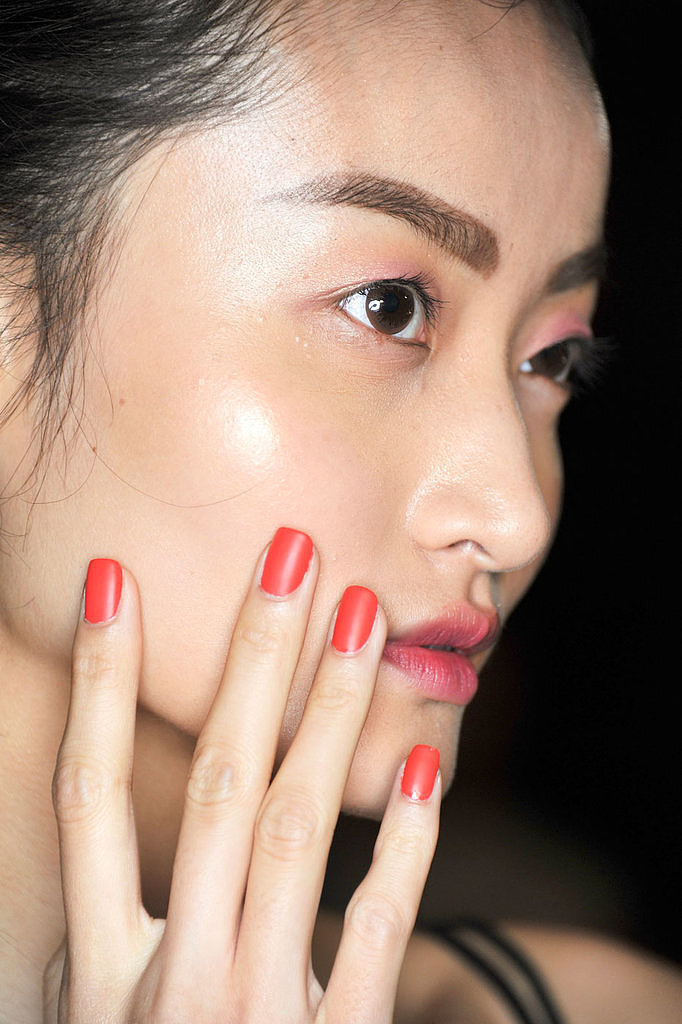 Spring is always the season to go bold. Try out vibrant hues of green, blue and yellow to really steal attention!
Stripes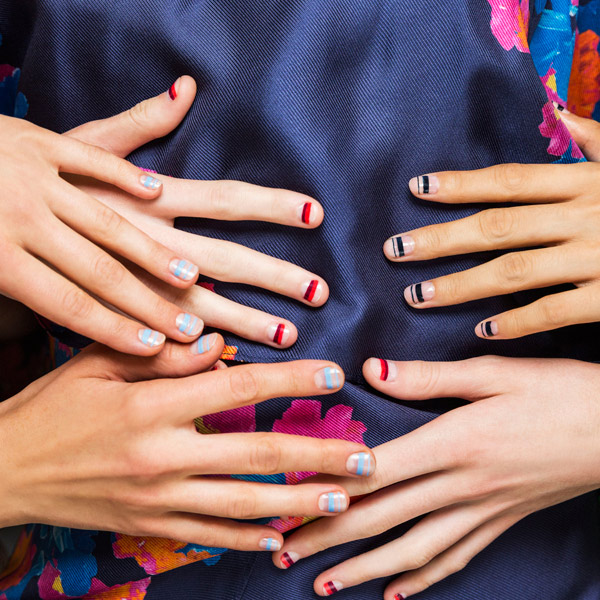 Get creative with stripey looks that will add some pop to your nail bids.
Related articles