2015 Fall / 2016 Winter Nail Polish Trends. Step up your nail game with the hottest trends in nail polish for the 2015 fall & 2016 winter season. These days nails are everything, and we got the top trends you need to take your nail game straight to the top! From paint splattered nail designs, to hues of blue, grey & red this season involves a strong mix of exotic colors that will surely make a statement.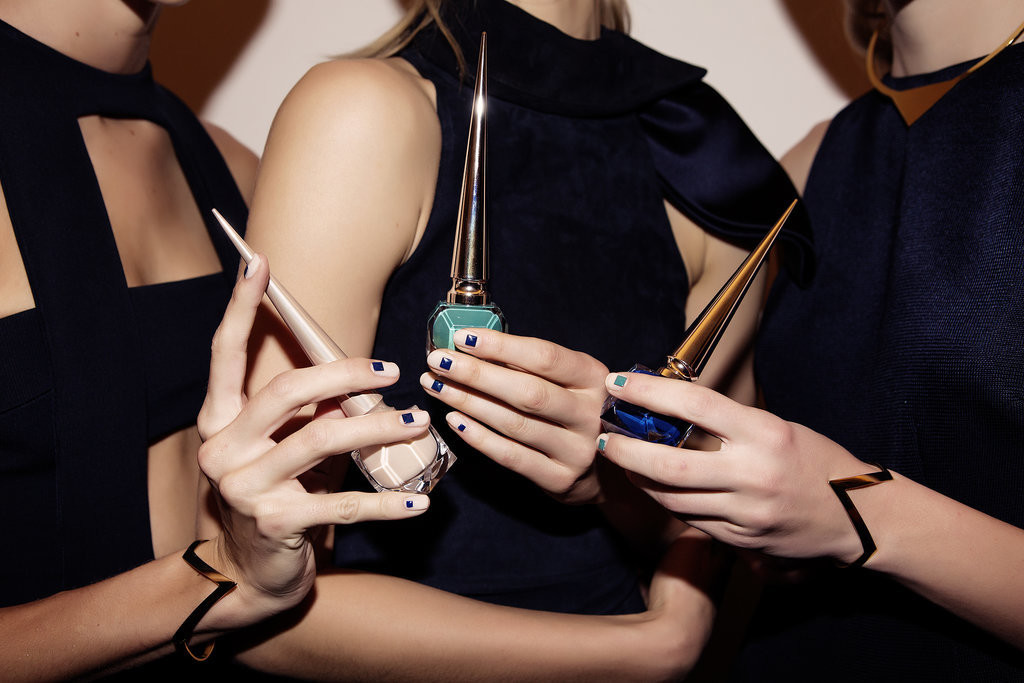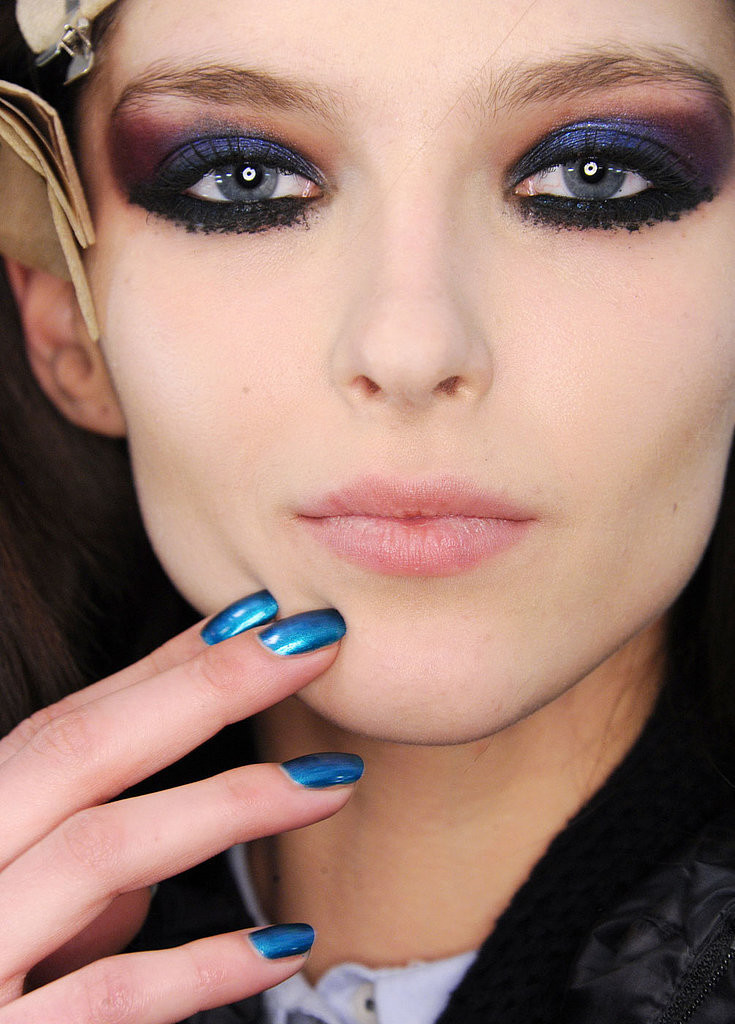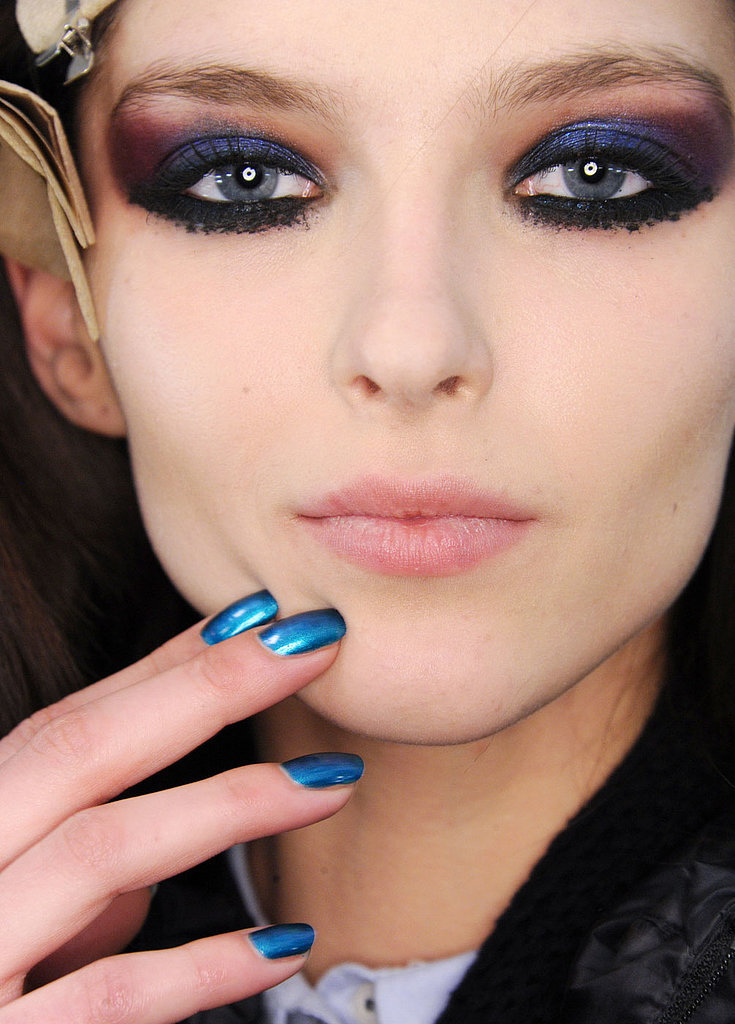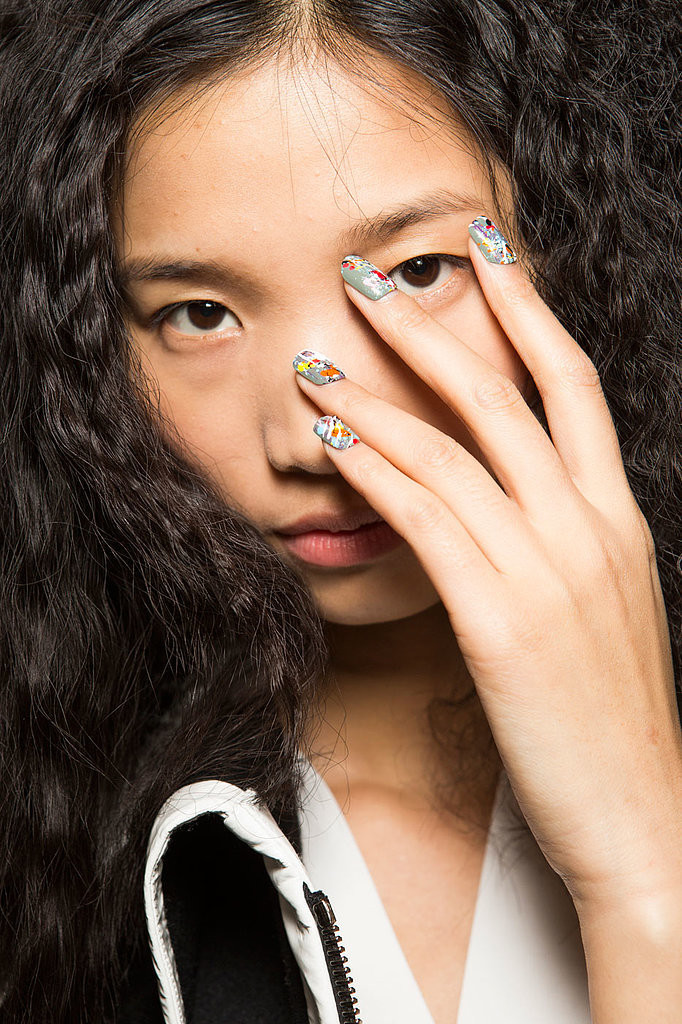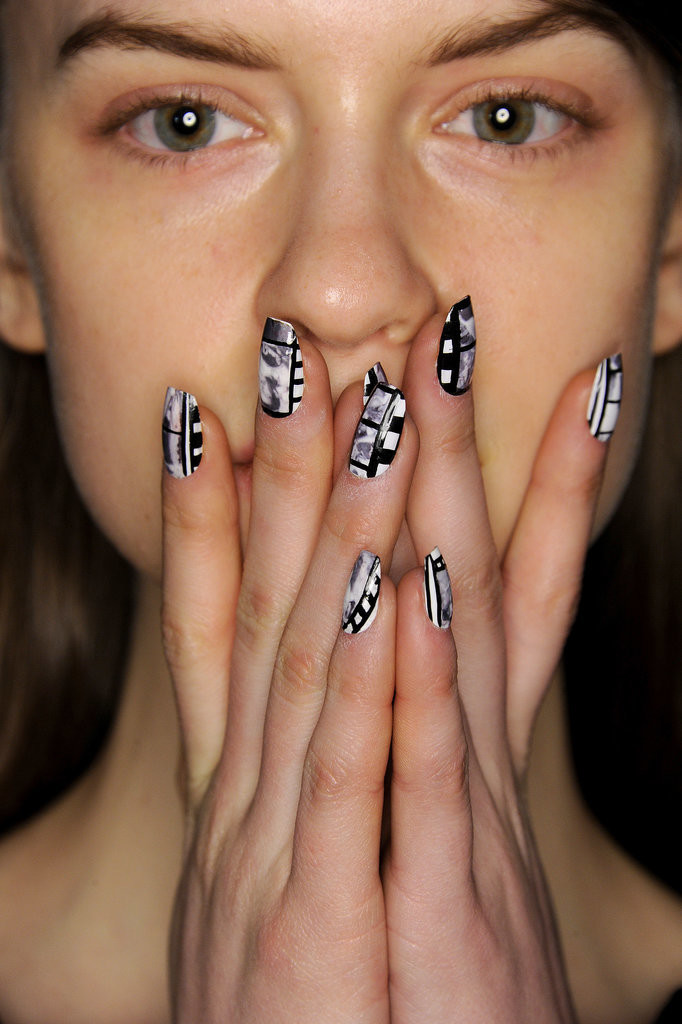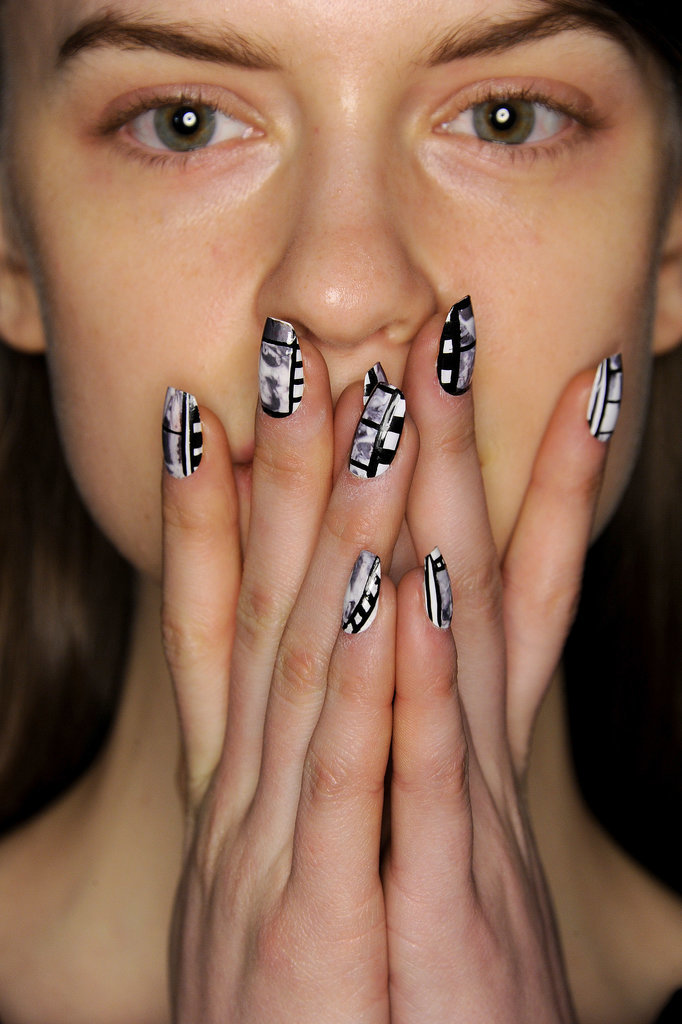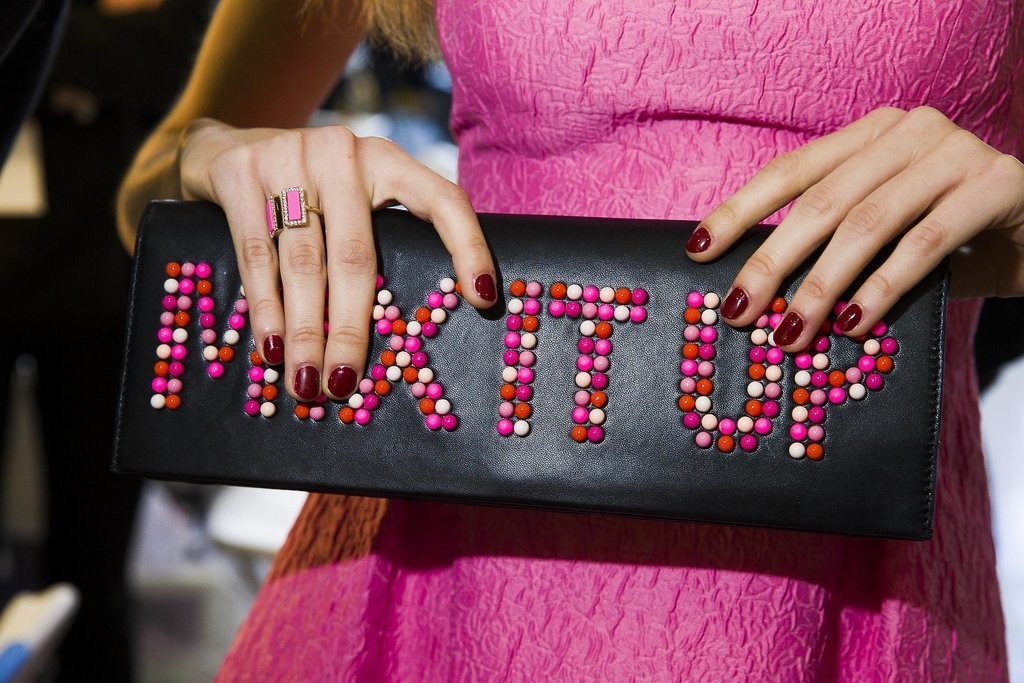 During fashion week designers pushed the envelope on nail designs, and while many of the trends call for over the top colors and designs there were still a few tame colors thrown in the mix as well. From a variety of very nude color nails, to more summery pigments of whites and pastels.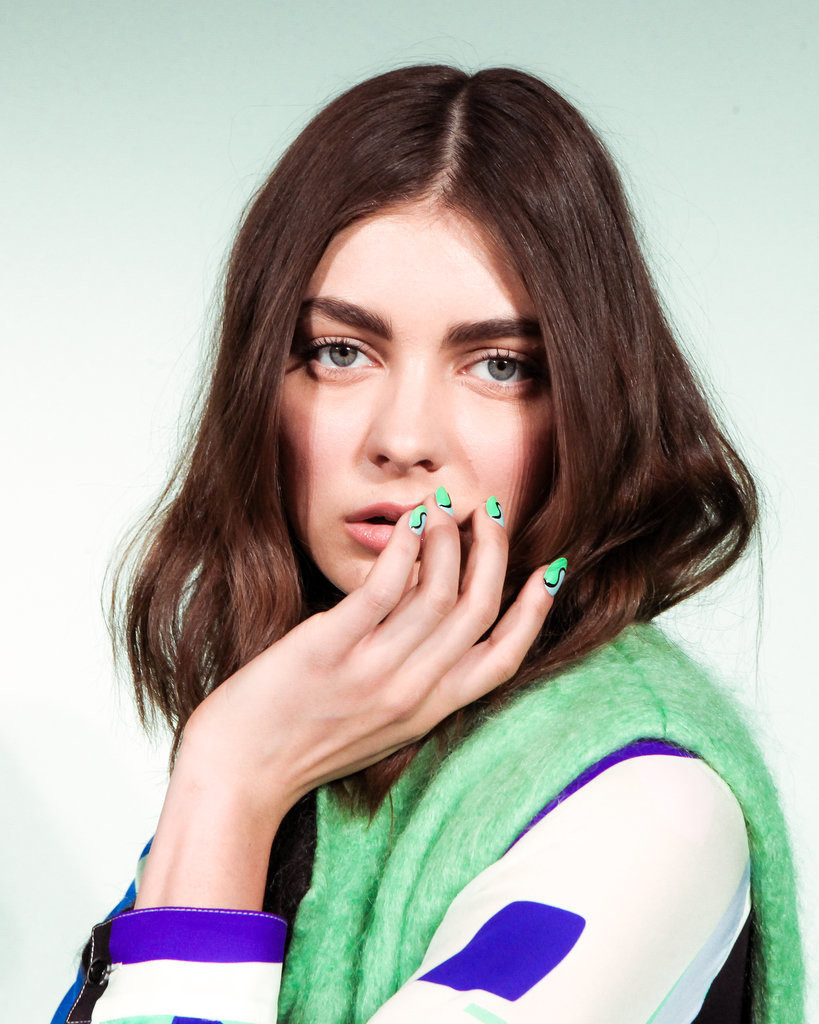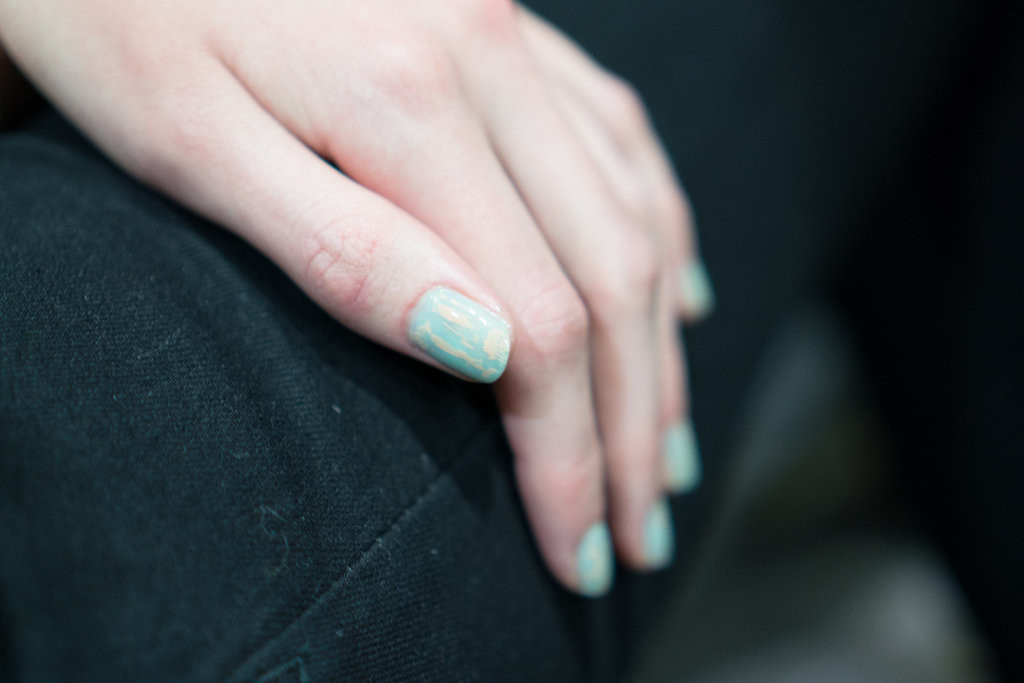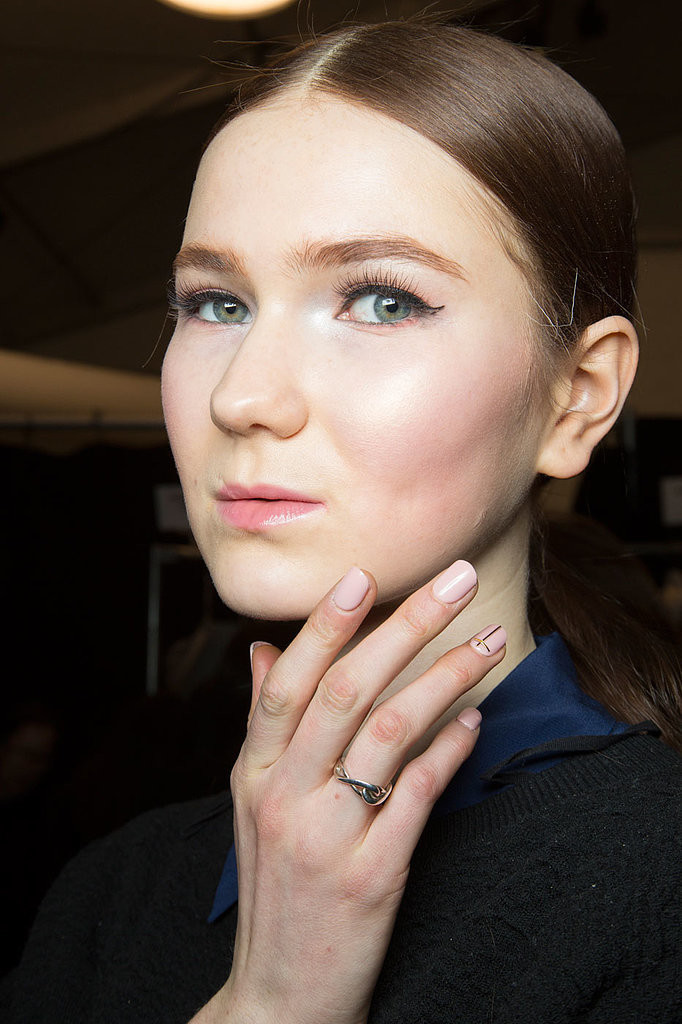 Matte nails have been hiding for the past few season, but this year we're seeing a strong return. Remix the look with deep rich pigments of blacks, plums, and navy's for the ideal nail envy manicure.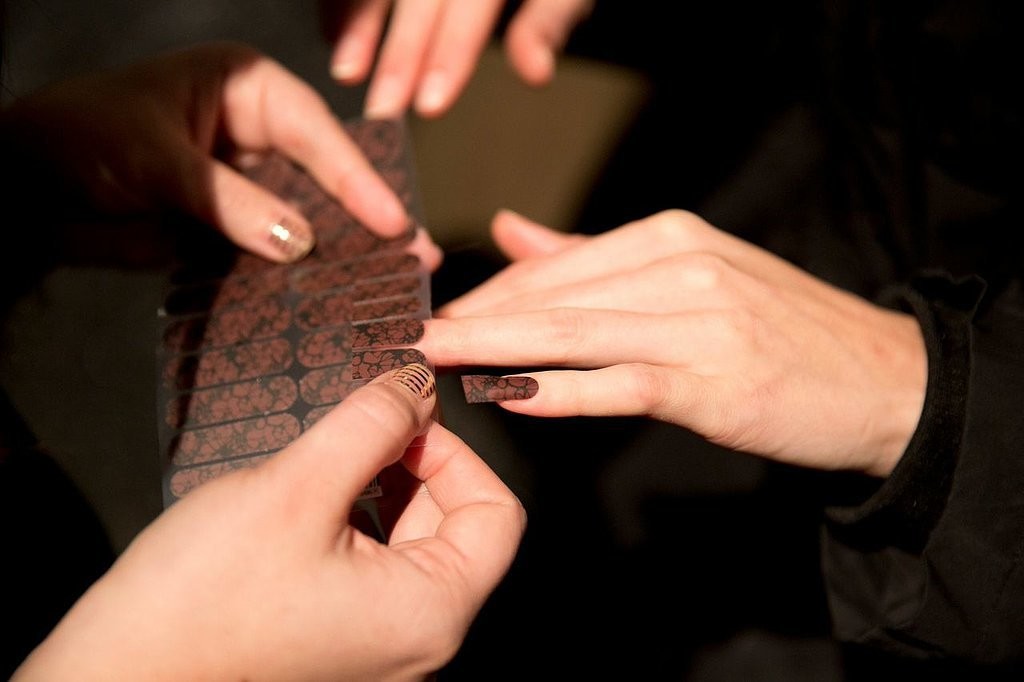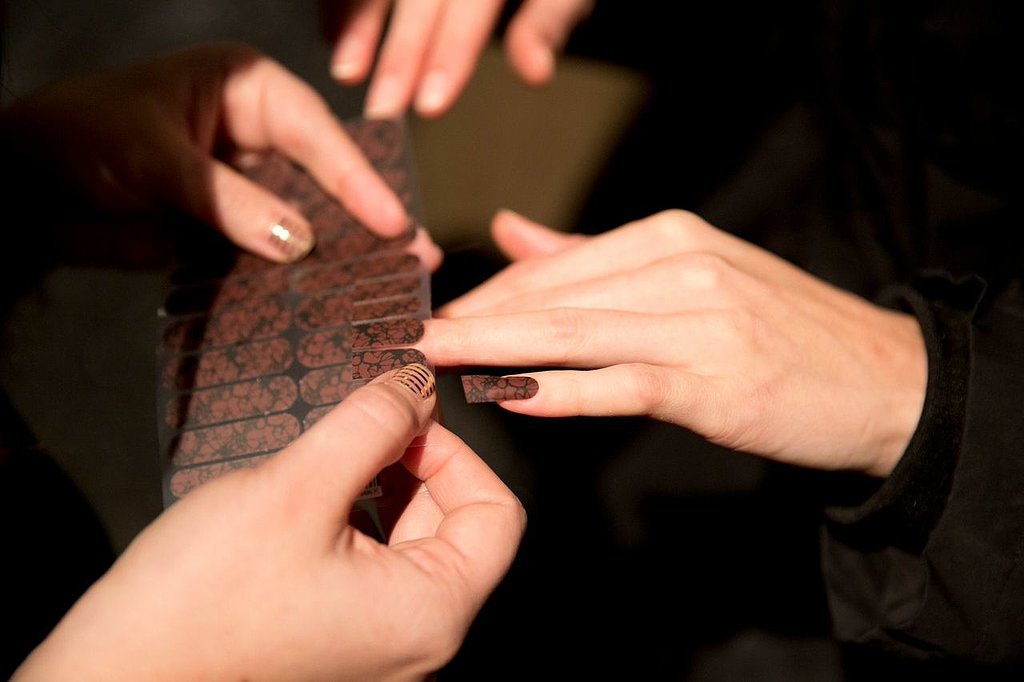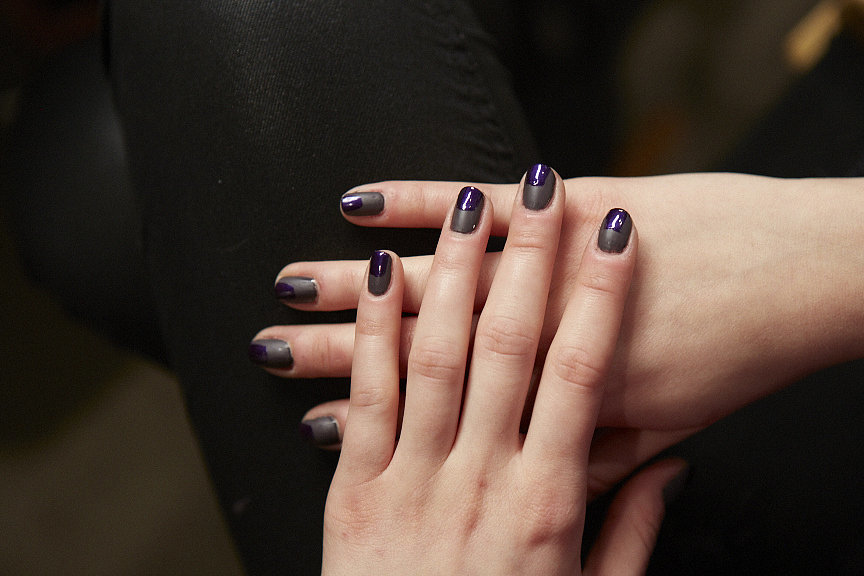 Metallics have always been a prime fall & winter hue. Have fun this season by adding in a few swirls and designs to upgrade an old classic.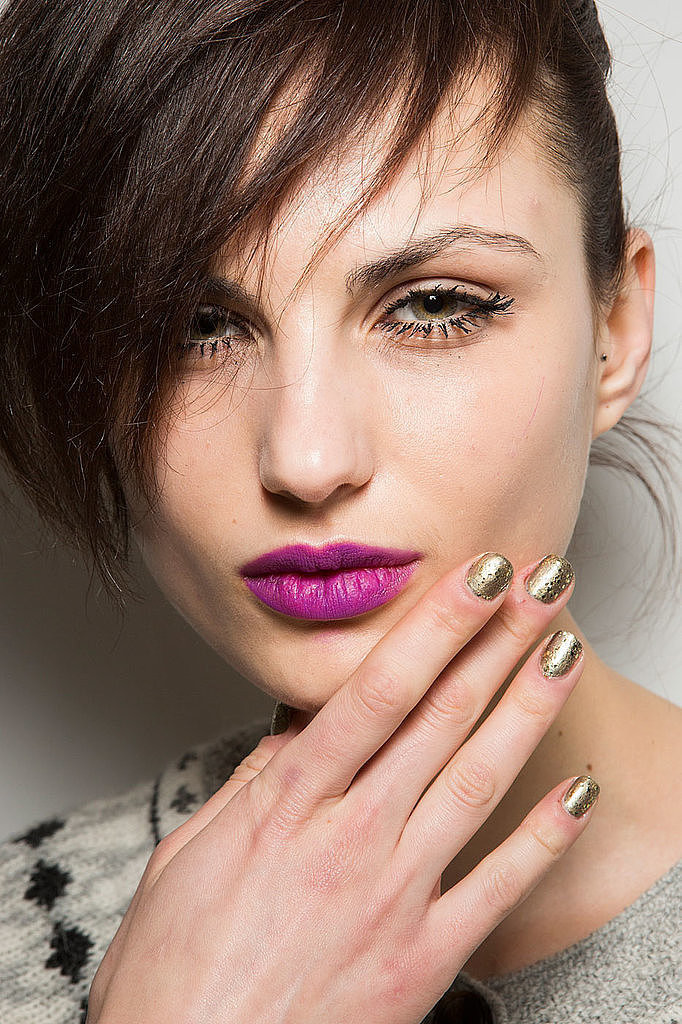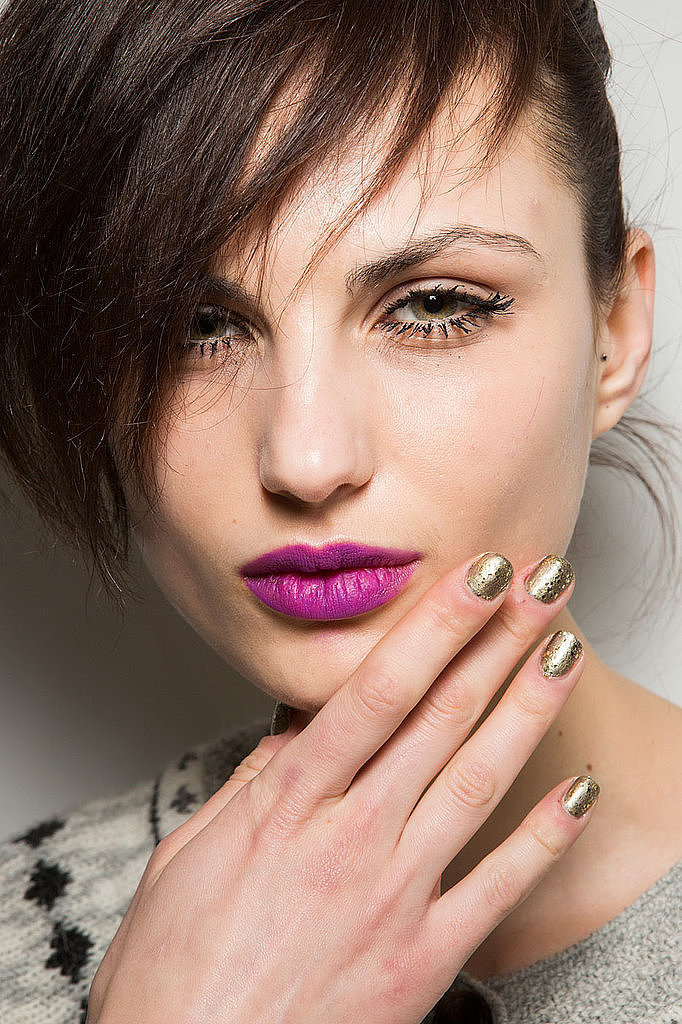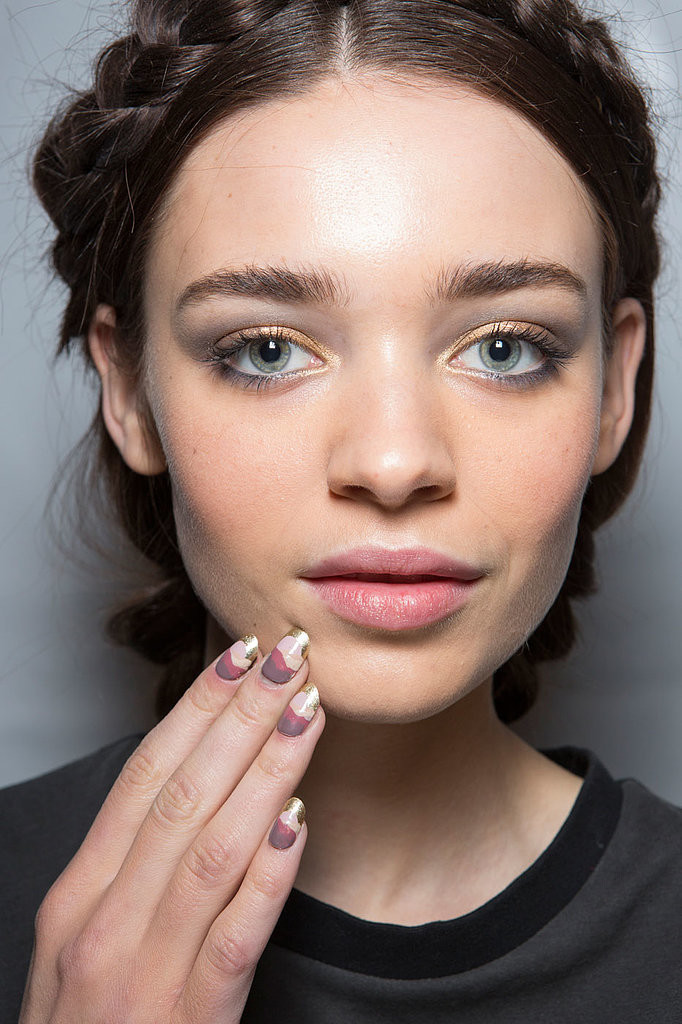 Another trend expected to make a comeback this fall include ombre. While we're not seeing the look in fashion we can expect the style to make it's way unto our nail bids.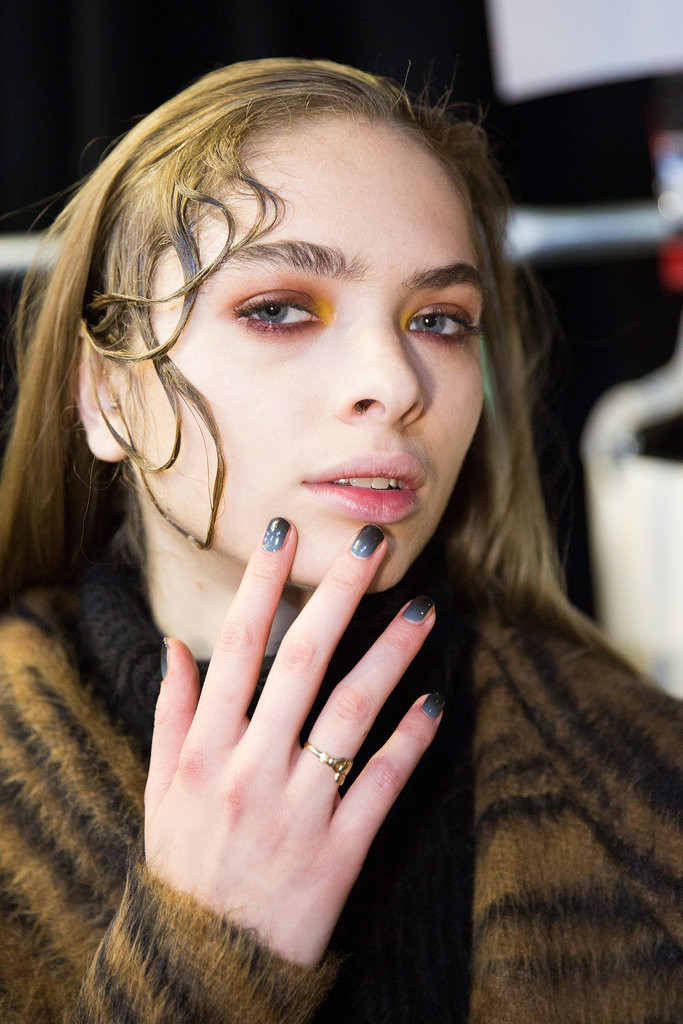 Black & white combos were spotted all over the runway. Take the look even further by trying it out with one of this season's biggest nail trends, avant-garde french manicures.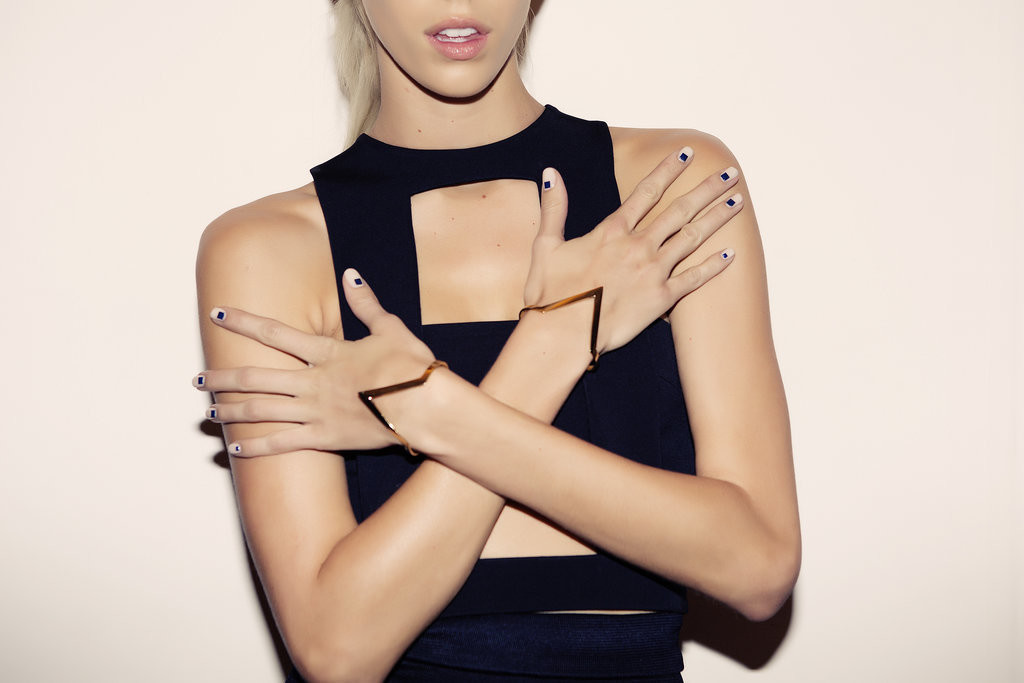 Related articles
Save