10 Most Wanted Hair Trends For Spring 2016. With warmer days just around the corner, you may be longing to wisp away the winter strands and shake things up with some hotter variations. After all warmer days call for hotter hairstyles. The runway was filled with top trends to check out for the new season ahead, but there were 10 major variations that really took the cake. From retro inspired waves to messy braids. Look below to see the ten hottest hair trends.
Retro Waves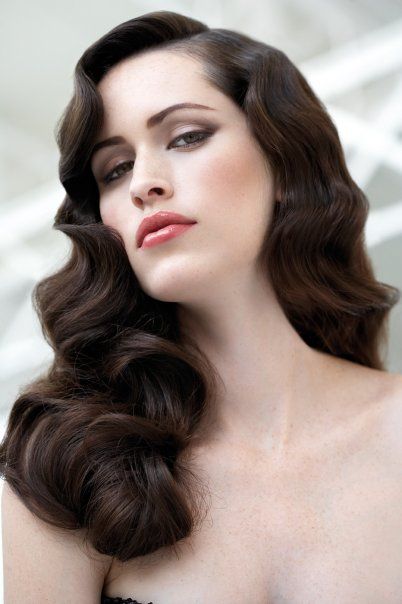 There's a little bit of Old Hollywood in the air this season. Designers loved the influence of soft waves cascading the faces  at Michael Costello. Pin curls also dominate the fielded  creating retro glamour with a chic modern day twist.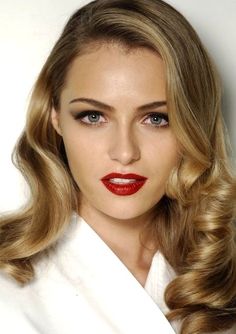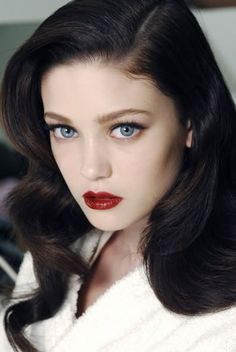 Curly Strands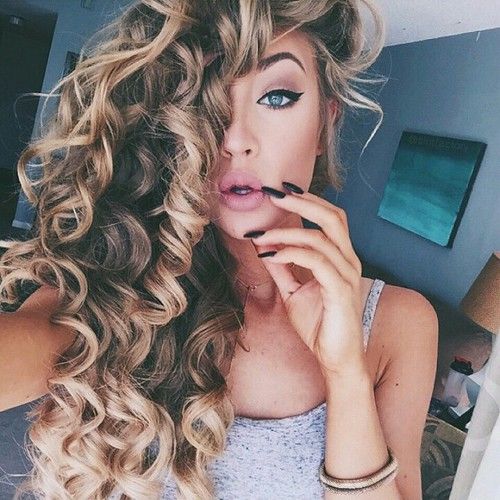 Straight hair will always be in season, but this go around ladies are swapping out their flat irons for natural curly strands instead. If you're blessed with a curly mane this season be sure to embrace it in all it's glory, and for thos without fake it till you make it!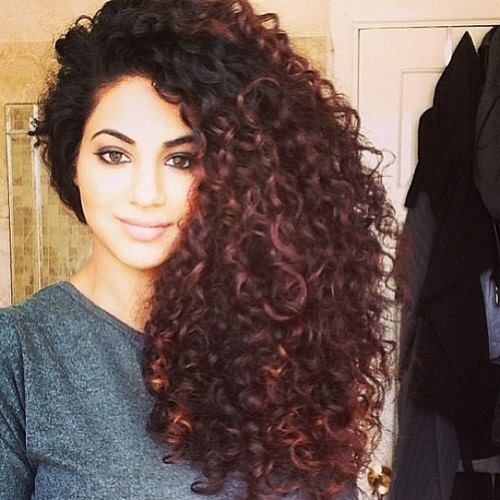 Messy Braids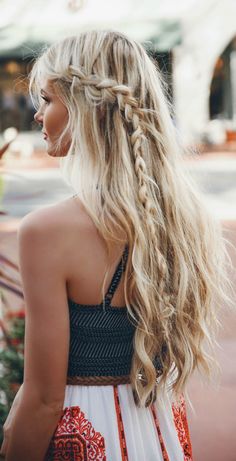 While it's true, our generation can't get enough of braids we certainly found several ways to reinvent the look with each passing season. This spring calls for messy almost deadlock variations. Deemed the new cool-girl style of spring 2016 messy braided deadlocked hair is uhh totally a thing!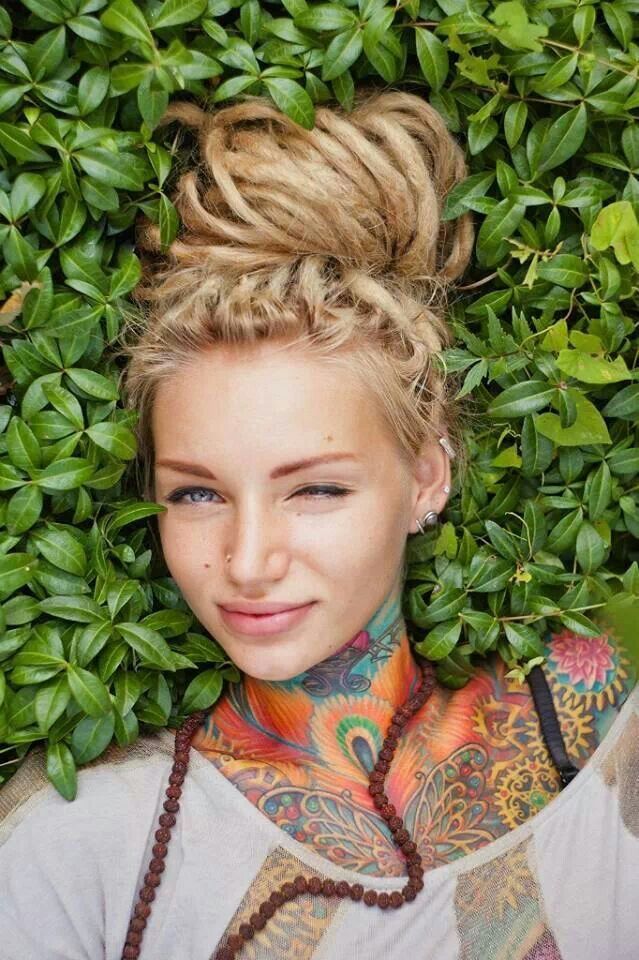 Buzz Cuts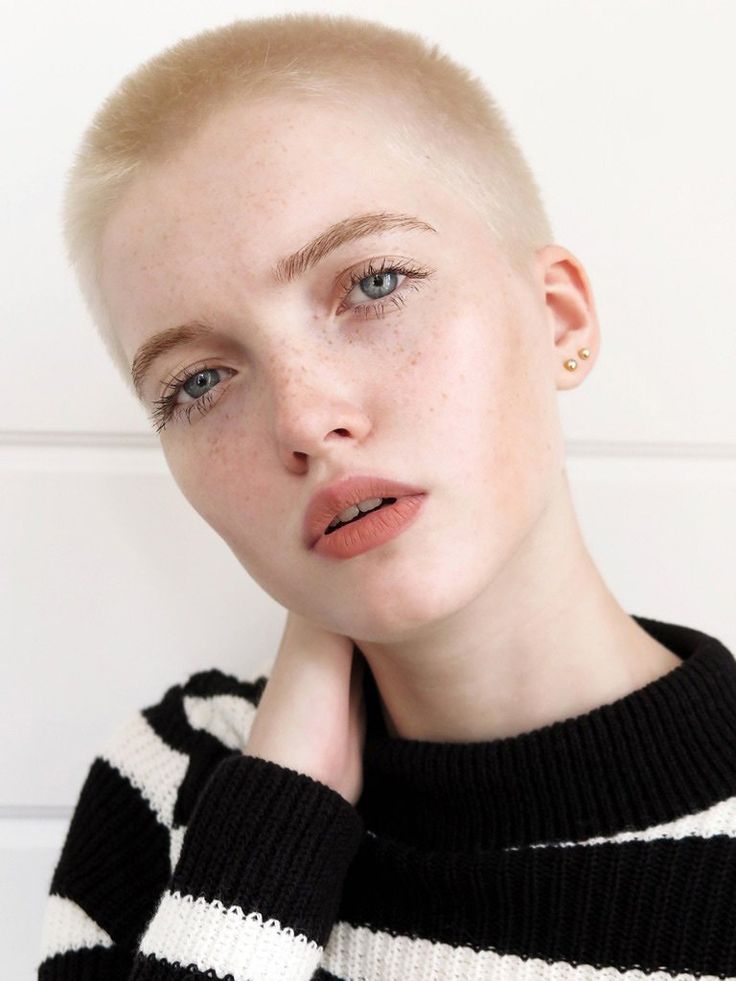 Need to take things to the next level and edge up your overall style. Buzz cuts call for shaving of almost all your strands leaving nothing for you to hide behind but your beauty.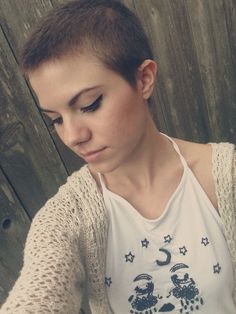 Shoulder Grazing Bobs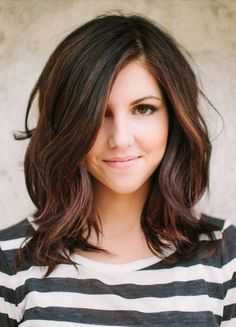 It's not surprising that the bob would make our top 10 list. Bobs are a modern fashionable style that pays homage to the past while managing to swoon us into the future.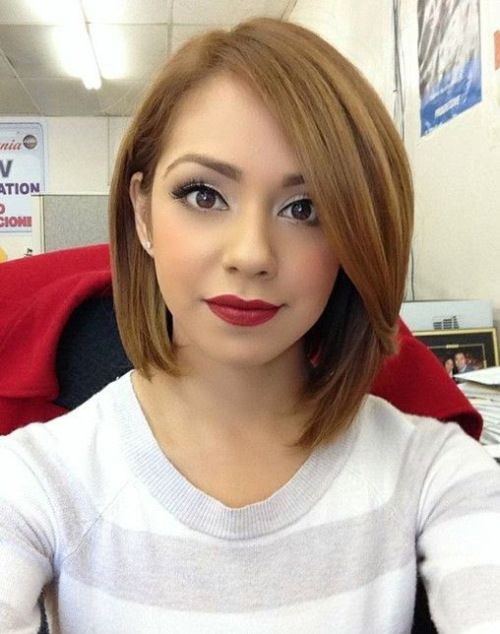 Short Bangs and Fringes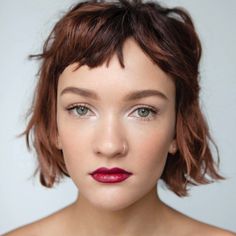 Bangs have been trending over the last year, and as we head into spring the look has evolved into choppy and shorter layers. Bangs are a great way to change up your overall style without going too drastic.
Pigtails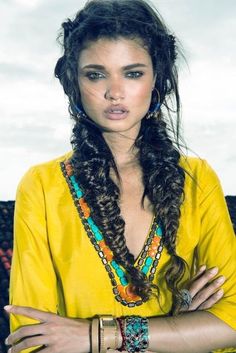 The runways was filled with the innocence associated with two parted ponytails. From braids to cascading curls to simple straight pony's this classic style is a great way to add a little fun into your day.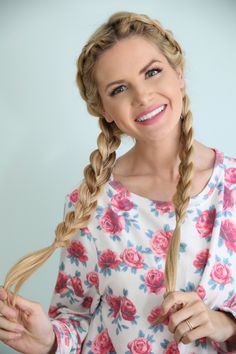 Volumized Hair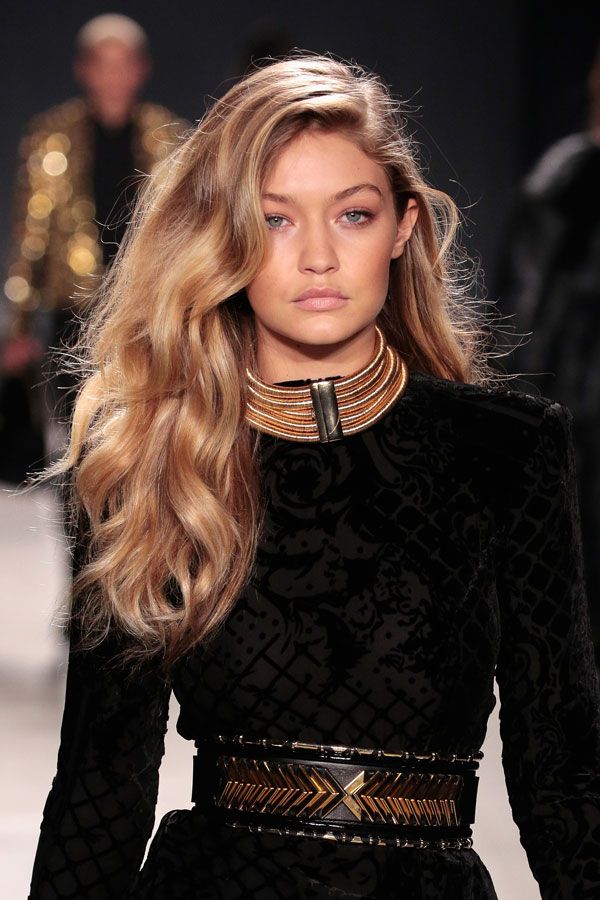 These days everyone wants big hair. From adding in extensions for a full look, to trying out thickening shampoos achieve this look with full bouncy curls and you're good to go.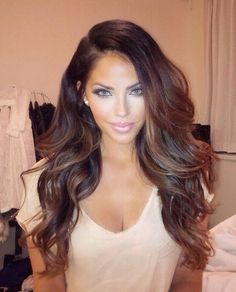 Red Hair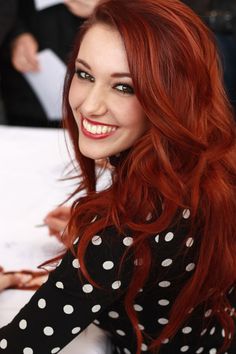 One of the hottest hair color trends this season included red strands. This sultry red trend is a great way to add some heat to those long summer nights.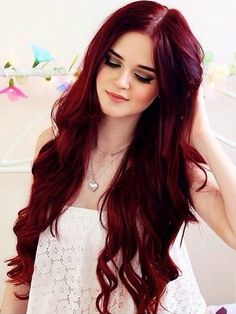 Color Contouring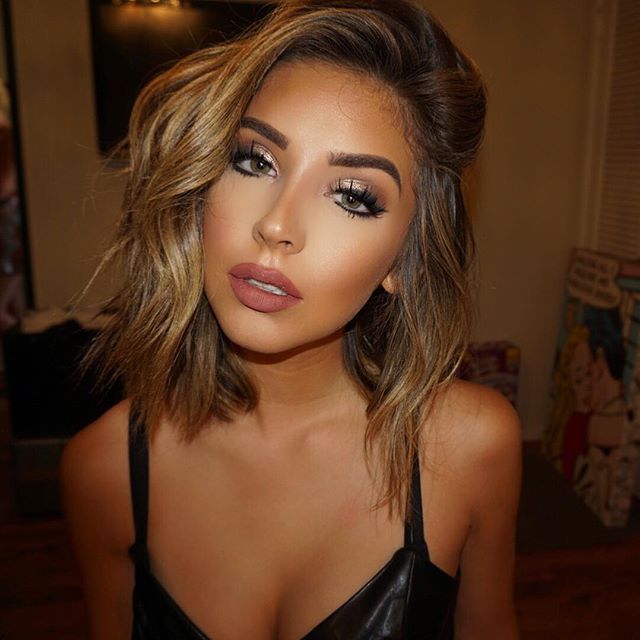 First we were contouring our faces and now we're contouring our manes. This method is a great way to change your face shape by using light and dark tones to create shadow and depth of your facial features by applying color in specific areas of your hair.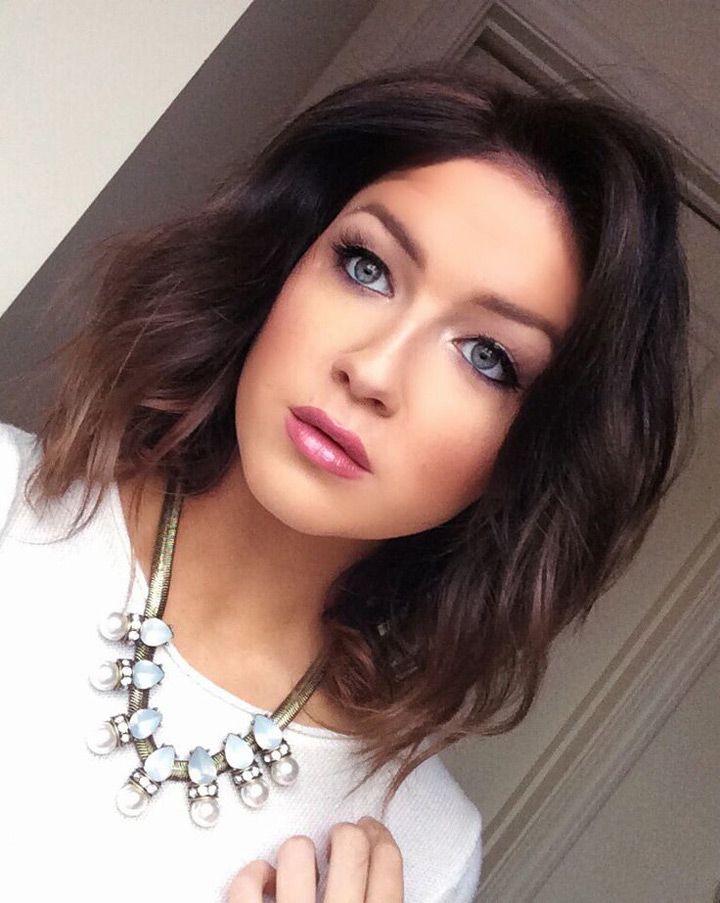 Which trend are you dying to try?
Related articles