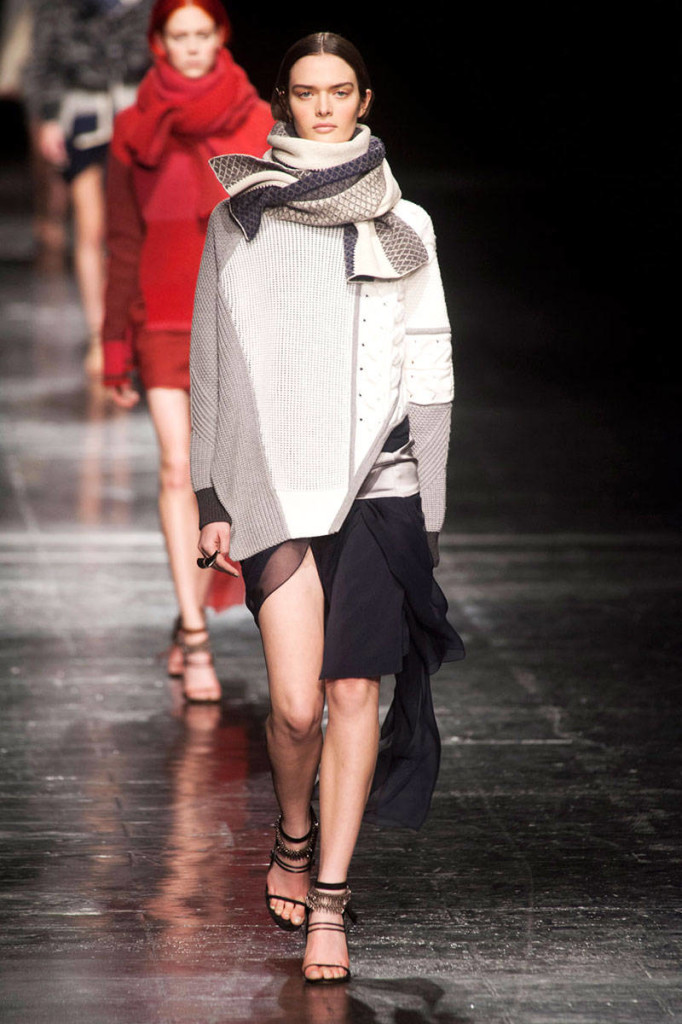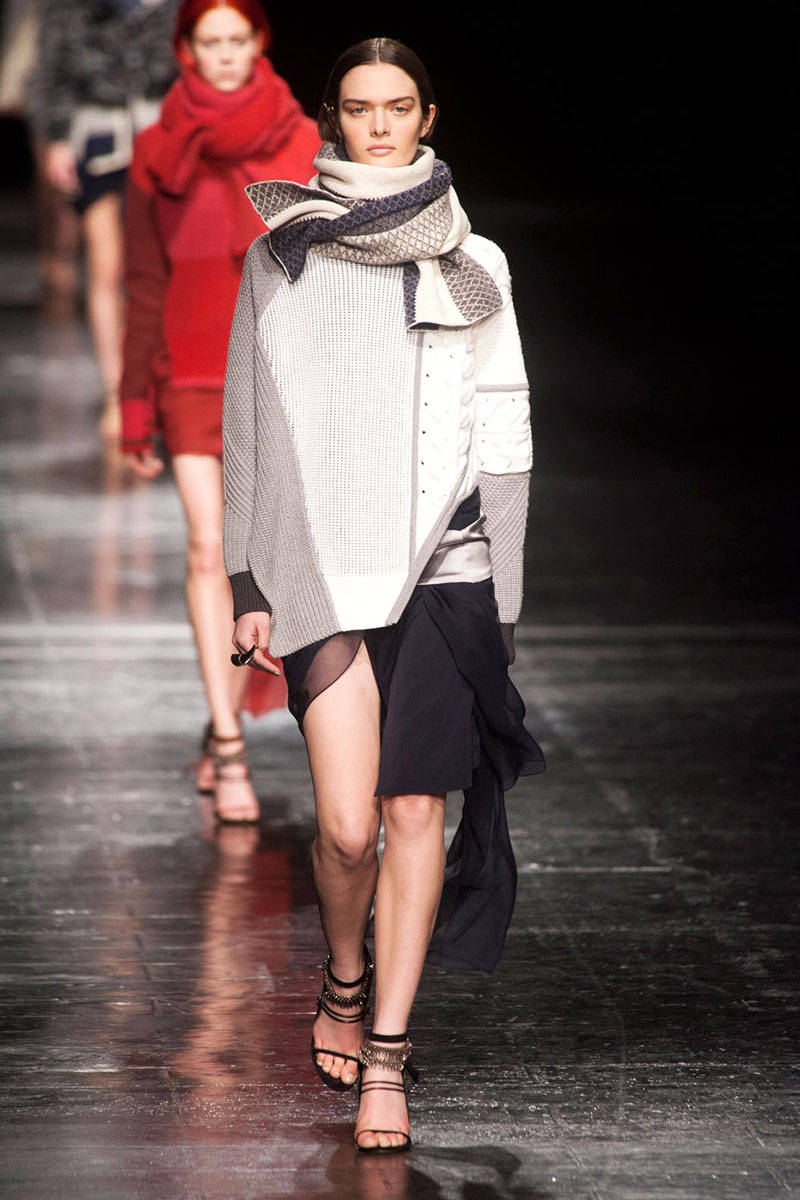 The most coveted fall fashion styles as spotted on the runway.  Plan on updating your style for the fall 2014 season? Then you'll need to know all of the latest and hottest trends before hitting the stores. This season presents many new styles to love and adore, while classic revamps continue to make a strong case as well. Look below to see more of this season's hottest looks.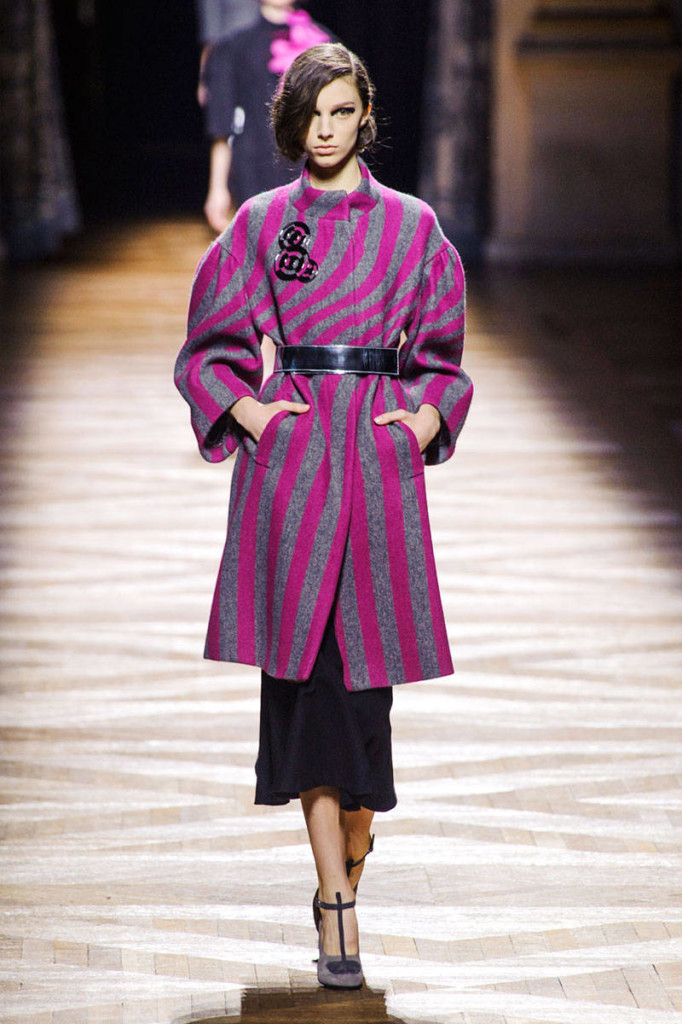 Major Trends To Note: Retro styles continue to stay in high demand with looks from the 70's, 80's, 90's and now even the 60's are grabbing major attention. Other major trends to note: oversized everything, dusters, sporty chic, and plenty of fur.
Most Noted Hues To Play With: While red in particular seemed to get some major play, many hues were spotted on the runway this season, so feel free to play around with both light and dark color variations.
Textures To Grab:  Knits, quilted, and tons of fur. The cozy the better for this year's cold season.
Unique Styles To Try : Skirts worn over pants, over-sized turtlenecks, and western inspired ensembles.
Related articles