15 Pinterest Crush-Worthy Braids For 2015
From short braids, to long braids, to mermaid, to french braids.  Braids are hotter than ever, and with celebrities & runway hair stylists coveting the trend like never before, we have no choice but to don 2015 the year of the braid.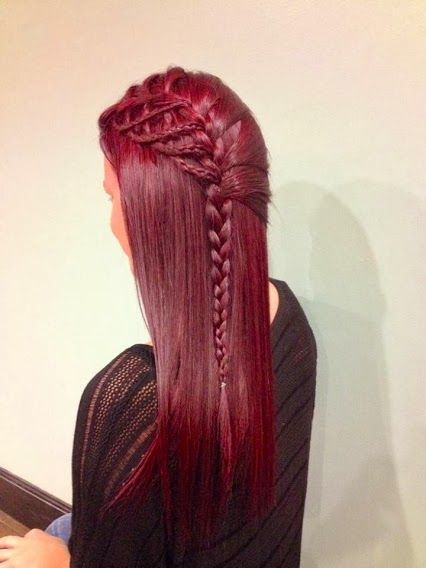 Since 2015 is now officially the year of the braid, we thought we'd start the year off right with a little pinterest crushing! Sigh…pinetrest has taught us so many things, and perfecting the braid is just one of the thousands of lessons we learned on our repertoire..
With that being said we've put together 15 crush-worthy braids found on pinterest. You can totally thank us later.
Which braided hair variation is your favorite?
Related articles