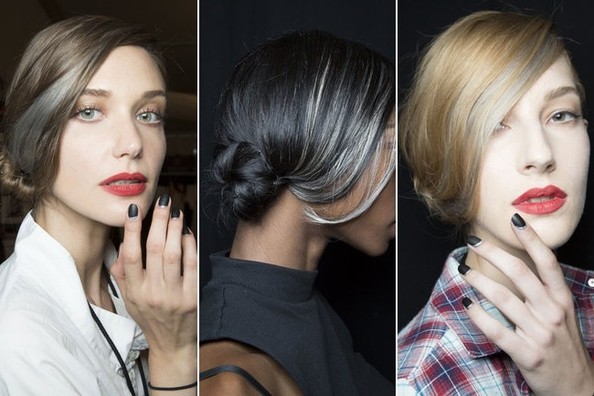 Top Spring / Summer 2015 Hair Trends spotted at New York Fashion Week.
While NYFW Spring 2015 continues on, we get our first look at some of the hottest hair trend spotted in designer shows.  It looks like two major trends will be featured for the upcoming spring 2015 season, updos, & braids.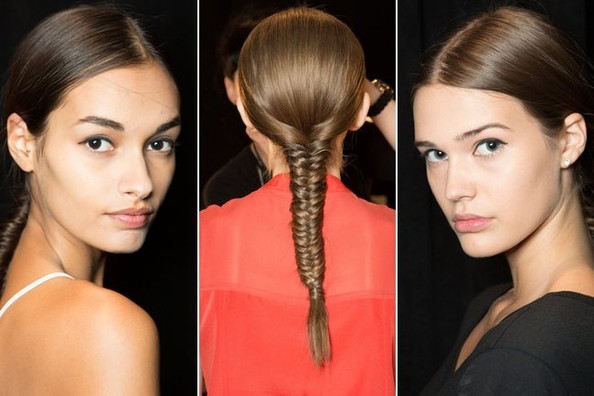 Braids were showcased in a variety of different ways this season. From mermaid, to fishtail, to simple side braids. In case you were growing tired of that old braided hair trend, looks like you'll have to endure the look a little bit longer as we head into spring.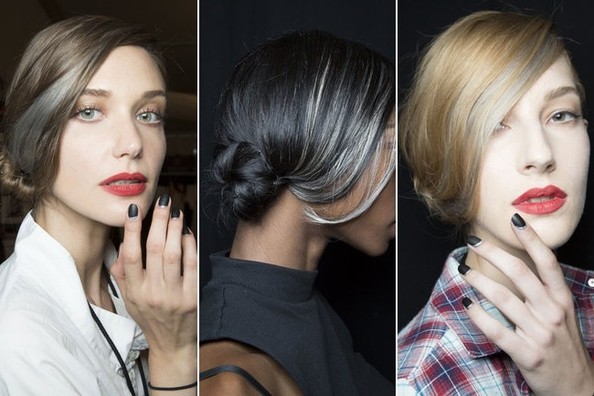 One designer even played around with white streaks in his models hair, which only leads us to believe that gray / white strands could very well become a thing.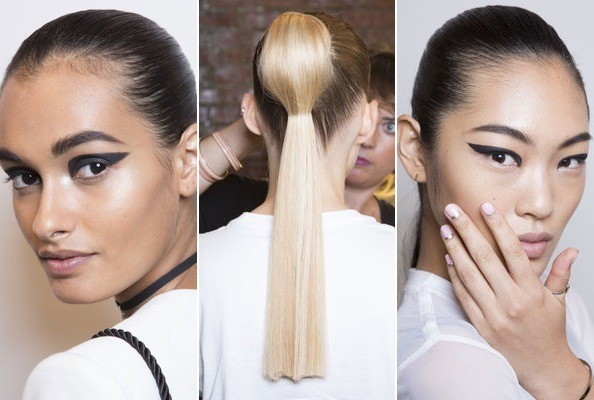 Unique ponytails also took shape creating avant-garde hairstyles for modern beauty enthusiasts.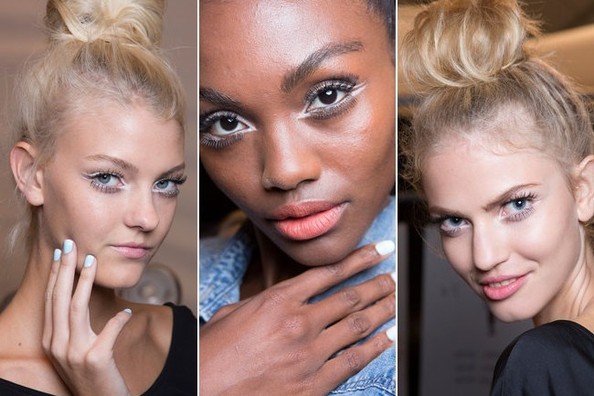 High-buns may also be making a daring return….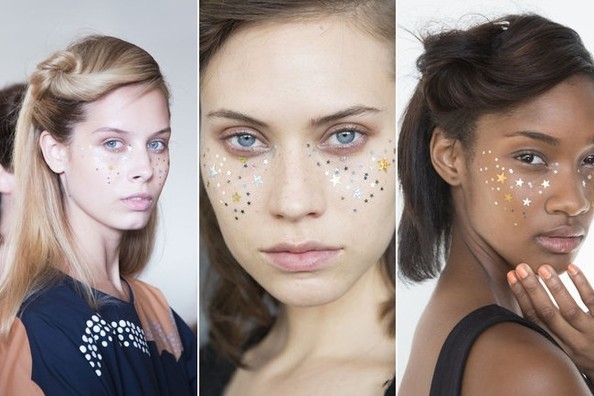 Spring 2015 may also be known as the unique hair era, since many of the hairstyles presented involved exotic hair ideas that are sure to leave a lasting impression.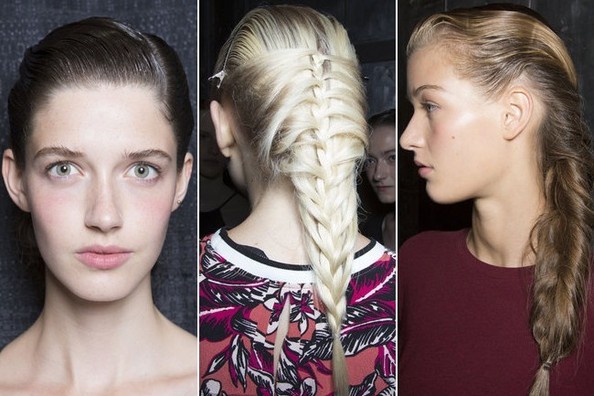 more braids anyone……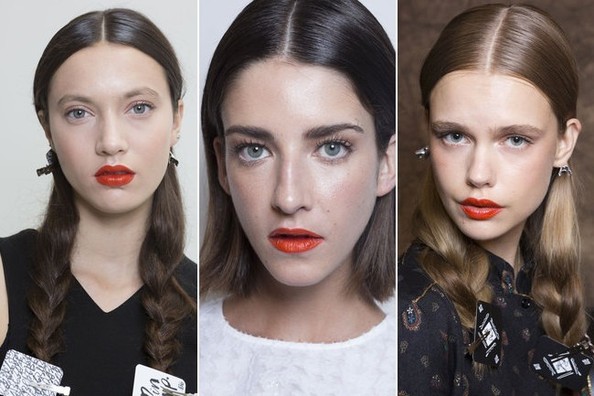 View more Spring / Summer 2015 Hair Trends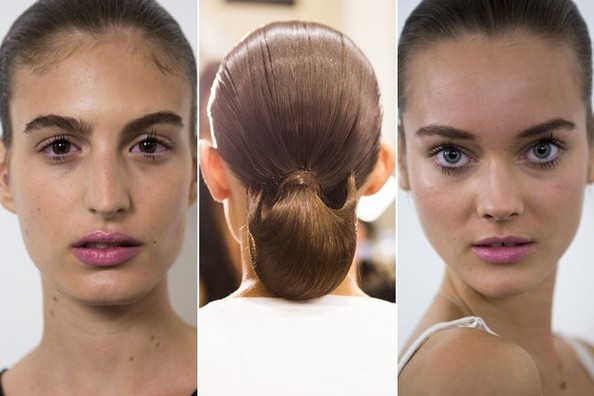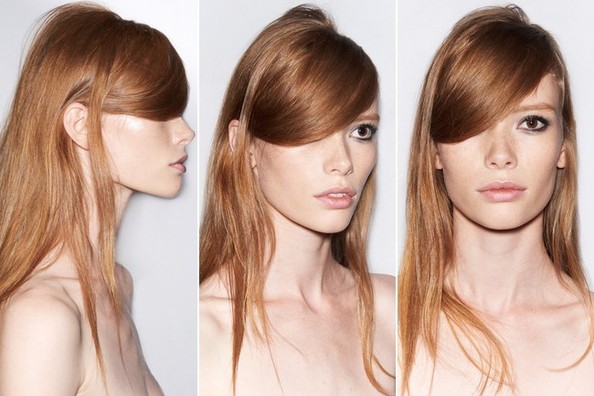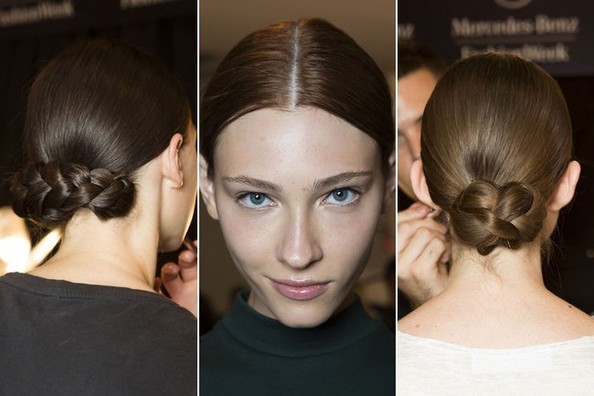 What do you think of the updo & braid trends spotted at the Spring / Summer runway shows?
Related articles