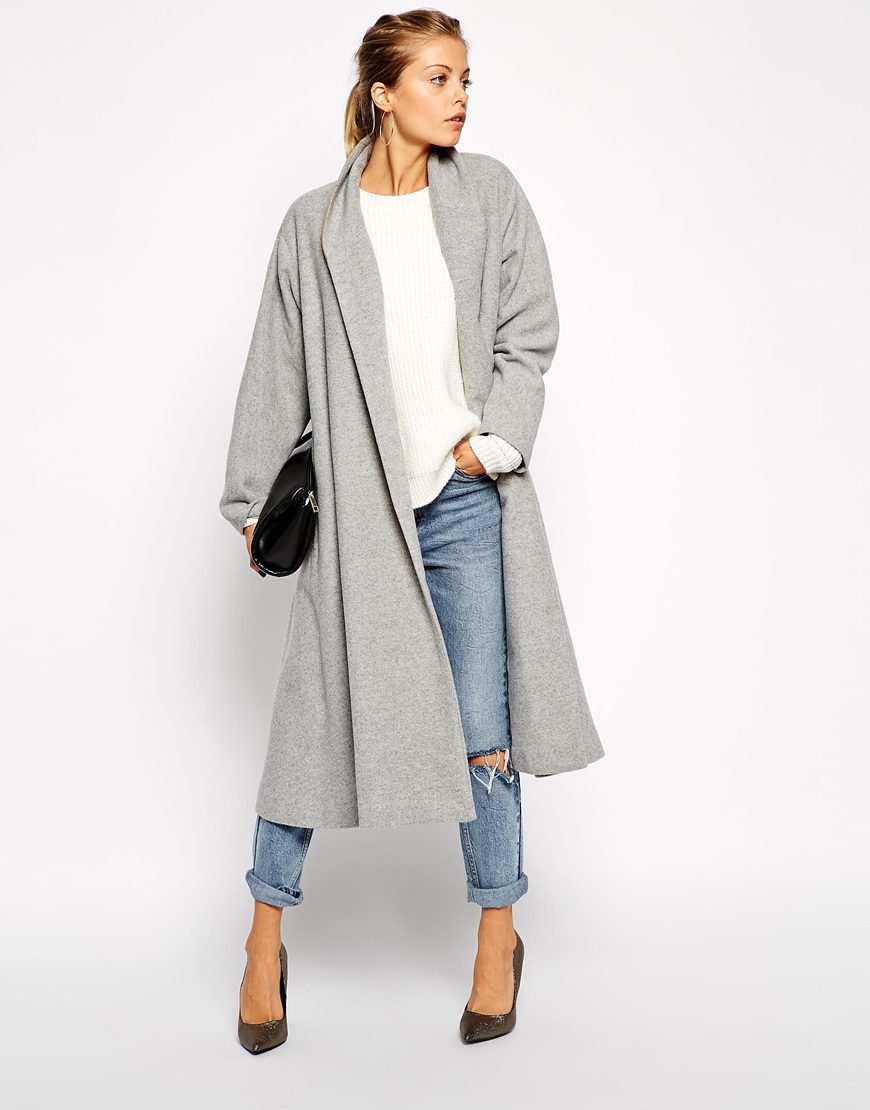 Take your fashion game up a notch with top styles to embrace the cold fall / winter season.
If you're a true fashionista, chances are you have more than one stylish coat or jacket in your wardrobe. After all a girl needs options even when it comes to outerwear selections.  As each season passes we have to prepare for the unexpected weather conditions ahead, so why not do so while looking fabulous. Look below to see some of this season's hottest outerwear options you can add to your closet.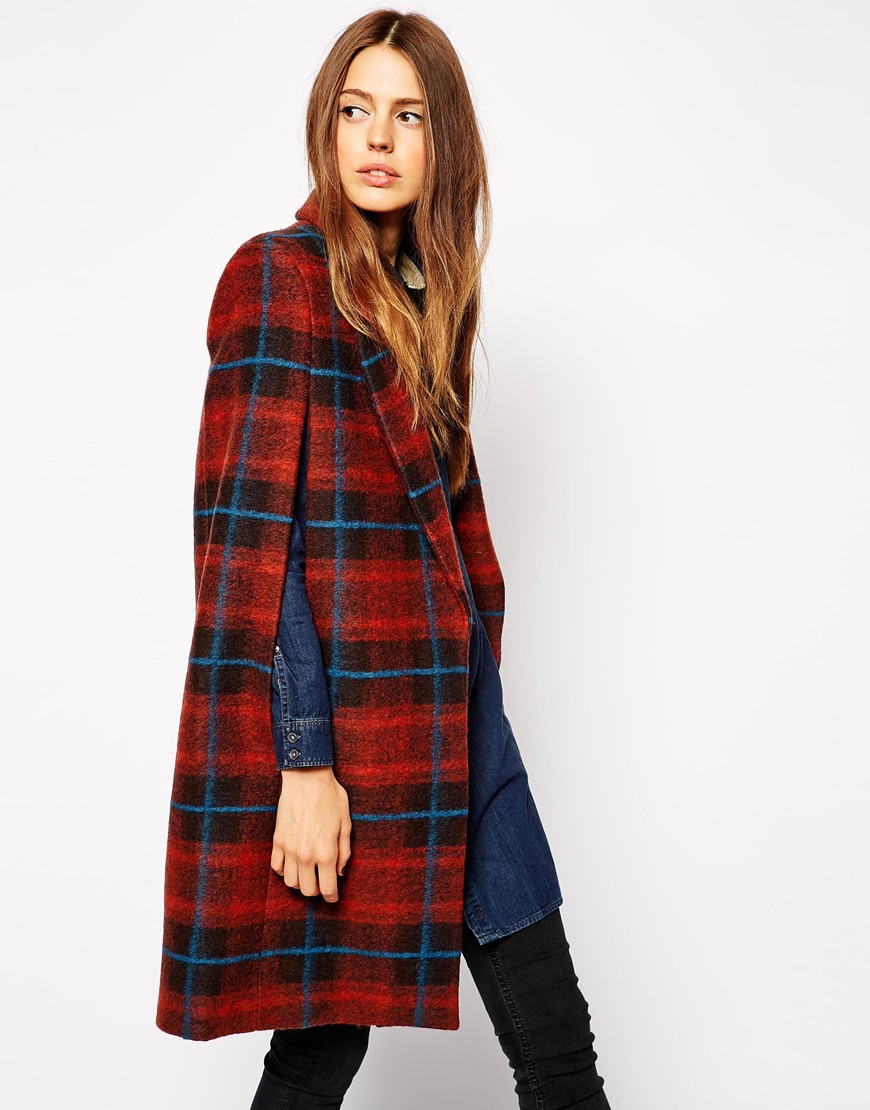 Capes are easily the most popualr style for the Fall 2014 / 2015 Winter season. Capes present a style that is chic, sophisticated, and perfect for the modern fashion enthusiast.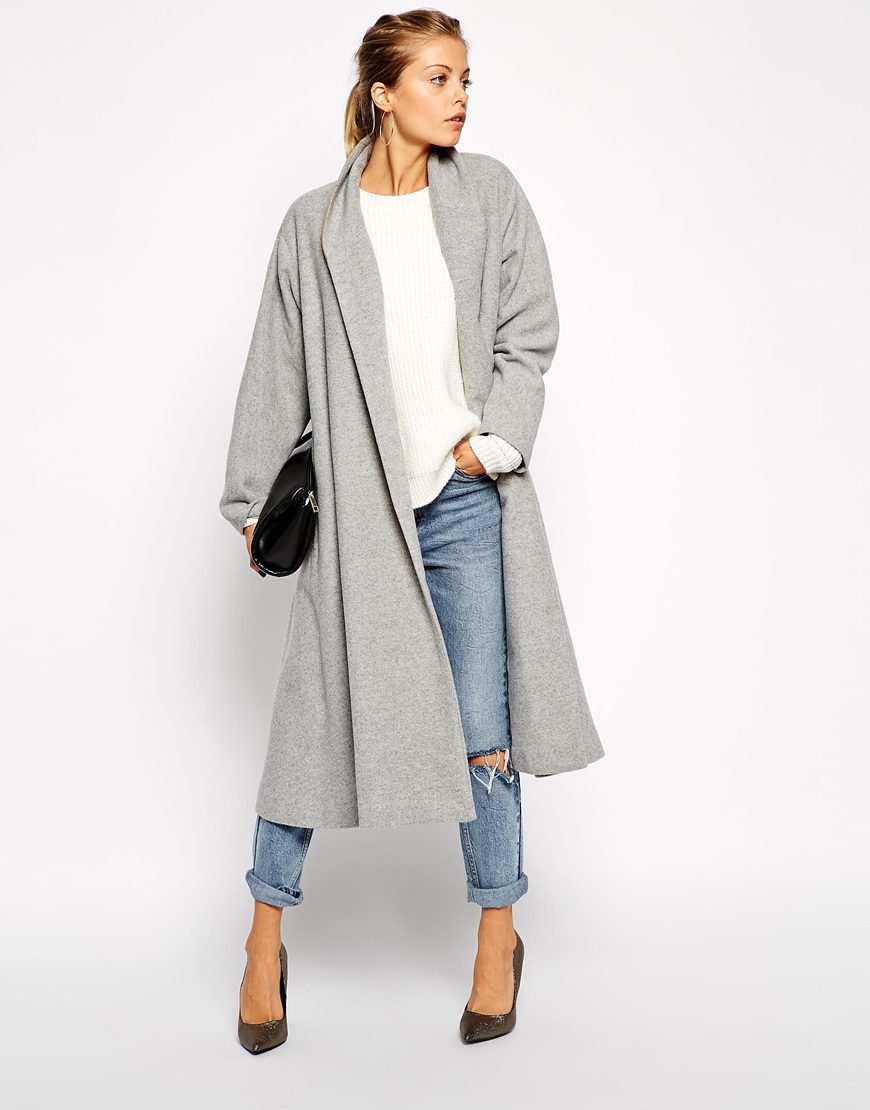 Silhouettes are getting longer this season and one of the hottest shapes running the game is the duster. Long duster style coats offer ultimate warm while still showing off this season's most popualr frame.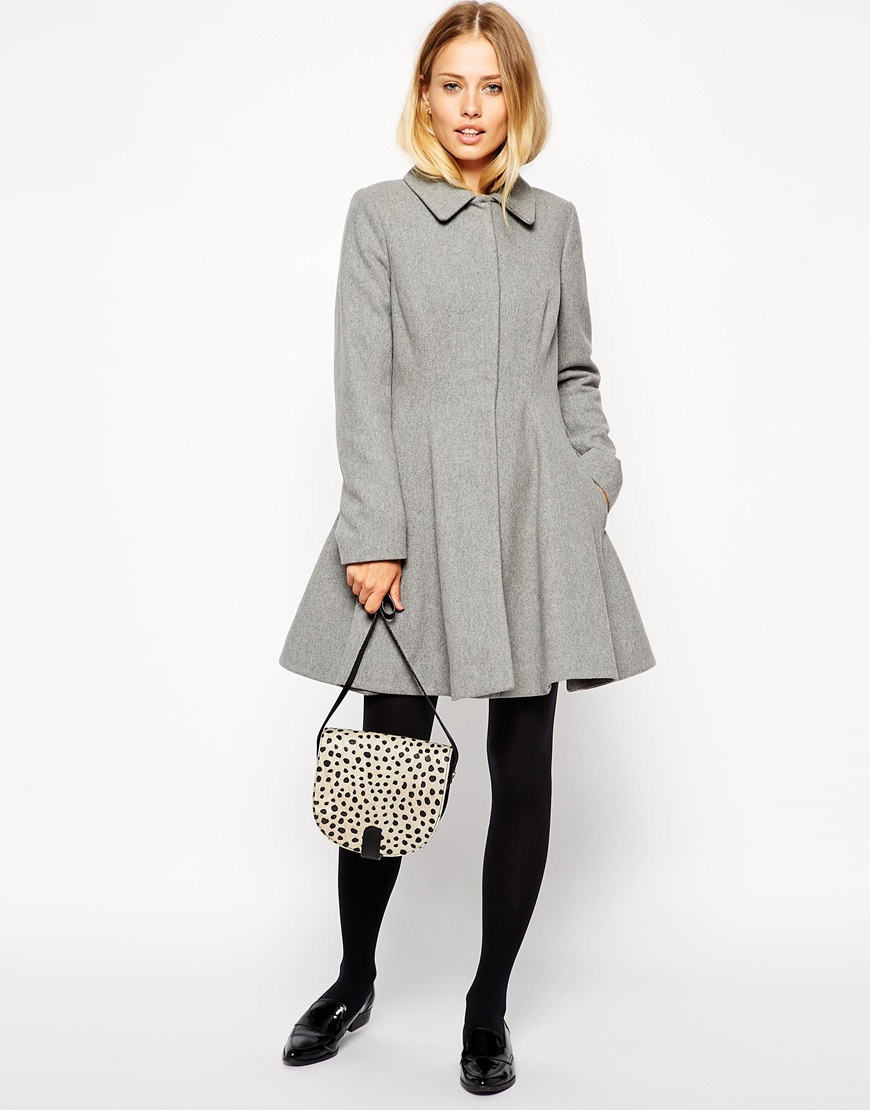 Bring out your girly side in A-line style skater coats.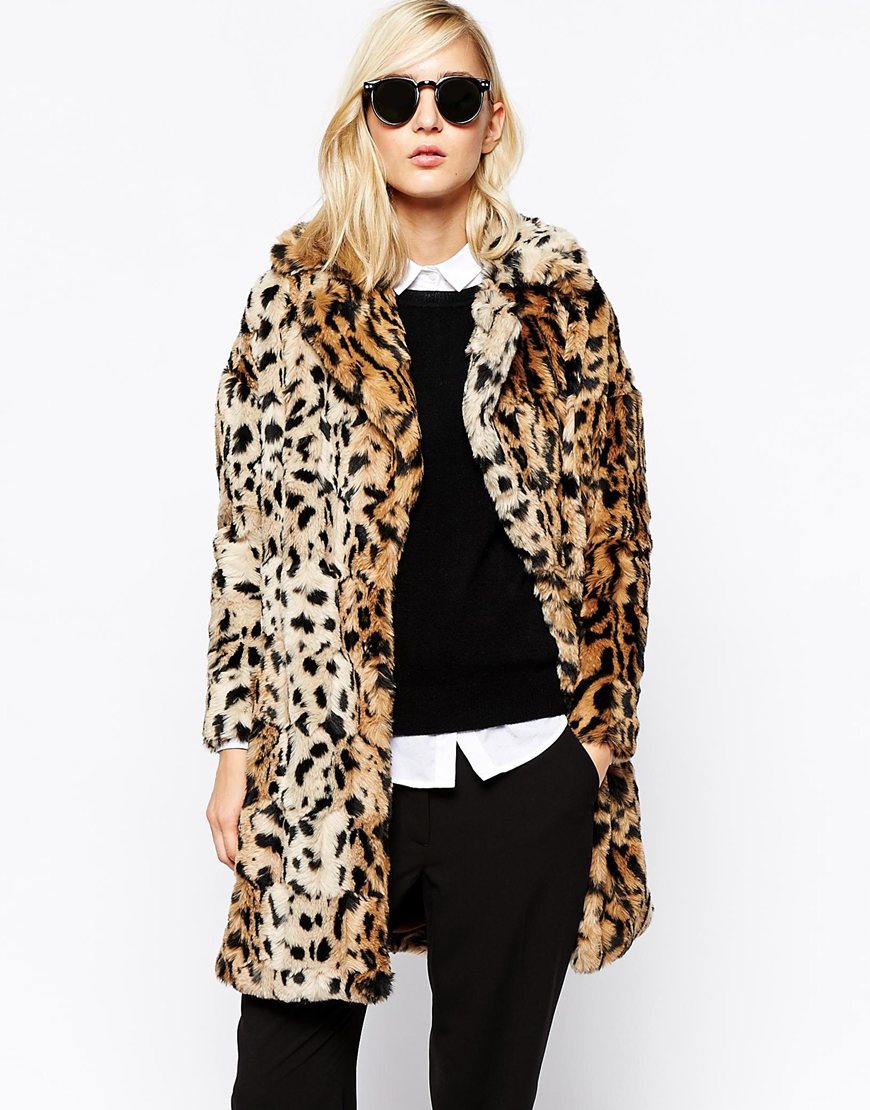 Fur is a favorite every fall / winter season, but this season allows for creativity. From printed to bold color. Go glamorous in unique & exotic fur textures.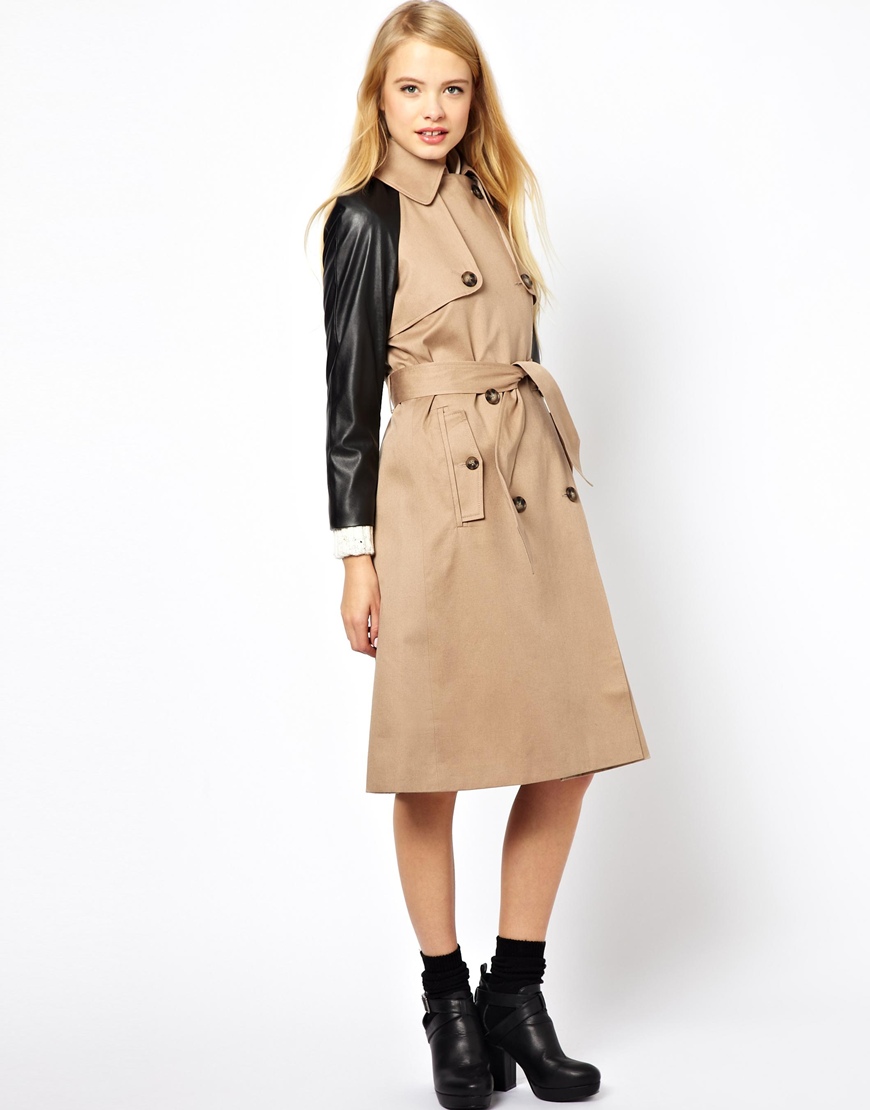 Leather trimmed trench coats offer a trendy twist on an old classic.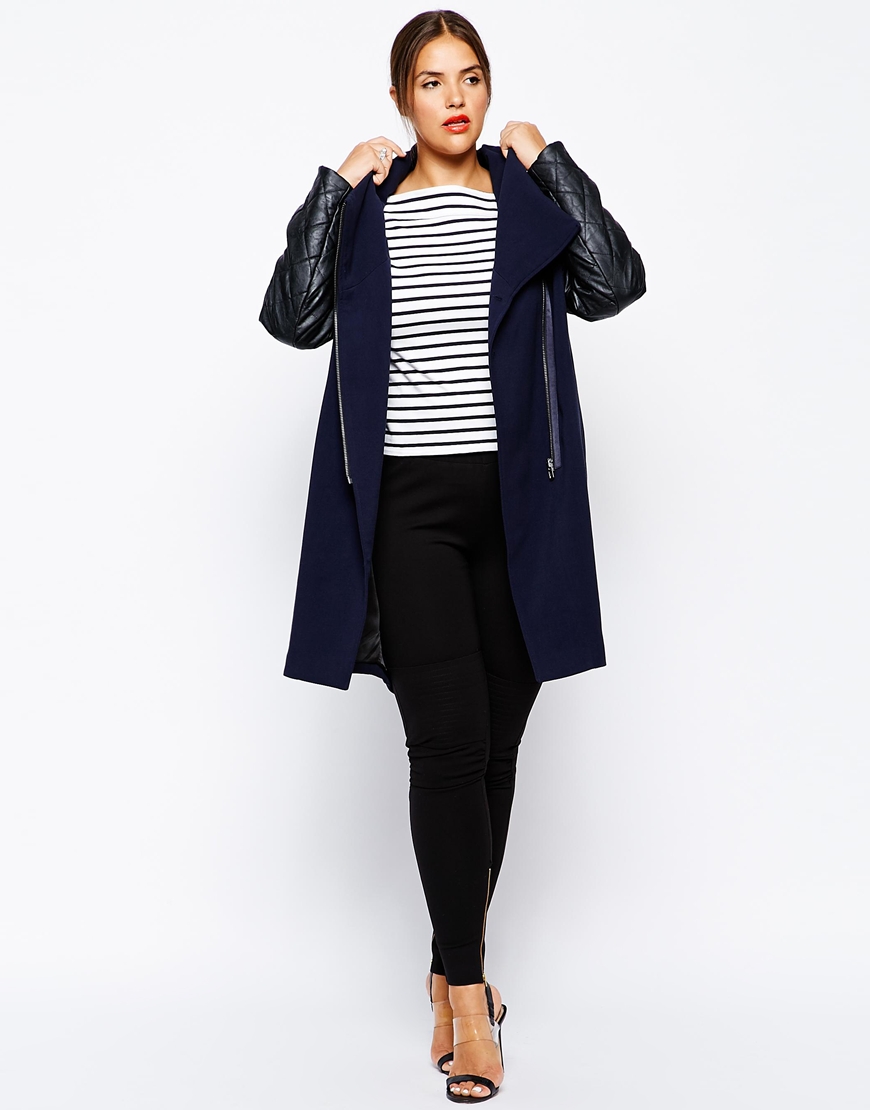 Don't just mix up your leather with trench this season, mixed fabrics in other textures can be fun as well.
Vests offer a great way to stay warm while transitioning from the breezy fall days into the colder chill of the night.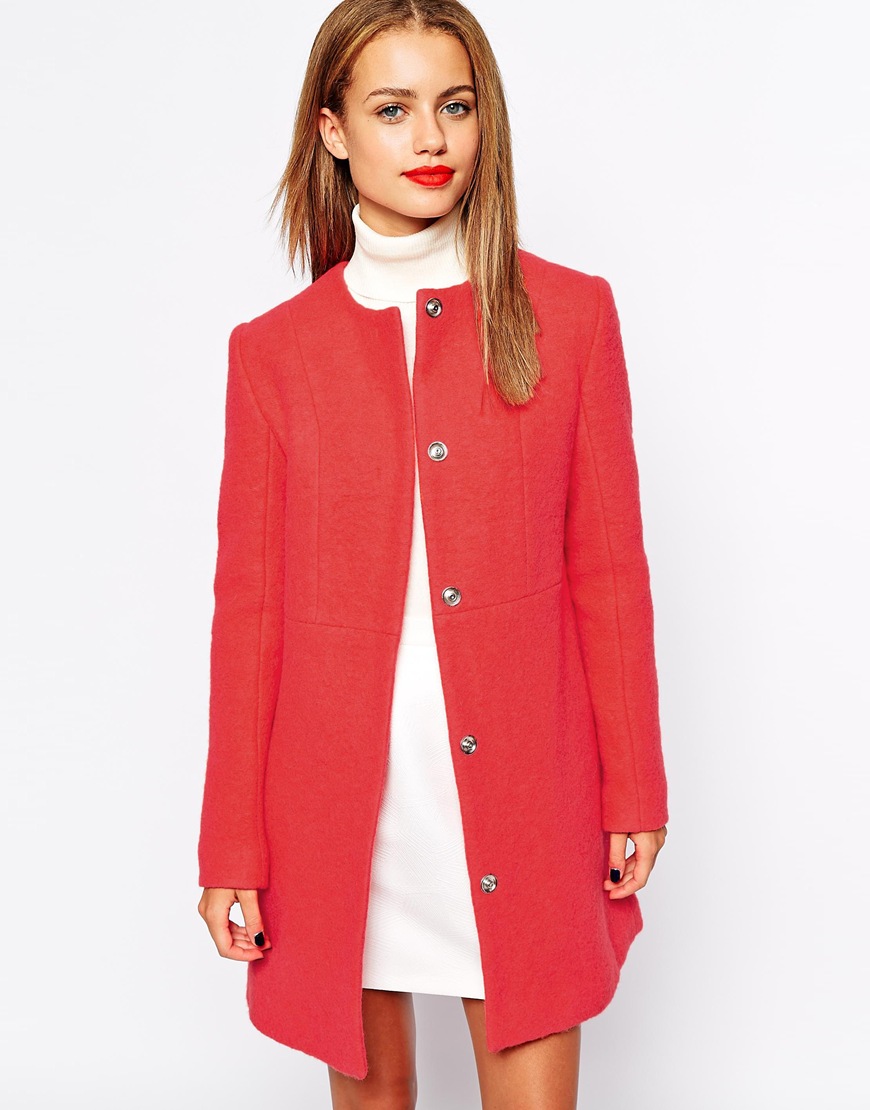 Collarless styles showcase a new way to wear your coat while leaving the traditional collar behind.
Army & military inspired coats are trending once again providing a strong masculine feel mixed with feminine touches.
Related articles