Over the last couple of months we've been talking  fall fashion, from handbags, to footwear, and of course all of the major trends you'll need to pull off your best & hottest looks for the new season ahead.  There are five major must haves to pull off this season's most coveted looks…..that is if you plan on turning some serious heads this season…. look below to check out what you'll need.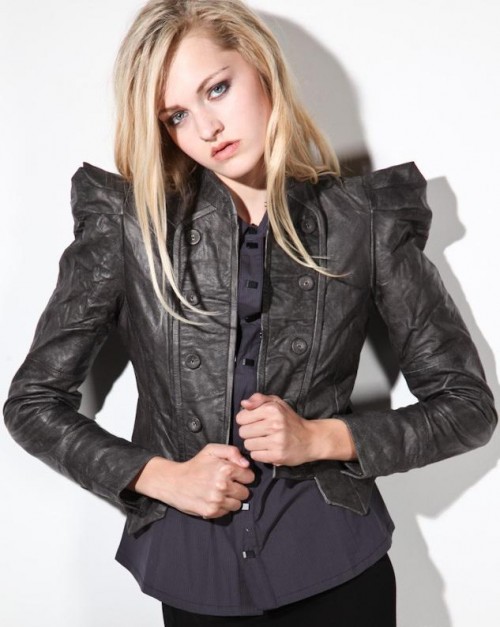 1. Over The Knee Boots –  It's no secret that the legs have it this fall. From mini skirts, to high-wasited shorts and leggings you'll need another item to help accentuate those gorgeous legs that can only be done with the look of Over-The Knee Boots!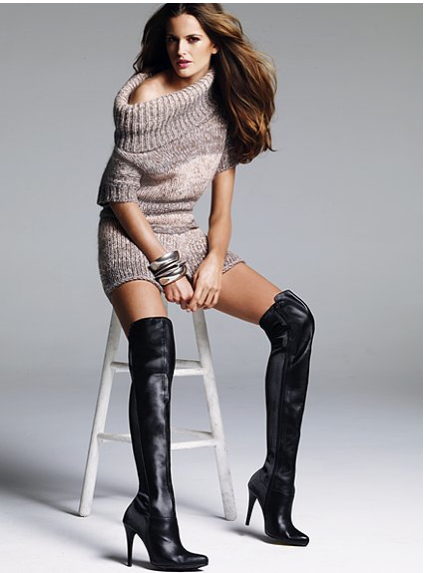 2. Leather Jacket – The only fierce item you'll need this fall! Perfect for keeping you warm & chic plus you can wear it both outdoors and indoors.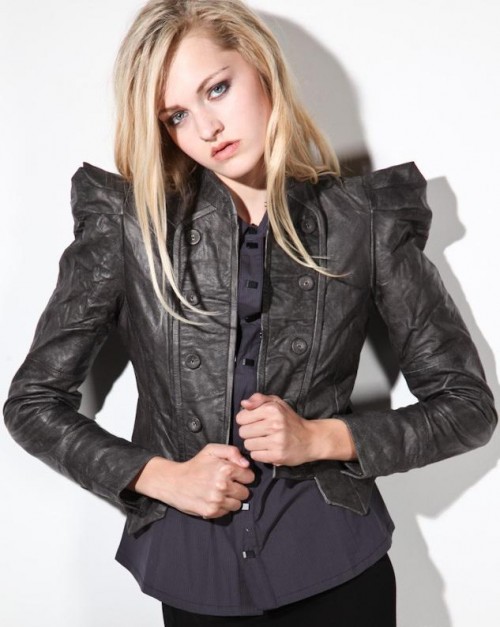 3. Skater Skirt – This a-line beauty has taken the fashion world by storm, and it's a look that can be worn by all shapes, sizes, and age groups. Try this look in leather for an edgy fall update.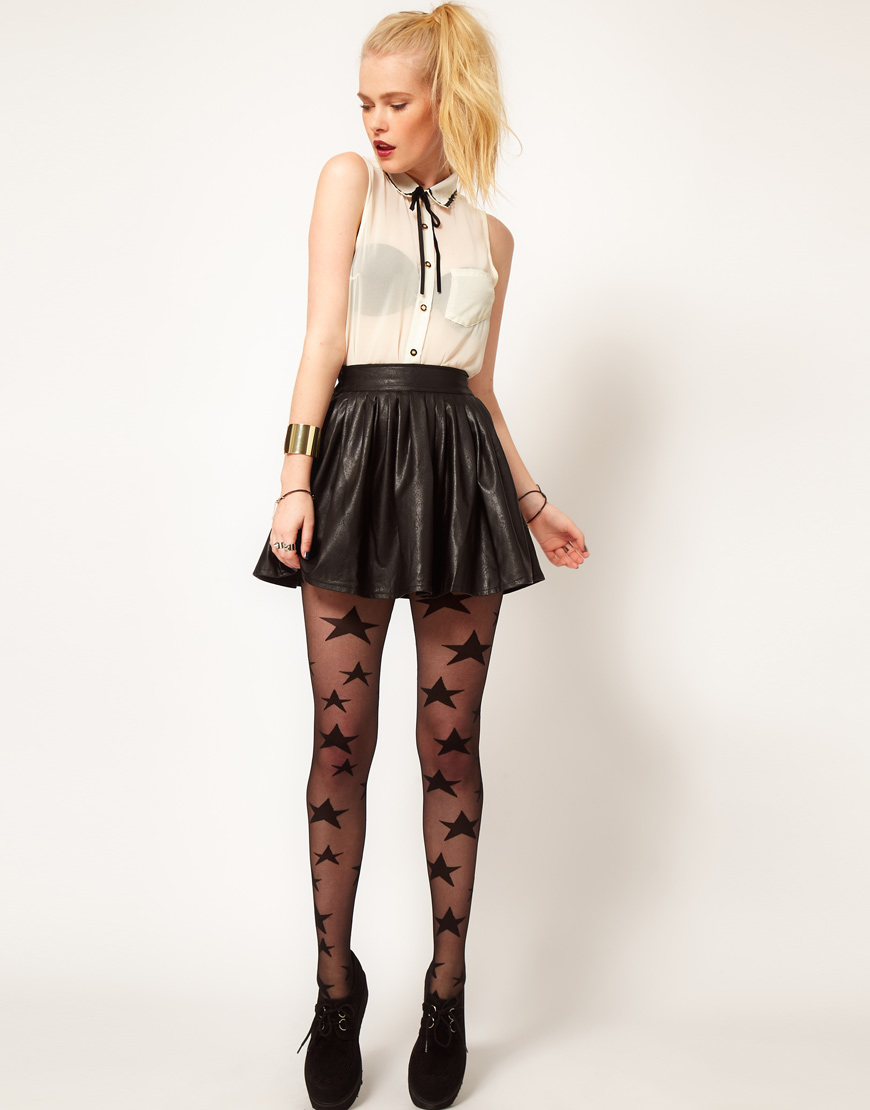 4. Layers – For fall 2014, layers are back with a serious mission…. From long dusters, to cardigans, and of course heavy knits. Keep yourself layered this fall in items that are sure to leave a cozy impression.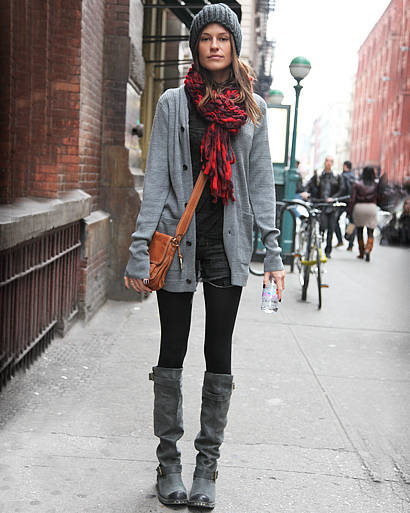 5. Confidence – Confidence is key in every season. It's an item that oozes through even the hottest fashion trends and helps you pull off head turning looks. What gives me confidence is knowing that I'm protected when it comes to wearing fashion during that time of the month. The last thing  I want is to ruin my undies and in the most horrid cases my outfit! U by Kotex does a great job of having my back and always manages to keep me protected and prevent my undies from getting ruined.
Start saving your undies with these great free samples of either the Tampons or Pads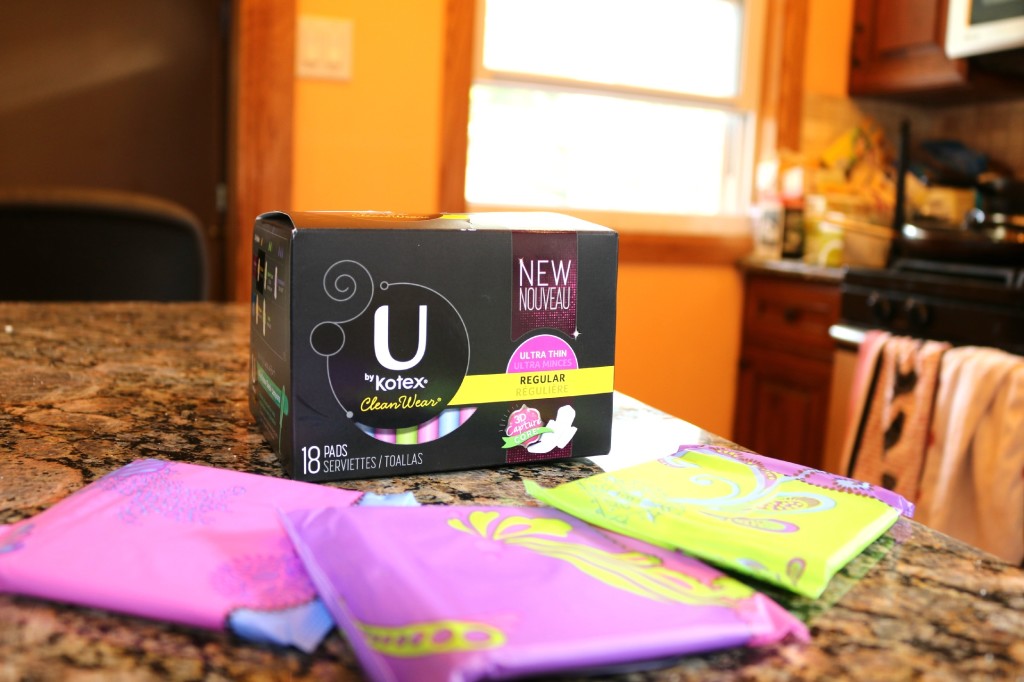 Want to feel confident this fall, or if you just want to try U By Kotex out for yourself, click on this link to get some free samples to try them out for yourself!
Visit the U by Kotex Landing page and find the samples that best fit your mission to save the undies.
Click on the "Get Sample" button and enter your mailing information.
Then, sit back and wait, your samples will be on their way!
Thanks U by Kotex for sponsoring today's story and showing me how to #savetheundies.
Related articles