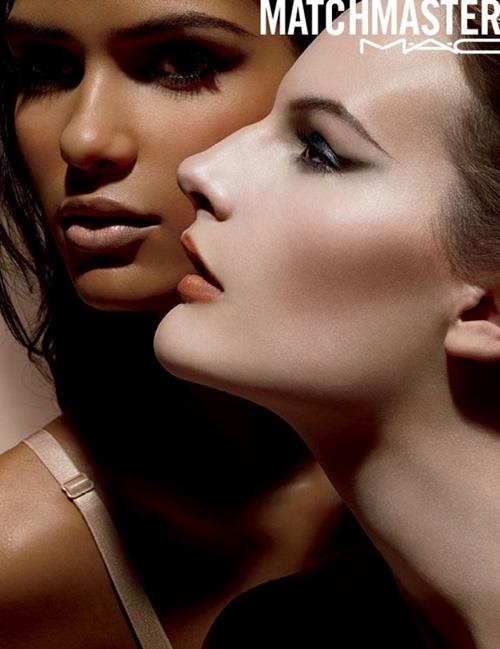 In need of a foundation that will be your perfect match. Then check out Mac's Matchmaster foundation!
This fall the Mac MAC Matchmaster line will add a new addition to their collection, a new concealer! The perfect way to hide your imperfections that will match your skin flawlessly. Avavible in stores now, look below for more details.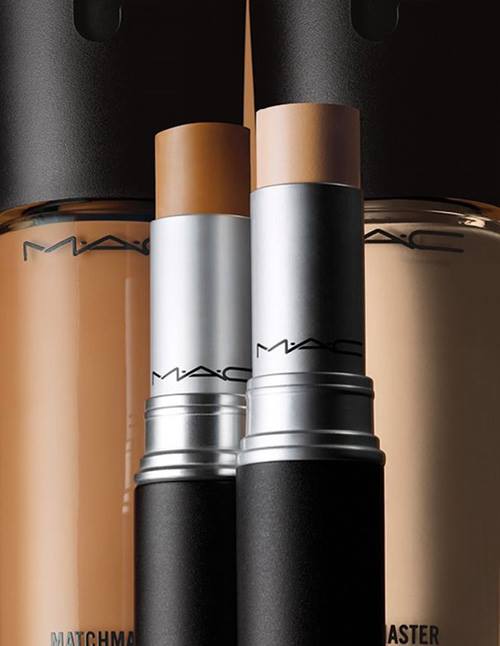 Who doesn't want their concealer to be a perfect match? Formulated to enhance the subtleties of your skin tone, new Matchmaster Concealer features the same Shade Intelligence Technology as our Matchmaster Foundation SPF 15, which utilizes breakthrough pigment technology to create your own personalized shade. Providing medium buildable coverage, its true-to-life shades give you perfect colour purity that isn't ashy or chalky. Vitamin E conditions as the concealer reduces the appearance of under eye circles, dark spots, discolouration, fine lines and wrinkles. Packaged in a convenient, portable stick, it launches in 12 diverse shades, with colour-true coverage for up to eight hours.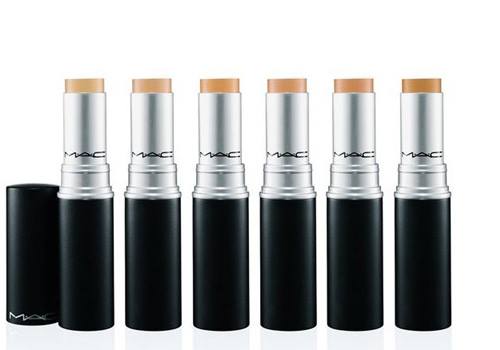 MAC Matchmaster Concealer – New & Permanent – $21.00 / €23.00
Shades:
1.0, 1.5, 2.0, 3.0, 4.0, 5.0, 6.0, 7.0, 7.5, 8.0, 8.5, 9.0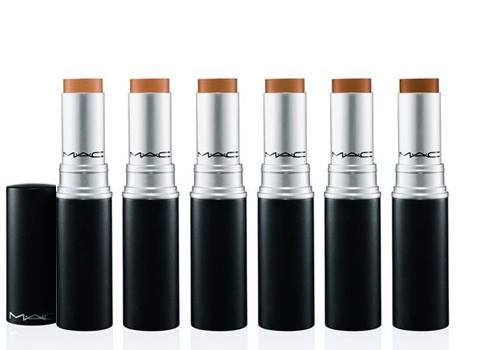 MAC Matchmaster SPF 15 Foundation – Permanent – $35.00 / €36.50
Shades:
1.0, 1.5, 2.0, 3.0, 4.0, 5.0, 6.0, 7.0, 7.5, 8.0, 8.5, 9.0
Brushes
195 Concealer Brush – $24.00 / €28.50
193 Angled Foundation Brush – $34.00 / €43.50

Related articles