It's that time of year yet again…we're talking Halloween. Featured in the upcoming weeks on the blog there will be Halloween costume ideas , Halloween nail art, and fun styles you can wear for 2014. Including D.I.Y. First Up, Halloween Costume idea for women!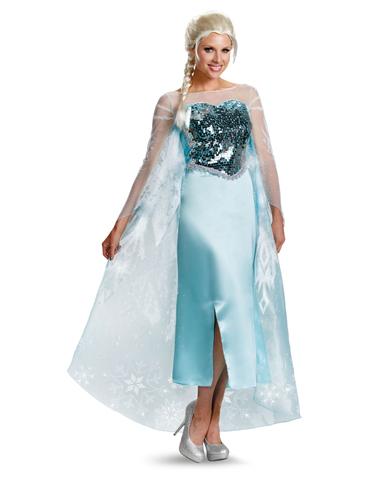 When it comes to 2014 Halloween Costumes Ideas For Women many trends are on the horizon. From hit movies such as Frozen, to hit TV series such as the Walking Dead and Game of Thrones. There are many trendy looks in store when it comes to portraying your favorite characters. Look below to see some of the top choices for women for the 2014 Halloween season.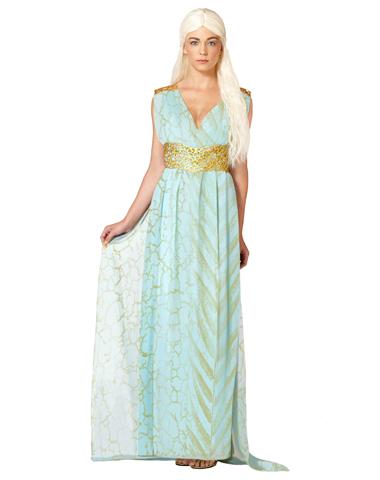 Conquer your enemies as the Mother of Dragons in a Games of Thrones Daenerys costume.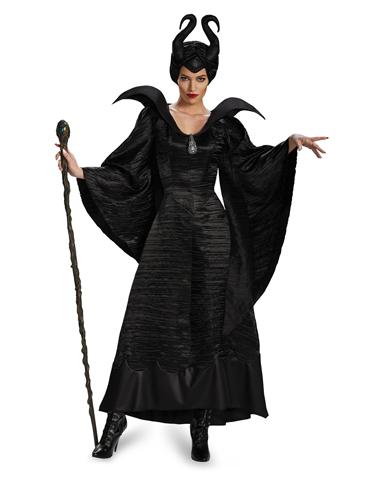 Maleficent is of course one bad chick, that will equally make one hot costume for the 2014 season.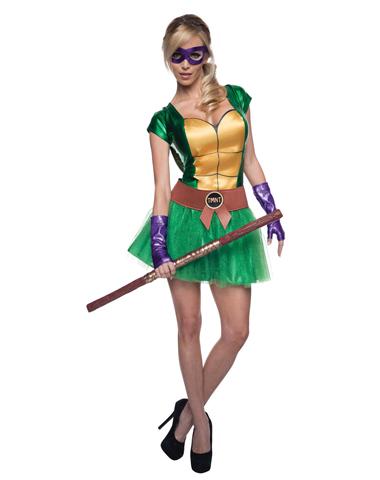 Ninja Turtles inspired looks also prove to be a very popualr choice for women this Halloween season.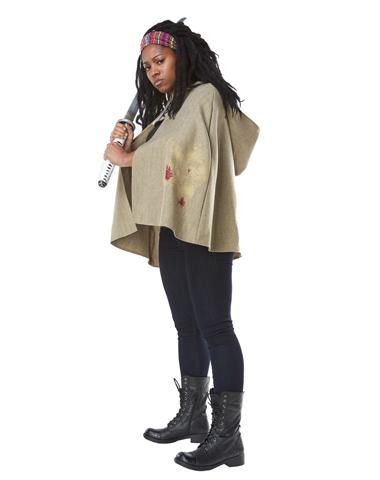 Walking Dead Michonne  costume show hows you're not to be messed with.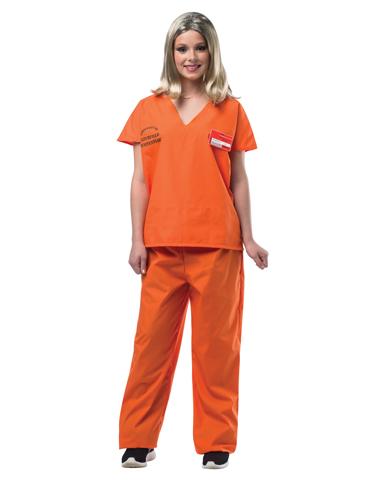 Orange is the New Black is one of the hottest shows on tv, and provides a fun way to bring out your inner prison chick!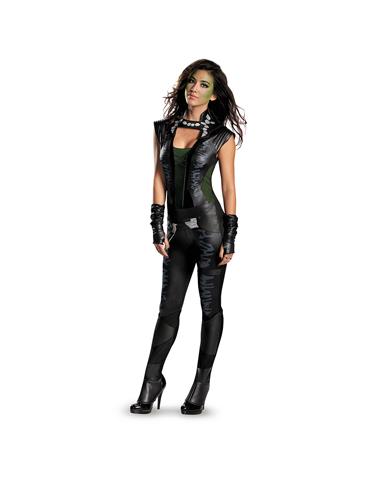 Tap into your superhero powers with a sexy Guardians of the Galaxy Gamora Bodysuit costume.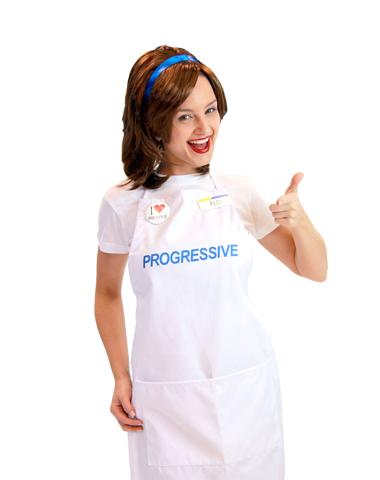 Even the Progressive girl is getting noticed this Halloween.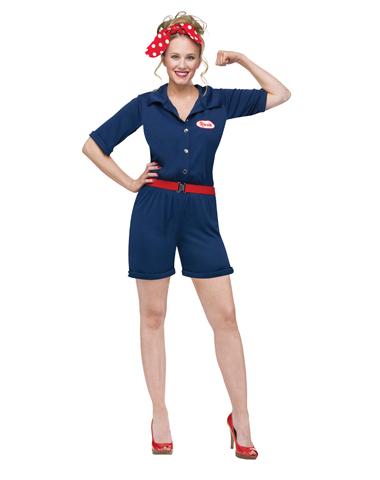 Rosie the Riveter shows that women can still do anything!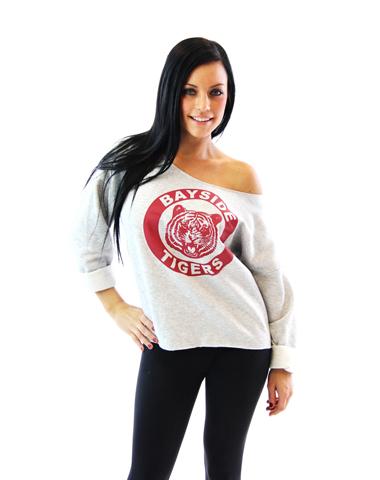 Saved By The Bell Characters are once again in the spotlight due to the recent Lifetime movie.
There you have it, 10 of the hottest costume ideas for 2014 for women. Have fun this Halloween season, dress up in home made costumes, or hop to the store to find your favorite characters!
Related articles