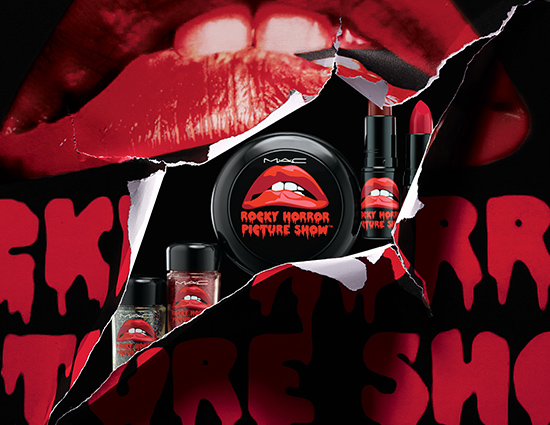 Wondering what Mac has cooked up for us this Halloween….how about a little Rocky Horror Picture Show action? That's right, this fall Mac will be teaming up with The Rocky Horror Picture Show to bring us a full-product inspired collection in celebrations of the movie's 40th anniversary.
The film of course is known for it's over the top makeup, so we can expect quite the lineup with this new Mac launch, including a few daring lashes. Hitting stores October 2nd and online September 29th, look below for more details.
The Rocky Horror Picture Show kicks off the celebration of its 40th anniversary in wild style with an untamed M∙A∙C collaboration, featuring an outrageous collection of hues and products specially designed to recreate the looks of your favourite characters from the 1975 cult classic film. Transform yourself into a sex-swapping mad scientist, heroic newlywed, alien from Transylvania or even the time-warped Riff Raff, with an orgy of colour worthy of any midnight mayhem at The Frankenstein Place.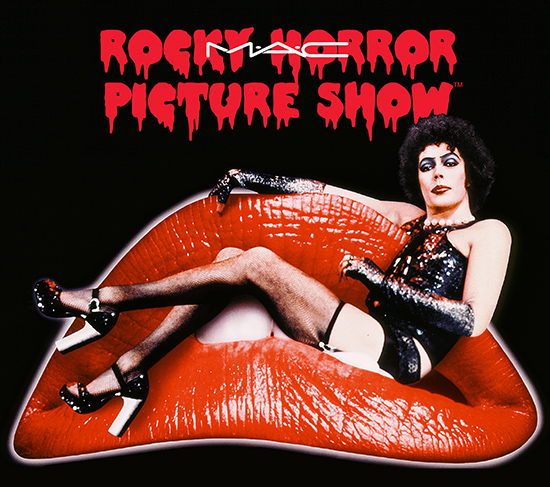 Lipstick ($17.50 U.S. / $21.00 CDN) (Limited Edition)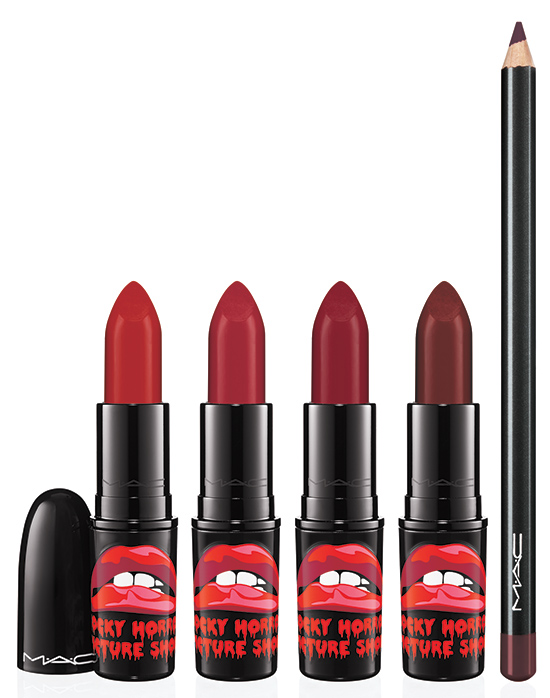 Strange Journey Yellowish brick red (Matte)
Oblivion Vivid bluish-red (Amplified)
Sin Deep dark blue red (Matte) (Permanent)
Frank-N-Furter Deep raspberry wine (Matte)
Lip Pencil ($17.50 U.S. / $21.00 CDN)
Vino Intense violet purple (Permanent)
Riff-Raff Eyeshadow Palette ($44.00 U.S. / $53.00 CDN) (Limited Edition)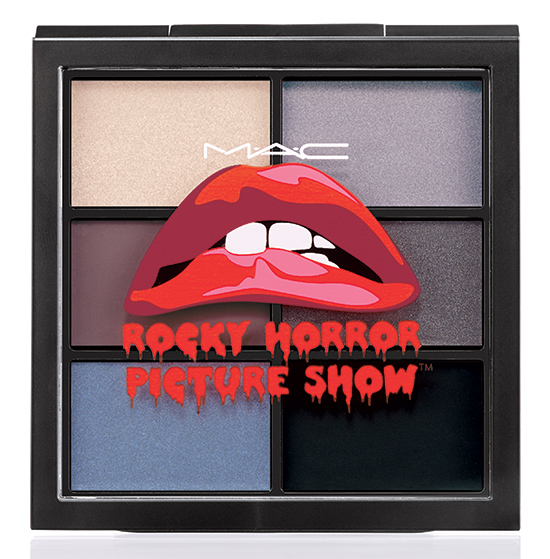 Graphic Style Deep silver (Veluxe Pearl) (Repromote)
Oh, Rocky!!! Soft muted white with pearl (Frost)
Carbon Black Intense black (Matte)
Heavy, Black and Pendulous Grayish blue with pearl (Frost)
Blackberry Muted burgundy-plum brown (Matte) (Permanent)
Crystal Violet duochrome with pearl (Frost) (Permanent)
Glitter ($23.00 U.S. / $28.00 CDN)
Gold Sparkling chunky gold (Permanent)
3d Black Black with silver holographic effect (Permanent)
Pigment ($23.00 U.S. / $28.00 CDN) (Limited Edition)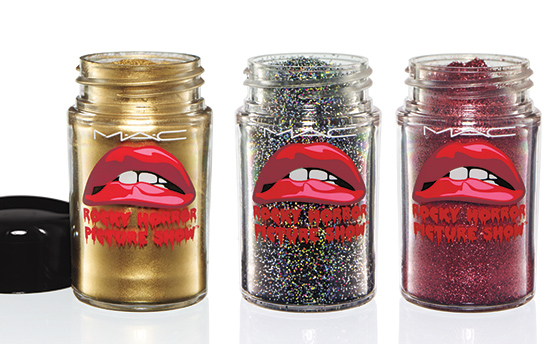 It's Not Easy Having a Good Time Sparkling burgundy
Chromagraphic Pencil ($17.50 U.S. / $21.00 CDN)
Black Black Black (Permanent at PRO)
Basic Red Primary red (Permanent at PRO)
Greasepaint Stick ($21.00 U.S. / $25.00 CDN) (Limited Edition)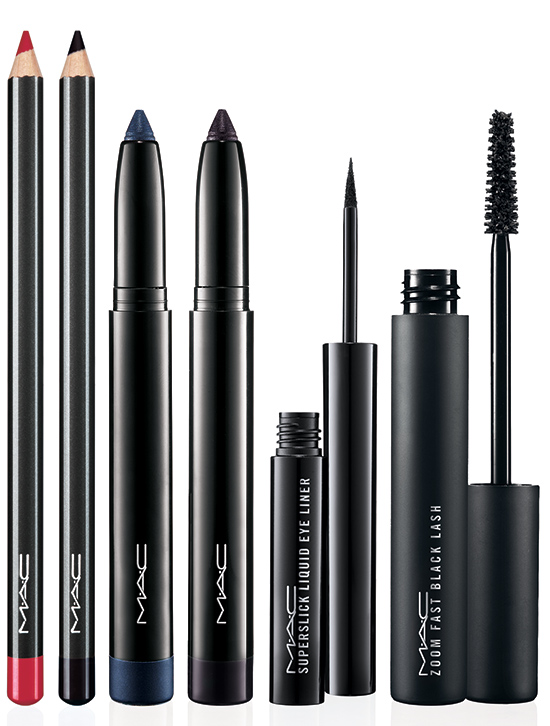 B Bright yellow blue
Black Intense black
Superslick Liquid Eye Liner ($20.00 U.S. / $24.00 CDN)
On the Hunt True black (Permanent)
Powder Blush ($24.00 U.S. / $28.50 CDN) (Limited Edition)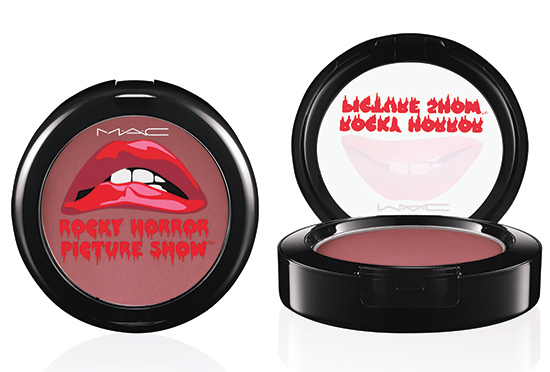 Crazed Imagination Muted plum with a hint of pink pearl
Sculpt and Shape Powder ($27.50 U.S. / $33.00 CDN) (Limited Edition)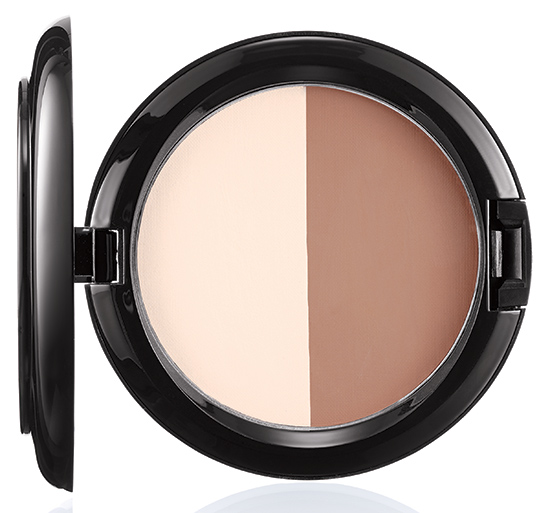 Bone Beige/Emphasize Palest cream/tan
Nail Lacquer ($13.50 U.S. / $16.00 CDN) (Limited Edition)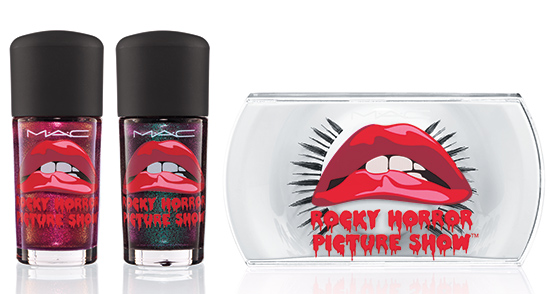 Bad Fairy Red with red multi-changing pearl (Limited Edition)
Formidable Teal green with pink multi-changing pearl (Permanent)
Lashes ($18.50 U.S. / $22.00 CDN)
7 Lash (Limited Edition Packaging)
Related articles