MAC Cremesheen Pearl Fall 2012 Makeup Collection. Check out the latest collection from Mac called Cremesheen Pearl, a new formula that is sure to give you the perfect glossy lips.



A shimmering twist on an instant classic. Cremesheen Lipstick and Cremesheen Glass get infused with crushed pearl in 15 new Asian-inspired shades. Modern pinks, nudes and corals pop and glow against all skin tones with a light-reflecting finish that leaves lips luminously and decidedly lacquered. With foolproof coverage, gleaming shine and creamy gloss, this smooth and seductive update to Cremesheen is Double Happiness for your lips.
The new MAC Cremesheen Pearl formula is available in stores now.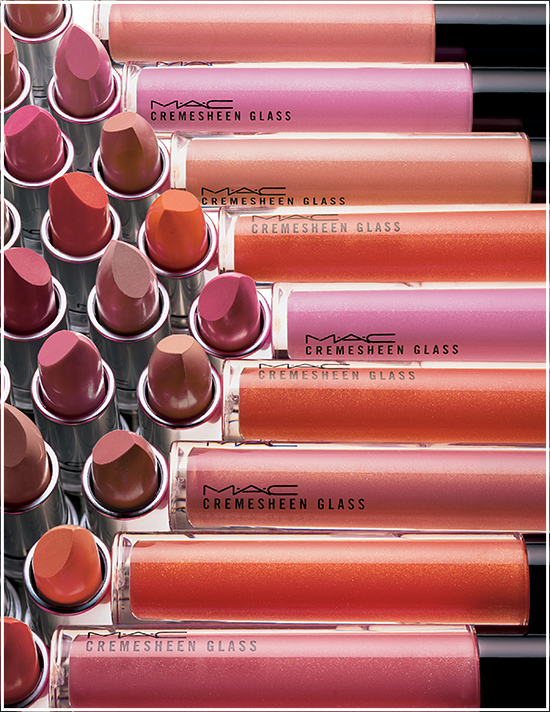 Lipstick
Japanese Maple Frosted light beige
Pure Zen Frosted warm nude
Peach Blossom Frosted cool nude
Shanghai Spice Frosted neutral pink
Sunny Seoul Frosted light warm pink
Coral Bliss Frosted light coral
Pink Pearl Pop Frosted midtonal pink
Saigon Summer Frosted bright orange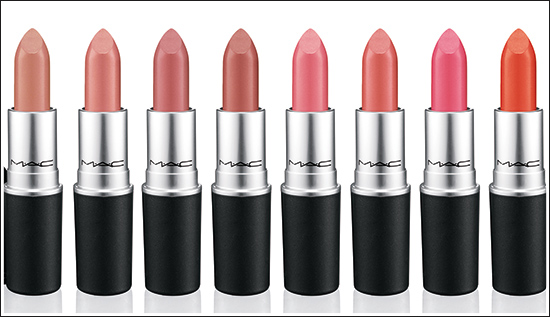 Cremesheen Glass
Paper Lantern Frosted soft warm pink
Double Happiness Frosted light nude
Imperial Light Frosted light peach
Dynasty at Dusk Frosted neutral pink
Pagoda Frosted cool pink
Floating Lotus Frosted soft rose
Rising Sun Frosted bright orange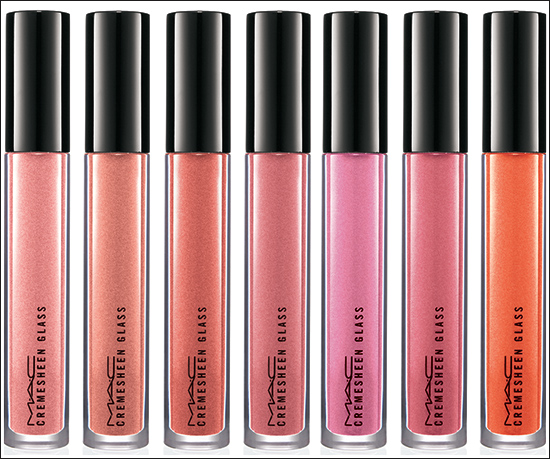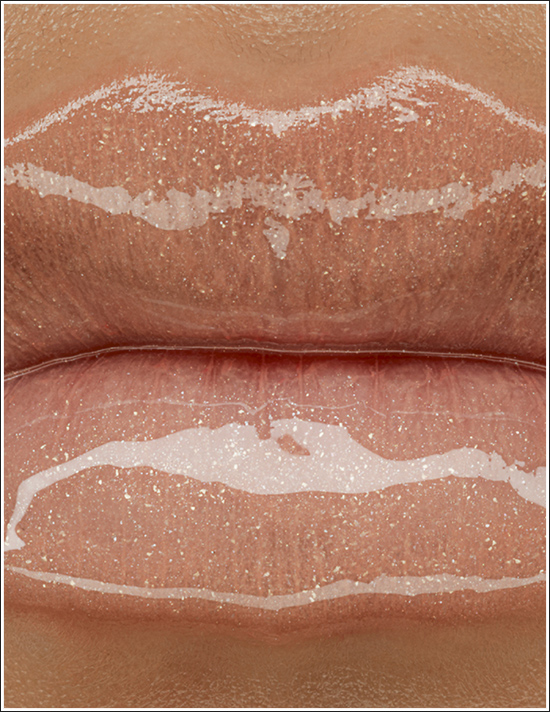 Related articles