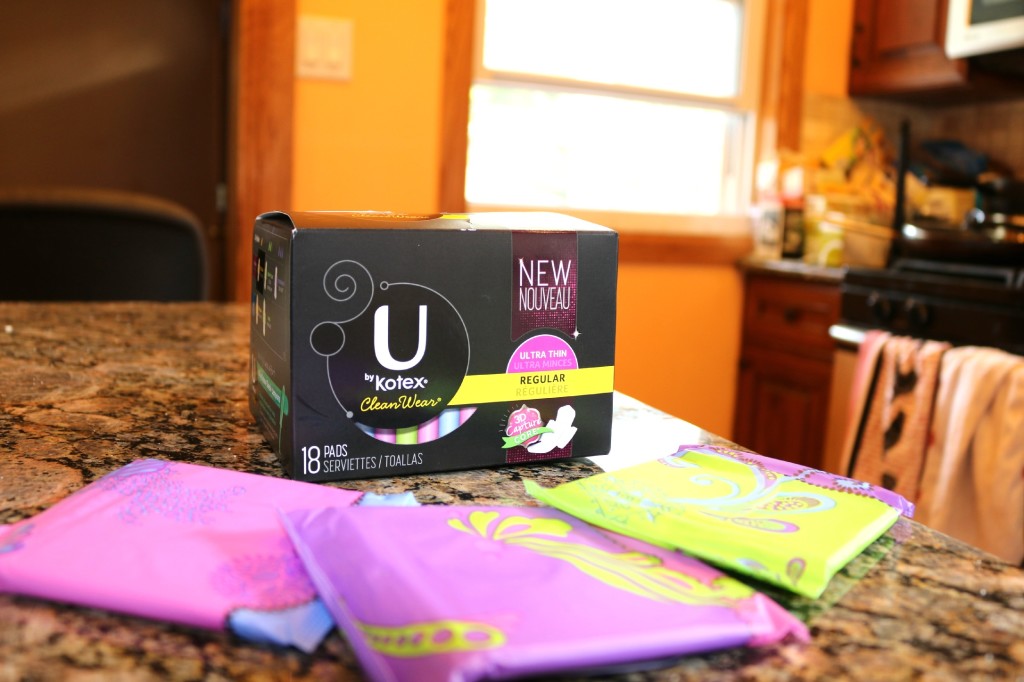 U by Kotex helps save your undies! – Grab your free samples here. 
When it comes to achieving the perfect summer style, we all want to look our best. Unfortunately there will be days this summer when our monthly visitor aka Aunt Flo will come to town, and we of course have to be ready for "fun" days ahead.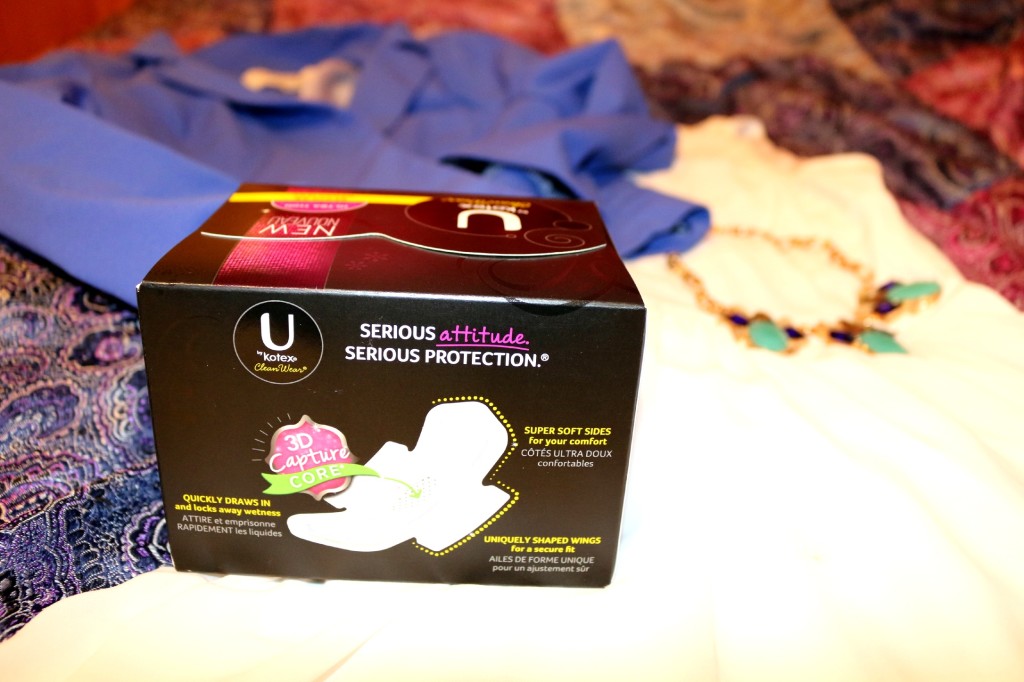 Let's start from the beginning, when I first started my period It was a normal day in middle school and I was wearing of all of things white…….now of course I wasn't prepared for it, it being my first time receiving my period and all. Luckily It was towards the end of the day and I was able to go home an hour after it started. Unfortunately however my underwear was ruined… and that my friends would be the first of many panties lost to my friend aunt Flo.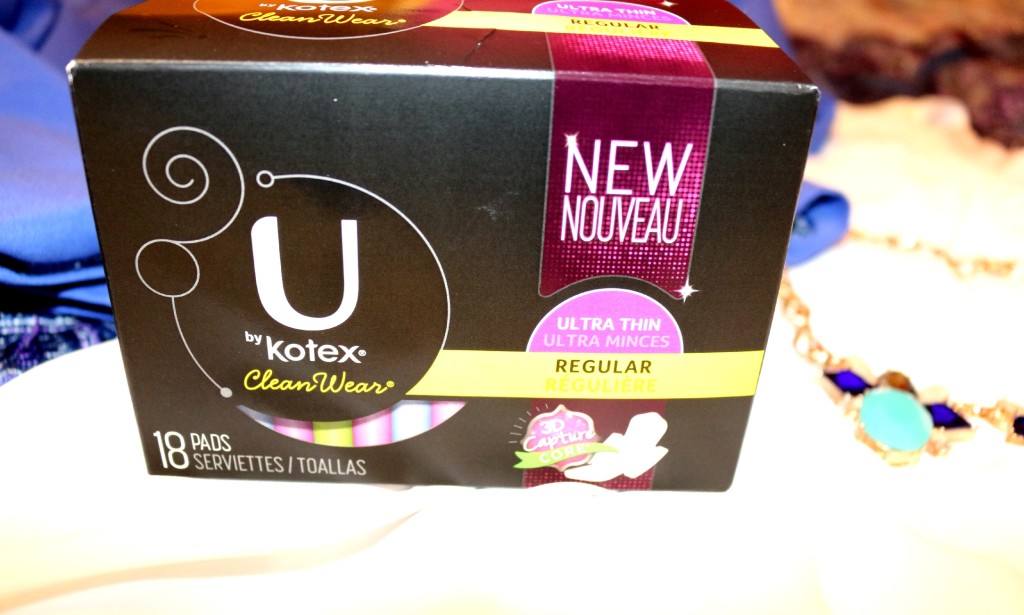 Now that I'm older, I always carry a spare of pads in my purse just in case Flo decides to drop by expectantly. As you guys already know I adore fashion, and the last things I want are ugly pads hanging around in my purse. What I love about U by Kotex is that their pads come in cute little colorful wrappers that present a chic and modern ways to carry around your pads. Plus they always mange to save my panties so I don't have to worry about throwing mine out and going through the trouble of buying new ones.
Start saving your undies with these great free samples of either the Tampons or Pads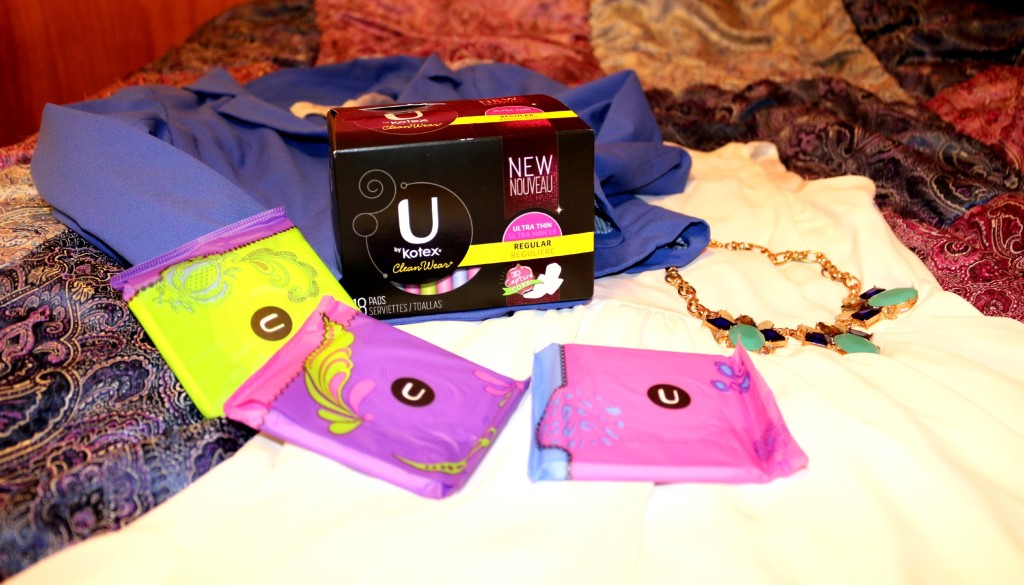 Getting back to my little episode that I experienced when I was younger, as you guys know I was wearing white, and now that I'm older I still love to wear white.  U by Kotex allows me to rock my summer whites with confidence, and fashion is all about being confident.  Need more confidence in your wardrobe, or if you just want to try U By Kotex out for yourself, click on this link to get some free samples to try them out for yourself!
Visit the U by Kotex Landing page and find the samples that best fit your mission to save the undies.
Click on the "Get Sample" button and enter your mailing information.
Then, sit back and wait, your samples will be on their way!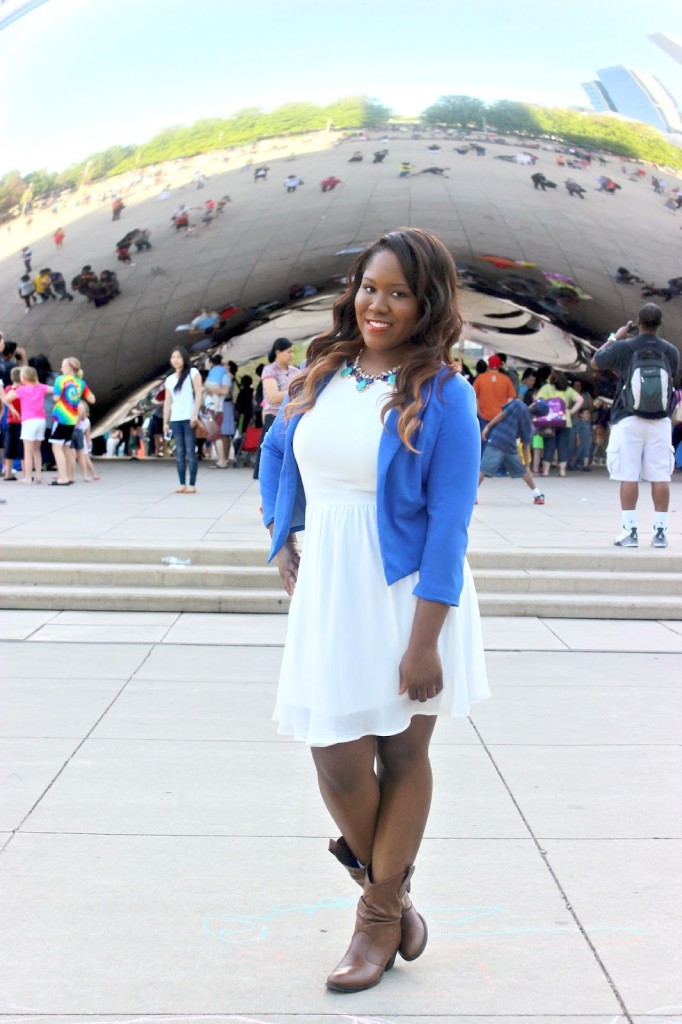 Thanks U by Kotex for sponsoring today's story and showing me how to #savetheundies.
Related articles