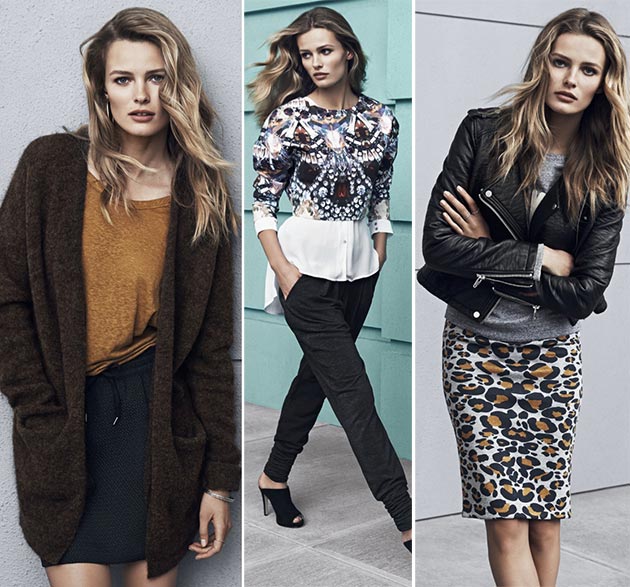 Need even more fall fashion inspiration for 2014? Then check out H&M's Fall 2014 Collection which is filled with key staple items your closet will love for the new season ahead.
H&M showcases plenty of fall trends in their fall 2014 collection, with a vast selections of ways we can show off our legs through the use of pencil skirts, ripped denim, and a-line silhouettes to tons of layering options… which of course many women will agree is one of the preferred ways to tackle the colder months ahead.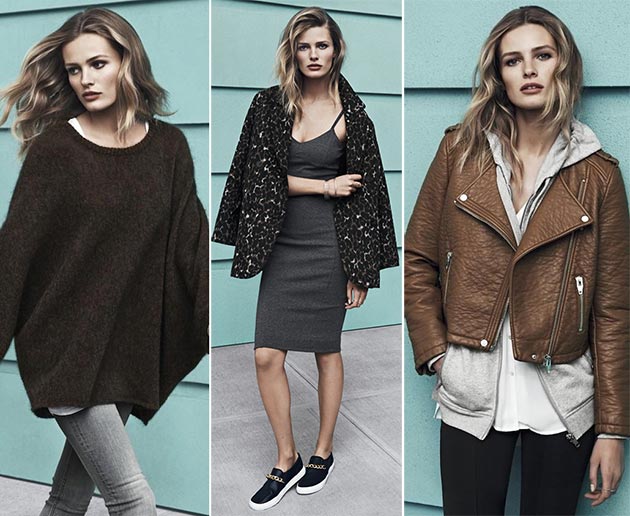 I love the fact that sweaters are getting overized this season, it's make styling in layers so much more fun! Plus how cozy does an oversized sweater look next to a pair of jeans? Love it!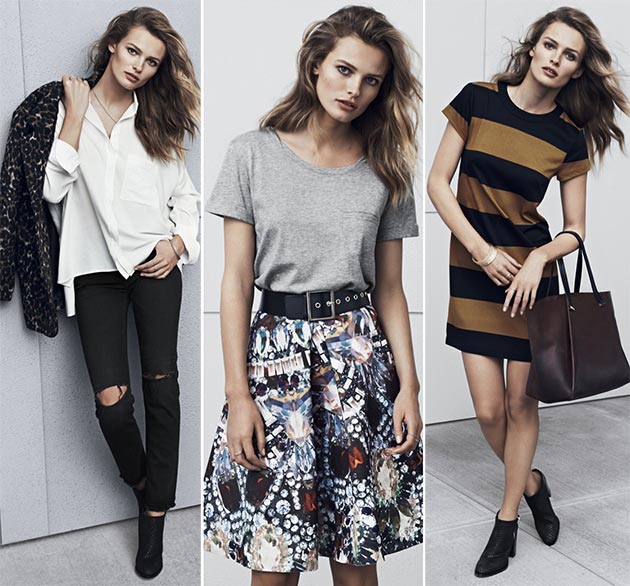 A-line skirts are the perfect sophisticated look this fall, and I love the simplicity behind the printed skirt and then pairing it was a plain tee to dress the look down.  Stripes of course have pretty much come out of nowhere this season and offer woman a classic way to wear something that's trendy.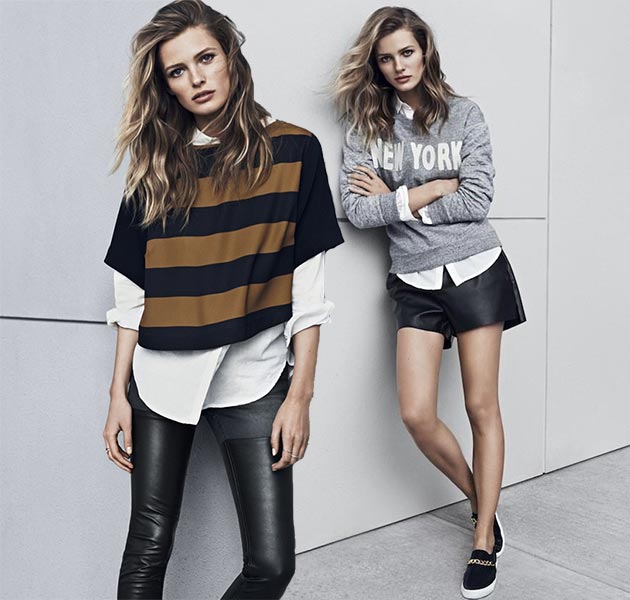 H&M wouldn't leave us hanging in the edginess department, the brand also features leather essentials we'll need for pulling off the perfect fall look.
Related articles