2012 Hair Color Trends. Top hair color trends and ideas for 2012. This year's hair color trends are uniquer than ever before. We're seeing tons of new shades and hues hitting the fashion and beauty world. With last year being being the year of red hues ( which is still popular this year as well ), this year's biggest hair color will be the look of bold colors and vibrant shades.
Many celebs as well as designers on the runway have all been seen wearing unique colored hair. From pinks, to turquoise and even greens. If you have ever desired to color your hair with a hue that is unique, now is the perfect time to do so. Check Out The 2013 hair color trends here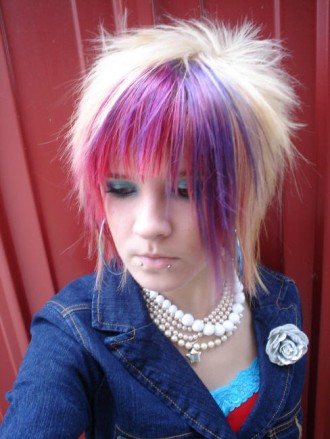 Ombre Colored Hair – The look of ombre colored hair is still in high demand for 2012. Ombre colored hair is when your hair is darker at the roots, and gets lighter towards the tips of your hair, creating a unique design that is sure to turn heads.
Grey Haircolor– As weird as it may sounds ladies rocking the grey hair is a trend on the rise. If you don't want to go with a completely grey look but you still want to be in trend, you can also go with dying your hair white.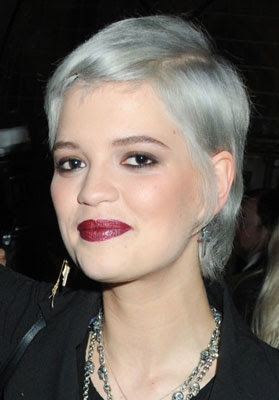 Multi-Colored Tones – Add definition to your strands with 2 or 3 colored hues featured in your hair. You can stick to hues that blend in and bring out the undertones in your hair, or opt for the bold trend by featuring unique hues of reds, yellows, and greens in your hair.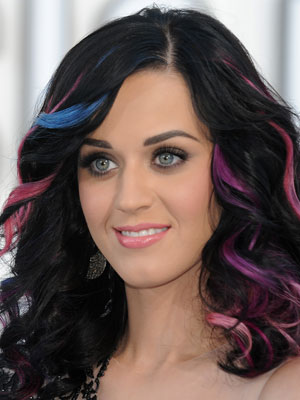 More 2012 Hair Ideas
2012 Hair Color Choices for Summer
Winter 2011 / 2012 Hair Trends
Spring / Summer 2012 Hairstyles
2012 Wedding Hairstyles , Hair Trends and Hair Ideas
2012 Teen Hairstyles and Hair Trends
Fall 2011 and Winter Hairstyles 2012 – Braids, Textured Hair and Voluminous Bounce
2012 Summer and Spring Hair Trends
2011 Fall and Winter 2012 Hairstyles
2011 Fall and Winter 2012 Hair Color Trends
2011 Fall and Winter Hairstyles 2012 – Retro Hair Trend
2011 Fall and 2012 Winter Plus Size Women Hairstyles
Related articles