3 Hot Looks In 2012 Summer Hair Color Trends. Earlier in the year I reported on the top hair color choices, and now that's it's summer it's time to update your look with the latest selections.
There are 3 major trends that's really taken the spotlight, ombre colored tresses, pink hued hair, and blonde locks. The majority of these trends have of course been seen on plenty of celebrities who are known for setting major trends. Look below to get more details on the top trends and decided which ones you might want to try.
Ombre – The ombre hair trend has exploded this season, with many taking the trend to a level that fits their own personal style. Ombre often features at least 3 -5 different colors going from darker roots to lighter tips placed at the ends. If you want to try this trend this season, make sure that the look is done by a professional, so that your hair has a lower risk of breaking or becoming damage. You can can try this trend with an extreme ombre look, or a tammer version much like Gwyneth Paltrow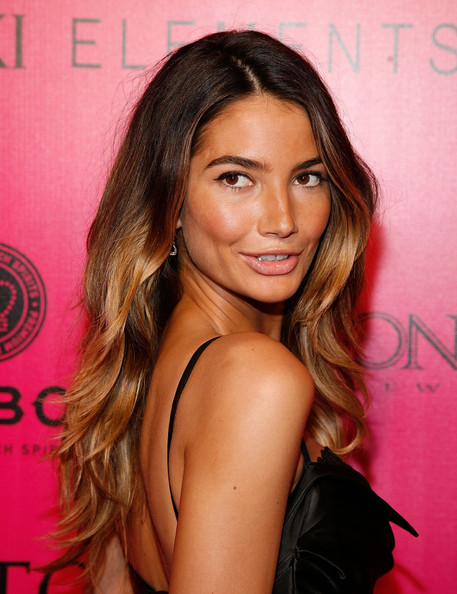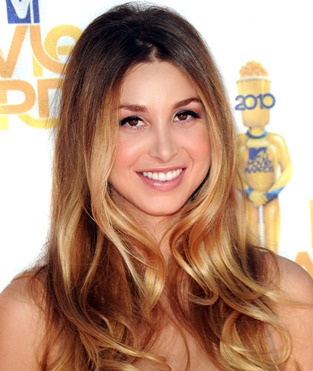 Pink Colored Hair- One of the latest hair dye trends is dying your hair pink. It's all started with Katy Perry with pink tresses at the beginning of the year, and ended with Demi Lovato getting the tips of her ends dyed pink. Whether you're trying cotton candy colored hair, pink streaks, or just dying your ends. Pink is definitely a fun and flirty way to go. You can even use temporary dye if you just want to try the look for one night of fun without being stuck with pink locks permanently.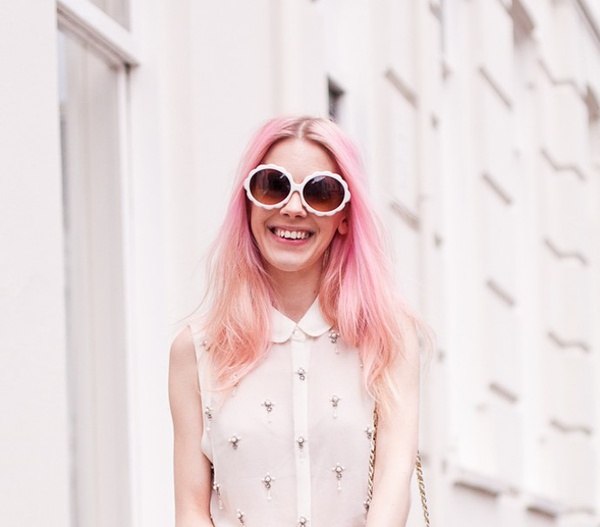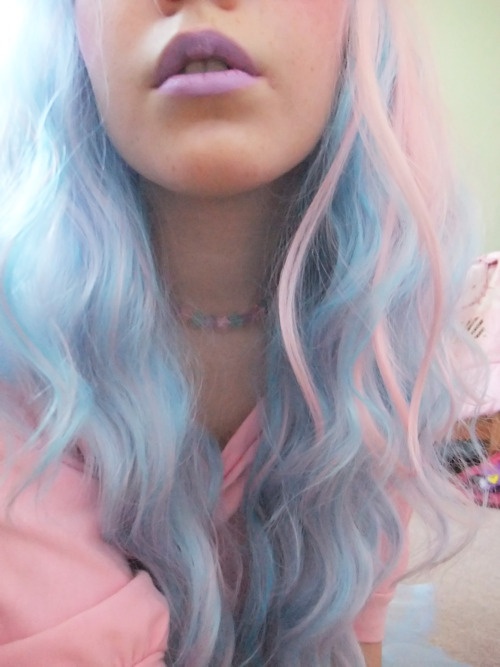 Blonde – Blonde and lighter colored hair has always been a favored look for summer, but this season blonde is bigger than ever. As the saying blondes have more fun, so don't be afraid to test this trend for yourself and give it a try. Who known it might even become your signature color. Celebs who have recently gone blonde include Kelly Clarkson, and Olivia Wilde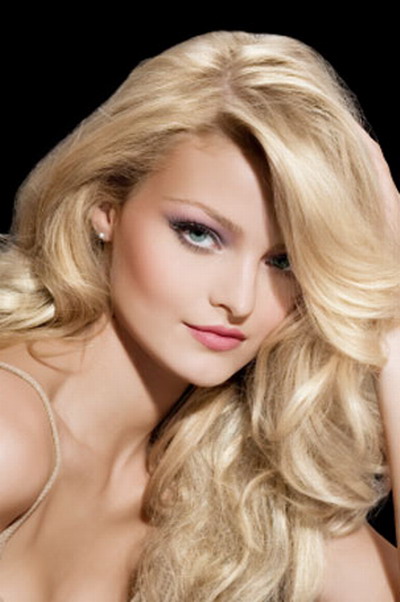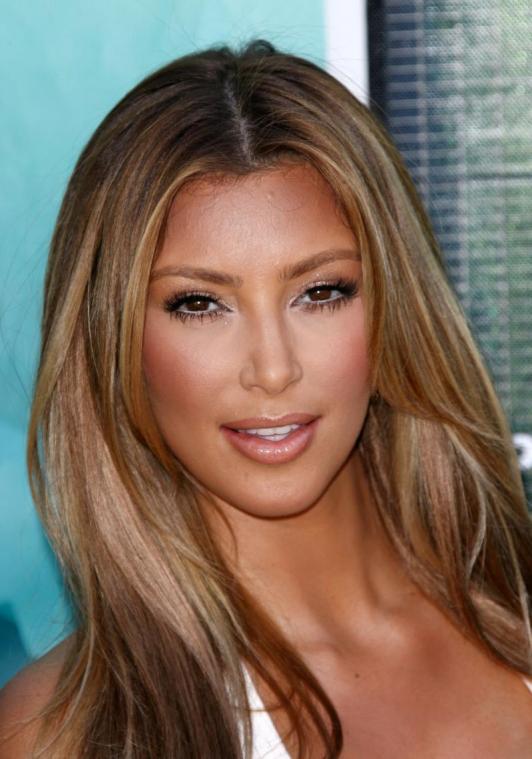 Related articles