2014 Fall / Winter 2015 Haircut Trends. Put your best face forward with the latest 2014 fall haircut trends.
Thinking about trying out a new look this fall? How about an edgy new haircut? Fall 2014 is all about shorter strands, from the lob, to short bob variations to the pixie. Short hairstyles can be alluring, and very fashion forward for modern women of today!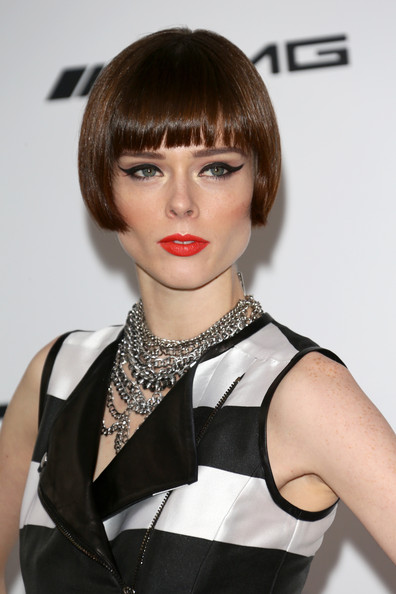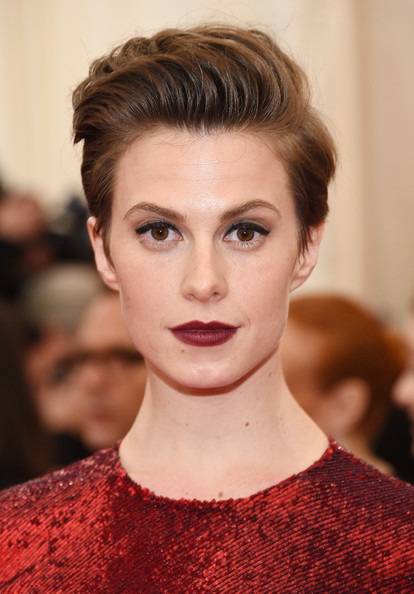 Get creative with your haircut. Choose from Mohawk inspired styles, shaved sides, and even razor sharp edges. Be inspired by celebs with unique haircuts and make the look your own by adding your own special touches.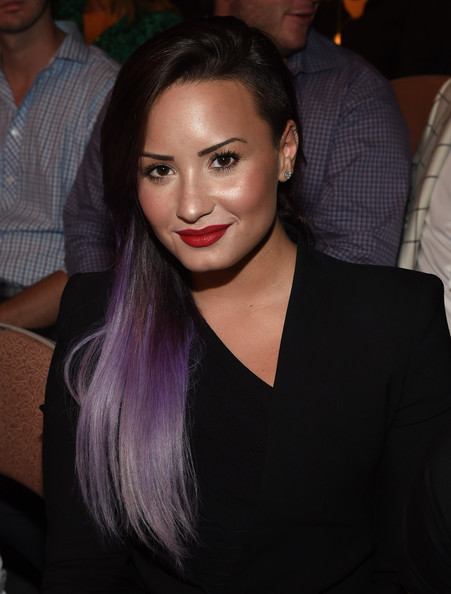 Bold colors are very in this season, so don't be afraid to liven up your strands with a vibrant new hair color. Maybe even more than one shades. Create an ombre affect throughout your short tresses, or spice up your shade with purple, blue, or maybe even lilac…..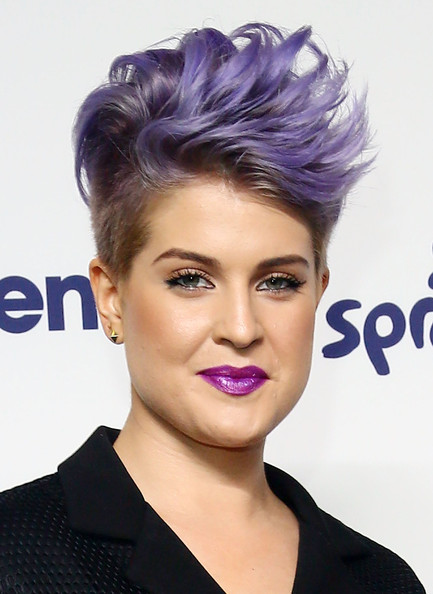 Deciding on a new haircut may seem daunting after first, but once you make the switch to shorter hair you may soon find yourself never wanting to grow your mane out again! Check out more haircut ideas after the drop.
Related articles