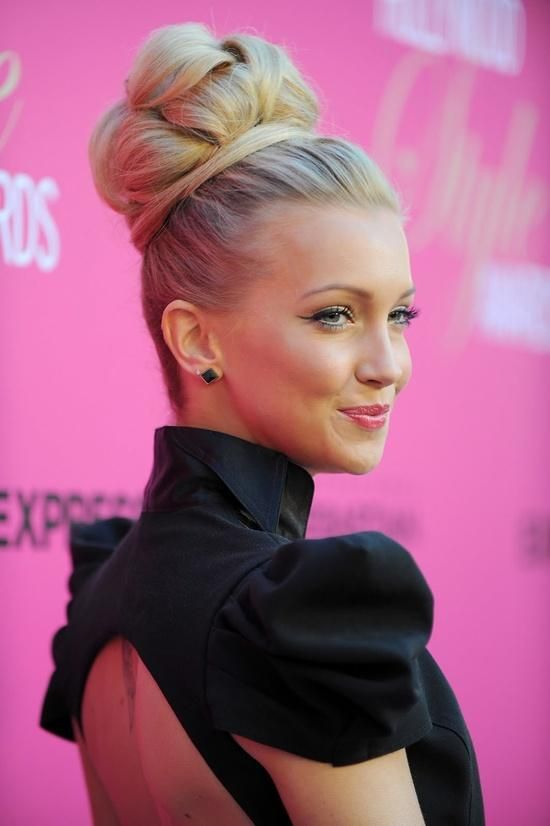 2015 Homecoming Hairstyles. Homecoming season is the perfect time to start off the school year by partying with all of your friends. The first dance of the year is the ideal time to steal the spotlight and leave a memorable impression.
2015 is all about having fun with your strands. Both Kylie Jenner and Katy Perry set a new trend that many teens will enjoy. Wearing bold color wigs for a hip temporary change! Wigs are a great way to switch yo your look without commitment and can be a fun and unique way to change your hair without the damage.  You can also add temporary hair chalk for a bit of color without the fuss of a wig, as well as colored clip-in extensions.
More traditional homecoming styles include the look of braids, high buns, deep waves, and ponytails. Lively up these styles by adding in modern hair accessories such as the backward headband, floral wreaths, or even clip-in feathers or braids. Look below for more hairstyle ideas and to get homecoming ready!
Related articles