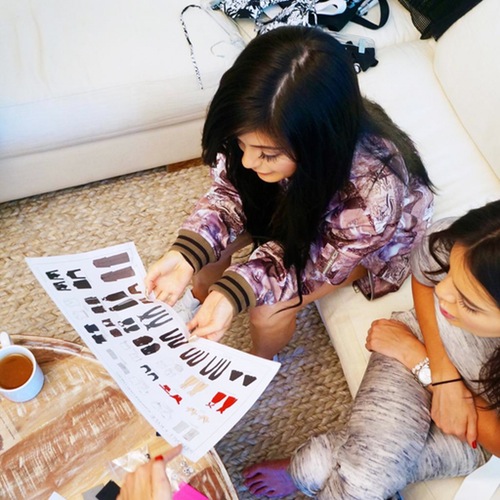 First Look – Kendall & Kylie Jenner's Topshop Collection. The Jenner girls are a fashion duo and they have officially moved on to their latest project, taking over TOPSHOP! Set to hit stores June 3rd, Kendall and Kylie has been very hush hush about their Topshop collection but are now opening up about what we can expect!
The pair are of course no stranger to the fashion world, with releases of their previous collections from PacSun as well as Steve Madden they already know just what to give their fans. Sketches as well as color palette samples via instagram reveal a hip mix between color and high fashion selections similar to their own.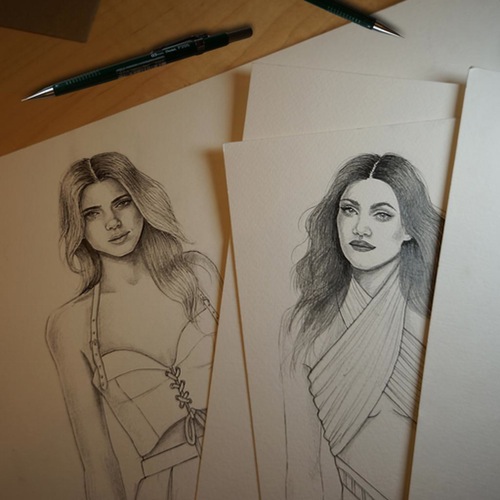 With the collection hitting stores June 3rd hopefully the next few days will reveal a full lookbook showcasing items from the line, but until then just by looking via instagram we can expect this one to be fierce!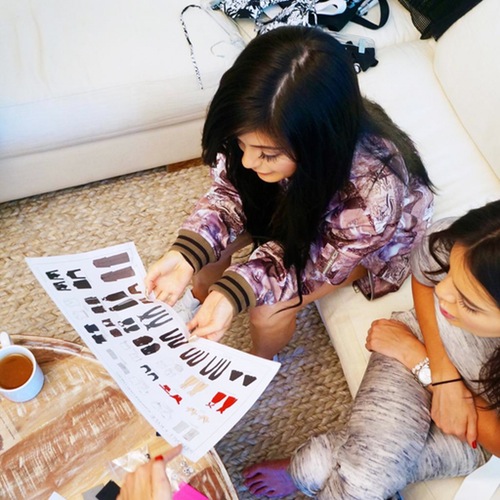 Related articles