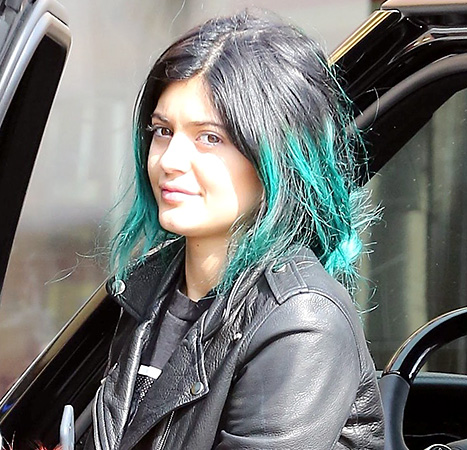 No Makeup – Kylie Jenner Shows Off Her Real Lip Size. Over the last few weeks there's been tons of controversy surrounding Kyle Jenner and her infamous lip shape. While many say that her lips have been injected, Kylie (as well as sister Kim) say that her full lips are do to simply applying lip liner.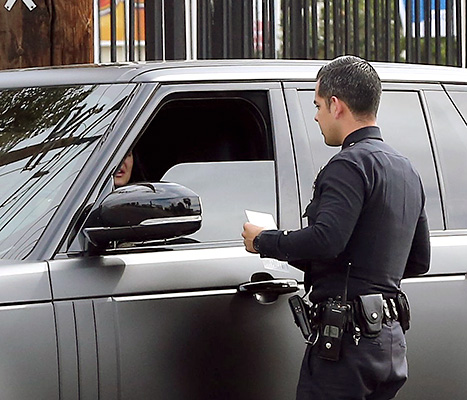 While there has been much debate about the subject, Kylie was caught just this morning with no makeup which believe it or not just may prove she just might be telling the truth…..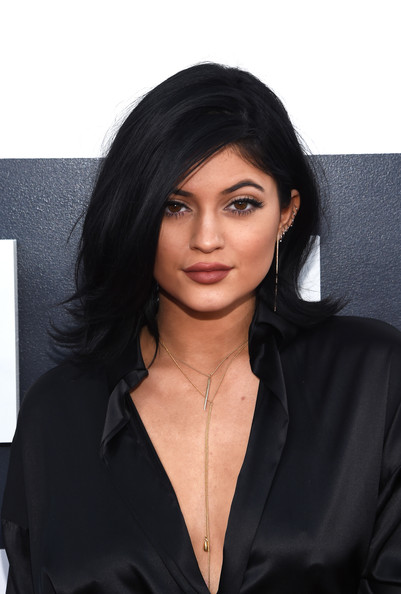 The photo showcases Kylie with her messy green hair, and no makeup. She was pulled over by the place for speeding. Based on the photo we can clearly see the difference between her no makeup look, compared to how she looks all dolled up…but you be the judge do you think Kylie wears lip liner to enhance her lips, or is she secretly getting injections?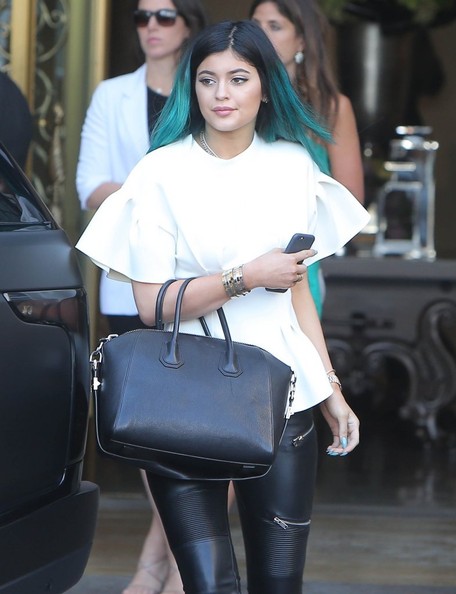 Related articles