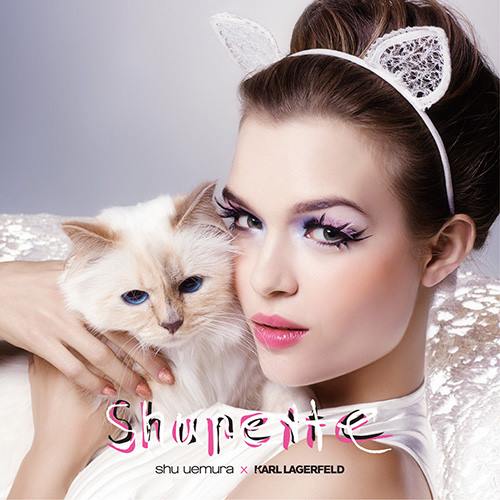 For the Holiday 2014 season, legendary designer Karl Lagerfeld will be teaming up with beauty brand Shu Uemura to bring us a fabulous beauty collection.
There will be a special limited edition packaging used for many of the items and it features the Karl's beloved cat who was actually the inspiration for the collection. Look below for more details
Shupette Christmas Palette Kit – Limited Edition
The palette features 8 eyeshadows and 6 lip colors.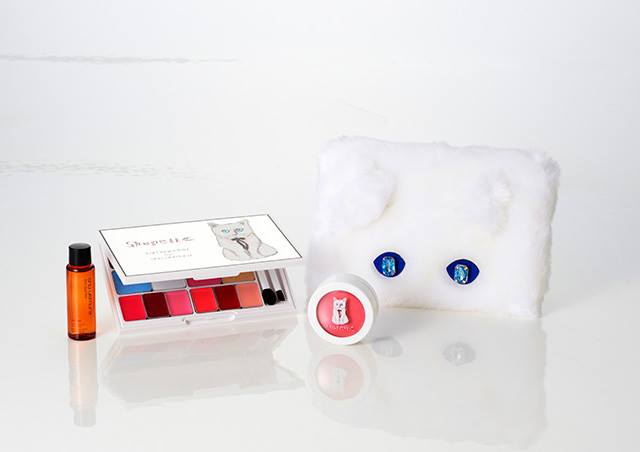 My Precious Glitter Set – Limited Edition
Contains loose glitter powders in pink, gold and platinum.
Shupette Holiday Foundation Kit
Features an original limited edition Shupette pouch, cleansing oil, lip gloss (mini size), Shu Uemura foundation (mini size), Tsuya Skin UV Under Base Mousse.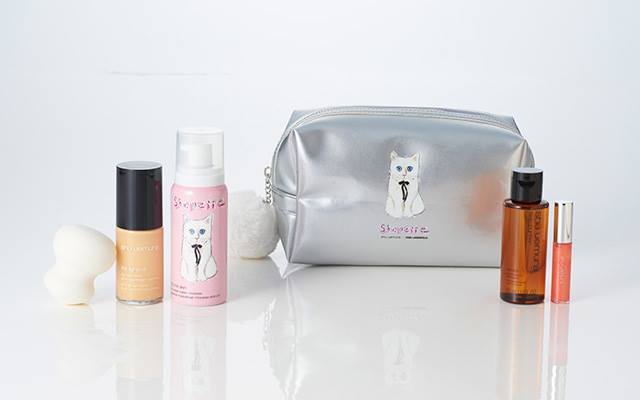 Shupette Tsuya Kit – Limited Edition
Includes Tsuya Cream (to be officially launched in 2015), Tsuya Essence, Tsuya Lotion and Cleansing Oil.
Rouge Bonbon Fantasy Trio – Limited Edition
#01 Sexy Magenta, Violet, Pink
#02 Salmon pink, Deep red, Deep Pink
Eyeshadow Trio – Limited Edition
#01 Blue
#02 Pink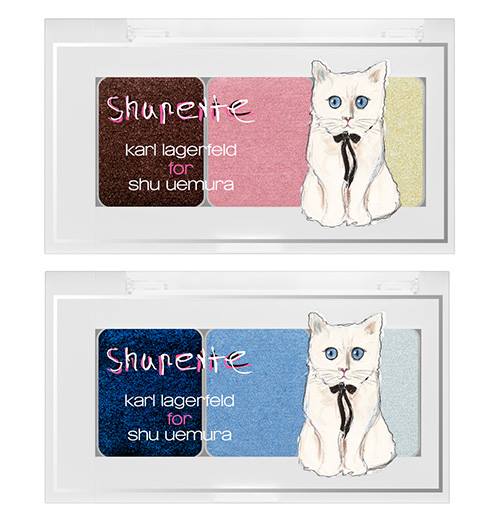 Fabulous Cat Nail Enamel – Limited Edition
#01 Pink Champagne Gold
#02 Diamond Twinkle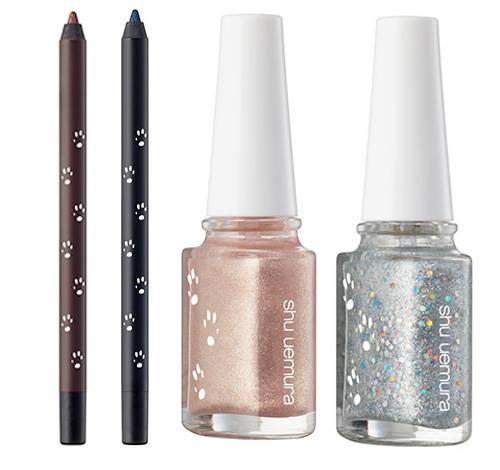 I Need Shu Liner
Midnight Black
Gallatin Brown
Pan Pearl Me Pearl Face Powder – Limited Edition
Love From Paris Brush Set
I Need Shu Eye Lash
Ultime 8 Supreme Beauty Cleansing Oil – 450 ml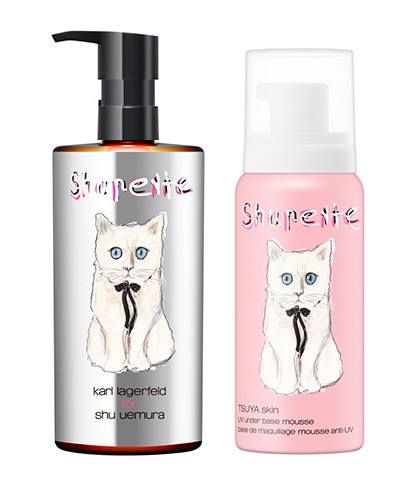 Fairy Fantasy Premium Lash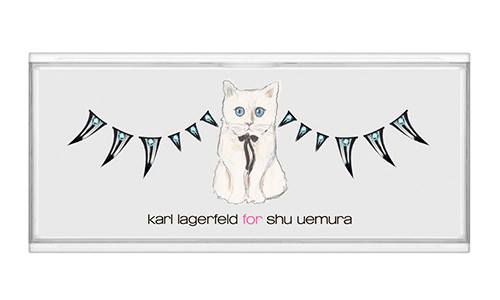 Silk Cushion Cheek
Orange
Pink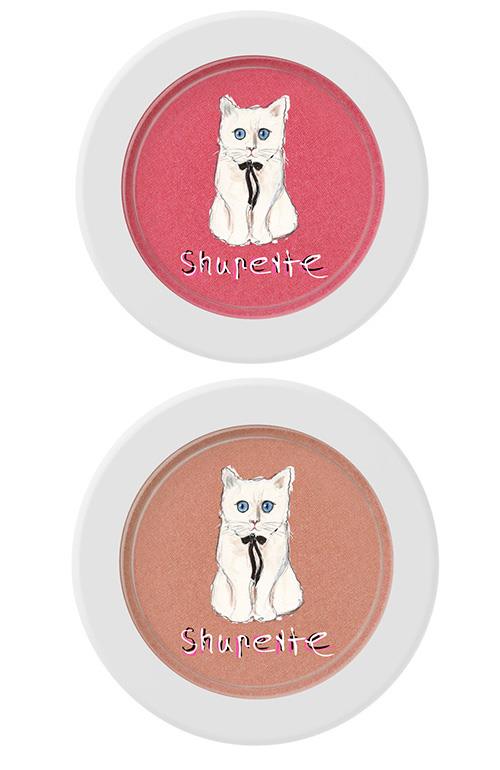 Shupette Makeup Trunk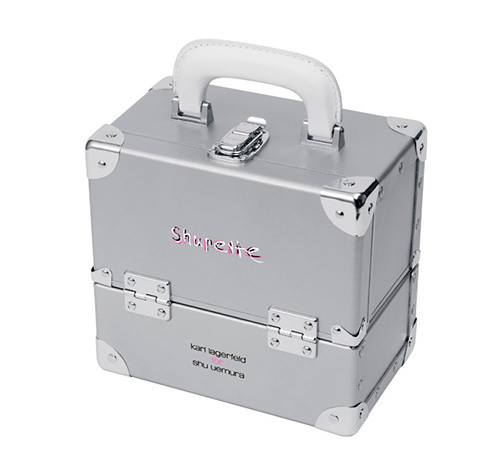 View More Photos…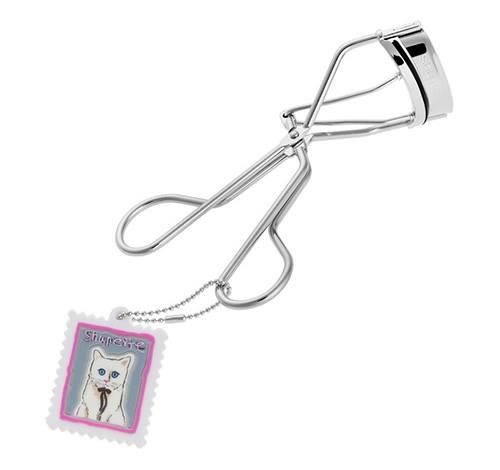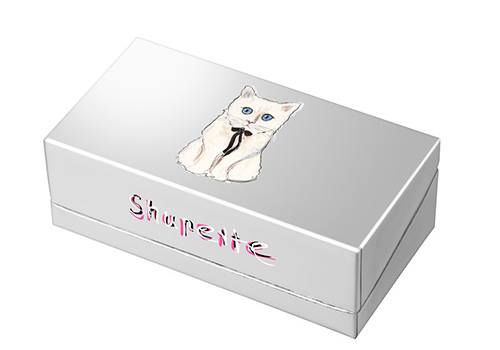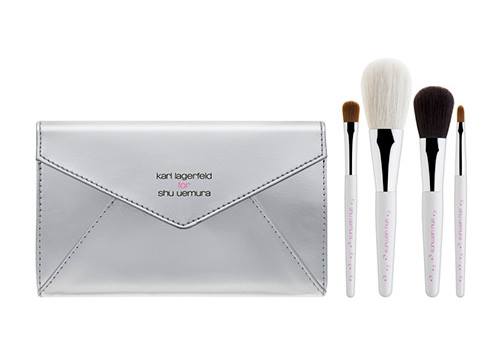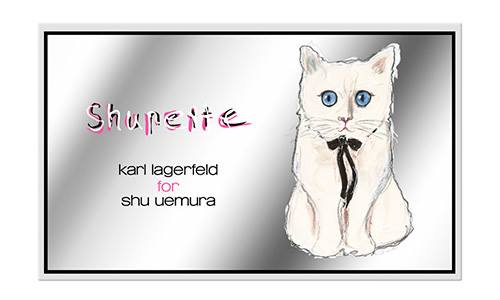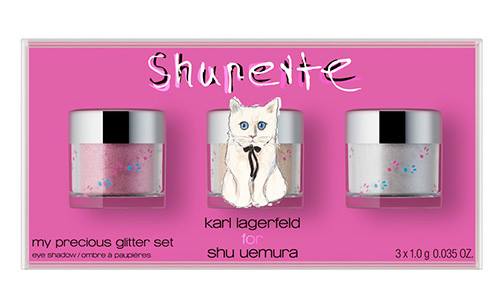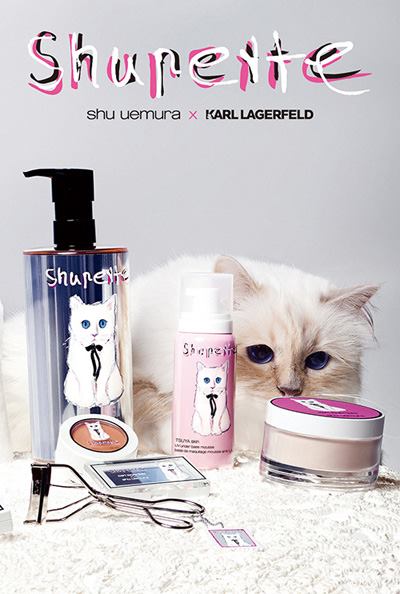 Related articles