Bareminerals and Buxom Holiday 2012 Gift Sets. My favorite beauty brand bareMinerals introduces their product line-up for the holiday 2012 season. Some of the products featured in gift sets include traditional BE products such as the Buxom lipgloss sets, mini grab and go collections, and of course mascara sets. There are however a few new products that can be spotted such as the face and eye palettes, and bareMinerals Ready® Luminizers. Some products are available in stores now. Look below for more details.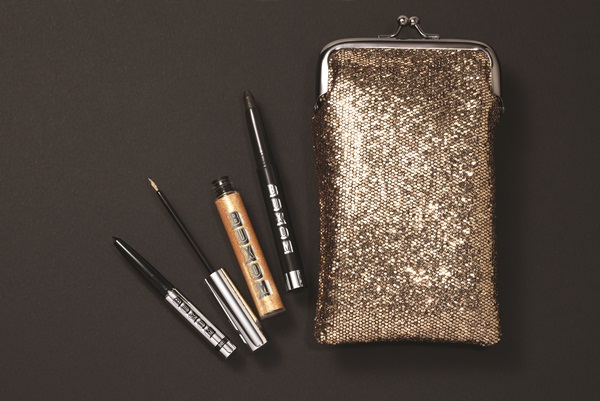 BUXOM Gilt Trip Set ($29) – A three-piece, limited-edition black and gold eyeliner collection with bag.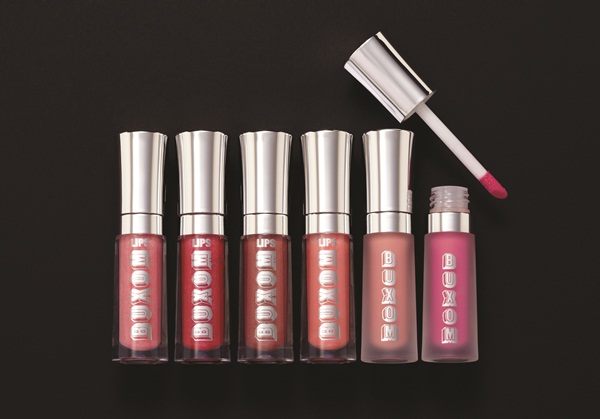 BUXOM Time To Shine 6-piece Lip Collection ( $29) – A collection of Mini Lip Creams and Lip Polishes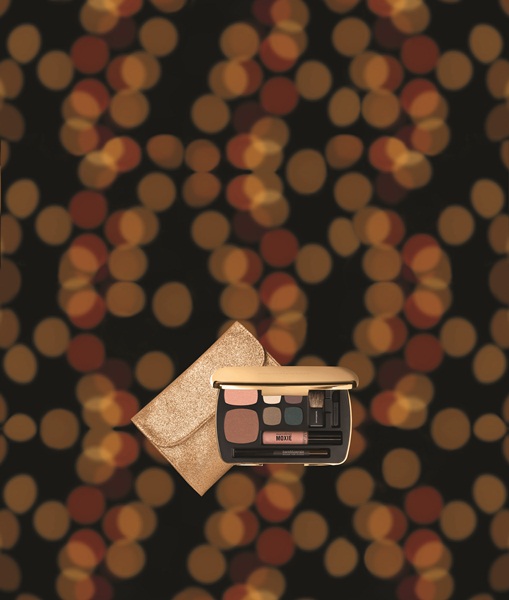 LIGHT SHOW ($45) – Light things up with a palette radiating in shades sure to ignite the night, plus a sleek and chic bag.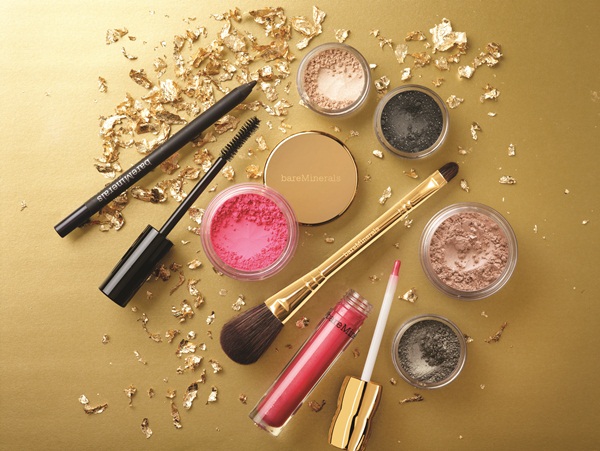 bareMinerals Simply Irresistable ($49) – An alluring 9-piece collection of rich, luxurious shades for eyes, lips and cheeks.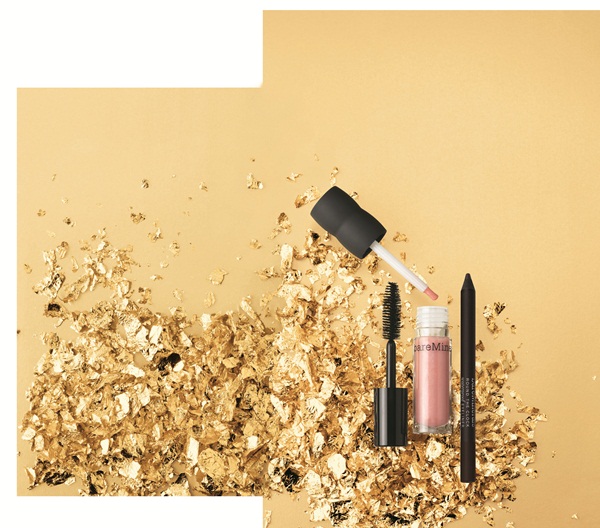 Fab In a Flash ($18) – Get out the door looking gorgeous with this 3-piece collection of mini grab-and-go essentials.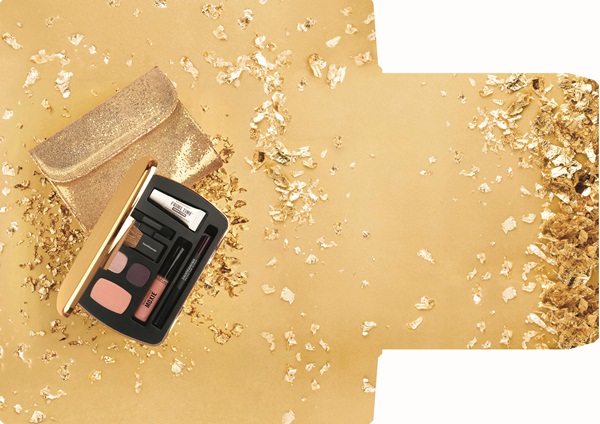 Shine On ($45) – Let your beautiful self shine with this glowing palette for eyes, lips and face, plus a stunning makeup bag. Exclusively available at Ulta and Ulta.com.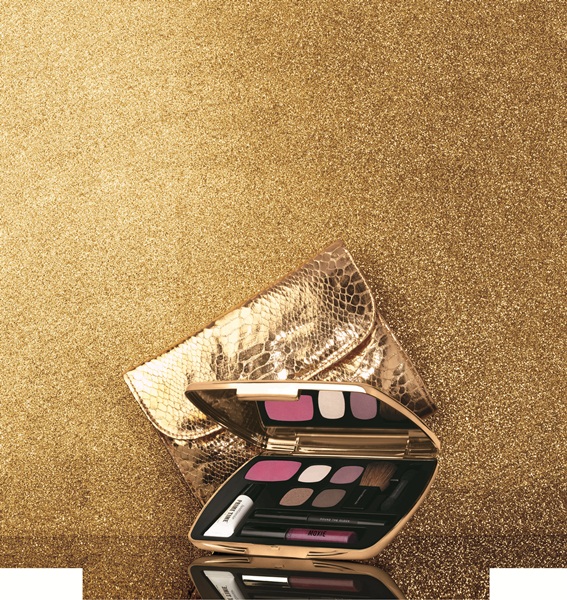 Fired Up ($45) – Heat things up with this sizzling palette for eyes, lips and cheeks, plus a dazzling makeup bag.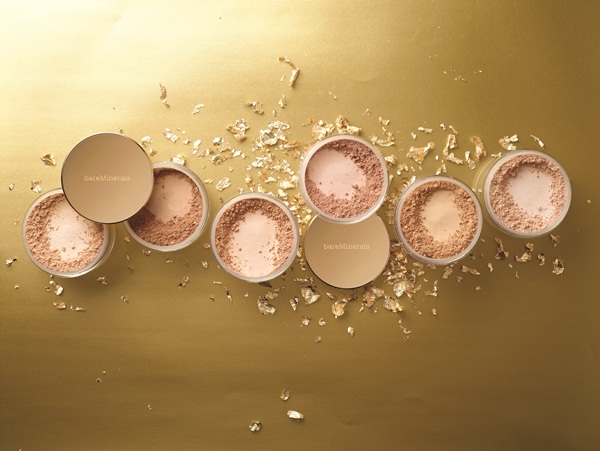 Deluxe Original SpF 15 Foundation ($38)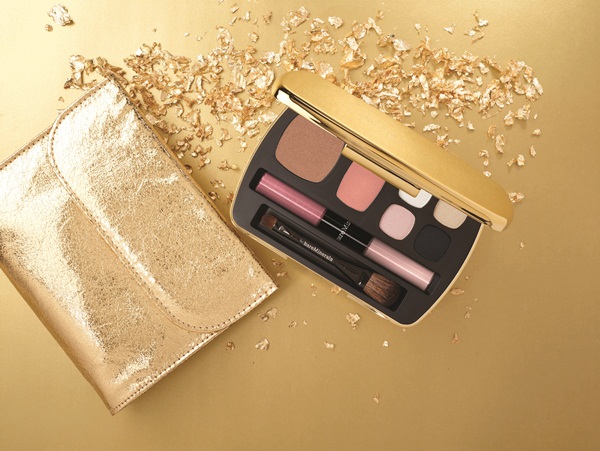 White Hot ($54) – Spark a trend with this palette of sultry shades for a look that's as beautifully cool as it is stunningly hot, plus a chic bag.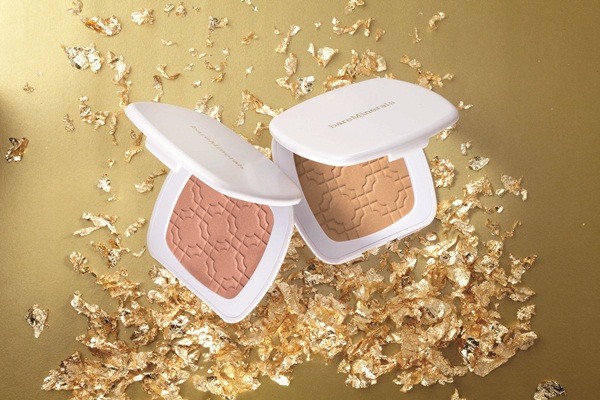 bareMinerals Ready® Luminizer ($26) – Enhance your complexion with a radiant, lit-from-within glow in two stunning shades with skin-nourishing benefits.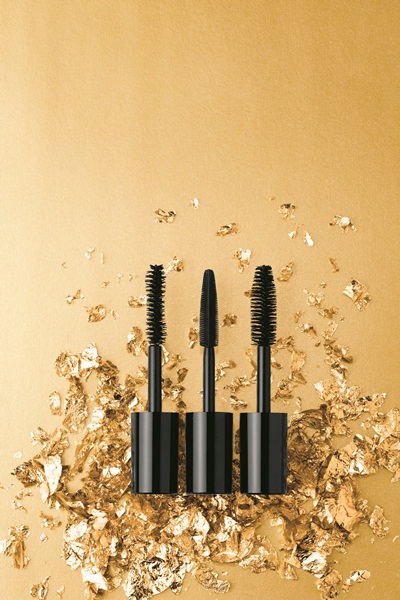 Flawless Definition Mascara ($18) – A trio of mascaras that will leave your lashes looking lush in the blink of an eye.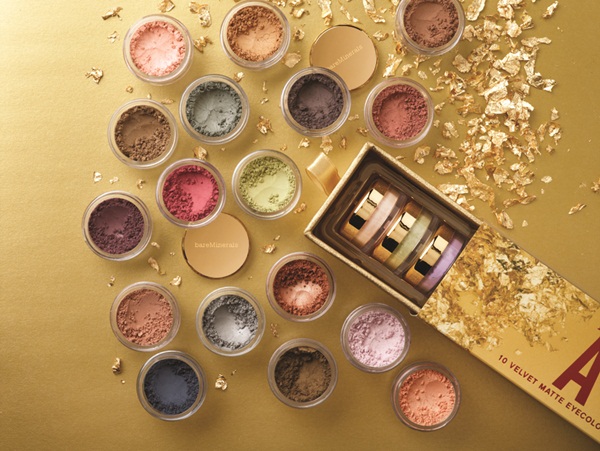 A Vision In Velvet ($79) – Dress up in 10 velvet matte eyecolors & 10 velvet satin eyecolors for endless irresistible looks.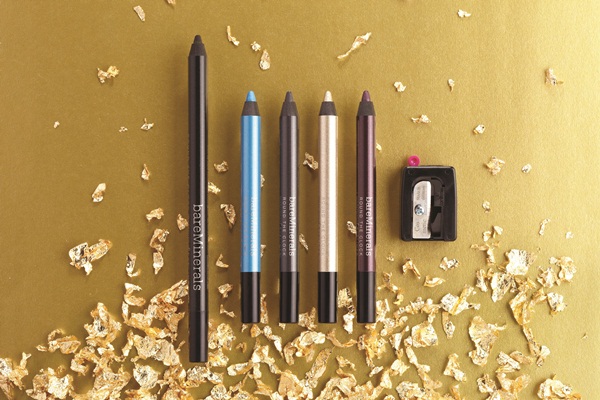 Night Vision ($29) – A collection of Round the Clock™ Waterproof Eyeliners for stunning eye looks guaranteed to dazzle after dark.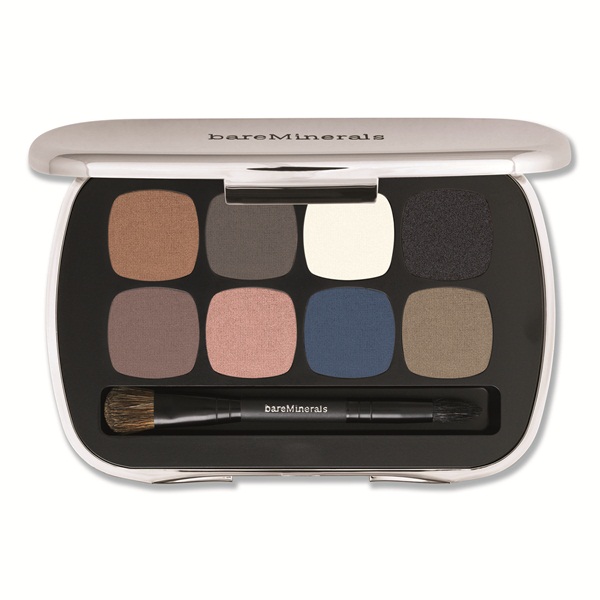 The Finer Things bareMinerals Ready® Eyeshadow 8.0 with Prime Time™ Eyelid Primer ($40).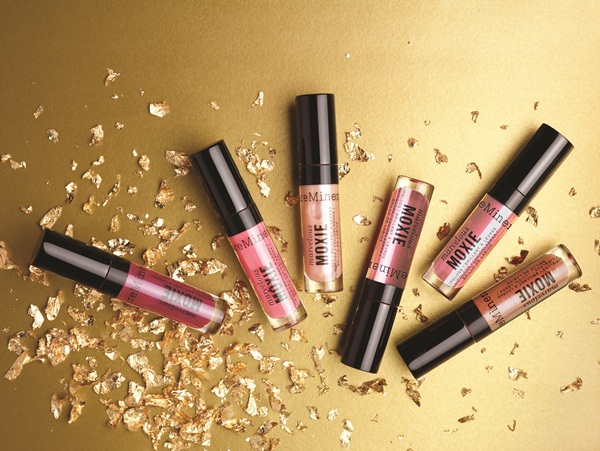 Hot To Trot ($25) – Six sizzling Marvelous Moxie™ Lipglosses for lush, fuller-looking lips with luminous shine.
Related articles